Have you ever stopped to think about how much money you're throwing away every week because you didn't eat the leftovers stored in your fridge before they went bad? You're probably tossing an insane amount of hard-earned money in the garbage!
Reducing your food waste is as simple as planning your shopping list a bit better. Instead of just buying ingredients for one recipe at a time,plan your weekly meals with the aim of using up all the food you buy.
You can save cash by finding smart ways to use leftovers to create different dishes. A roast chicken dinner usually has enough meat left over for a chicken soup or chicken pot pie the next night. Plus, leftover cooked rice is a snap to turn into a stir fry, and beef, pork, or stew meat is easily transformed into a chili.
Cooking with leftovers isn't about eating the same boring thing every night; it's about saving money and time on food prep!
Below you'll find our list of dozens of simple ways to give your leftover ingredients a second chance:
1. Beans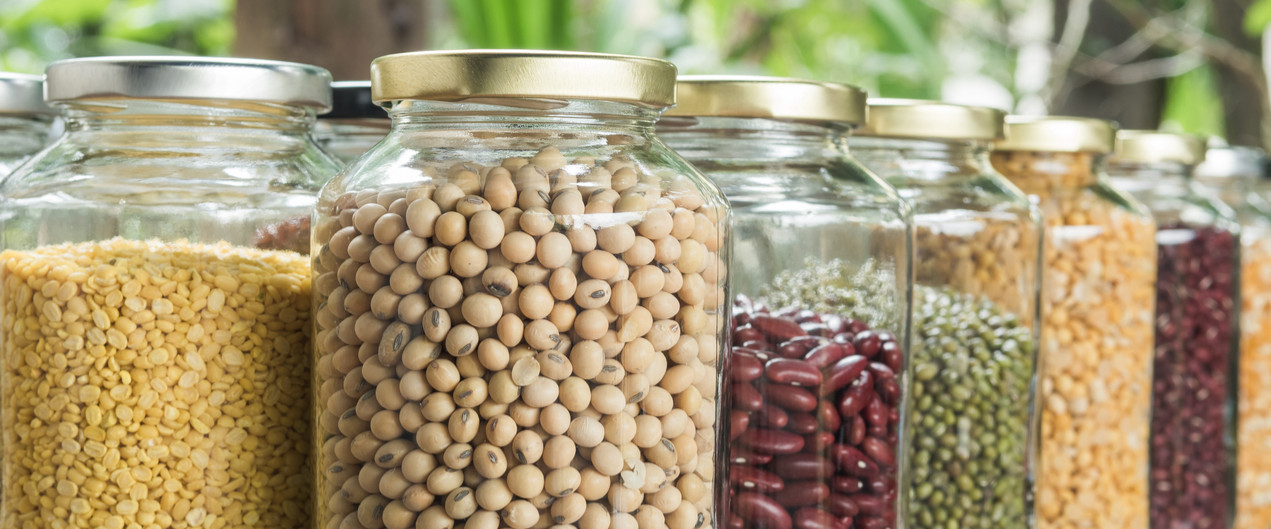 Reheat, mash, and spread on tortillas with other toppings.
Toss in salads.
Use in chili, soups, casseroles, and stews.
Refried beans go great with eggs for brunch. Add some salsa for huevos rancheros!
Make a bomb bean dip to eat with crackers or veggies.
2. Fruits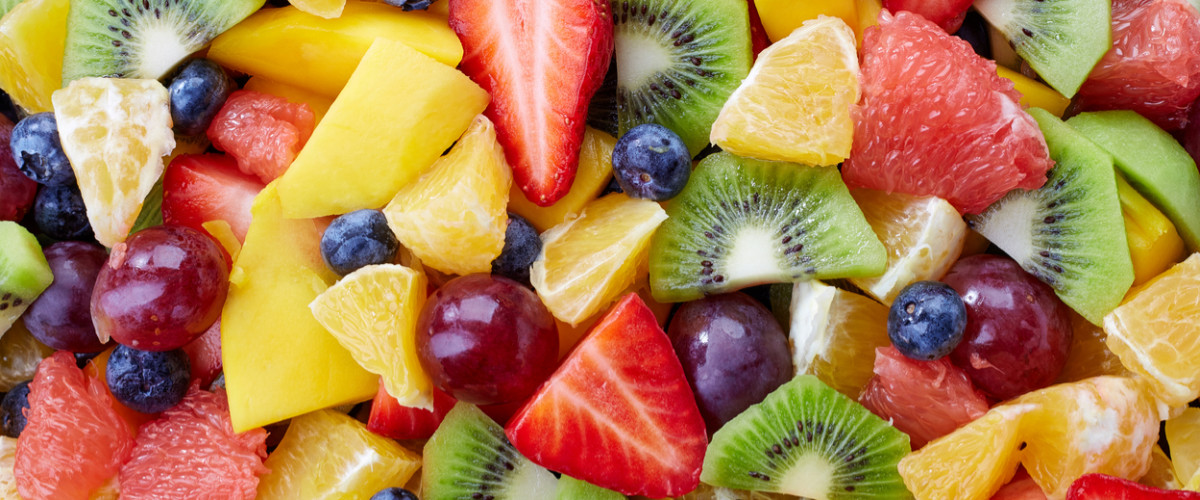 Combine for a fruit salad.
Use in muffins, quick breads, and pancakes.
Bake into cobblers, crisps, or squares.
Slice on top of hot or cold cereal.
Freeze to use in smoothies.
3. Vegetables Toss with cold pasta and a light dressing for pasta salad.
Use in soup or stews.
Chop, season, and roast them for a healthy and delicious side dish.
Combine for a mixed veggie salad.
4. Milk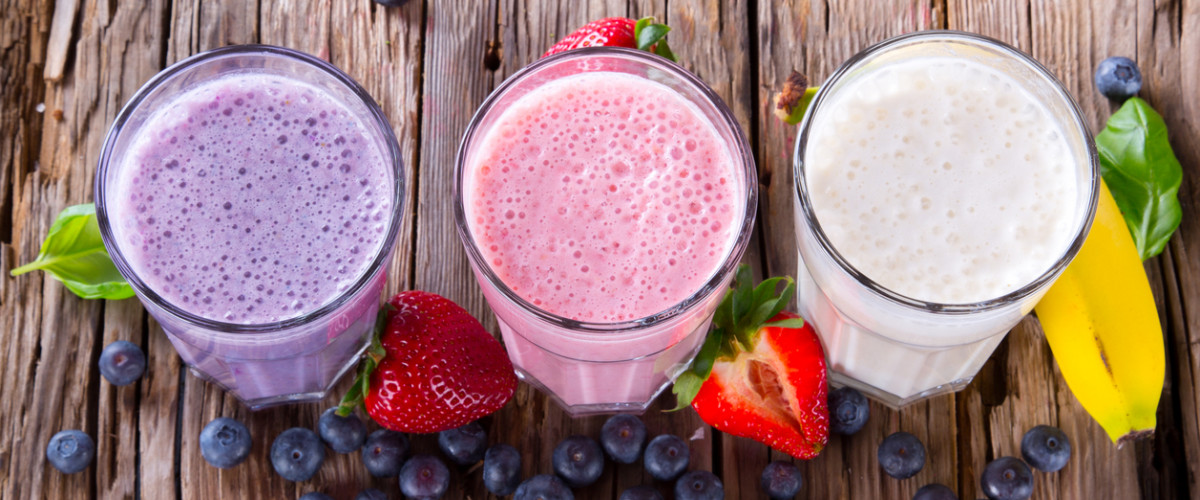 Use in baked goods such as muffins or quick breads.
Add to smoothies along with yoghurt and fruit.
Add to scrambled eggs or omelets.
5. Yoghurt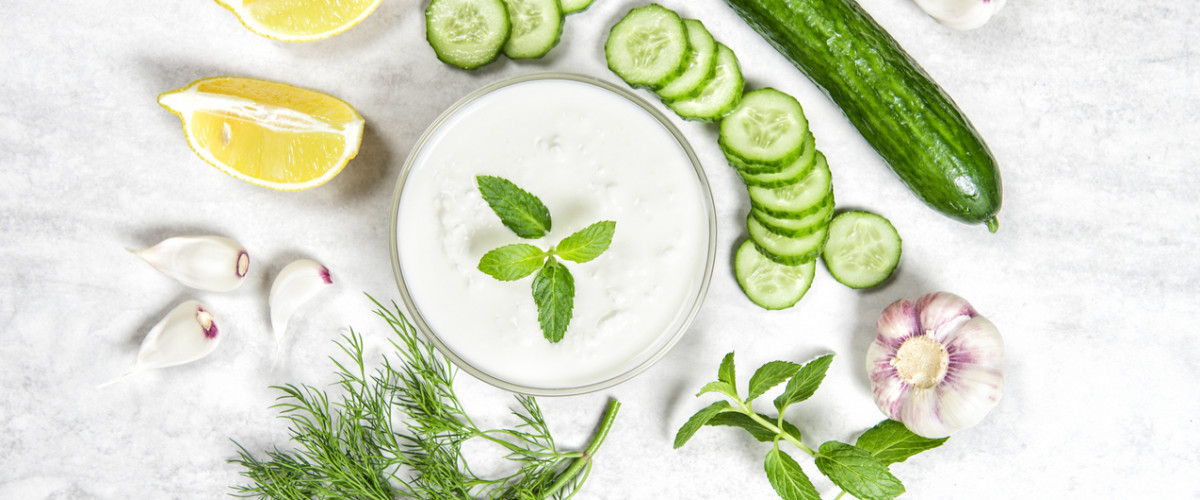 Use the plain stuff in place of sour cream in recipes.
Use it to make veggie or fruit dip.
Serve with spicy food by mixing it into a cooling salad.
Mix with spices and use to marinate meat before grilling for maximum juiciness.
6. Cheese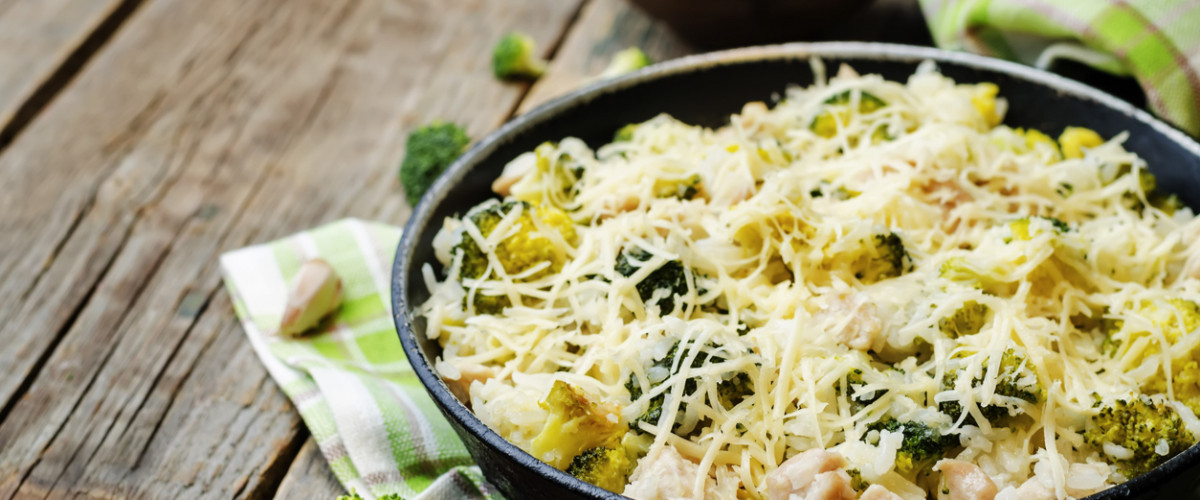 Use as a topping for vegetables of all kinds.
Melt and use as a dip for veggies or tortilla chips.
Use in omelets, quiches, or toss with pasta.
Keep frozen until needed.
7. Breads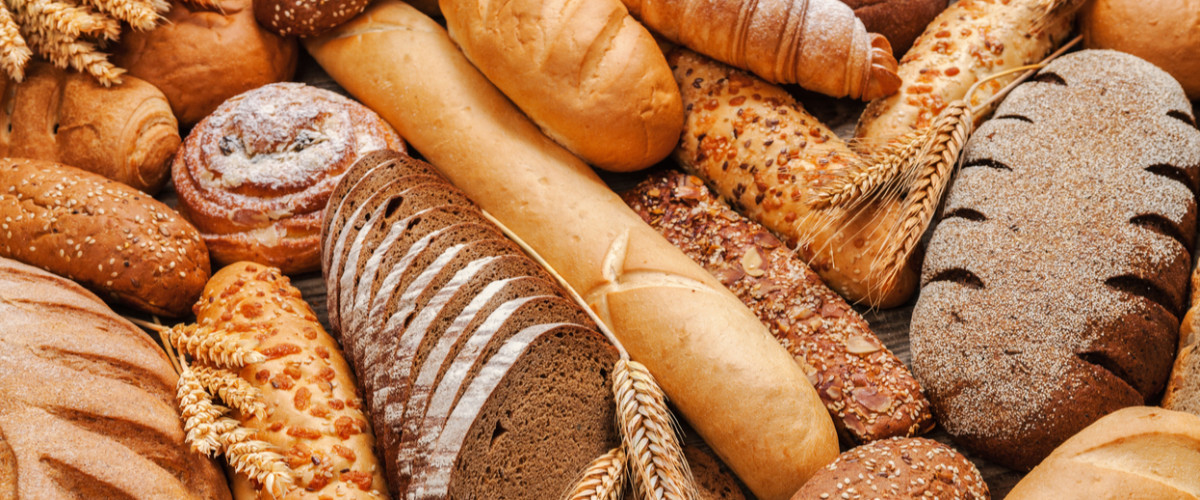 Make bread pudding, French toast, stuffing, or croutons.
Freeze sliced bread for later use.
8. Rice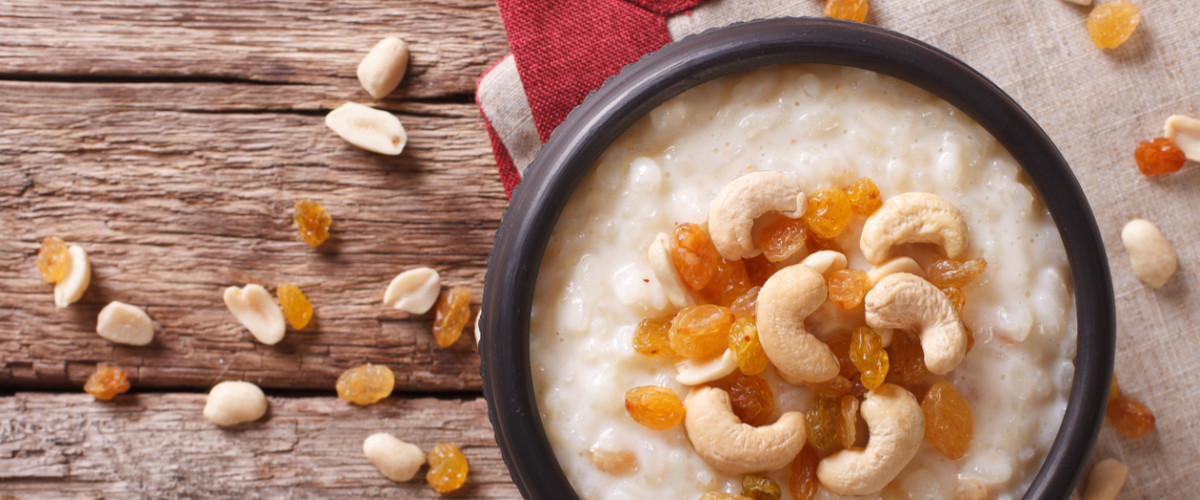 Make rice pudding.
Add to soups and casseroles.
Add veggies and whip up a savory fried rice!
9. Pasta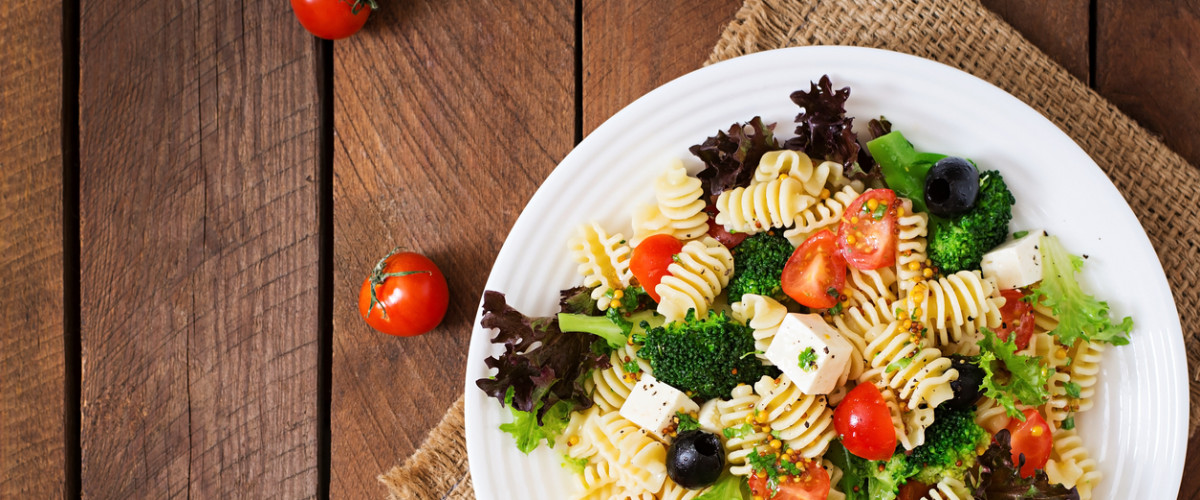 Add cheese, veggies, oil, and your favorite spices to make a tasty pasta salad.
Add meat and/or vegetables, tomato sauce, and top with cheese. Pop in the oven for a satisfying casserole!
Add to soup to make a complete meal.
10. Meat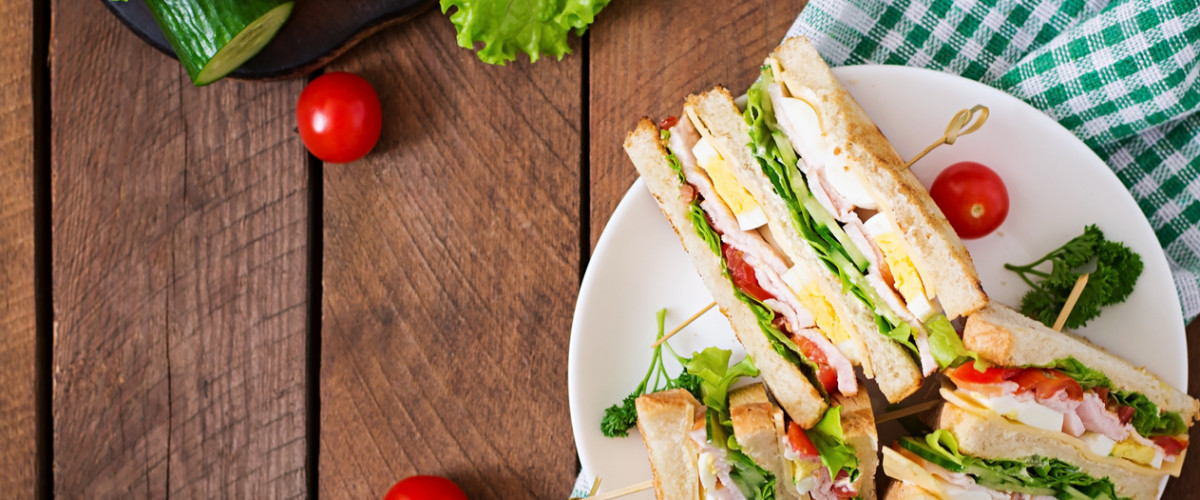 Slice for sandwiches.
Use in meat sauces, stuffed peppers, chili, or soups.
Add some veggies and turn into a casserole.
Use in a stir-fry with veggies.
Use it to make a chef salad.
11. Chicken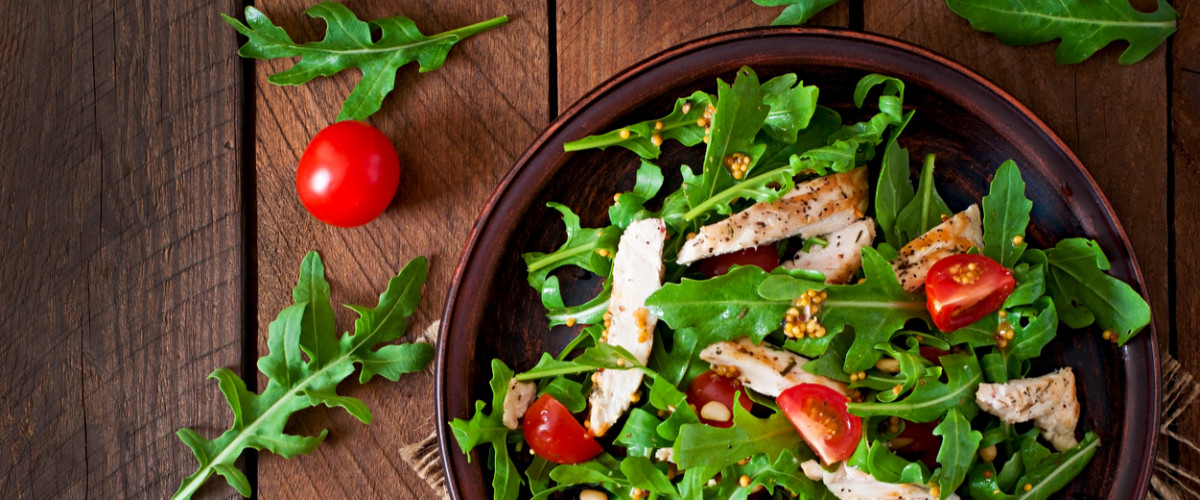 Make sandwiches with sliced chicken or mix up a chicken salad.
Use in a soup, casserole, or stir-fries.
Use the bones to make a homey soup base.
Shred and use to top a salad.
12. Cooked eggs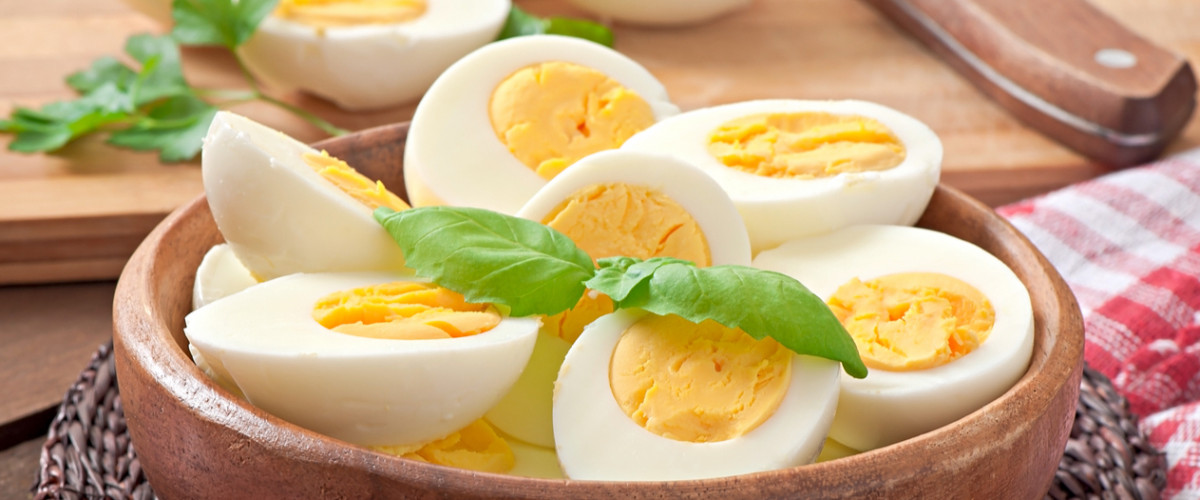 Eat them for breakfast!
Make egg salad sandwiches.
Add to salads.
Make a frittata or quiche.
Learning to love leftovers will save you a ton of money and time both in the short and long run.
There's really no reason or excuse for tossing out food. With just a bit of thinking ahead, you can start to shop better, cook better, and use your hard-earned money instead of wasting it. With a little practice, using up your leftovers will become a super easy and creative way to make dinner.
To get some great ideas, check out allrecipes.com for their collection of the best leftover recipes, celebrity chef Jamie Oliver's fun leftover food fixes, and this list of recipes from kitchn.com that make for great leftovers.
Do you know someone who could use these money-saving kitchen tips? Share this article and join the smart food revolution!