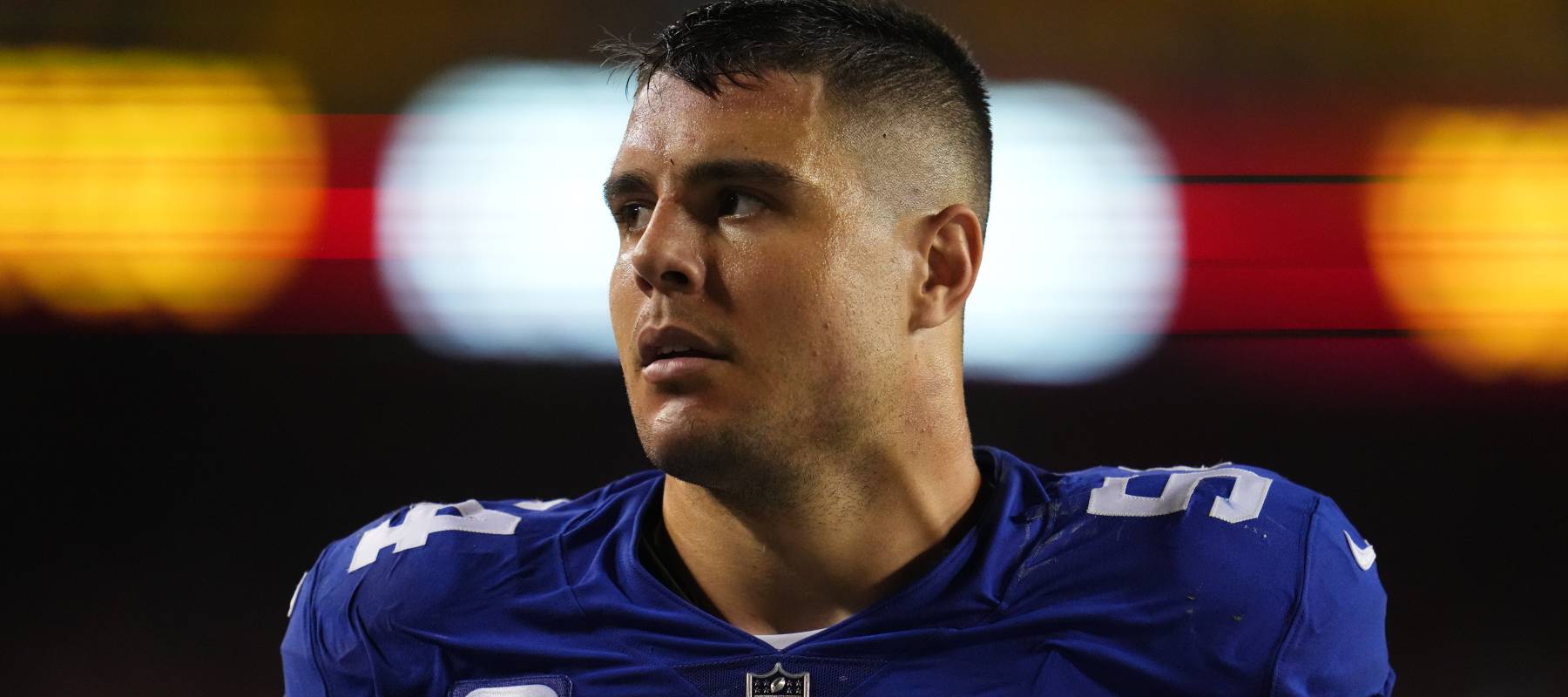 Many people know Blake Martinez as an NFL inside linebacker who played for the Green Bay Packers, New York Giants and Las Vegas Raiders — but since retiring from football in 2022 at the age of 28, he's made a name for himself (and a fortune) on a very different playing field.
His latest business venture, however, has come to a screeching halt after being the subject of scandal.
Martinez ditched the NFL to double down on his side hustle of selling Pokemon cards after rediscovering his passion for the card game in the early days of the COVID-19 pandemic, he told The Athletic.
His football teammates didn't understand at first.
"Isn't that stuff for kids?" they asked.
But the linebacker silenced all naysayers when he netted a $108,000 profit by simply opening a box of Pokemon cards on a live stream and auctioning them off to viewers one by one.
He used that model to launch a business called Blake's Breaks in July 2022, which he says brought in more than $11.5 million in revenue in less than a year by reselling trading cards on Whatnot, a shopping platform that specializes in collectibles. He had made a nice chunk of change — without the physical toll and risks of being a pro footballer.
"I just asked myself, do I want to keep starting over from ground zero with football, and keep destroying my body, or do I want to start over from ground zero here, and do something I can actually sustain for a long time?" he told The Athletic. "I loved football. But what I found out was I loved building and running my own team even more."