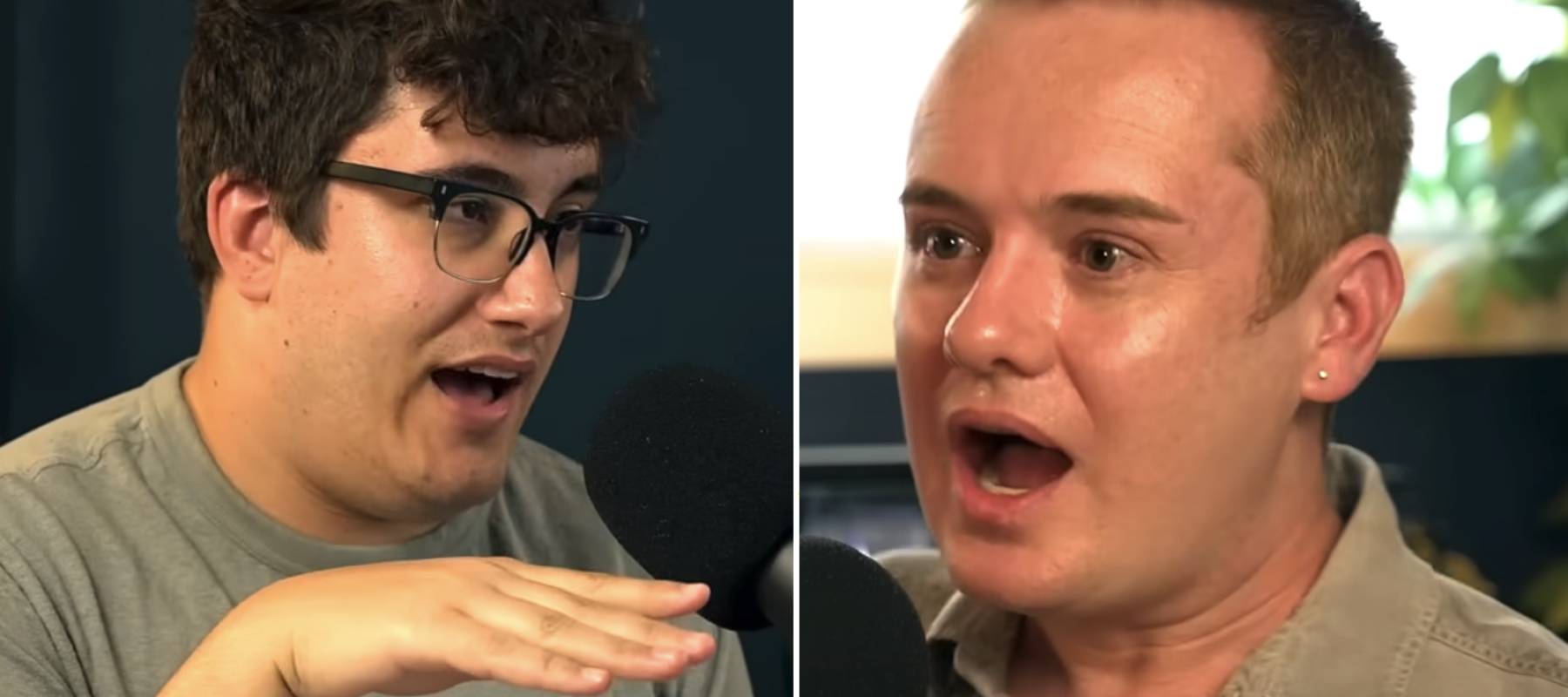 Financial struggles usually arise from personal or professional challenges. Sometimes, however, these struggles can simply be rooted in pride.
On an episode of Caleb Hammer's YouTube show Financial Audit, 41-year-old Brent of Auston, Texas, reveals he has no steady job, no savings and relies on his parents to pay rent. But he refuses to accept work that's "beneath" him.
"You're being a baby," Hammer told him after he confessed he turned down a job at a fast food restaurant. "Why will you not accept the jobs that you feel are slightly beneath you?"
Brent's refusal to engage with the job market highlights the mental hurdle of being overqualified.