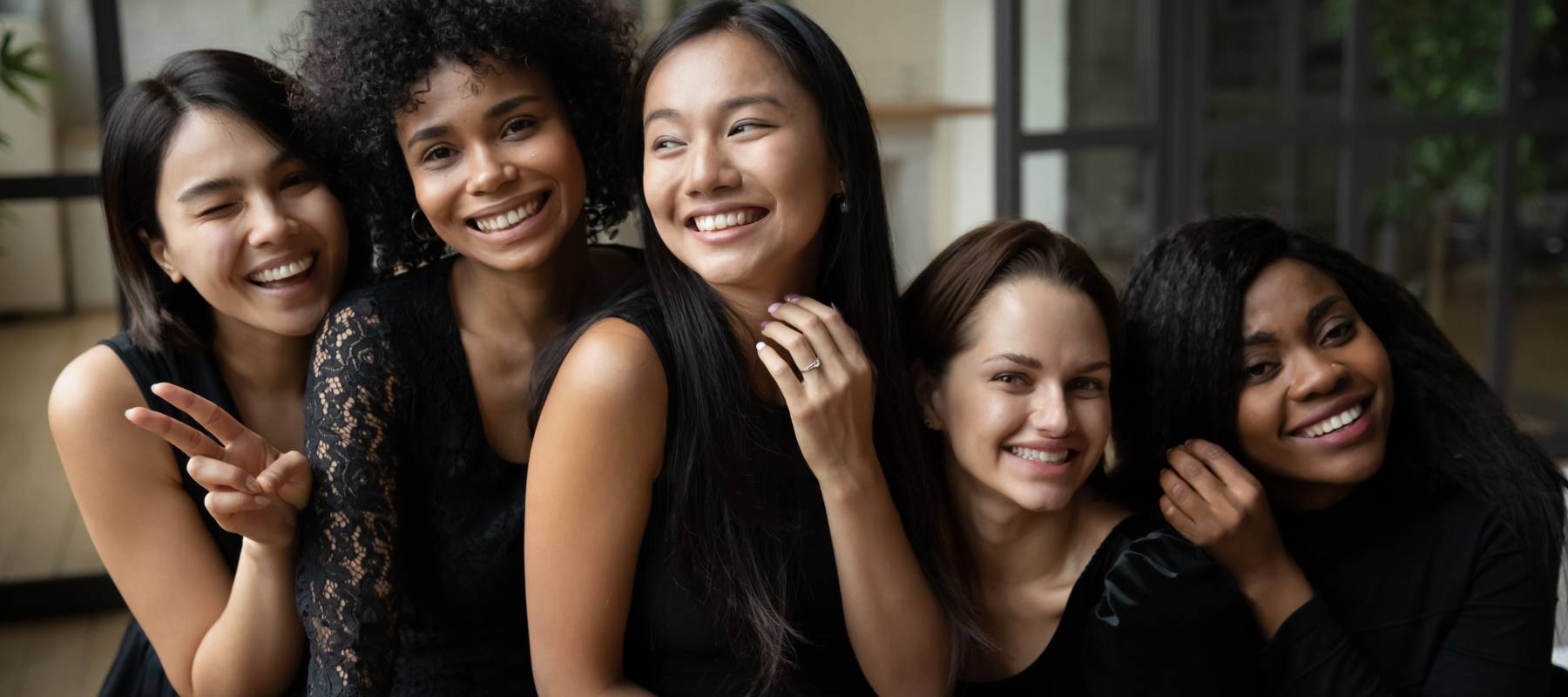 The current economic climate is giving plenty of Americans grief, but younger generations — who are likely kicking off their careers or hoping to purchase their first homes — are feeling particularly strained by their finances.
More than half of Americans say money can buy happiness, according to a recent survey.
But it's the younger generations that are more invested in the concept. The data shows 72% of millennials and 67% of Gen Z agree that money can bring them joy, compared to just 58% of Gen X and 48% of boomers.
The question remains: Does having a little extra cash in the bank really solve all your problems? The answer could be a little more complex than that, but here's what the research says.