Here are 15 ways you can put more cash into your pocket today and possibly for years to come, and all without ever changing out of your sweats and slippers.
How can I earn money by sitting at home?
1. Earn extra money taking surveys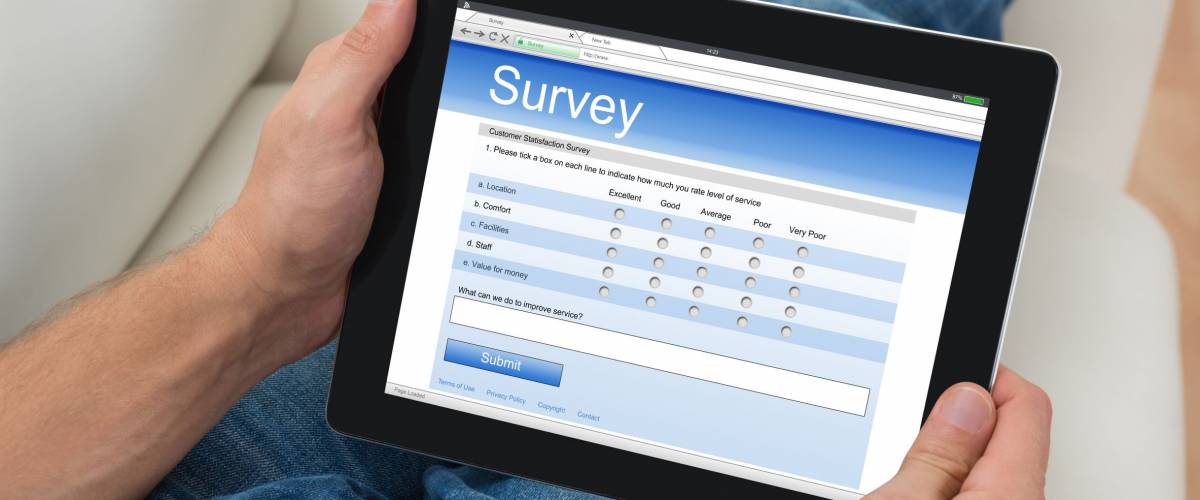 Your opinions are worth something! Several apps and websites will help you generate some extra cash or earn other rewards by taking surveys in your downtime.
With Survey Junkie, for example, you provide feedback on new products and services in exchange for points that can be traded in for gift cards, or for cash via PayPal.
Other companies offering paid surveys include Swagbucks and VIP Voice. Hey, you might as well make some money if you can't find anything to watch, rather than mindlessly popping open Pokemon Go — right?
2. Get work writing closed captions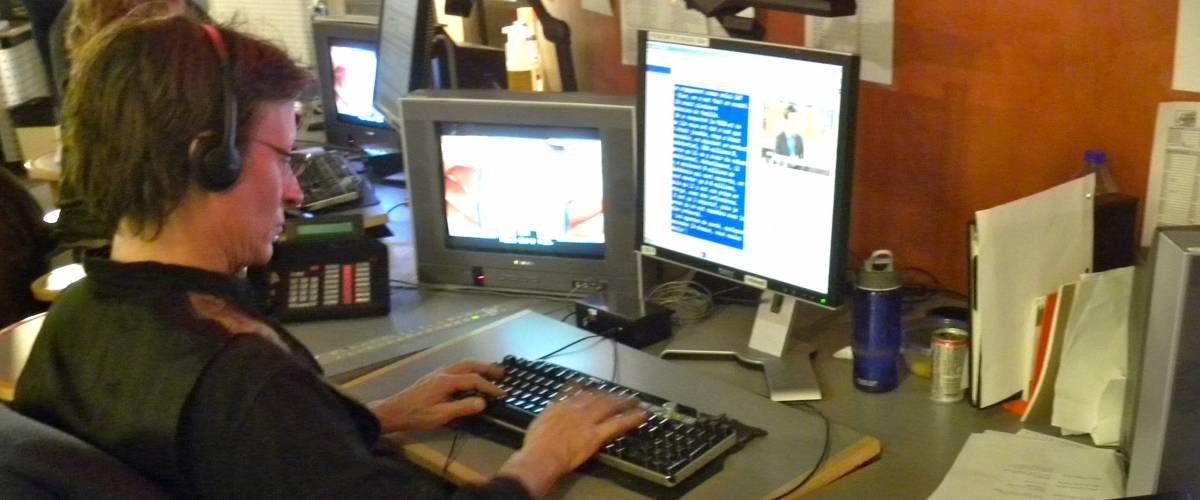 Are you good at typing and taking notes? Many closed captioning services employ transcribers who work from home.
The companies often require previous experience, though a site called Rev routinely hires beginners. Depending on your speed and accuracy, you can earn up to 75 cents for each minute of video you transcribe.
Rev says its freelancers make an average of $240 per month. It's a good way to gain experience — so that you'll have more captioning opportunities available to you.
3. Try automated investing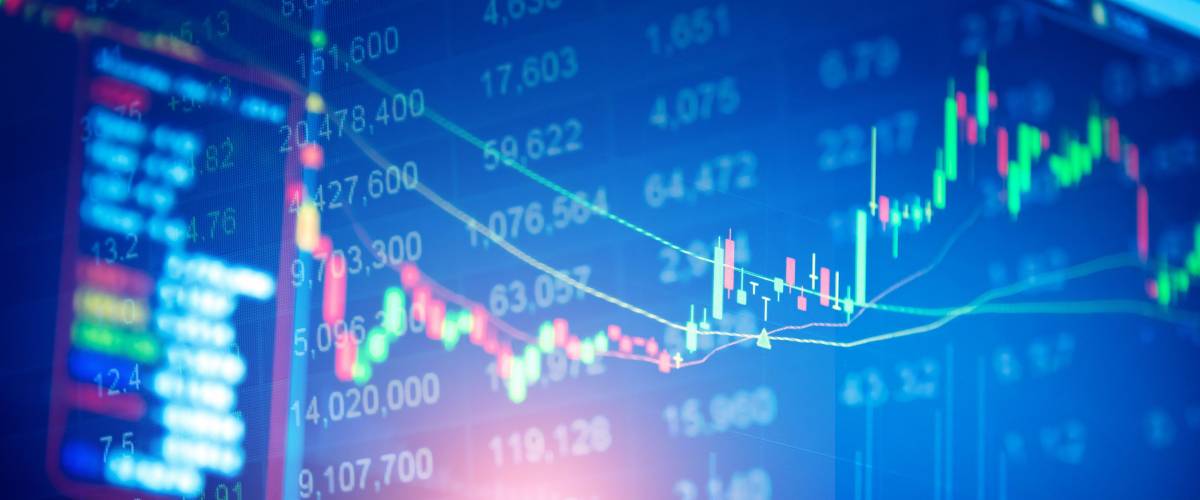 Gone are the days when you had to have Wall Street-level knowledge to make any money in the financial markets. Today's automated investing services find the smart money for you.
These robo-advisors help you set up a portfolio and then make automatic adjustments to it whenever market conditions take a turn.
Human advisers are standing by, in case you need one. It takes just a few minutes to sign up and get started.
4. Create designs for T-shirts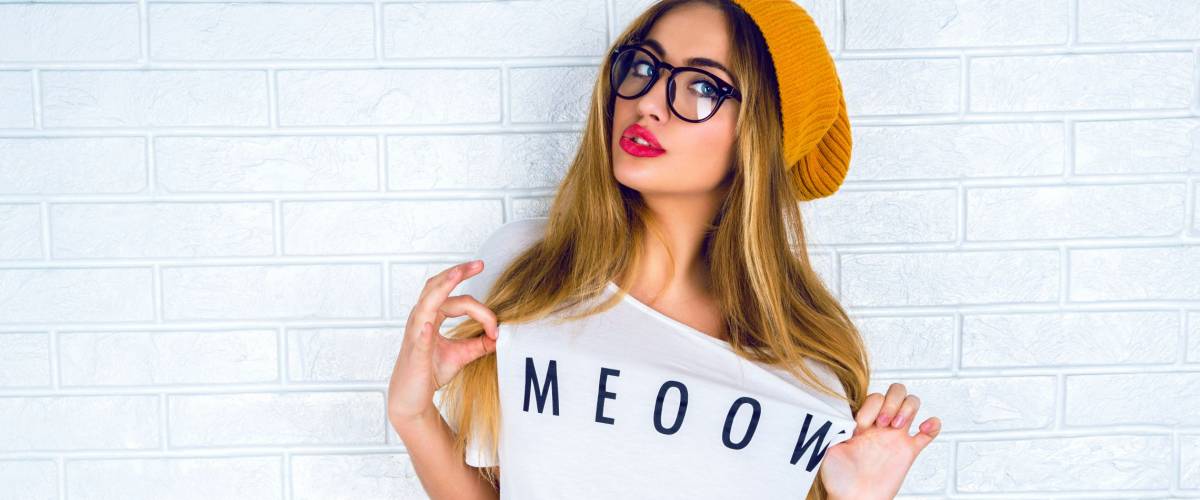 Ever had an idea for a T-shirt that you thought could make a ton of money? Teespring and Redbubble are sites that allow you to upload your designs and make them available for purchase in minutes.
People around the world can order prints of your creations, and not only on shirts but also on other products, like coffee mugs and cellphone cases.
The best part is that the sites provide the actual merchandise your designs are printed on, and handle the shipping. All you have to do is create — and collect a percentage of every sale.
5. Sign up for online 'jury duty'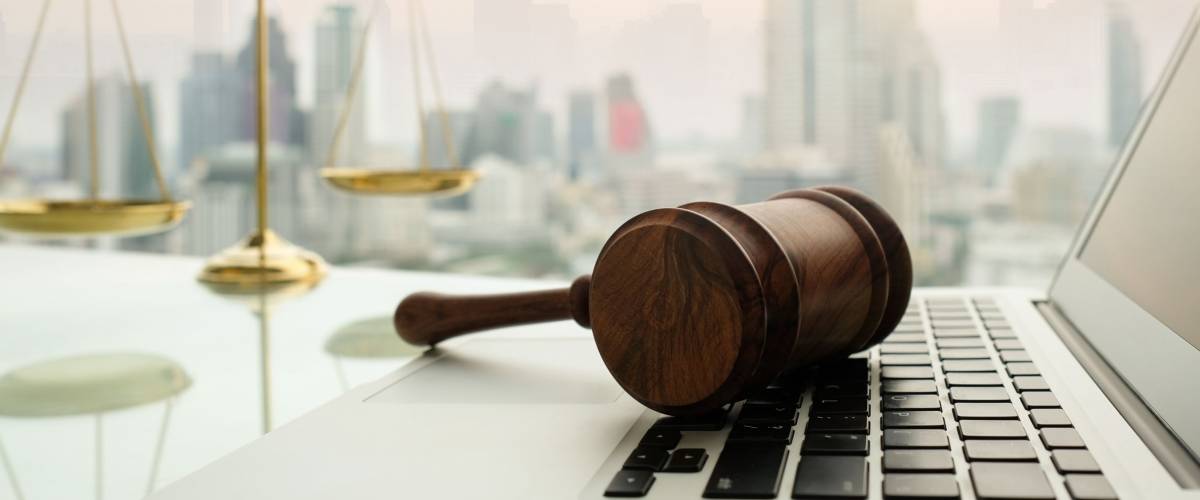 If you're always sitting around reading John Grisham books anyway, then you might enjoy the chance to be a part of an online mock jury.
Many attorneys like to take a case on a sort of trial run before presenting it in court. Sites such as OnlineVerdict and eJury allow you to become a virtual juror for these lawyers and earn up to $60 for each case you review.
Typically, it takes anywhere from 20 minutes to an hour to read, watch or listen to the case materials and give your feedback. So skip Judge Judy — and make some money instead.
6. Rent out your spare room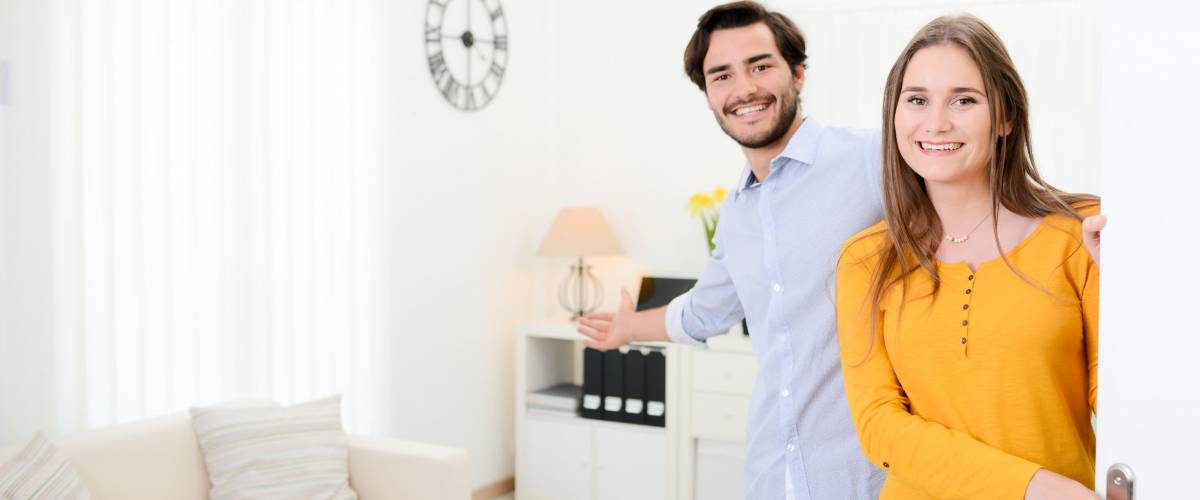 When you've got a spare bedroom, a guest house or a vacation home, you've got the potential to make some money as an innkeeper.
Airbnb provides an alternative to hotels by allowing homeowners around the world to rent out lodging to travelers.
How much you can earn will depend on the size, condition, and location of your home, of course. One 2017 study found the average Airbnb host made more than $900 a month.
7. Teach ESL online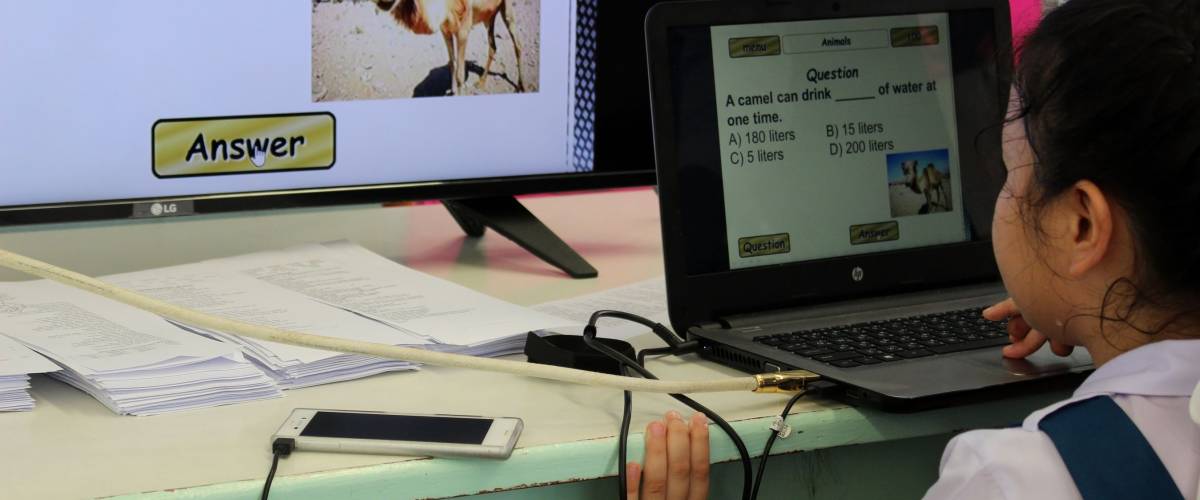 If you like the idea of teaching kids but aren't wired to control a whole classroom of them every day, you may still be in luck.
Qkids connects children in China learning English as a second language with teachers and tutors working from their homes in the U.S. and Canada.
The site provides an extensive learning curriculum so you don't have to worry about coming up with lesson plans. You set your own schedule and can make up to $20 an hour guiding your students through their lessons.
8. Invest in a REIT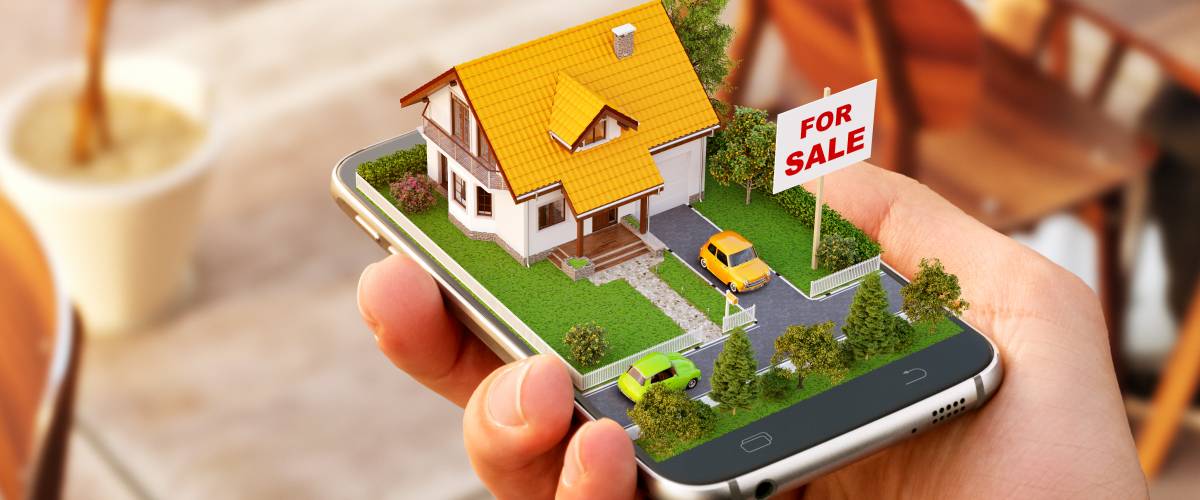 It's no secret that real estate can be a great investment. But what if you don't have the money to buy your own property? Or don't have the time to be a landlord?
For you, there are REITs: real estate investment trusts. They trade like stocks and offer you an opportunity to "own" real estate without all the expense or hassles.
REITs have tended to provide better returns than both stocks and actual real estate. The investing platform Fundrise offers you a chance to make money on REITs with an investment of at least $500.
9. Rent out your car or RV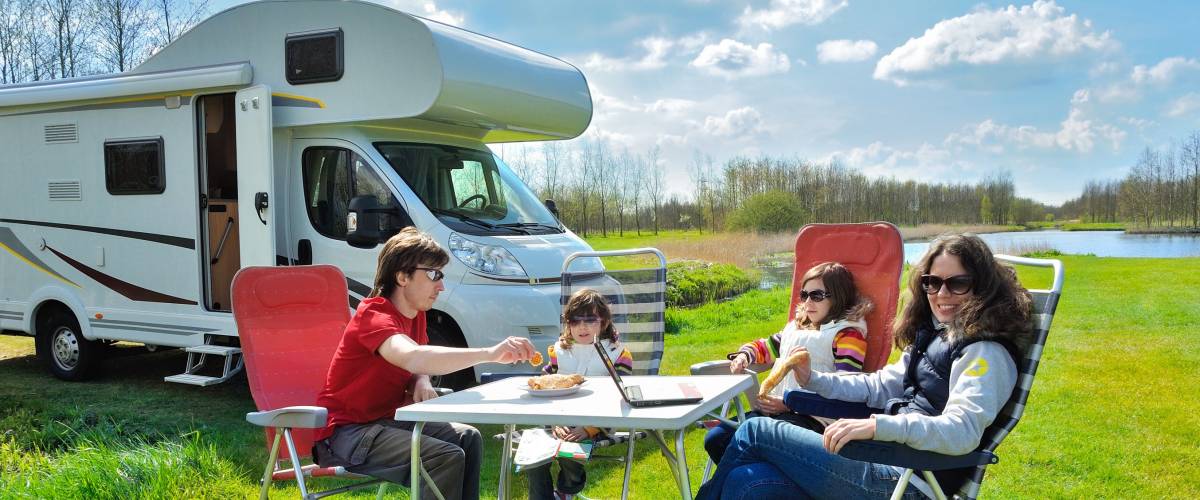 Your second car or RV that's taking up space in the garage or driveway can be turned into a good source of extra income.
Services such as Getaround and Turo allow you to rent out your car, and provide insurance and 24/7 roadside assistance. They also screen the drivers, to make sure they have good safety records.
If you've got an RV and wouldn't mind letting someone else take it on a trip, then check out Outdoorsy, which is sort of like Airbnb for RVs.
10. Write an e-book If you're knowledgeable about a particular topic or have a creative brain, you might be able to whip up an e-book to make some extra cash.
The advantages are that there's no overhead, and pretty much anyone can publish an e-book without having to find an agent and publisher.
Here's the rest of the story: You'll need talent to come up with the concept and write the thing, and discipline to complete the project. But in the end, you'll get to keep all the profits.
11. Make your home a doggie hotel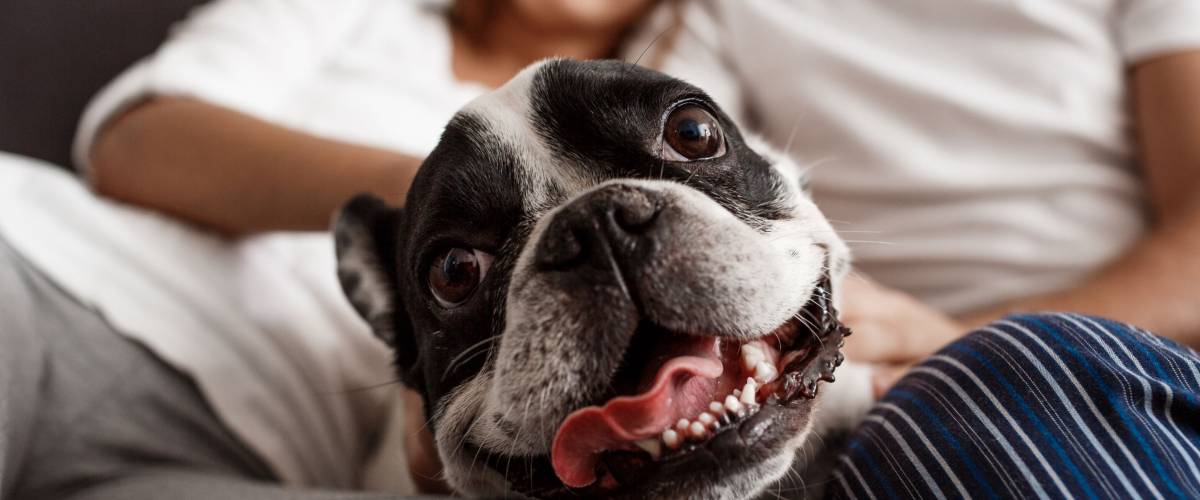 You're an animal lover? You might earn some extra cash by babysitting dogs for owners who are going away and don't want to leave their animals at a kennel.
Rover.com offers fur-parents a much more intimate option by hooking them up with people like you who are willing to take in their dogs.
When you sign up as a sitter, you can charge a nightly or even hourly fee just to hang out with other people's pooches right within your own home.
12. Get paid for your pics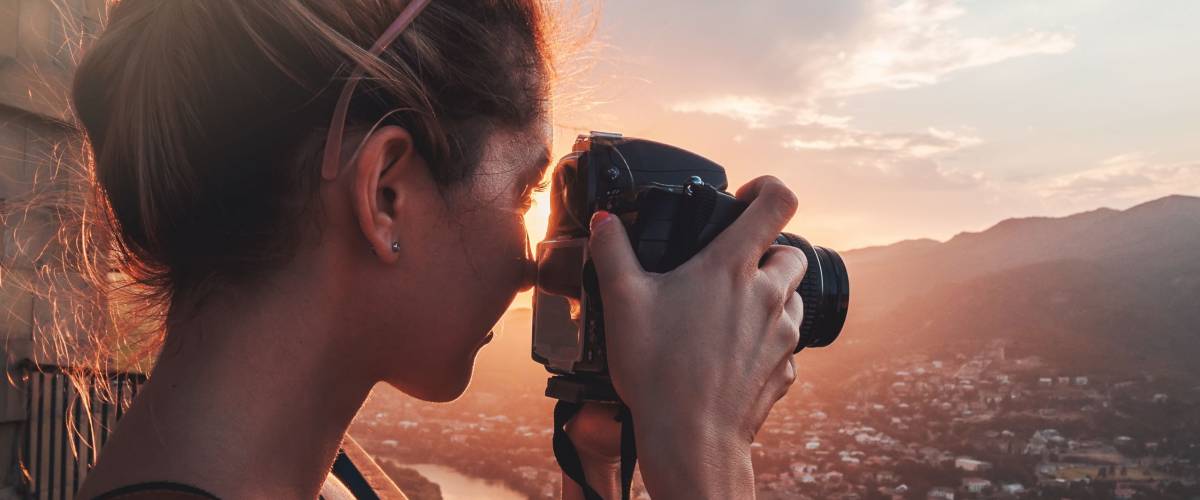 You love taking pictures, and people seem to love what you post on Instagram. (All those likes!) So maybe it's time to start making a little cash for your efforts in image-making.
Sites including Shutterstock and iStock are great ways to get your work in front of people who will pay for the right to use your photos.
Your pics will have a wide audience, and you'll earn anywhere from pocket change to a couple of dollars each time one of your images is downloaded.
13. Work as a proofreader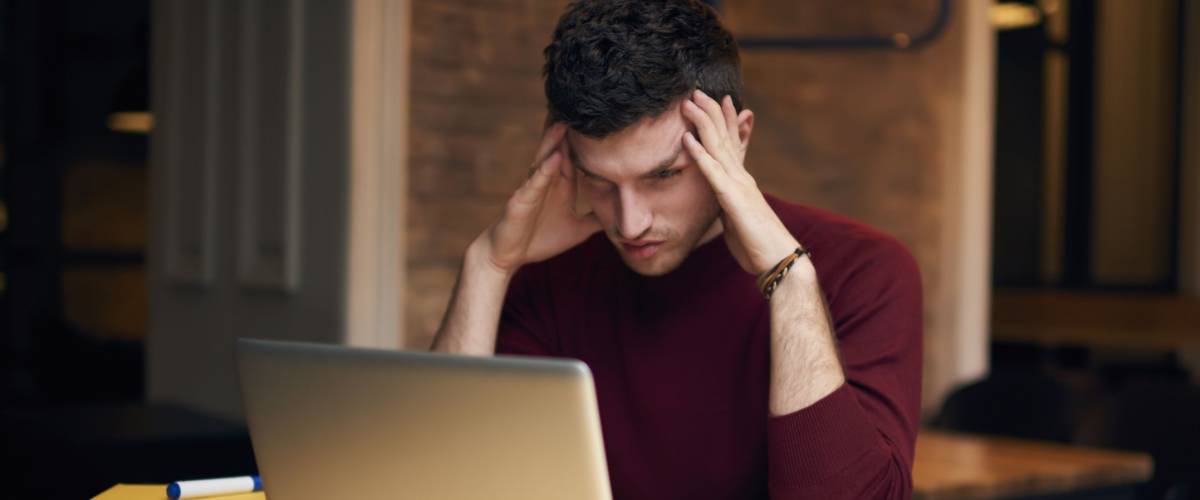 Are you someone who can't help catching grammatical or spelling misteaks? Like that one? That's a talent that can make you money.
Several sites, such as EditFast and ProofreadingPal, hire work-from-home proofreaders and editors to scrub documents and other texts clean of errors.
ProofreadingPal looks for candidates who either have graduate degrees or are working toward them. It says its editors earn up to $3,000 per month.
14. Become an at-home travel agent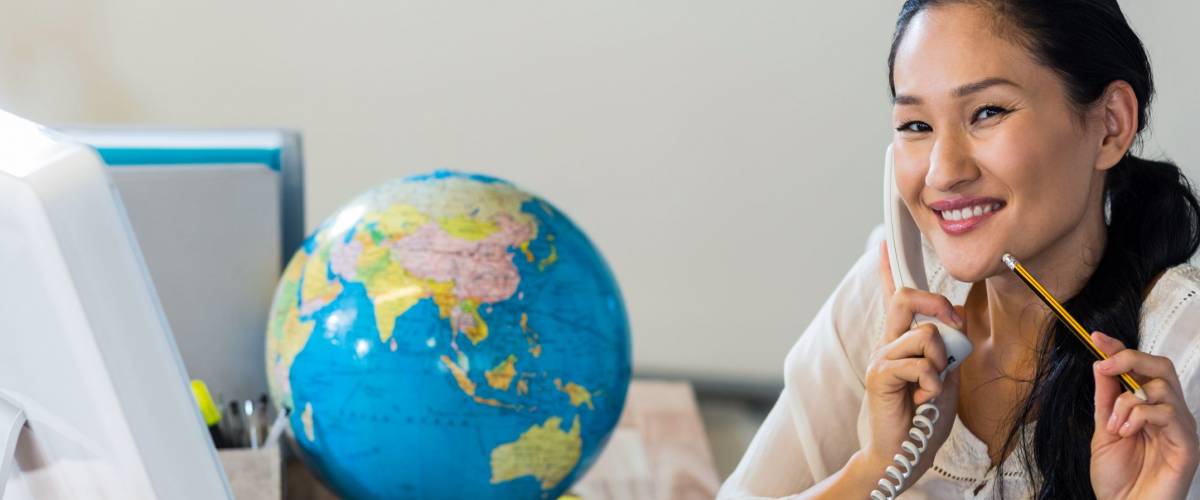 If you love travel, you may be able to turn your passion into a nice little side gig. And you won't even have to leave your living room.
KHM Travel and companies like it can provide you with training to work as a travel agent from your home. You'll make money helping people book their next vacations.
Some travel agencies that hire in-home agents look for people who are very well versed in particular destinations, such as central Florida residents who know all the secrets to doing Walt Disney World without blowing the kids' college fund.
15. Create an online course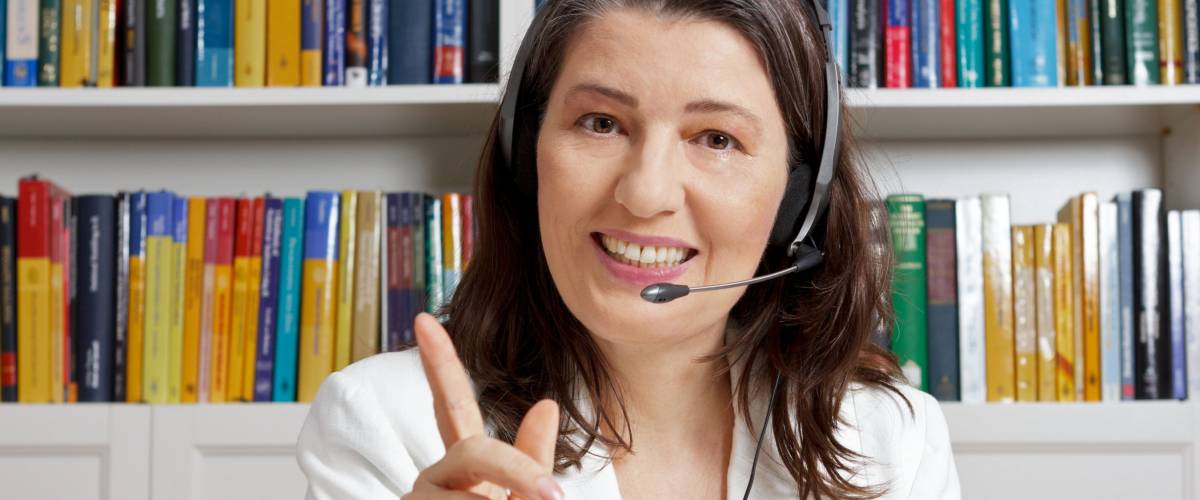 Everybody's an expert in something. How about you? Do you know Southern cooking? Smart saving strategies? How to make art out of cat hairballs? Whatever it is, you might be able to teach a course about it online.
Udemy and similar sites and apps allow millions of people to learn about virtually anything using their tablets and smartphones. The flipside is that anyone else can create a course and decide how much to charge for it.
Though creating a course entails a bit of work upfront, it's something that could pay off for years.
Sponsored
Get a piece of commercial real estate
Enhance your portfolio with high-return commercial real estate
First National Realty Partners is the #1 option for accredited investors seeking superior risk-adjusted returns in the grocery-anchored necessity-based retail space.
While commercial real estate has always been reserved for a few elite investors, outperforming the S&P 500 over a 25-year period, First National Realty Partners allows you to access institutional-quality commercial real estate investments — without the leg work of finding deals yourself.
Invest with First National Realty Partners now.