MoneyWise Is Here to Help You Make Sense of Personal Finance
Shop mortgage rates, loans, insurance quotes and investing products in your area. Compare lenders and use our helpful calculators to see how much you can afford. Plus, receive guidance and timely news updates from our team of personal finance experts.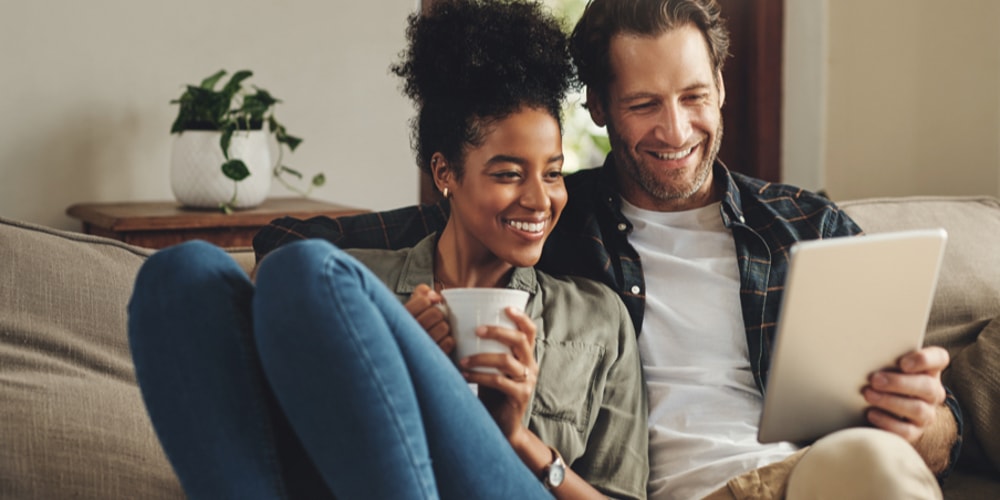 Shop Mortgage Rates on MoneyWise
Keep track of constantly changing mortgage rates across a variety of lenders. Lock in a great interest rate with MoneyWise at any time.
3.54%

19/01/2022

2.84%

19/01/2022

2.79%

19/01/2022
30 Year Fixed
15 Year Fixed
5 Year ARM
Find the Right Mortgage for You
Personal Finance News
Time's almost up on ultra-low rates, so don't be caught off guard.
Our MoneyWise Promise to You
MoneyWise takes pride in finding the best personal finance products for our readers. We spend countless hours researching and interviewing experts in the fields of Mortgages, Personal Loans, Banking and Savings, Insurance, Credit Scores and Investing so that you are better equipped to make smart decisions. Our promise is to provide you with the best choices in each personal finance category.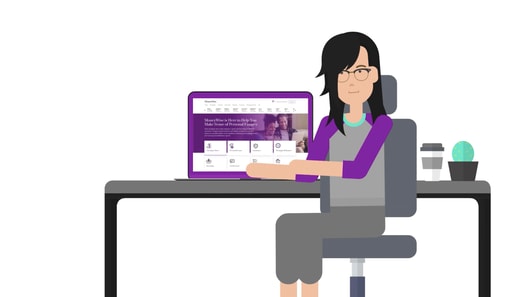 Featured on
MoneyWise Editor-in-Chief
Doug Whiteman's job is maintaining the high quality of the helpful stories you see on MoneyWise. He has spent more than a quarter century covering personal finance, including several years as the broadcast consumer news editor for The Associated Press. He has been quoted by The Wall Street Journal, USA Today, CNBC.com and other leading news outlets.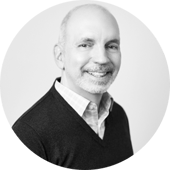 Doug Whiteman