About Us
MoneyWise is a web property of Wise Publishing, Inc.
MoneyWise is a digital personal finance publication with a mission to create valuable content that helps people make good decisions and get ahead. We will have done our jobs if you --- our reader -- have been helped by our research and our efforts. We aspire to win your trust and loyalty, in part by providing you with consistently worthwhile information using language you can understand.
We are building a team of intelligent, educated, honest, empathetic and hard-working writers to produce content that rewards and respects our readers.
Our Leadership Team
Kyle Trattner - Chief Executive Officer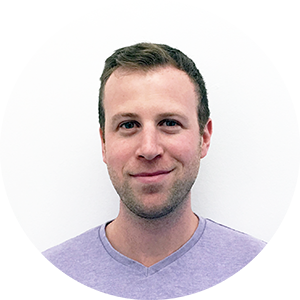 Kyle Trattner presently serves as Chief Executive Officer at Wise Publishing, Inc. Previous to his current position, Kyle was a co-founder of Tickld, a vibrant online community and popular Internet publication. In 2014 Tickld celebrated 1,000,000,000 page views. Tickld was sold to Gateway Blend, LLC (f/k/a Gateway Media, LLC) in December 2015. While at Gateway Blend Canada, Kyle served as General Manager and Senior Vice President of Research and Development. Kyle is a graduate of McMaster University (B.A.) and The University of Nottingham (LL.B.).
Nic Skitt - Chief Technology Officer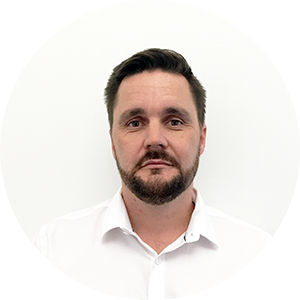 Nic Skitt presently serves as Chief Technology Officer at Wise Publishing, Inc. Previous to his current position, Nic served as Vice President of Platform at Gateway Blend Canada and Chief Technology Officer at Tickld.
Nic has been involved in the Internet technology and software development industry for over eighteen years.
Doug Whiteman - Editor-in-Chief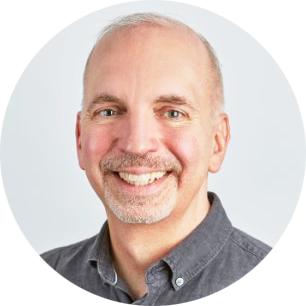 Doug Whiteman's job is maintaining the awesomeness of the helpful stories you see on MoneyWise. Previously, he was a senior editor with Bankrate.com, and before that he was a reporter and editor for The Associated Press and the consumer news editor for AP Radio. He has been quoted by The Wall Street Journal, USA Today and CNBC.com and has been interviewed on Fox Business, CBS Radio and the syndicated TV show "First Business."
Steve Wilson - Chief Financial Officer
Steve Wilson has more than twenty years of global finance experience in both public and private companies in the software industry. Steve has been involved in twenty-five M&A transactions and has raised approximately $1BB in external funding throughout his career