About MoneyWise
" We exist to help our readers understand complex financial topics and get ahead " - Kyle Trattner, CEO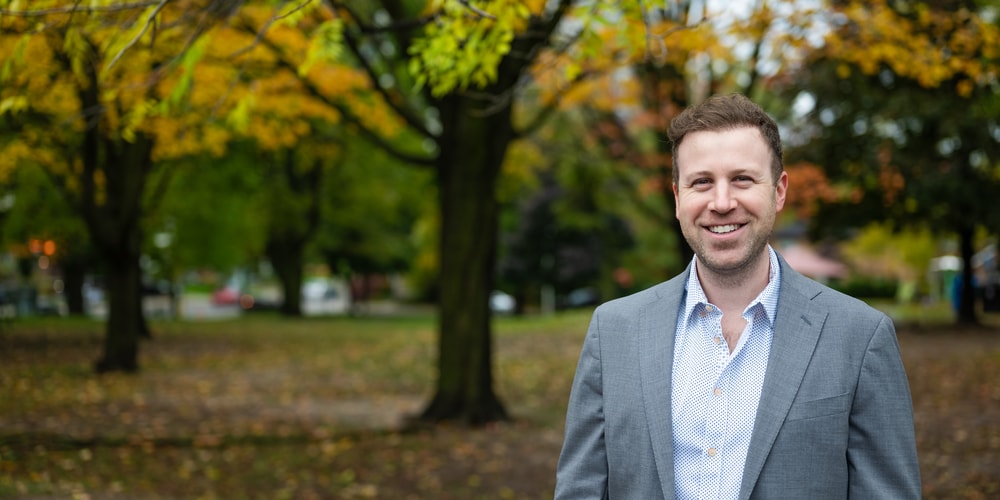 What we do
MoneyWise, a brand of Wise Publishing, Inc., aims to become the leading provider of personal finance information, advice, news and tools on the web. Toward that goal, we publish high-quality articles that are clear, trustworthy and engaging. Look around to find tips on how to get the best mortgage rates, save and earn more, make smart investing choices and navigate many other money matters.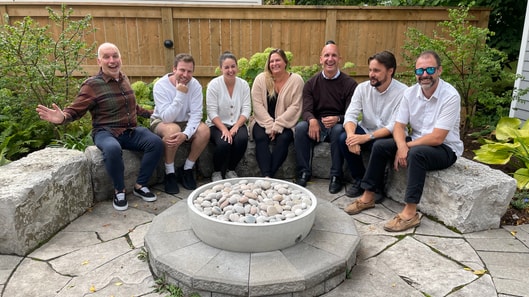 Our values and culture
We're a friendly bunch and like to have fun, even in our approach to topics that can be a little complicated. But we're very serious about providing accurate and reliable information.
Who we are
We're known for our well-researched articles that won't make your eyes glaze over — but we're more than content creators. We're data scientists, web developers, marketers, topic experts, organizational geniuses, sales pros, accounting gurus, and those helpful types who do a little bit of everything. We even have a comedian or two on board.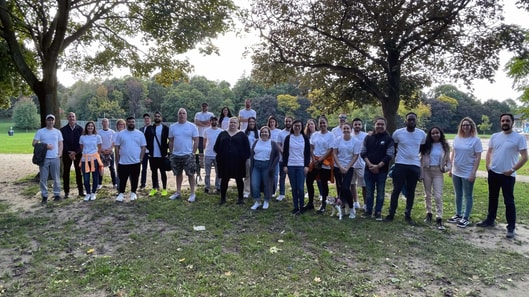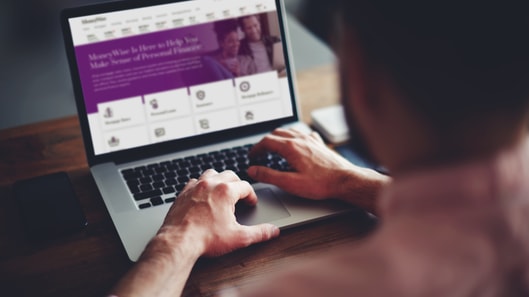 Our integrity
MoneyWise operates for the benefit and education of our readers above all else. We maintain strict editorial standards and guidelines to uphold integrity across our publication. While we do have business partners, we are an organization accredited by the Better Business Bureau and we work only with advertisers we trust to bring value to our readership.
Our editorial team
Our writers and editors share a passion for personal finance, but we're not know-it-alls — in fact, we try hard not to become know-it-alls. We're always curious and always learning, and we like to take our readers along for the ride as we discover new ways to get the most from your money.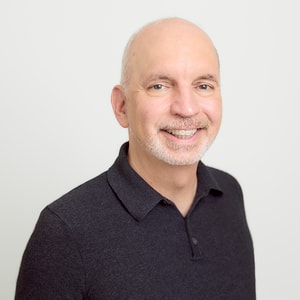 Doug Whiteman
Editor-in-Chief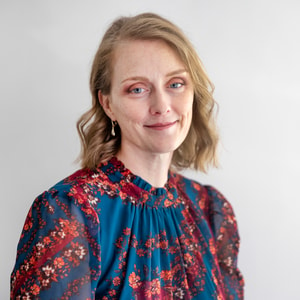 Rose Shilling
Senior Editor
Kevin Hamilton
Senior Associate Editor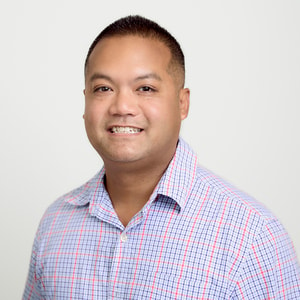 Brian Pacampara
Investing Editor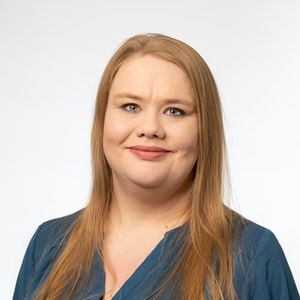 Samantha Emann
Associate Editor

Sarah Khan
Associate Editor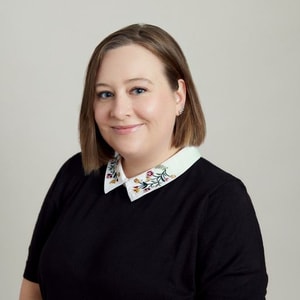 Sigrid Forberg
Reporter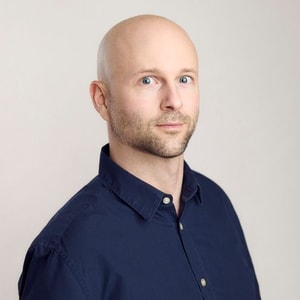 Clayton Jarvis
Mortgage Writer

Christina Majaski
Credit Cards Reporter

Jing Pan
Investment Reporter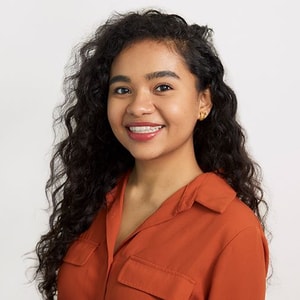 Serah Louis
Staff Writer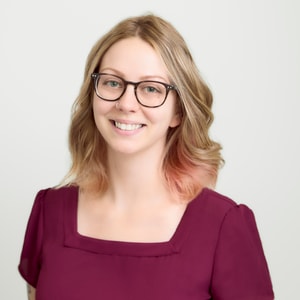 Diana Bird
Editorial Assistant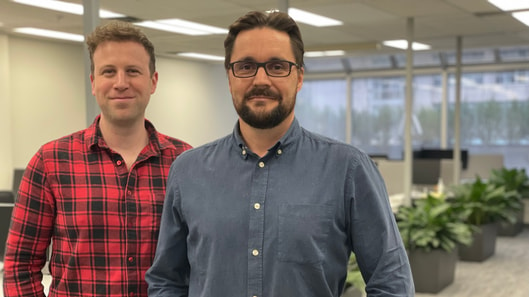 Our leadership
MoneyWise is led by these experienced, dedicated folks who keep us on track providing you with informative stories and the best solutions to your money questions.
Our careers
One thing stays constant in our fast-growing and fast-paced company: the need for passionate talent to join the brain trust. Please check out current opportunities — and climb aboard our team.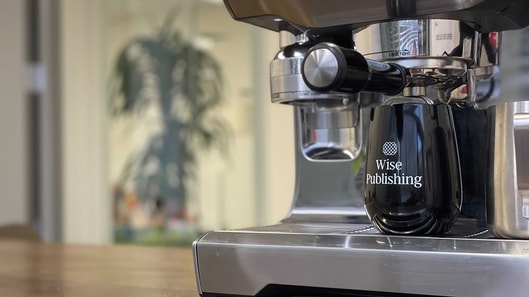 MoneyWise in the news
The fine enterprise reporting and exclusive material found on MoneyWise routinely draws the attention of news organizations. Here are a few of our most recent media mentions.
Mortgage Closing Costs on Bloomberg
Mortgage Rates on CityNews
Featured on
What our readers are saying
One of the most rewarding parts of writing about personal finance is being able to provide readers with information they can use to improve their situations. And our readers are grateful! We often receive feedback from people who tell us how our articles have made a difference in their lives.
Rick Paliuca
[MoneyWise] gave me the information I needed to know. [...] It was excellent material, because it was not superficial, but not overly detailed. It was at the right level of detail to easily digest all the information over a period of time. I really like your product in every way.
Gerry Leveque
Thanks for the tips!
Sally Miller
You give good and sound advice on money.
Jillian Smith
Tons of great resources on here.
Cherie Bradley
MoneyWise changed my life!
Stay in touch
Whether you'd like to work with us, shower us with praise or submit some feedback — we're always accessible. Send us an email or follow us on social media to see what we're up to (and slide into our DMs).