These Ideas Seemed Stupid — but They Actually Worked
That sounds like a horrible idea. Let's do it.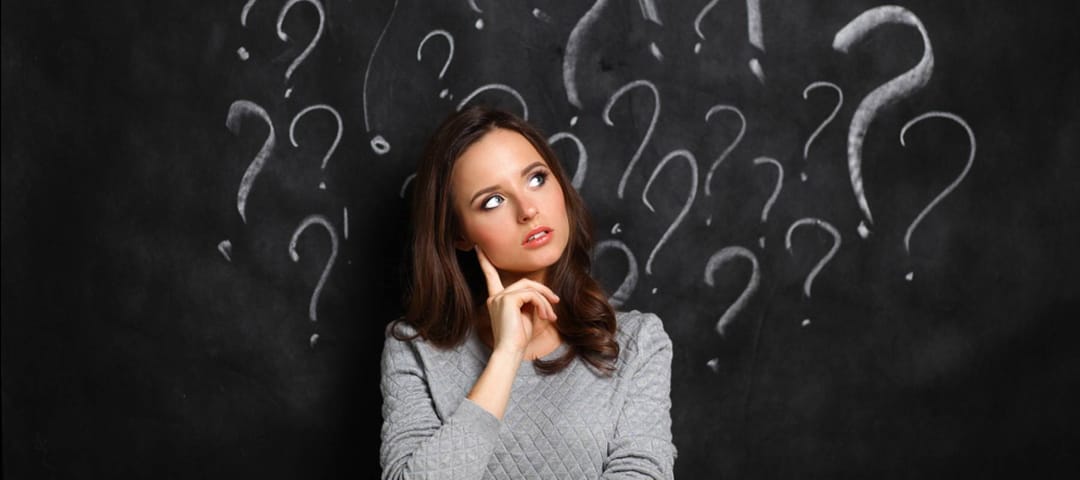 sheff/ Shutterstock
We've all been stuck in a jam before, and in a moment of brilliance — or sheer panic — have come up with a crazy idea for a solution.
Some of these half-baked ideas worked so perfectly, it was as if you'd planned it that way all along. But you were still wondering how you ever pulled things off.