The annual ritual of buying school supplies, electronics and new clothes can be fun, even exciting, and many families get caught up in the moment. But the giddiness wears off after Labor Day, when the bills start coming.
Here are 10 common and costly back-to-school shopping blunders parents often make.
1. Buying stuff you've already got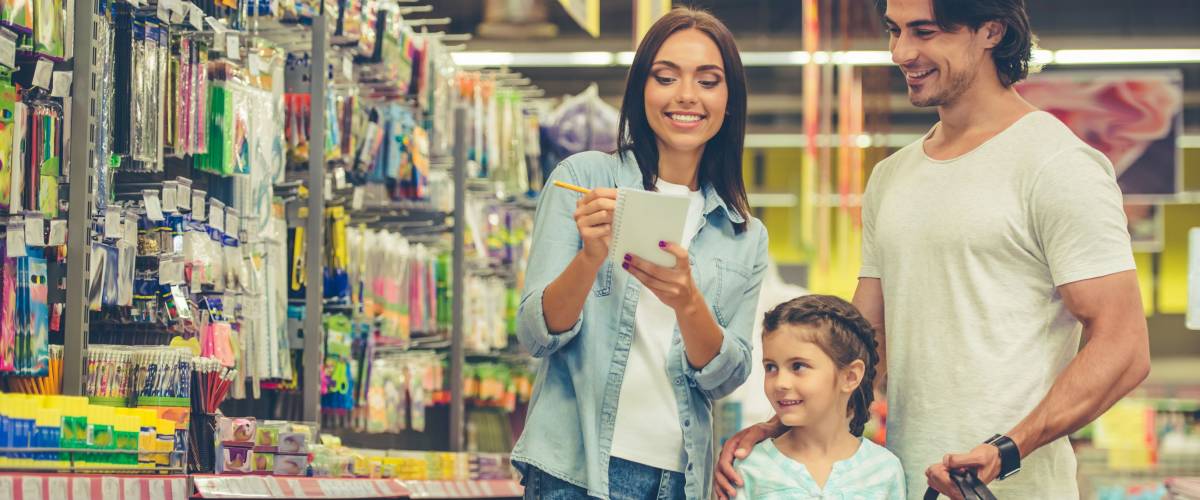 Before you go filling up your shopping cart, be certain that you're not wasting money on items your kids already have.
If you take a tour around your house — including in the kids' rooms — you might find empty, unused notebooks, a box of pencils or crayons, and colored pencils still in good condition that can be used in the new school year.
Check your children's shoes. Do they still fit? Can they last a few months more? If your kids are required to wear uniforms, look for tears that can be repaired or seams that can be let out.
The goal is to buy only what's absolutely needed, and use up supplies that you already have on hand. You can buy any needed replacements later in the year, after the back-to-school hysteria has run its course.
2. Missing out on tax holidays, Labor Day sales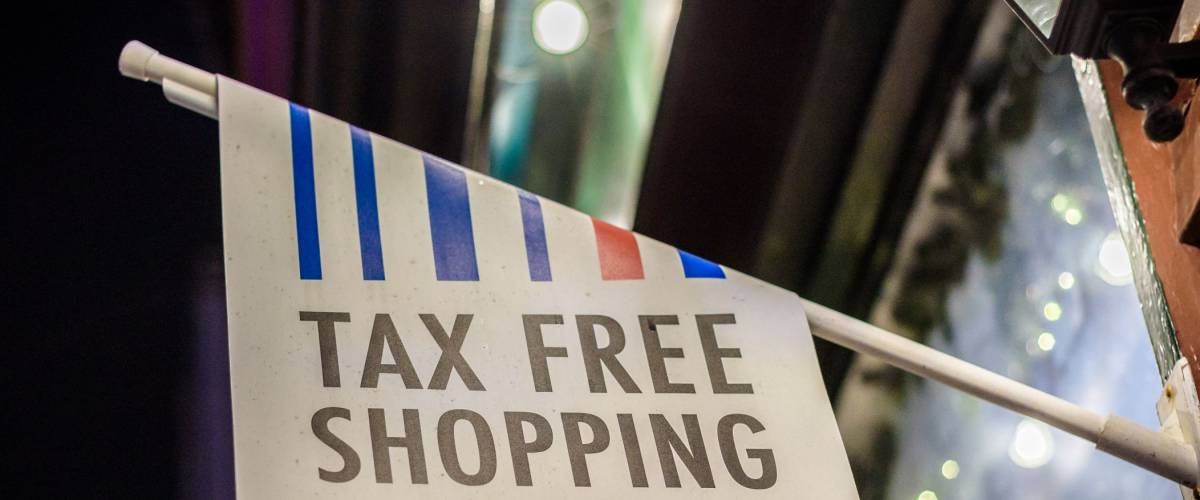 Did you know that more than a dozen states offer tax-free shopping for back-to-school? If not, it's time to wake up and see if your state has one of these deals.
Also, wait for big Labor Day sales before you finish your buying, because the holiday weekend tends to bring big bargains on clothing.
Another excellent time to shop is after Labor Day, when school has already started and the shopping fever has dropped several degrees. Just a couple of weeks into the school year, stores will be marking down their unsold back-to-school items.
If your child can make do with last year's shoes, clothing, electronics, backpacks and lunchboxes for just a few weeks, your family might enjoy big savings. But be aware that there's a risk stores may sell out of some things.
3. Not setting price alerts for expensive items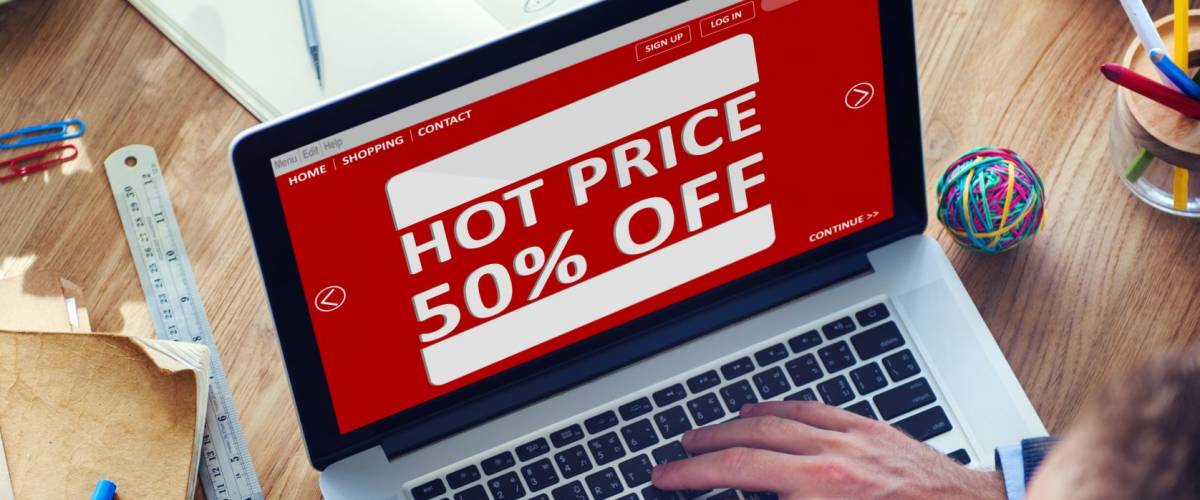 Tech gear can be pricey, so never pay full price if you don't have to. Watch for special sales on the more expensive items on your list, such as laptops and graphing calculators.
Set price alerts so you'll know when these things go on sale. Find out what brick-and-mortar big-box stores are charging, and compare with online prices.
Use CamelCamelCamel.com to track price fluctuations on Amazon. You also should check out Slickdeals and CheapShark — websites that can help you stick to prices well within your budget.
Be sure you're signed up to receive emails from your favorite online stores. You're virtually guaranteed to get a coupon for 10% to 20% off this way.
One of the simplest ways to take advantage of online coupons is to install the free Capital One Shopping browser extension, which will automatically try to apply coupon codes to your order when you check out.
4. Not buying in bulk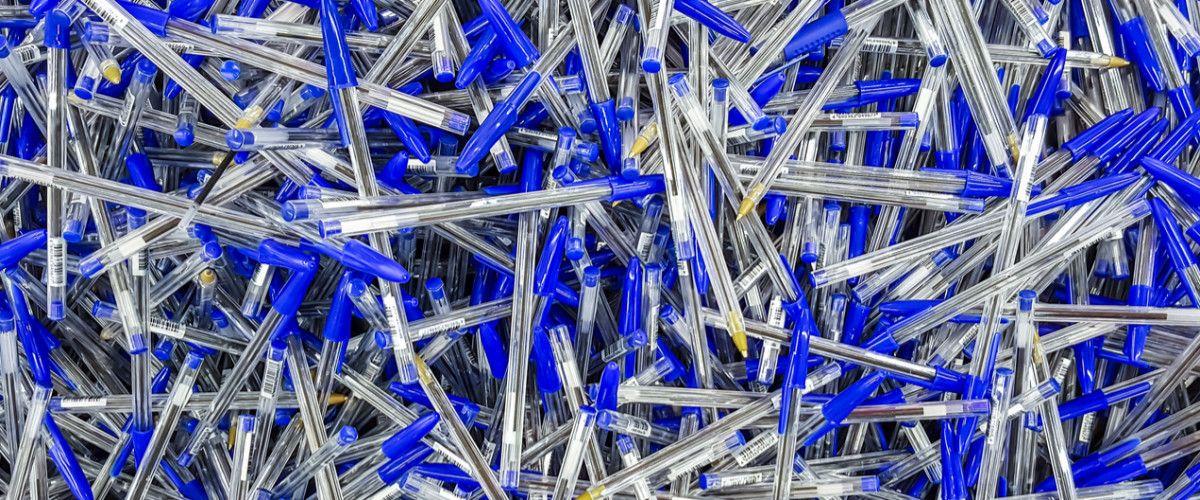 For school materials that your kids will need in steady supply throughout the year, it's a good idea to just buy in bulk.
Office supply stores and specialty bookshops have cheaper notebooks by the dozen, boxes of pencils, and packs of printing paper that you can get at a lower price if you buy in bulk rather than one or two at a time.
If you belong to a wholesale club like Costco, Sam's or BJ's, be sure to make a shopping trip to look for bulk deals on school gear.
5. Not asking about price matching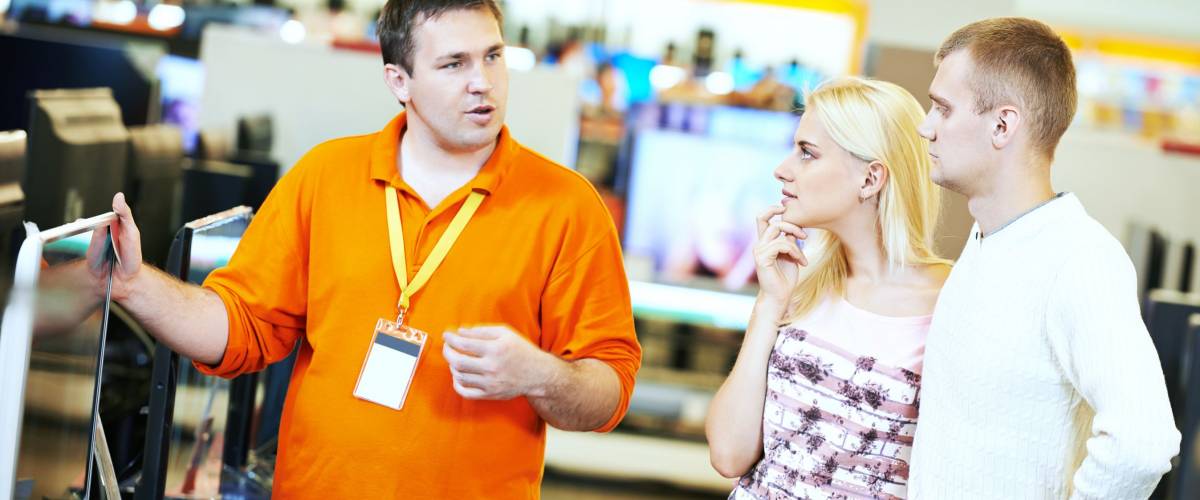 No retailer will have all the best deals. You'll want to comparison-shop for sales, discounts and coupons at multiple brick-and-mortar and online stores.
And, while you're at it, find out if the merchants offer price matching. It's becoming more common, and if you don't ask about it you can lose out on substantial savings.
Here's an example of how it works: Let's say you're shopping at Target, and you pull out your phone and find a better price online for something you plan to buy. Just show a store associate, and Target will match the lower price.
6. Always buying whatever's cheapest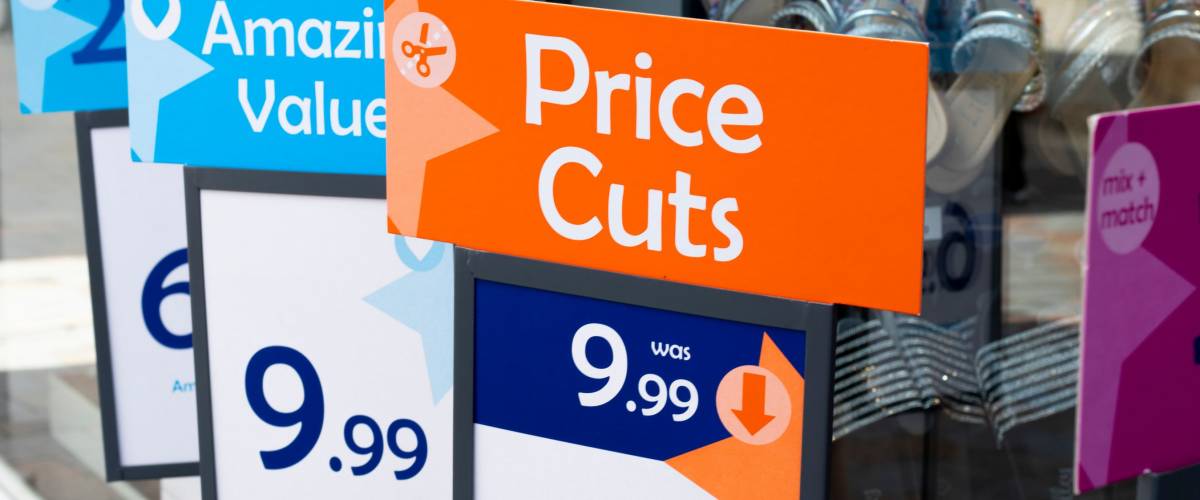 Don't make the mistake of gravitating toward products with the lowest prices. It's perfectly fine to look at higher-priced brand names that offer better quality.
For example, a branded backpack that offers a few years' warranty may cost more, but you won't be spending $50 to $80 on a new one every school year. Children's Place currently has excellent deals on backpacks.
Purchasing quality electronics can save you thousands of dollars over many years. Brand-name portable electronics offer quality and fantastic extended warranties. They don't lose too much of their value over time, and can be resold later.
Note that spending more for quality doesn't always work with clothing and footwear. Go with a more expensive, quality pair of shoes for back-to-school only if your kid's feet aren't likely to double in size by next year.
7. Always buying new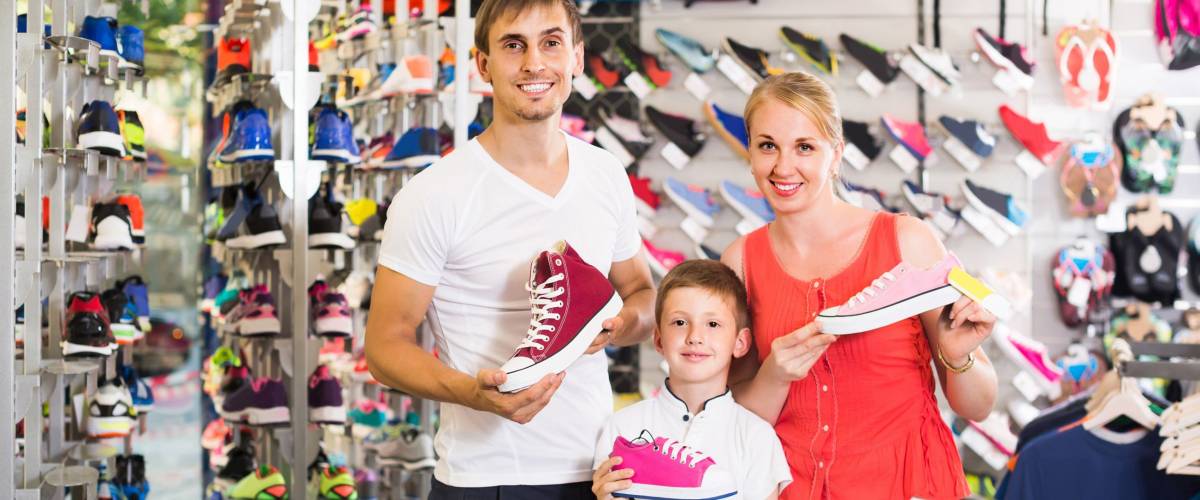 Seek out quality when it counts, but don't feel that you always need to buy your kids brand-new everything.
Yard sales and thrift stores are excellent places to get very good and cheap back-to-school items.
And they're not all secondhand. Goodwill stores are often stocked with unused office supplies donated by companies and workers.
Thrift stores are good places to find basic supplies like lunch boxes, notebooks and binders. If the family doesn't mind a little bit of wear, you also can hunt for used backpacks and refurbished gadgets.
8. Ignoring clearance and liquidation sales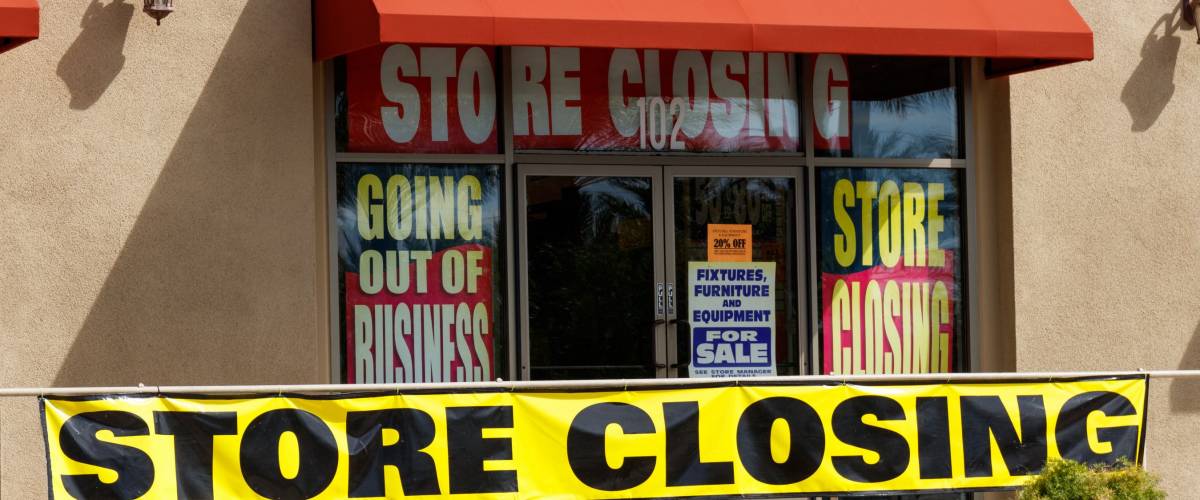 It's a sad fact that thousands of stores are going out of business this year as traditional merchants struggle to keep up with Amazon and other online retailers.
But the mall's loss is your gain. If you see a going-out-of-business sale, don't just drive on by, because you're likely to find deeply discounted school items on the clearance tables.
Get your timing right, to get the best deals. Store-closing sales typically start with just 10% price cuts. The really sharp reductions don't come for a few weeks.
9. Not making it a 'teaching moment'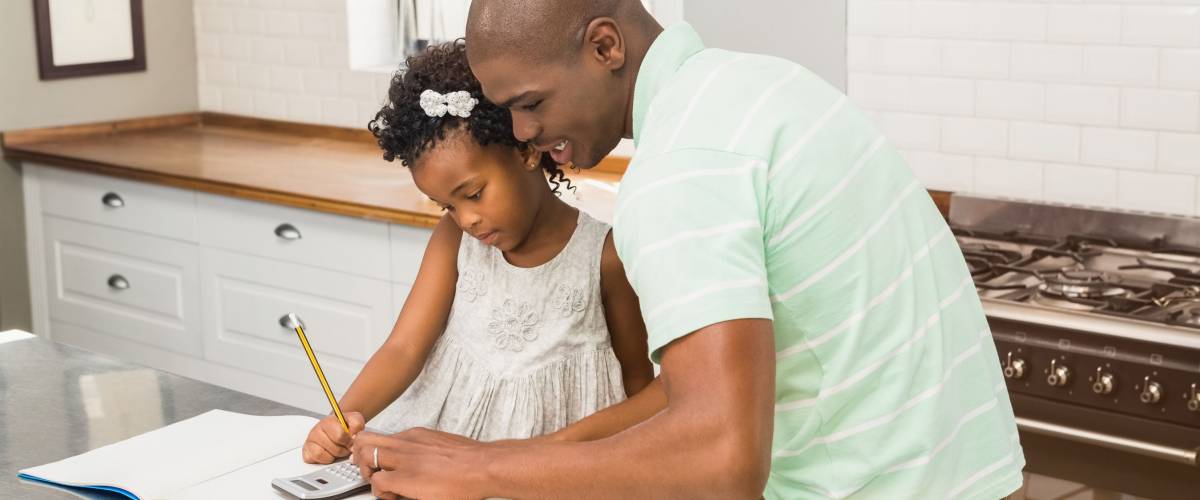 Don't waste an opportunity to teach your children a valuable lesson in spending. Get them engaged in the back-to-school budgeting.
A Capital One study found that learning about the shopping process can benefit teens even more than younger kids. They need you to give them a few basic financial skills, because very soon they'll be offered credit cards.
Talk with your children to establish some back-to-school spending limits. Kids will always want specialty items like Disney backpacks, so tell them they'll need to compromise and accept a few off-brand items, too.
But if you cave you can always find branded items on sale.
10. Shopping with the kids in tow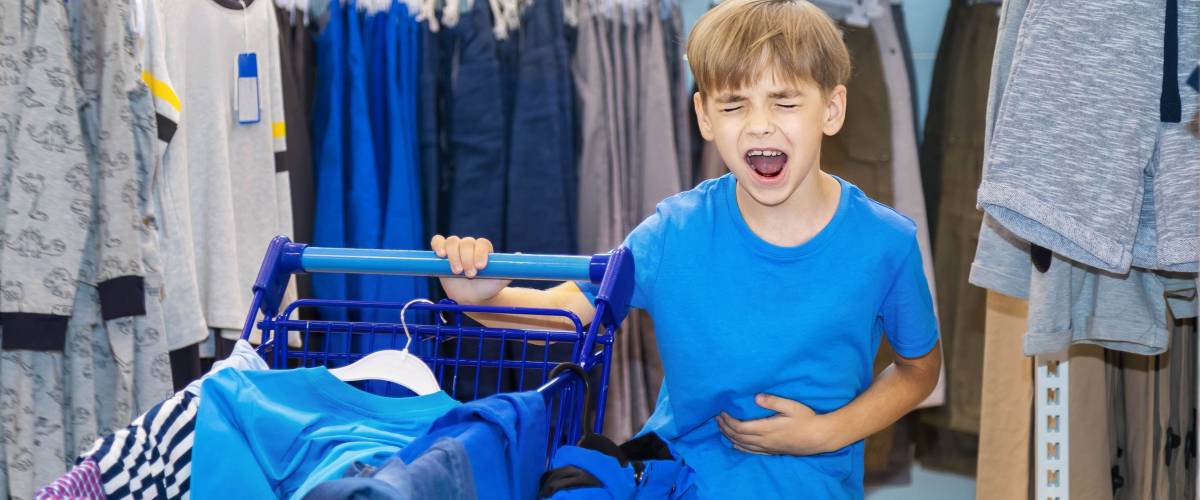 While it's smart to get your kids' help with your shopping list, you don't have to take them with you to the store.
If you leave them at home, they won't make a scene and insist on Disney princess notebooks or Toy Story pencils, which are guaranteed to be more expensive than regular school supplies.
Going it alone will give you a chance to buy generic, cheaper item. You'll find that paying for a night of babysitting is more than worth it for the savings.
Finally, don't be distracted by deals on things your kids don't really need. Good planning is one of the keys to stress-free and wallet-friendly back-to-school shopping, so stick to your list and your budget.