Working full-time doesn't make you rich. When you're just managing to pay the bills, you definitely can't afford to go on a Caribbean cruise or to Disney World with the kids. Don't even begin to feel like you're a bad parent! There are plenty of options for entertaining your family on a strict budget.
All you need to do is get a little creative with your entertainment ideas! We're here to help! We sent a survey to our family and friends asking them for fond childhood memories or ideas they use themselves to entertain their families for little to no money.
Use these ideas as inspiration to entertain your own family. It's our hope that you'll learn something here, and that your family will benefit from a wider range of experiences and a lifetime of great memories!
Thank you to all those who responded to our survey and provided us a quote for use in this article!
Transform your weekend with these creative and affordable activities!
Family Fun
While some families take their kids to the zoo, the movies, or the local science center on any given weekend, poor families have to plan their spending more wisely out of necessity. The good news is that many of these family-friendly places have discount and free days to visit!
1. Budget Movie Night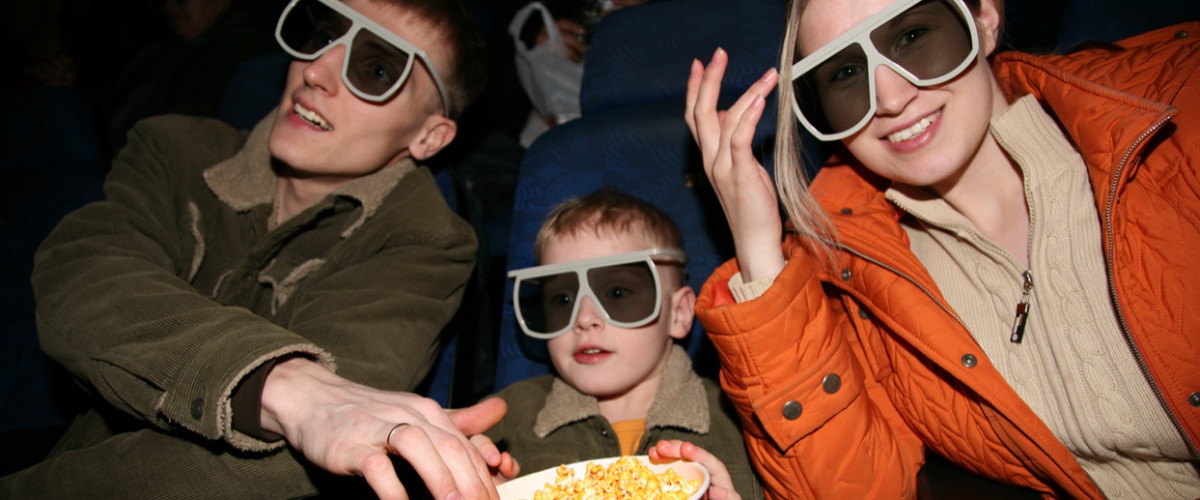 "We grew up poor, but my dad always found ways to make things fun. He'd take us to the dollar theater where they had a free afternoon or evening show for kids if the parent bought a ticket. For just $4, the three of us had a blast!" — John, 30
It's true: taking your favourite people to the movies doesn't have to cost an arm and a leg! Your local movie spot probably has cheaper ticket prices on Tuesdays or family deals on the weekend. Plus, Groupon always has great deals on movie tickets for two, four, and more people if you buy them in advance.
2. Get in the Game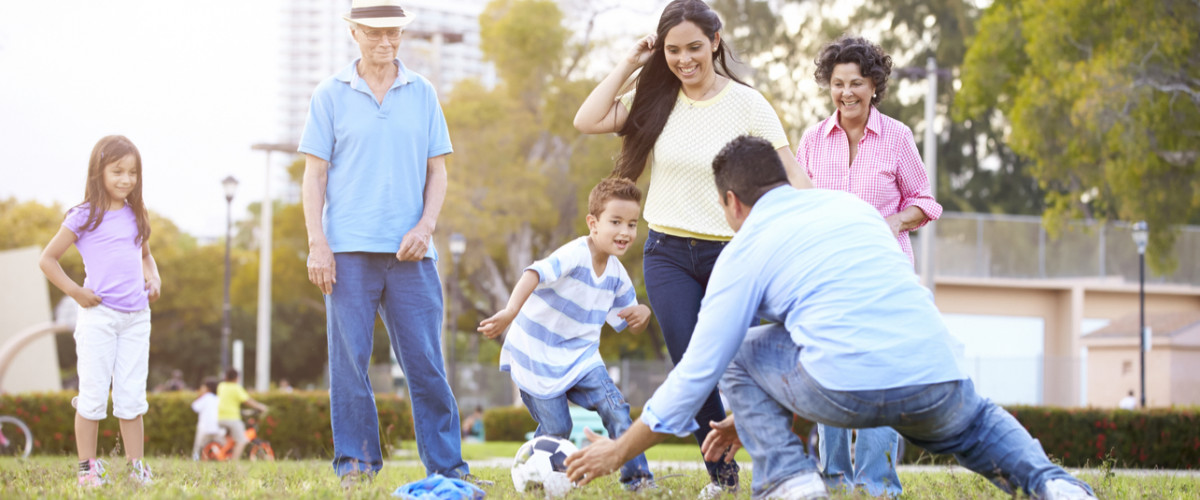 "During the summer, my dad took us to the free lunch program at our local school, then to the park to play frisbee golf or soccer." — Lynda, 26
An afternoon at the park is not only free, but it's a fantastic way to bond as a family. So, pick your favourite sport and get ready to teach your kids the finer points of the game. Don't forget to bring some towels, water, and snacks along to keep the energy going!
Continued on NEXT page...