Advertising & Editorial Policies
The odds of winning a Powerball jackpot are 1 in 292 million, and the Mega Millions odds are even more stratospheric, around 1 in 303 million.
But someone has to win. Why can't that be you? Or me?
Let's say it's you. You'd want to do some smart spending with the money, and get a little stupid, too.
Here are the top 50 ways to use a lottery jackpot --- both practical and really out there --- as ranked by readers on Ranker. See if you can guess what's No. 1!
50. Meet billionaire Richard Branson
For the newly-minted millionaire looking for advice, spending a day with self-made gazillionaire and soon-to-be-cosmonaut Richard Branson could be just the ticket.
His advice: "Don't waste your time trying to be normal." Word.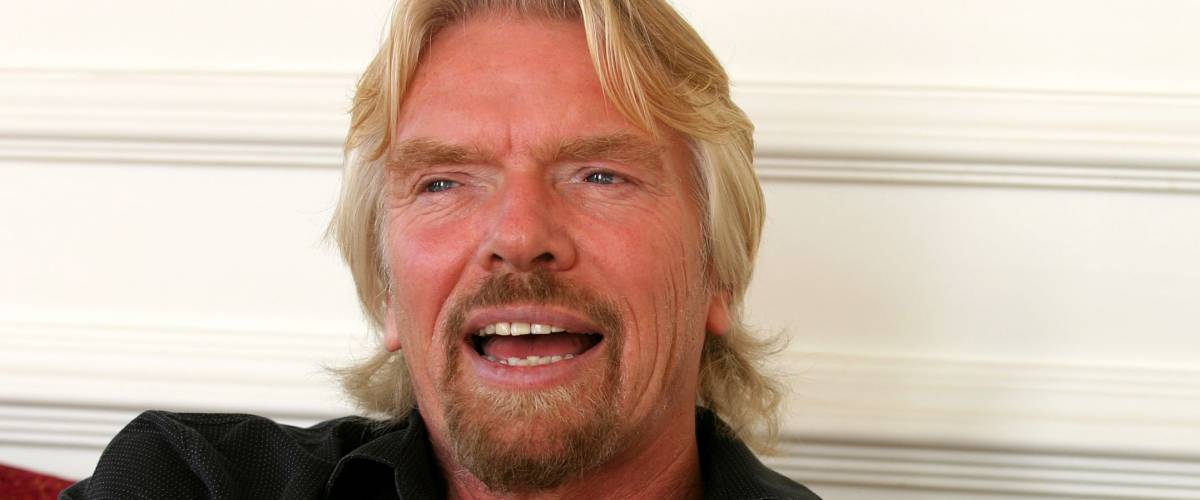 49. Give your kid a 'small loan' — of a few million
The world's most successful business magnates who "came from nothing" usually got some assistance from family along the way.
Helping your kid out is a generous way to use your millions. Just make sure she'll remember to thank you at her inauguration.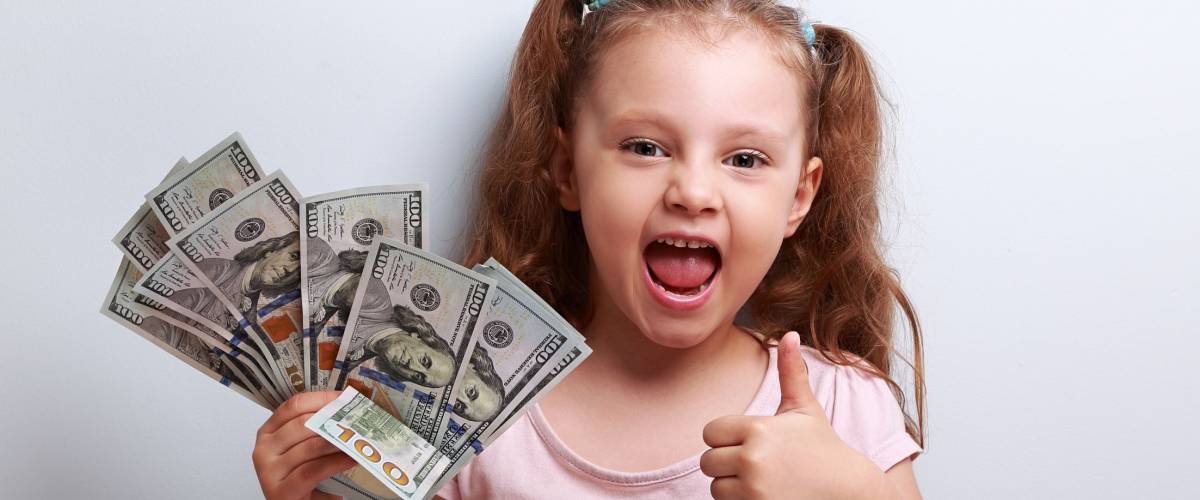 48. Rebuild Puerto Rico
Your lottery winnings could go far if invested in Puerto Rico.
To counter the devastation caused by Hurricane Maria, the island will need investors in education and to develop its own self-sustaining industries, like agriculture.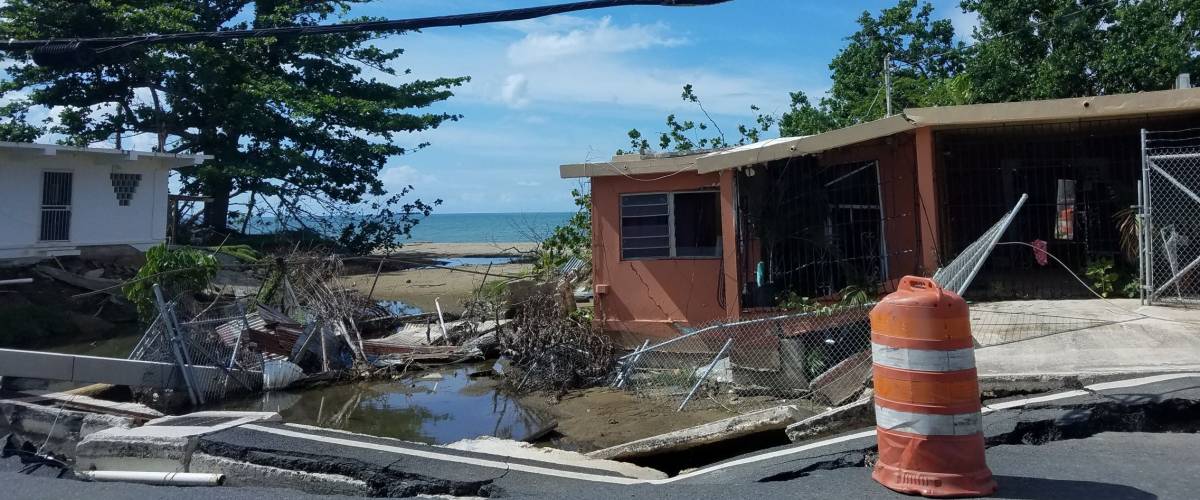 47. Pay to have the world's children join hands and sing
Do it in the spirit of peace! For their first number, I nominate Michael Jackson's "Heal the World."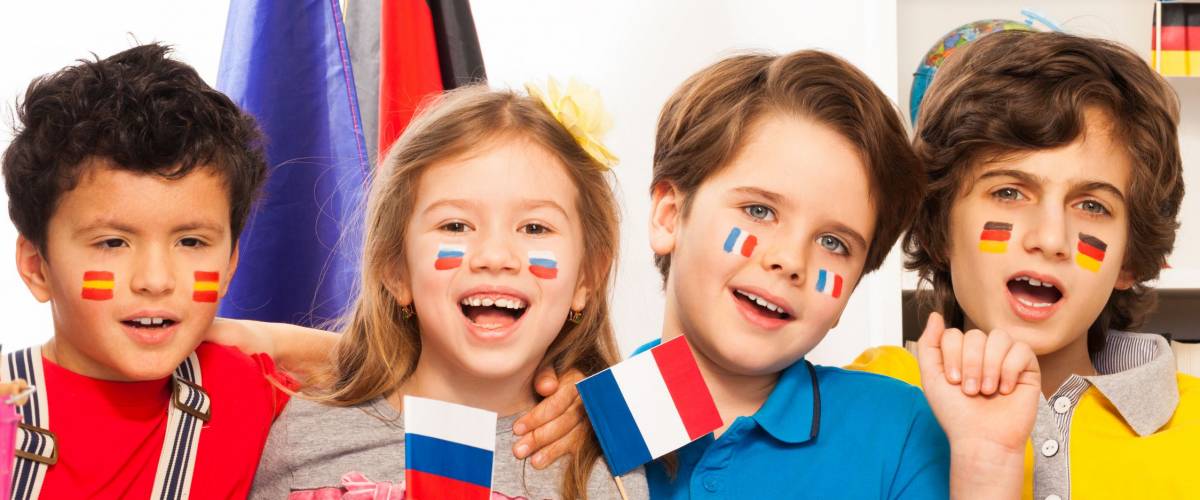 46. Bankroll a military deferment for your kid
Is there a war coming? Frankly, it depends on who you ask.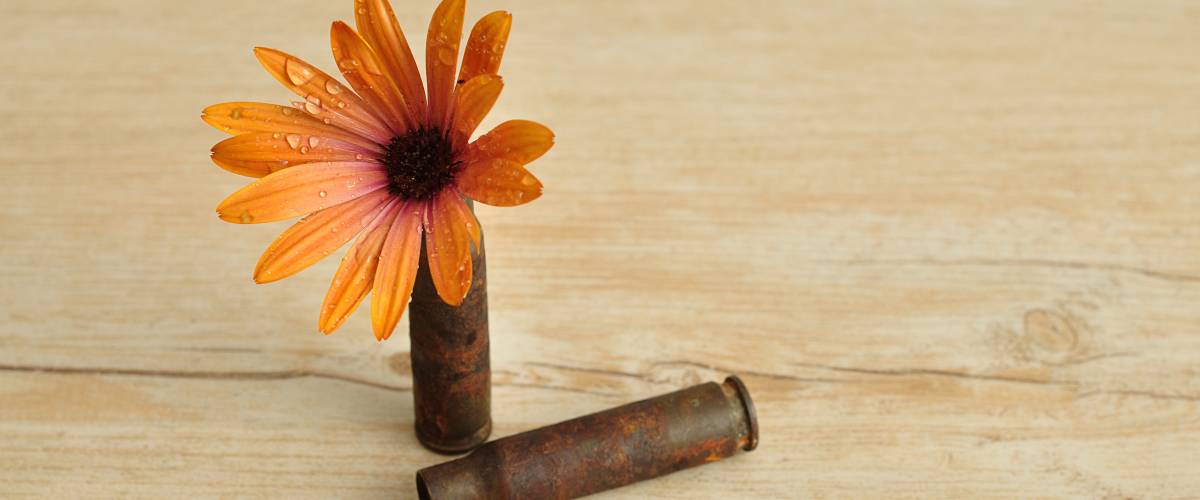 45. Buy Twitter — and then shut it down
Tired of those tweets from you-know-who that put us all in a panic? Using your money to put an end to that might seem very appealing.
But the value of Twitter has lately been approaching $20 billion. A lottery jackpot in the hundreds of millions wouldn't be enough. You'd need a few billionaire friends to help you out.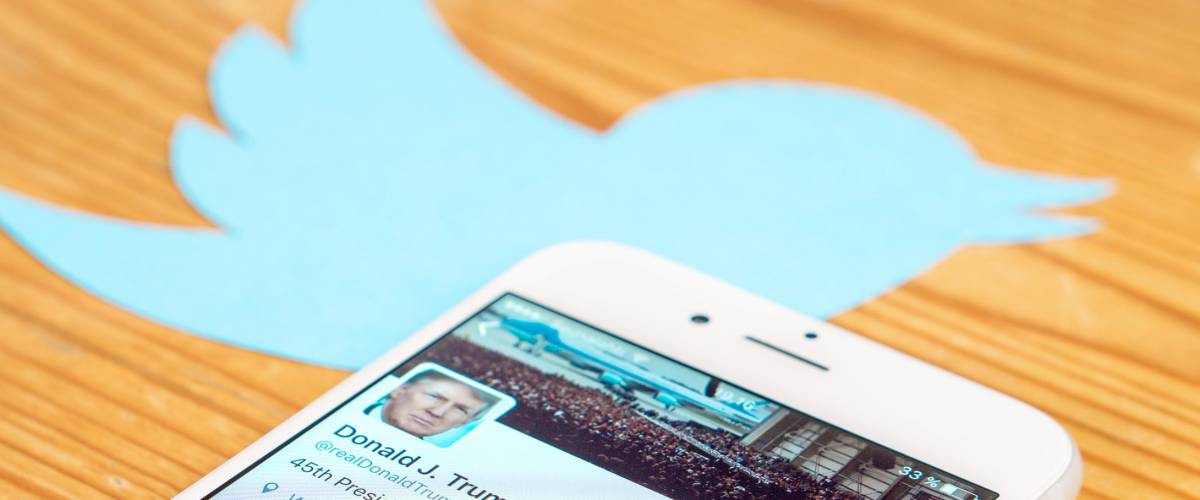 44. Go all Cruella De Vil
If your post-win plans include a lot of plotting and evildoing, then you might be drawn to having a coat made from dalmatian puppies.
But this really does limit your color palette. May we suggest synthetic fur?
43. Fix the water supply in Flint, Michigan
Although the water in Flint has been deemed safe to drink after the 2015 contamination crisis, residents have been counseled to drink only bottled water until 2020.
So yes, Flint needs your help — and so do 32 other U.S. towns with unsafe amounts of lead and toxins in their water.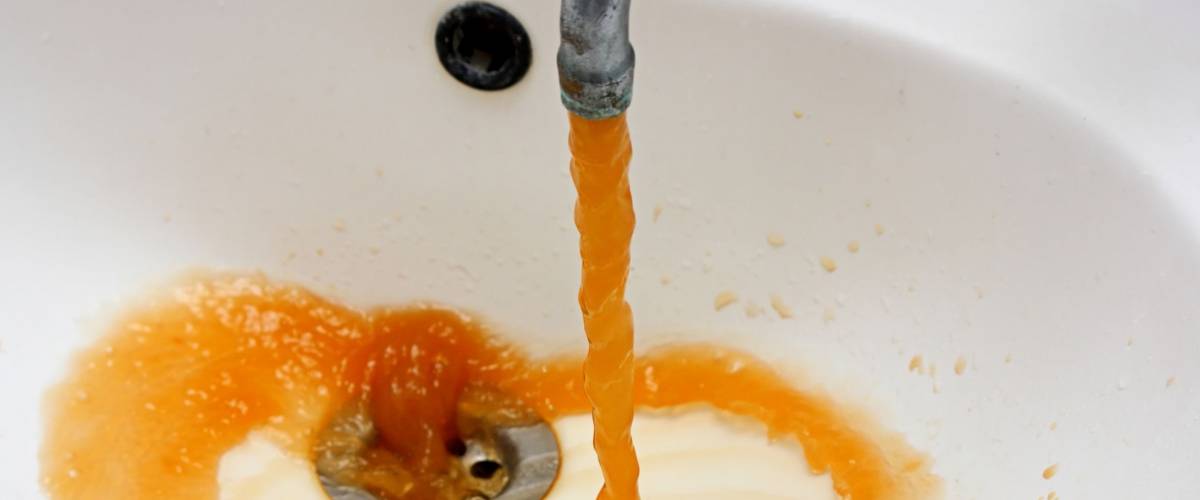 42. Pay to run the ASPCA for 10 years
The animals will thank you with lots of fluffy cuddles and wet-nosed kisses.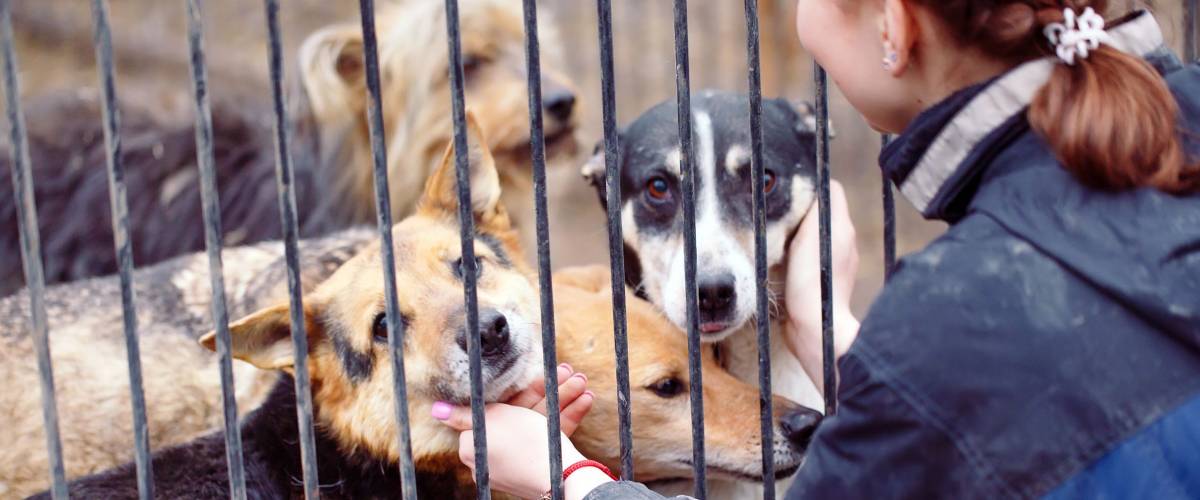 41. Retire to a life of cat-ranching
Make your meme a reality!
A modest investment is all it takes to set up a kitty wonderland complete with scratching sofas, sunning spots, perching shelves and a few perpetual-entertainment machines — aka ceiling fans dangling with cat lures.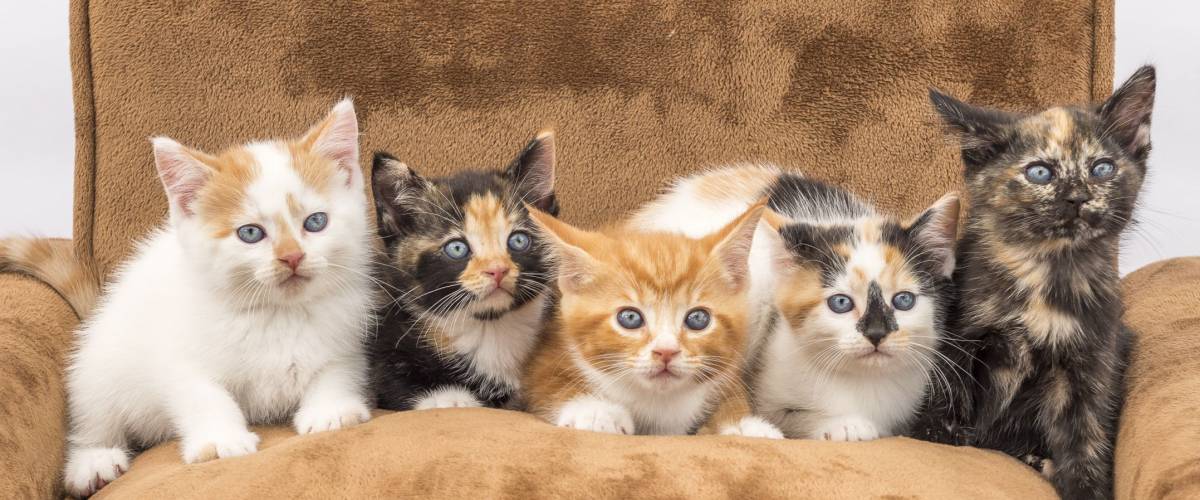 Continued on NEXT page...