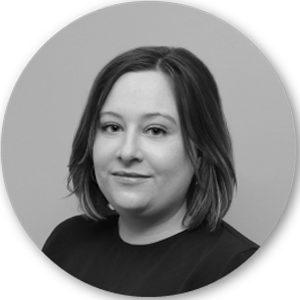 Sigrid Forberg
Staff Writer
Sigrid is a staff writer with MoneyWise. A graduate of Carleton University's journalism program, she spent the better part of the last six years writing about business and retail. In her spare time, she enjoys reading, baking and riding her bicycle.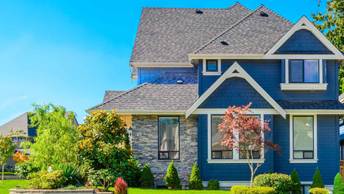 A "second mortgage" can provide a lot of cash at a low cost, but it's not without risk.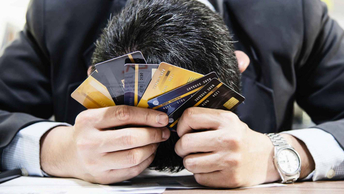 There's three main ways to roll your debts into a less-painful package.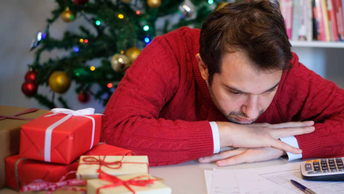 The IRS taxes America's most generous givers, but you may not have to worry.