How do forever stamps work?
Forever stamps were introduced by the Postal Service in 2007 and are intended for use on regular, or first-class, letters. The very first forever stamp featured the image of the Liberty Bell.
Since 2011, all 1-ounce first-class stamps have been forevers.
Regardless of how much you pay for a forever stamp, you can use one to send a regular letter (no heavier than an ounce) forever. So if a stamp was worth 49 cents when you bought it and the price of mailing a letter has since gone up to 60 cents, you can still use that old stamp.
Forever stamps are sold in sheets, rolls and booklets of 20. You can buy them in person at your local post office or from the USPS over the phone or online. Some grocery stores and chain drugstores also sell forever stamps.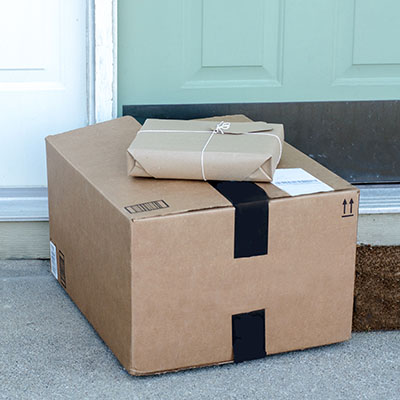 Will the cost of a forever stamp increase?
The Postal Service started 2022 by making no change in the price of a forever stamp or the first-class letter rate, but announced in April that it appealed to the Postal Regulatory Commission for a price hike. That price hike was announced in April and came into effect on July 10.
Officials noted around the time of last year's increase that the Postal Service is losing billions of dollars because of a 28% drop in mail volume over the last 10 years.
Meanwhile, 2022 brought average 3.1% increases in rates for Priority Mail services.
To give a couple of examples: The cost of using a Priority Mail medium flat-rate box climbed from $15.50 to $16.10, and the rate for a small flat-rate box went up from $8.45 to $9.45.
Postal officials say they believe these new rates will help keep the Postal Service competitive while providing some needed revenue.
How many forever stamps do I need?
Within the U.S., you need only a single forever stamp to send a regular-sized letter. The stamps are always sold at the same price as regular first-class postage.
But if you're sending an oversized letter or mailing something internationally, you can use a forever stamp, but you'll need to attach additional postage. Your forever stamp will be worth the domestic first-class-mail letter price the day you use it.
You might use two or more forever stamps on letters that are weightier or are going to international destinations, but that may not be the best strategy.
Postage for an additional ounce costs 24 cents. So if you've got a letter weighing in at close to 2 ounces and you add a second forever stamp worth 60 cents, you'll be paying $1.20, not the required 84 cents. That's paying 36 cents too much.
It's better to save your forever stamps for regular mail and buy a mix of stamps in smaller and larger denominations to help you hit the higher rates on oversized and international letters and cards.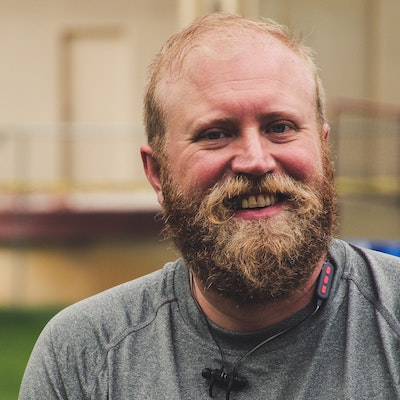 Sign up for Credit Sesame and see everything your credit score can do for you, find the best interest rates, and save more money at every step of the way.
Get Started—100% Free
Why do we have forever stamps?
Postage prices are roughly tied to inflation. The U.S. Postal Service requests rate increases as inflation rises, meaning prices at the post office go up most years.
A good deal of the USPS' revenue comes from stamps — so why does it want you using older forever stamps when rates go up? Wouldn't it make more sense for the agency to make and sell new stamps with higher values?
Well, it turns out that the increased revenue from offering new, costlier stamps would be more than offset by the expense of having to collect and destroy outdated stamps each time the postage rate changes.
With forever stamps, everyone wins. You can buy a stockpile of stamps when rates are set to go up and save yourself those extra cents.
Meanwhile, the Postal Service wins because it will never have to track down "expired" postage.
Sponsored
Here's how to save up to $700/year off your car insurance in minutes
When was the last time you compared car insurance rates? Chances are you're seriously overpaying with your current policy.
It's true. You could be paying way less for the same coverage. All you need to do is look for it.
And if you look through an online marketplace called SmartFinancial you could be getting rates as low as $22 a month — and saving yourself more than $700 a year.
It takes one minute to get quotes from multiple insurers, so you can see all the best rates side-by-side.
So if you haven't checked car insurance rates in a while, see how much you can save with a new policy.