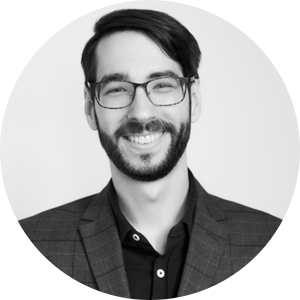 Kevin Hamilton
Associate Editor
Kevin Hamilton is an associate editor at MoneyWise. An award-winning graduate of Ryerson University's school of journalism, Kevin has made his mark at a number of publications including Metro, the Toronto Star, the Huffington Post, Toronto Life and the National Observer. He also co-founded the e-sports podcast Scrub League. In his spare time, Kevin has enjoyed fencing, studying 19th century literature and finding more ways to act pretentious.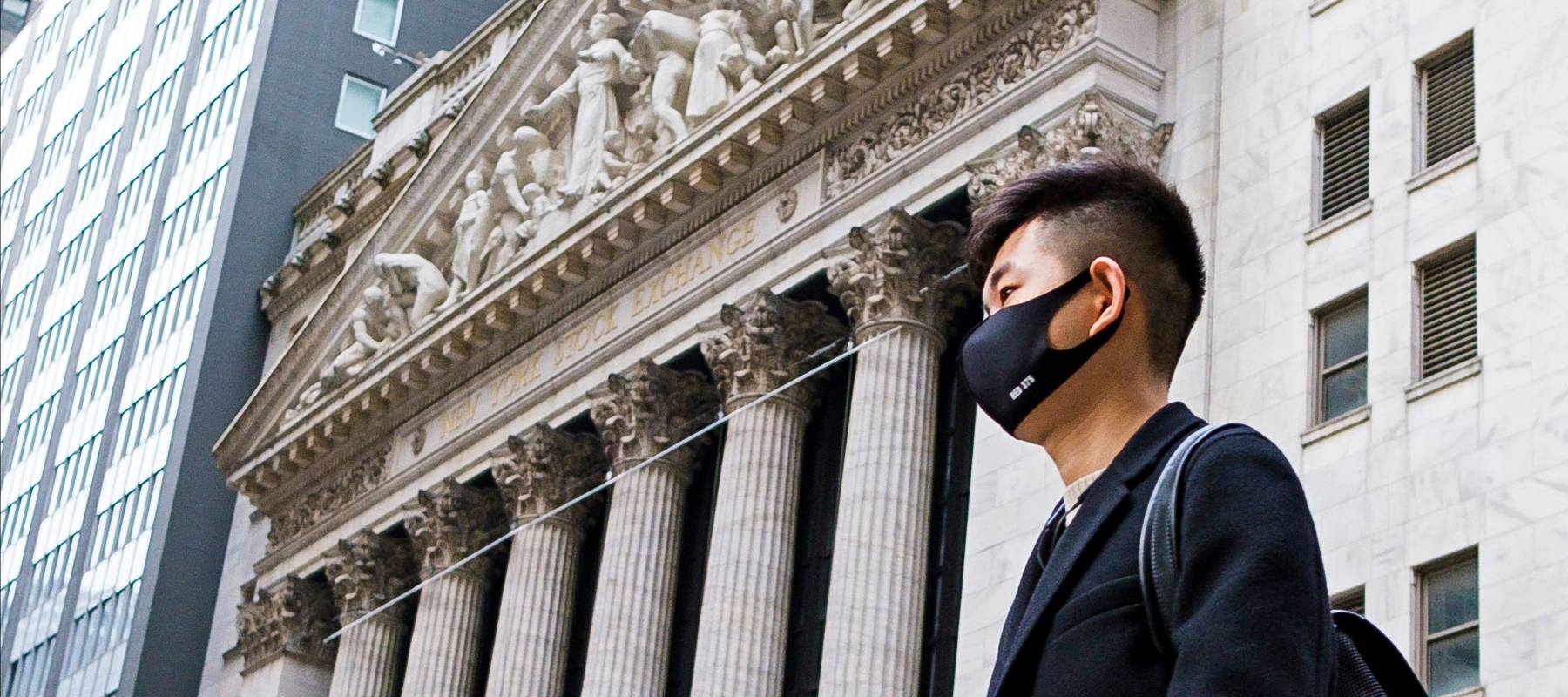 As the stock market tumbles, jittery investors are making moves that will have widespread consequences.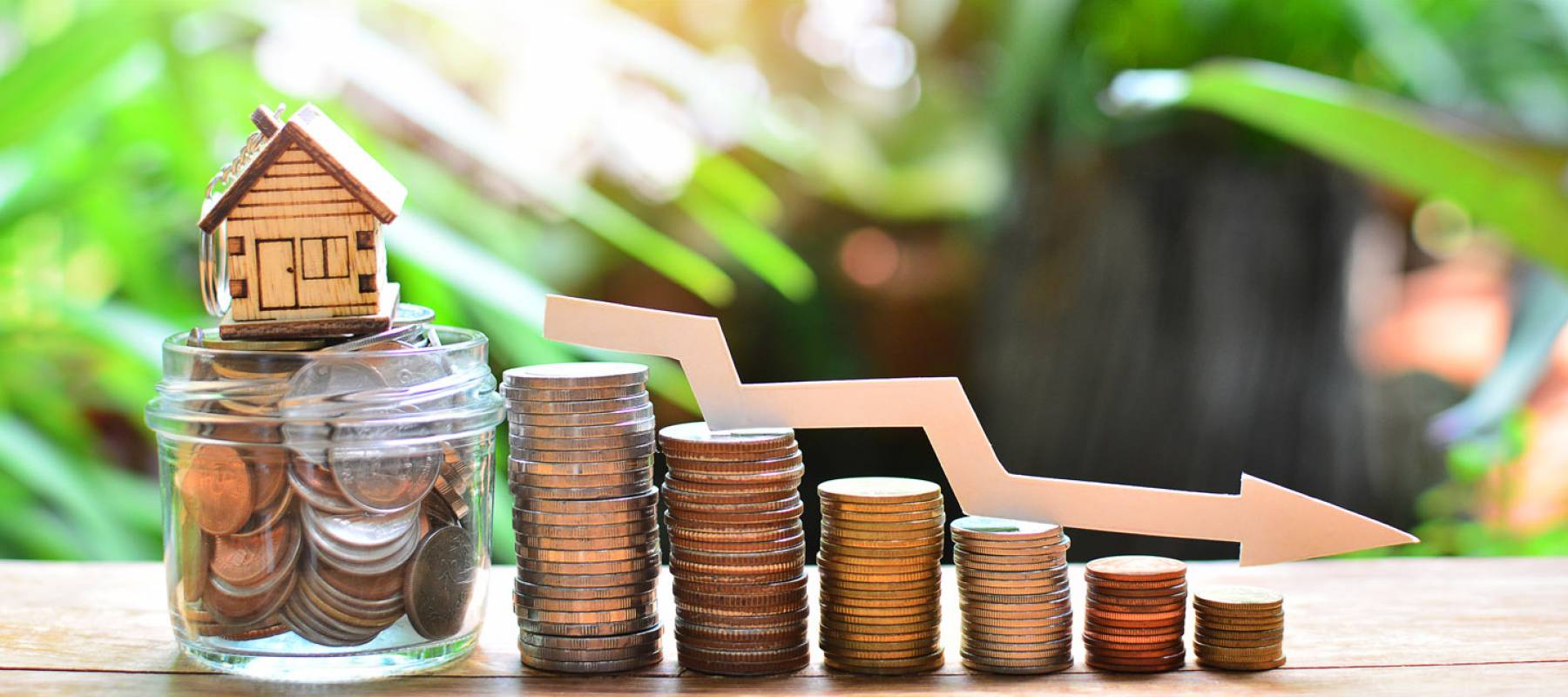 Buyers should rejoice — but also prepare for bidding wars.