Compare rates from multiple lenders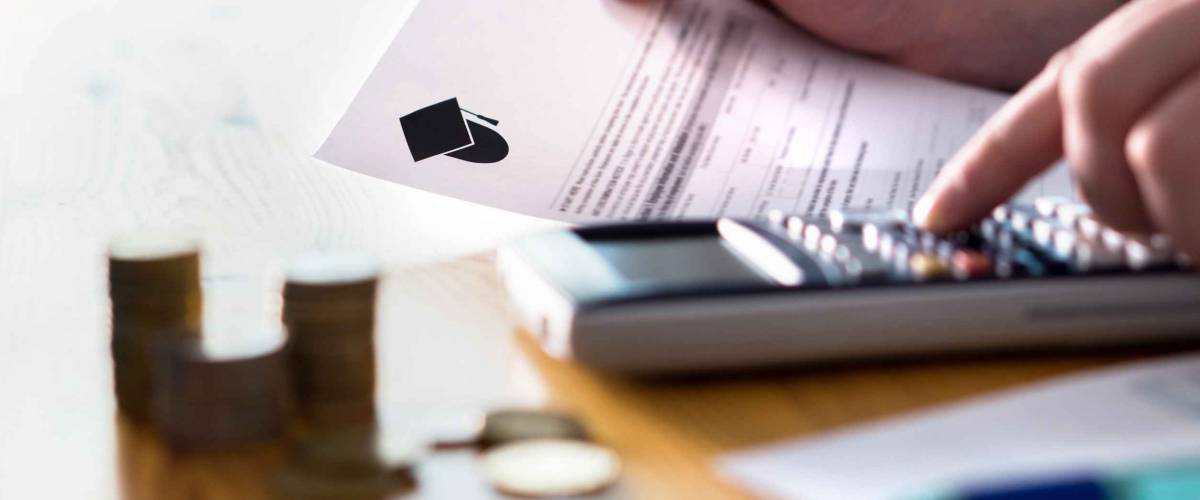 A whopping 86% of students find paying for college stressful, according to a 2020 College Ave survey conducted by Barnes & Noble College Insights.
It doesn't take a college degree to figure out why. On top of tuition, you have to find cash for room and board, textbooks and supplies, travel and any unexpected costs that might come up.
And while federal student loans are an excellent way to pay for your education, sometimes they fall a little short.
The maximum you'll be able to borrow using a federal student loan is just $12,500 a year. And for some students, you'll be maxed out at $5,500 for the year.
That's where Credible comes in. With a private student loan, you can borrow the extra funds you need to make ends meet stress-free.
Through Credible, you'll be able to shop around for a great rate by comparing offers from multiple lenders. And with no origination fees, service fees or prepayment penalties, you can be confident in the loan you end up choosing.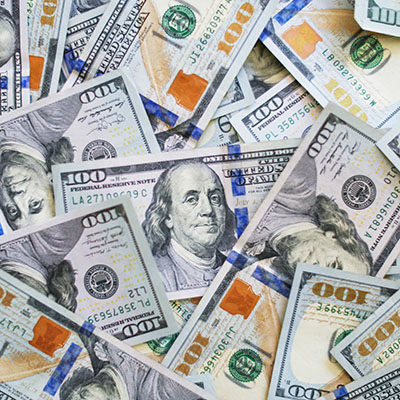 Credible is a website that helps you save on interest. Interested? Use Credible to shop around and find the best rate for you on a variety of personal loan products, including student loan refinancing and personal loans for debt consolidation.
Find your rate
Find out what you qualify for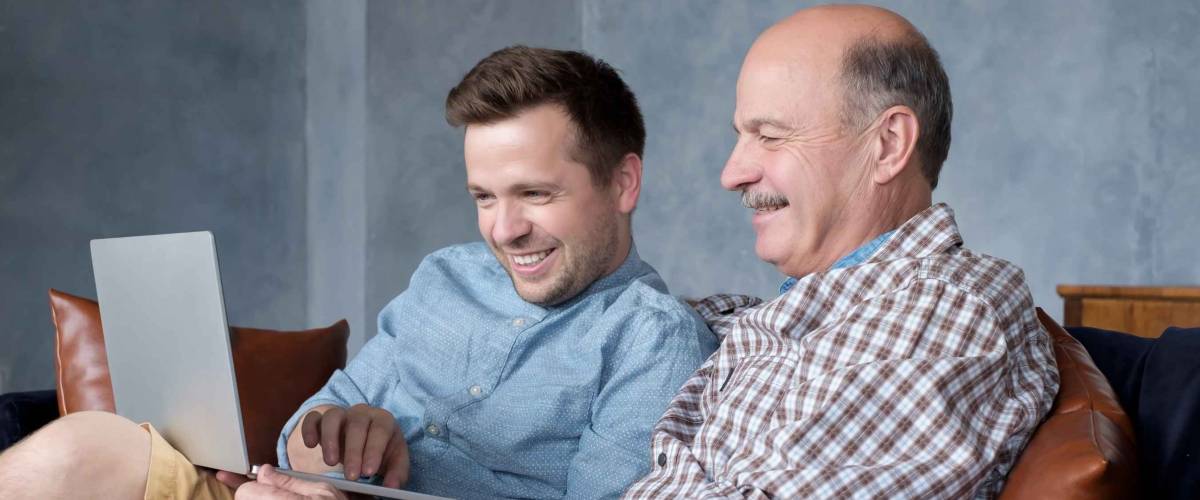 If you're not sure if a private loan is the right option for you, there's no obligation or impact to your credit score just for checking to see what rates you'll qualify for. Rates on Credible start at 3.34% APR for fixed rates and 1.04% for variable rates.
But if you've hit the limit on what you can borrow from the Department of Education, Credible will help ensure you get a great rate on your loan which means you can focus on learning and soaking up the experience of college rather than worrying about what it'll cost you once you graduate.
Sponsored
Here's how to save up to $700/year off your car insurance in minutes
When was the last time you compared car insurance rates? Chances are you're seriously overpaying with your current policy.
It's true. You could be paying way less for the same coverage. All you need to do is look for it.
And if you look through an online marketplace called SmartFinancial you could be getting rates as low as $22 a month — and saving yourself more than $700 a year.
It takes one minute to get quotes from multiple insurers, so you can see all the best rates side-by-side.
So if you haven't checked car insurance rates in a while, see how much you can save with a new policy.