Petal 1: Perfect for beginners The Petal 1 is a "No Annual Fee" Visa Credit Card. Instead of basing your creditworthiness on your traditional credit score, Petal 1 also creates a "cash score", which takes into account your income and spending based on your bank history. This means it is easier to get approved if you have bad or no credit.
Eventually, your cash score can help you qualify for more credit at better rates.
The card offers higher limits, better rates and no annual fee. As long as you pay your bills every month, your card will help you build credit without having to pay pesky fees.
Petal 1 also features no international fees — meaning you can take your card on the road with you wherever you go without it costing you extra.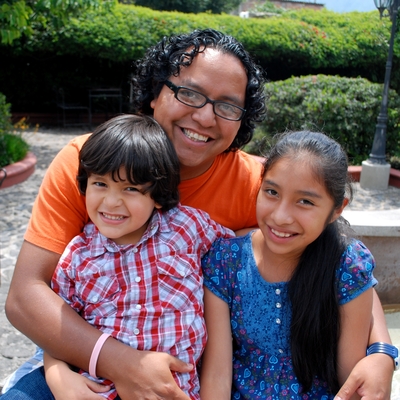 Sign up for Credit Sesame and see everything your credit score can do for you, find the best interest rates, and save more money at every step of the way.
Get Started—100% Free
Petal 2: Perks without fees Petal 2 is a "Cash Back, No Fees" Visa Credit Card designed to help you build credit with absolutely no fees.
Once you've graduated to Petal 2, you'll also earn cash back every time you use the card. Petal will start you out with 1% on every transaction and if you keep on top of your monthly payments for a full year, you'll earn up to 1.5% back.
Petal 2 is designed for applicants with fair-to-good credit or cash flow. It has all the same perks as Petal 1, but higher credit limits and lower interest rates.
How do I know which card is best for me? Attributes
Petal 1
Petal 2
Cash Back
2% to 10% at select stores.
1% to 1.5% on every purchase, plus 2% to 10% at select stores
APR
24.49% - 33.99% variable
17.49% - 31.49% variable
Credit limit
$300 to $5,000
$300 to $10,000
Fees
No annual fee (late and returned payment fees apply)
None
While both cards offer some solid rewards as well as the opportunity to build up your credit score, each meets a different set of needs.
Petal 2's interest rates start at the much lower 17.49% and offer higher credit limits, along with more cash back opportunities.
And Petal 1 is a top-notch option for borrowers who know they can consistently make their monthly payments on time and in full. Staying on top of your bills will ensure you avoid fees while steadily building up your credit.
You can manage your account for either card through the app or online. The Petal app includes:
A budget planner
A payments calculator
Updates on your credit score
Cash back offers
Personalized spending insights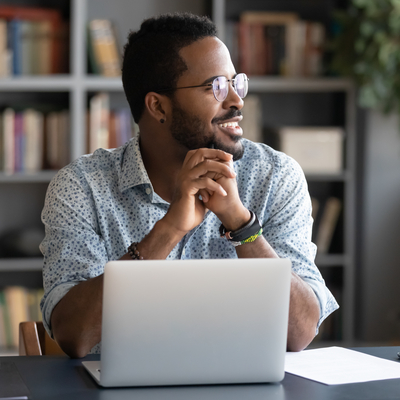 Credible is a website that helps you save on interest. Interested? Use Credible to shop around and find the best rate for you on a variety of personal loan products, including student loan refinancing and personal loans for debt consolidation.
Find Your Rate
Rake in the cash back With both Petal cards, you'll have points offers from local stores like Gap, Banana Republic, Old Navy, Lowe's and Casper automatically loaded into your account. This cash back offer works like a traditional rewards program where you'll get a certain percentage back every time you use your card at one of its affiliated retailers.
Your offers will earn you 2% to 10% cash back that will be added to your Petal wallet the next billing cycle. You can then use the contents of your wallet to help pay down your card balance.
Let's say you spend $75 on groceries every week. By the end of the year, if you've been using your Petal 2, you could earn up to $58.50 from your groceries alone.
Using it for big purchases pays off as well. Time to buy a new couch? Using your plastic for that $2,000 purchase puts another $30 back into your wallet.
All these little amounts add up, especially when you're not dealing with a bunch of fees taking a bite out of your rewards. But more importantly, Petal gives you the opportunity to regain control of your financial standing. When you make payments consistently, Petal will report your responsible spending to all three major credit bureaus.
Your current credit score doesn't tell the whole story, and with a little help from Petal, you can rewrite your narrative to enjoy your present while setting yourself up for the future.
Sponsored
Need to build your credit?
With good credit, you can get better rates on insurance, qualify for lower credit card interest rates and higher spending limts, and even score the job of your dreams.
A credit-builder loan from Self is the easiest way to improve your credit score responsibly. Your monthly on-time payments to the lender are reported to one or more of the major credit bureaus, giving your credit the boost it needs.
Build better credit today with Self.