Background on GameStop Last year, things were looking grim for GameStop (GME), both on the stock market and with its physical business.
The brick-and-mortar retailer once held a significant chunk of the video game market, but due to the pandemic and competition from internet retailers, it's been on the decline in recent years.
GameStop's grim prospects made it a target of short sellers — that is, investors who borrow stocks they predict are about to drop so that they can sell the shares and then rebuy them later at a lower price. Basically, shorting a $10 stock that eventually drops to $5 nets the short seller $5 per share, less borrowing costs.
By the middle of this month, GameStop was the most shorted stock in the world. The stage was set.
The Reddit short squeeze
Enter the Reddit community r/wallstreetbets, a raucous online investing forum full of ironic trading talk and elaborate memes of the type only Reddit could produce.
Along with posters on some other investing forums, the wallstreetbets folks, for reasons known only to themselves, started an impromptu crusade against the GameStop short sellers. By gobbling up piles of GME shares and "call" options — which gave them the right (but not the obligation) to buy the stock at a predetermined price — they propelled the hapless GameStop stock upward, surprising everyone in the process, especially the short sellers.
This is what people mean when they talk about the "short squeeze."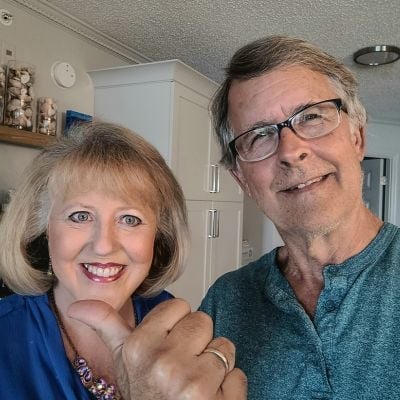 Short squeeze definition
A short squeeze happens when a stock sees a rapid increase in price even though investors had previously bet on its decline. Those who'd taken the negative position then have to buy back the stock at a higher price to prevent further losses.
Supply falls short of demand and the scramble to get a hold of stock only drives the price up more.
The short was already happening to the GameStop stock before the Reddit folks stepped in. The squeeze refers to the role they took in it. Buying up all the call options put the squeeze on short sellers to buy more to cover themselves, and that just intensified the pressure.
Think of it like suddenly finding yourself in quicksand: The more you struggle, the deeper you sink.
And some big players really are sinking. The manager of one hedge fund, Melvin Capital, told CNBC on Wednesday that its short bet on GameStop has been canceled out entirely, thanks to the squeeze.
How did the Redditors do it? That's the really interesting part here. They used an investing app, Robinhood, which offers commission-free investing.
With Robinhood, you can invest any amount of money to build a balanced portfolio in real time.
The app allows you to buy and trade stocks, options, exchange-traded funds (EFTs) and even cryptocurrencies. You can invest in whatever you're into. Or whatever your Reddit community is rallying around at the moment.
So even though most didn't have the the resources of a hedge fund, these Redditors were able to leverage their collective buying power through Robinhood, giving the big and better-capitalized institutional players a run for their money.
More: Stash vs. Acorns vs. Robinhood vs. Betterment
Stop overpaying for home insurance
Home insurance is an essential expense – one that can often be pricey. You can lower your monthly recurring expenses by finding a more economical alternative for home insurance.
SmartFinancial can help you do just that. SmartFinancial's online marketplace of vetted home insurance providers allows you to quickly shop around for rates from the country's top insurance companies, and ensure you're paying the lowest price possible for your home insurance.
Explore better rates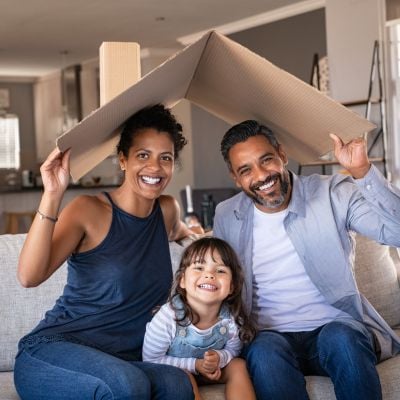 Has this happened before? This isn't entirely unprecedented. In fact, Bed, Bath & Beyond (BBBY)and Nokia (NOK) have recently received some similar attention from Redditors.
But back in 2008, Volkswagen also became a favorite of short sellers until it saw a massive rise in price over a short period of time. In late October, the stock price doubled.
While price did eventually fall back, it took a few months to do so. In fact, those who watch the market closely will tell you that stocks involved in short squeezes generally take a few months to fall back after these surges.
Which means that those expecting a sudden and spectacular fall for GameStop may be disappointed. This crazy saga might not be over just yet.
Sponsored
Follow These Steps if you Want to Retire Early
Secure your financial future with a tailored plan to maximize investments, navigate taxes, and retire comfortably.
Zoe Financial is an online platform that can match you with a network of vetted fiduciary advisors who are evaluated based on their credentials, education, experience, and pricing. The best part? - there is no fee to find an advisor.