According to government data, 40% of food produced in the United States is not eaten. A Harvard study finds that $165 billion of food ends up in landfills every year. At this point, it's safe to say there's an epidemic of food waste in America. This waste is the result of an abundance of relatively inexpensive food, cautious best-before dates and our own bad habits and misconceptions.
Have you ever stopped to think about how much money you're throwing away every week because you didn't eat the leftovers stored in your fridge before they went bad? You're probably tossing an insane amount of hard-earned money in the garbage!
One solution can be as simple as planning your shopping list a bit better. Instead of just buying ingredients for one recipe at a time, try to create shopping lists and plan your weekly meals with the aim of using up all the food you buy. Many groceries are sold in larger amounts than you would use in one recipe, so a little strategic meal planning is a great way to avoid letting unused food go bad.
You can also save cash by finding smart ways to use leftovers to create different dishes. A roast chicken dinner usually has enough meat left over for a chicken soup or chicken pot pie the next night. Plus, leftover cooked rice is a snap to turn into a stir fry, and beef, pork, or stew meat is easily transformed into a chili.
Cooking with leftovers isn't about eating the same boring thing every night; it's about saving money and time on food prep!
Just be sure to on top of food safety by using your leftovers as a part of other meals within a day or two. If you can't use your leftovers up that quickly, then package them and freeze them until they're needed.
Below you'll find our list of dozens of simple ways to give your leftover ingredients a second chance:
1. Beans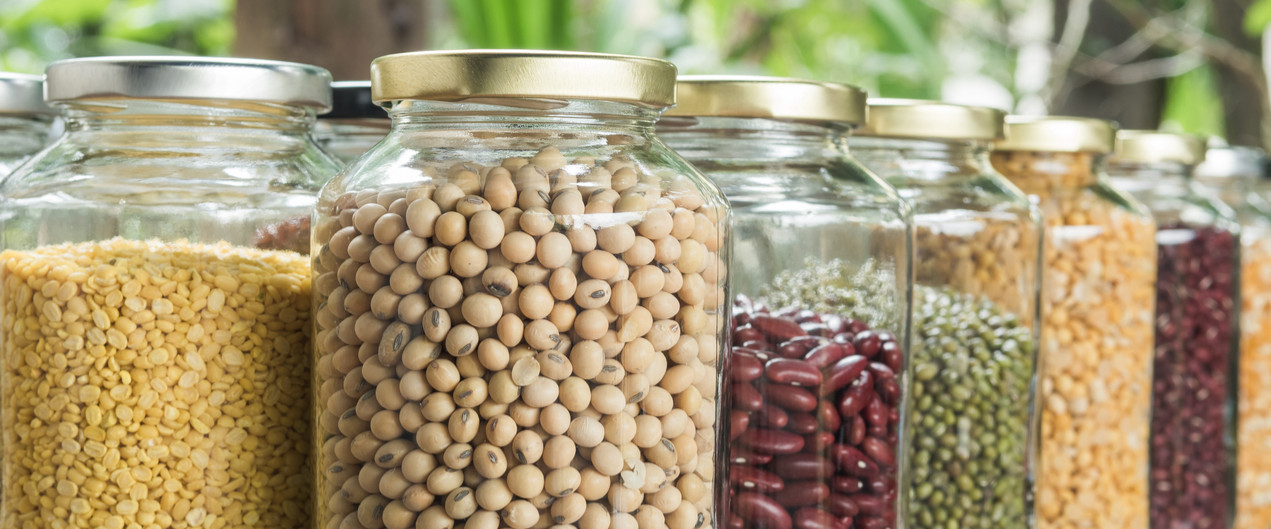 Reheat, mash, and spread on tortillas with other toppings.
Toss in salads.
Use in chili, soups, casseroles, and stews.
Refried beans go great with eggs for brunch. Add some salsa for huevos rancheros!
Make a bomb bean dip to eat with crackers or veggies.
Continued on NEXT page...