Check out America's top 10 low-cost travel destinations, according to U.S. News.
10. Gatlinburg, Tennessee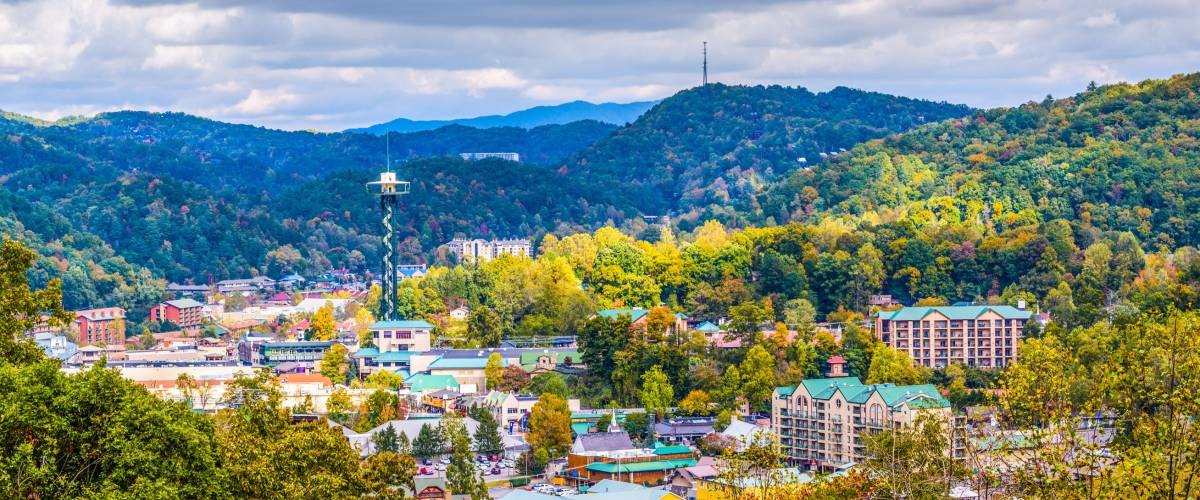 At the gateway to awesome Great Smoky Mountains National Park, Gatlinburg is a city rich in natural beauty. But if you have kids who'll yawn at the scenery, there are quirky museums, a chair lift ride and even a mountain coaster.
Grownups will enjoy the hiking trails, skiing (in season), whisky distilleries, breweries and wineries. On Airbnb, you'll find dozens of options to rent an entire house or apartment — maybe even a romantic log cabin — for less than $100 per night.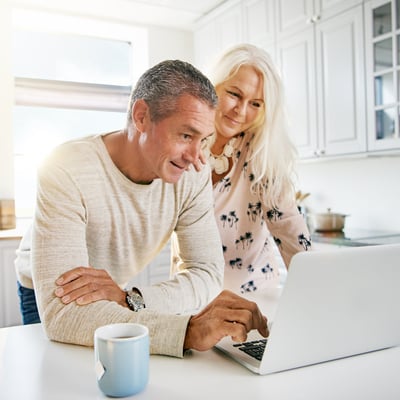 Are you confident in your retirement savings? Get advice on your investment portfolio from a certified professional through Datalign. It only takes 3 minutes to connect with an advisor who puts you first.
Get Started
9. Phoenix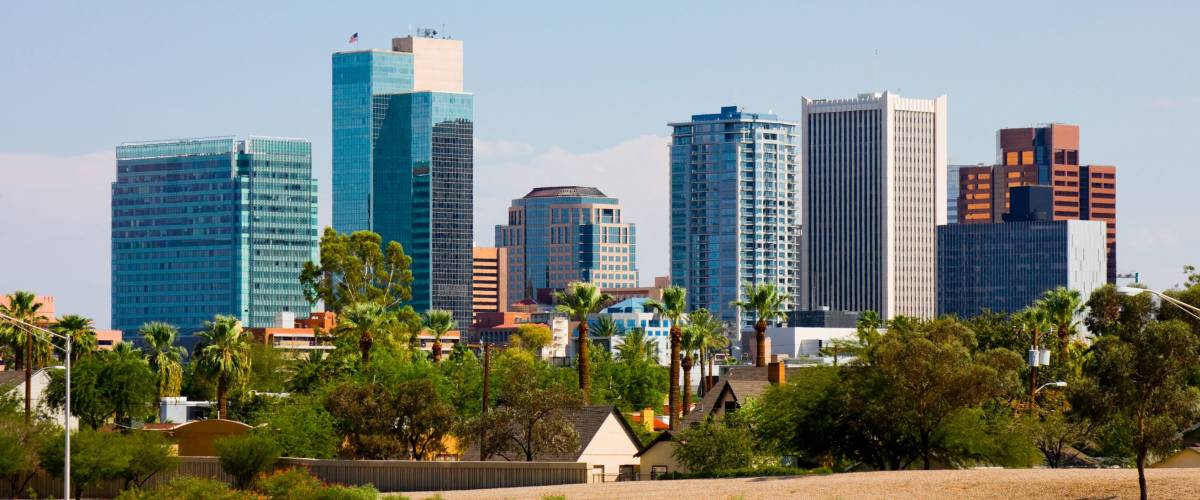 Within its city limits, Phoenix offers several legendary golf courses and interesting sights, such as the historic Tovrea Castle and the odd and man-made Mystery Castle. The Desert Botanical Garden is a gorgeous tribute to the local landscape.
A budget traveler will find numerous hotel options for under $100 per night, and you can save even more by relying on public transportation — Valley Metro rail and bus — instead of renting a car or using Lyft or Uber.
8. Salt Lake City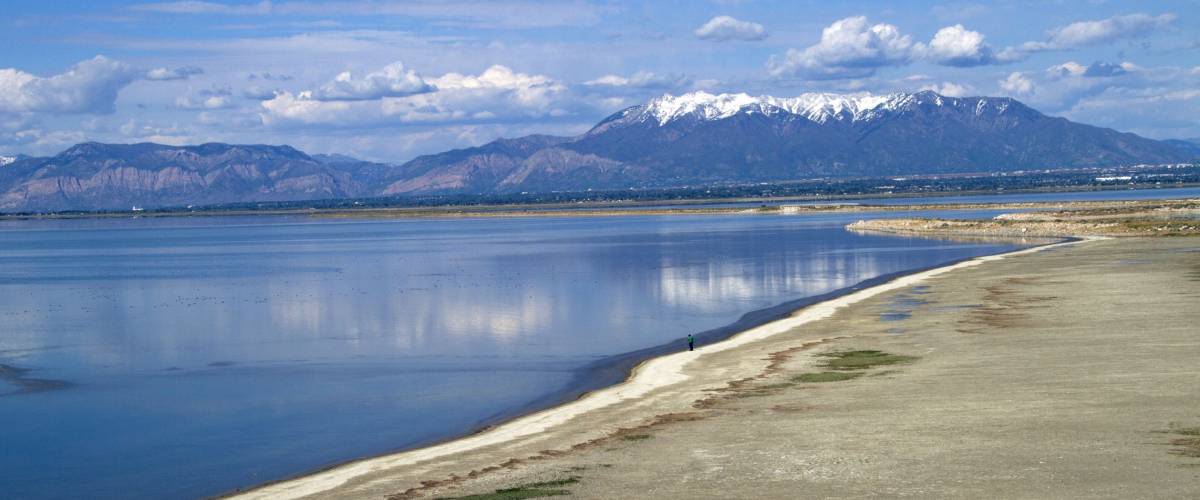 As the name suggests, one of the biggest attractions when you visit Utah's capital city is the Great Salt Lake, which spans an impressive 1,700 square miles. Admission to Great Salt Lake State Park costs just $3 per car.
The Utah Museum of Fine Arts and the Hogle Zoo are worth visiting, too, and are fairly inexpensive, and if you go in the winter, you'll find great ski resorts in the surrounding area. An adult lift ticket can cost as little as $39.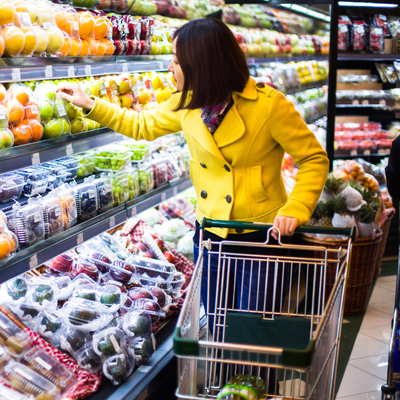 Upload a picture of your shopping receipts to the free Fetch app, and start earning points today. Redeem your points for cash or gift cards.
Start Earning
7. Williamsburg, Virginia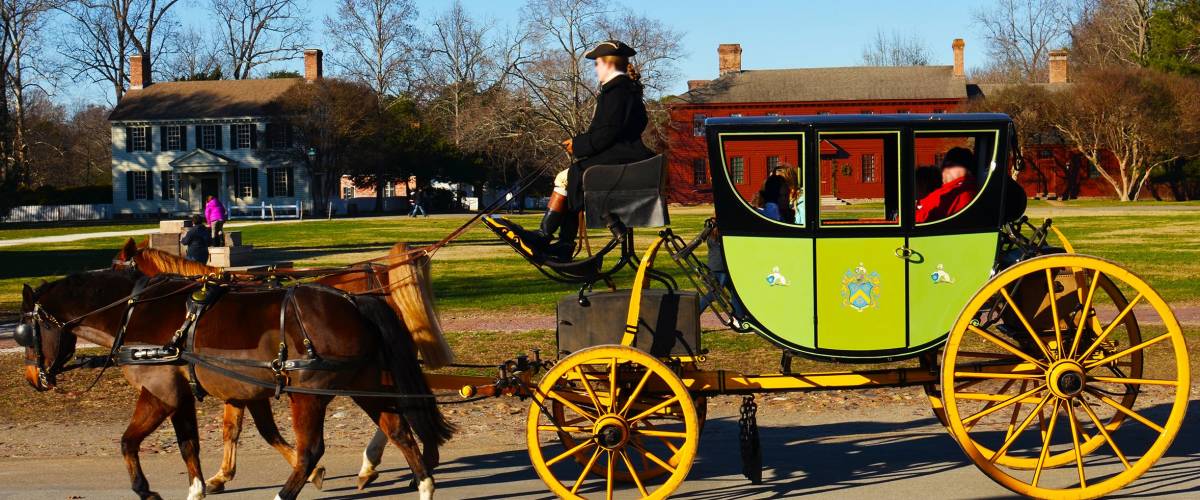 For history buffs looking for an All-American vacation, Colonial Williamsburg allows you to step back in time to the 1600s. This family-friendly village offers both guided and self-guided tours, plus authentic entertainment and food.
The Busch Gardens theme park, also in Williamsburg, has amazing roller coasters for adrenaline junkies. Plus, you could take a drive and see the free national landmarks in Washington, D.C, a city that's budget-friendly — even when the politics get nasty!
6. Memphis, Tennessee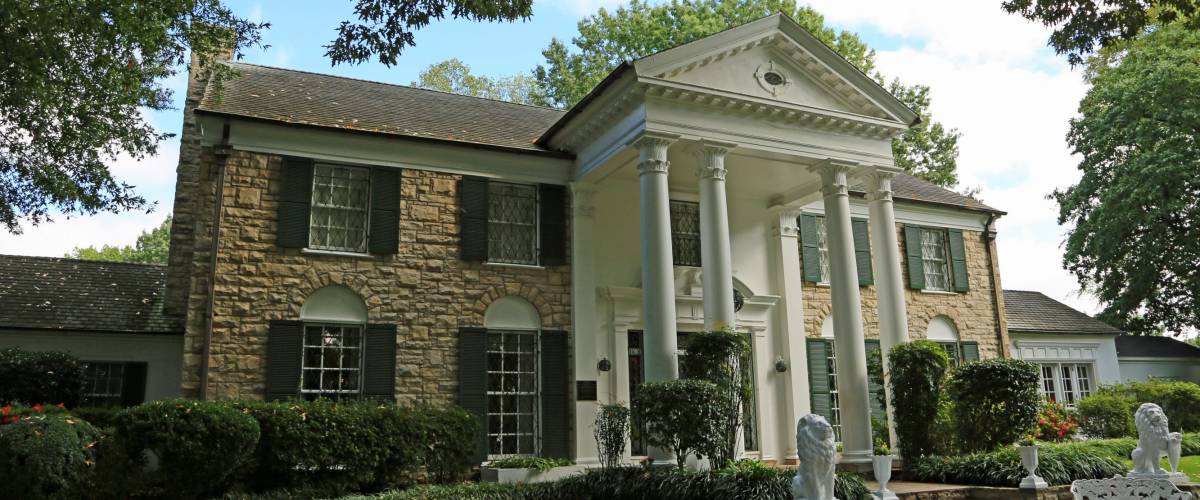 Music lovers looking for a cheap vacation should head to Memphis. You can visit the Beale Street blues clubs and Graceland, the home of the late, great Elvis Presley.
Tours inside Graceland can get pricey, but a little-known tip is that if you show up between 7:30 and 8:30 a.m., entry to the outdoor meditation garden is absolutely free. You can see the exterior of the house and pose for pictures.
Memphis has tons of free things to do, like musical performances at Overton Park, the Art Museum of the University of Memphis, and the Pink Palace Museum, which doesn't charge admission Tuesday afternoons.
5. Albuquerque, New Mexico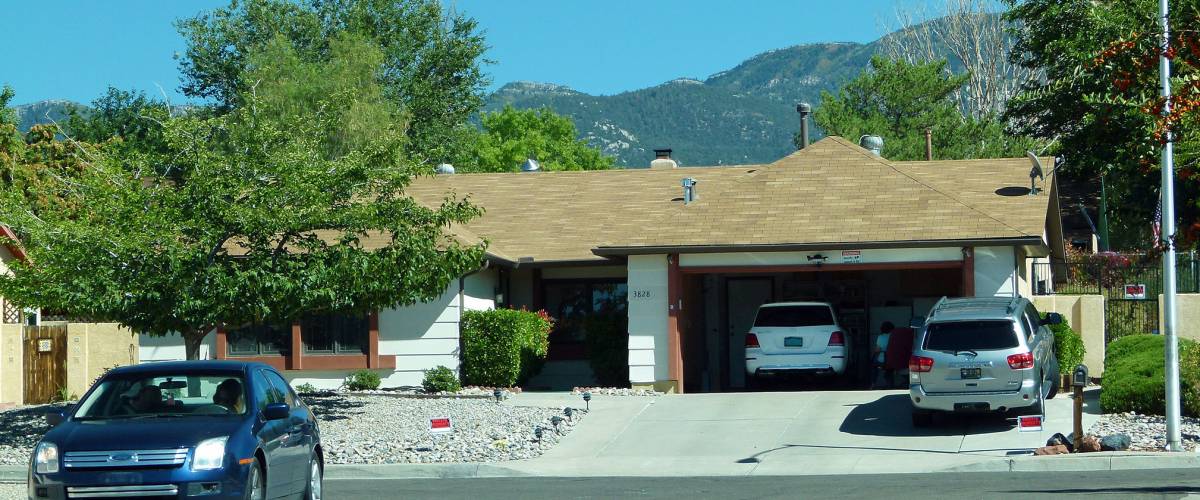 You may want to time it just right if you visit Albuquerque so you can take in one of its spectacular annual events, like the hot air balloon festival or the Native American Gathering of Nations Powwow.
If you're a fan of Breaking Bad, you could take a free self-guided tour of locations from the TV show, such as the local house that doubled as Walter White's home. Lonely Planet has a good do-it-yourself tour linking sights with episodes from BB.
In Albuquerque, it's not too difficult finding a hotel room for $50 a night.
4. Tucson, Arizona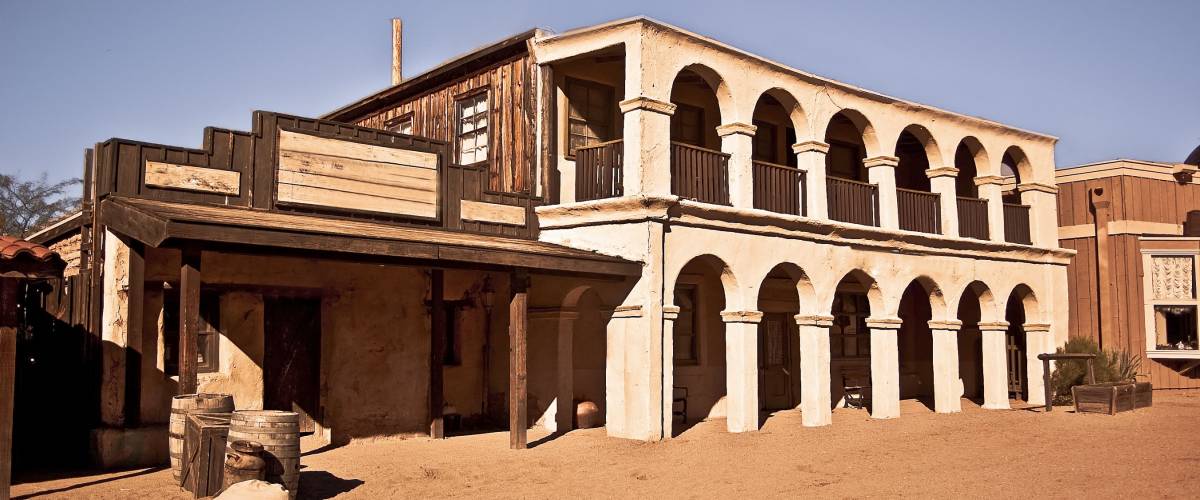 If you've been through a rough winter and want a warm vacation retreat, don't head to Florida with the rest of the snowbirds. Go west to Tucson for its sunshine and temperatures that never dip below 60s.
You'll find free or cheap historic sites, museums and parks (including iconic Saguaro National Park), plus delicious authentic Mexican food. There's even a movie set called "Old Tucson" that will transport you back to the Old West.
3. Las Vegas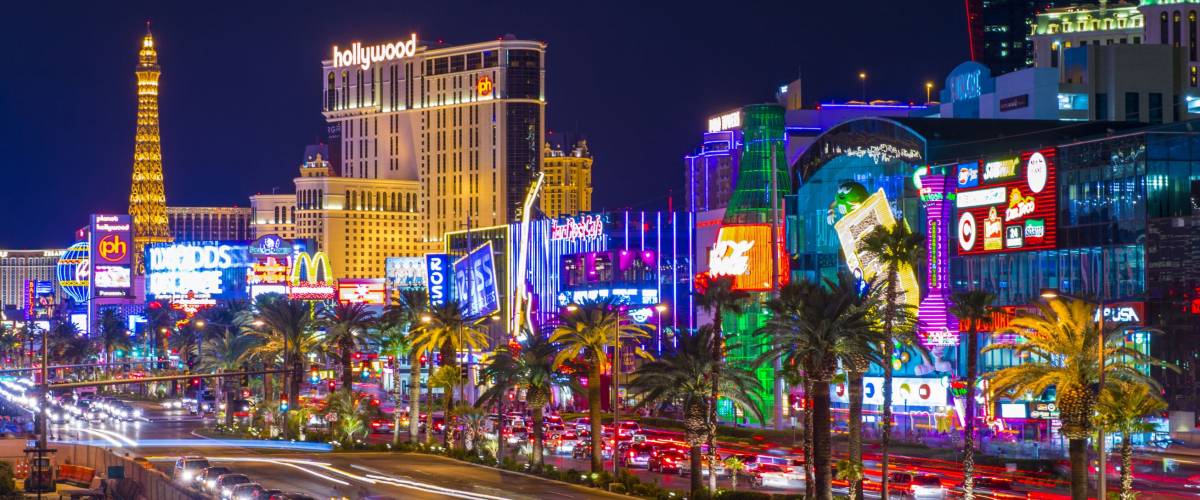 Staying at a casino can be very cheap in Las Vegas, because those establishments earn most of their money from gambling. Rooms at Circus Circus start at just $21 per night, and kids will love the hotel's theme park rides and free circus show.
If you can restrain yourself from gambling, it's possible to get away with a very cheap Vegas vacation. There are loads of free attractions, including art galleries and the Gold & Silver Pawn Shop, featured on the History channel's Pawn Stars.
2. San Antonio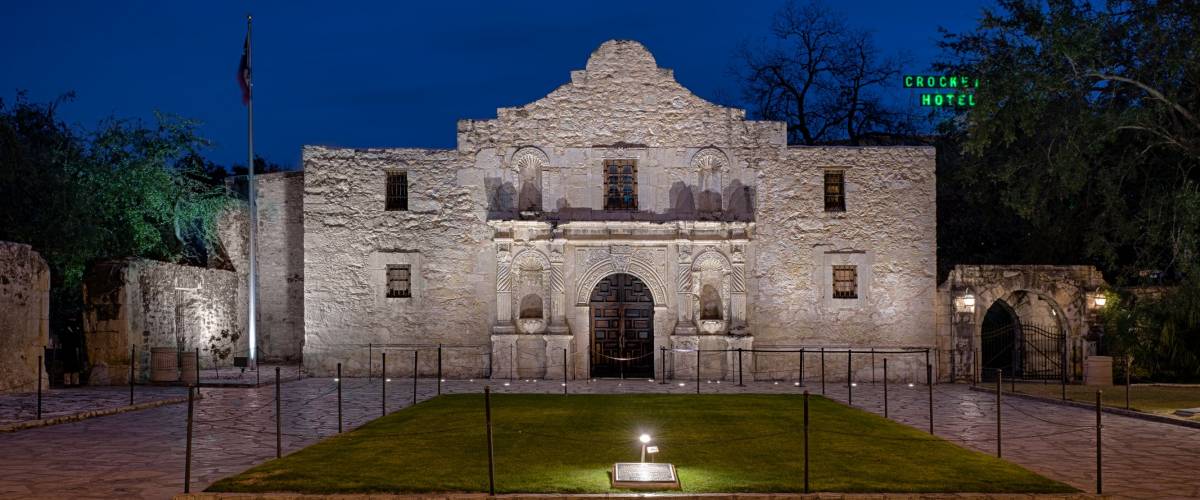 San Antonio is where you go to remember the Alamo. The historic mission offers guided tours, historic reenactments and occasional lectures and book signings — and admission is free.
The city's famed River Walk is lined with shops and restaurants, and you can take a boat tour to enjoy the sights. San Antonio has several gorgeous luxury hotels, but if you're on a budget Airbnb is probably your best option.
1. The Grand Canyon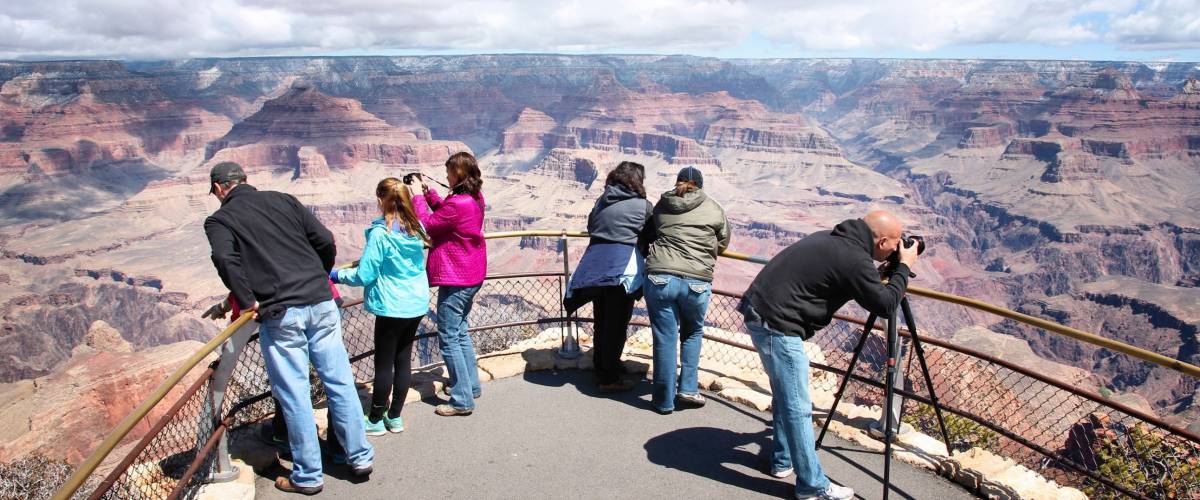 The best deal on this list is a road trip to the stunning Grand Canyon to experience one of the most beautiful natural attractions in all the world. You can enter the park on a weekly pass for only $30 per vehicle.
If you're on a serious budget, you can visit on any of the free entrance days. Overnight campground rates range from just $12 to $50 per night, and there are showers, laundry facilities and dog kennels available for small fees.
Sponsored
Jump-start your retirement plan with personalized advice
Are your retirement savings on track? Get personalized advice from a financial advisor that understands your needs.
Datalign matches you with vetted registered advisors that can help you improve your investment portfolio and grow your retirement savings safely. In minutes, you can connect with a local or remote advisor and get a free initial consultation.
Get matched with a financial advisor today at Datalign and get on the path to financial success.