Opportunity cost
"Far more money has been lost by investors trying to anticipate corrections than lost in the corrections themselves," Lynch wrote in his book Learn to Earn.
Put simply, timing the market is a fool's errand. Not even investment legends could accurately predict the onset of recessions or the end of bull markets.
Market data analyzed by Bank of America confirms this theory. Missing the 10 best days in any decade going back to 1930 had a significant impact on an investor's long-term performance.
Professional investors try to seek out opportunities regardless of market conditions. That's probably the most practical approach for retail investors as well.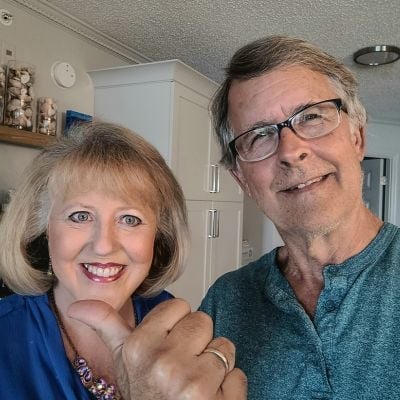 Focusing on secular growth
Although Peter Lynch is described as a growth investor, his approach was more nuanced. Growth alone wasn't enough. For real returns, Lynch focused on defensive growth companies that would see their earnings rise despite market corrections.
"Long shots almost never pay off," he said in his book One Up On Wall Street, which he co-authored with John Rothchild. "No matter how bad things get, people still eat cornflakes," Lynch claimed while describing his investment thesis for the Kellogs at the time.
Seemingly boring companies with competitive advantages and steady growth were a prime target during recessions. These companies benefit from "secular growth" in their industry. That means demand for their goods and services is likely to remain robust regardless of the market cycle.
In 2022, defensive growth stocks like Adobe could be an example of this. The company's software is essential for businesses of all sizes. That could help it sustain its current pace of double-digit annual revenue and earnings growth.
Valuation cushion
"I don't think people understand there's 100% correlation with what happens to a company's earnings over several years and what happens to the stock," said Lynch. Focusing on earnings growth was a cornerstone of his investment strategy.
The strategy has been distilled into the price-to-earnings-growth (PEG) ratio. By adjusting a company's price-to-earnings ratio for future growth, Lynch believed the downside risk could be mitigated.
A stock with a low PEG ratio would have less room to drop based on fundamentals.
Fertilizer producer Nutrien (NTR) currently trades at a PEG ratio of 0.29. The lower a PEG ratio is, the more a stock may be undervalued based on its future earnings expectations. Nutrien's products are in high demand and absolutely essential for the global agricultural sector. The ongoing conflict in Eastern Europe has tightened the fertilizer supply crunch. That means Nutrien could sustain its double-digit growth rate for the foreseeable future.
Nutrien could be a Lynch-worthy stock for this bear market.
Sponsored
Follow These Steps if you Want to Retire Early
Secure your financial future with a tailored plan to maximize investments, navigate taxes, and retire comfortably.
Zoe Financial is an online platform that can match you with a network of vetted fiduciary advisors who are evaluated based on their credentials, education, experience, and pricing. The best part? - there is no fee to find an advisor.