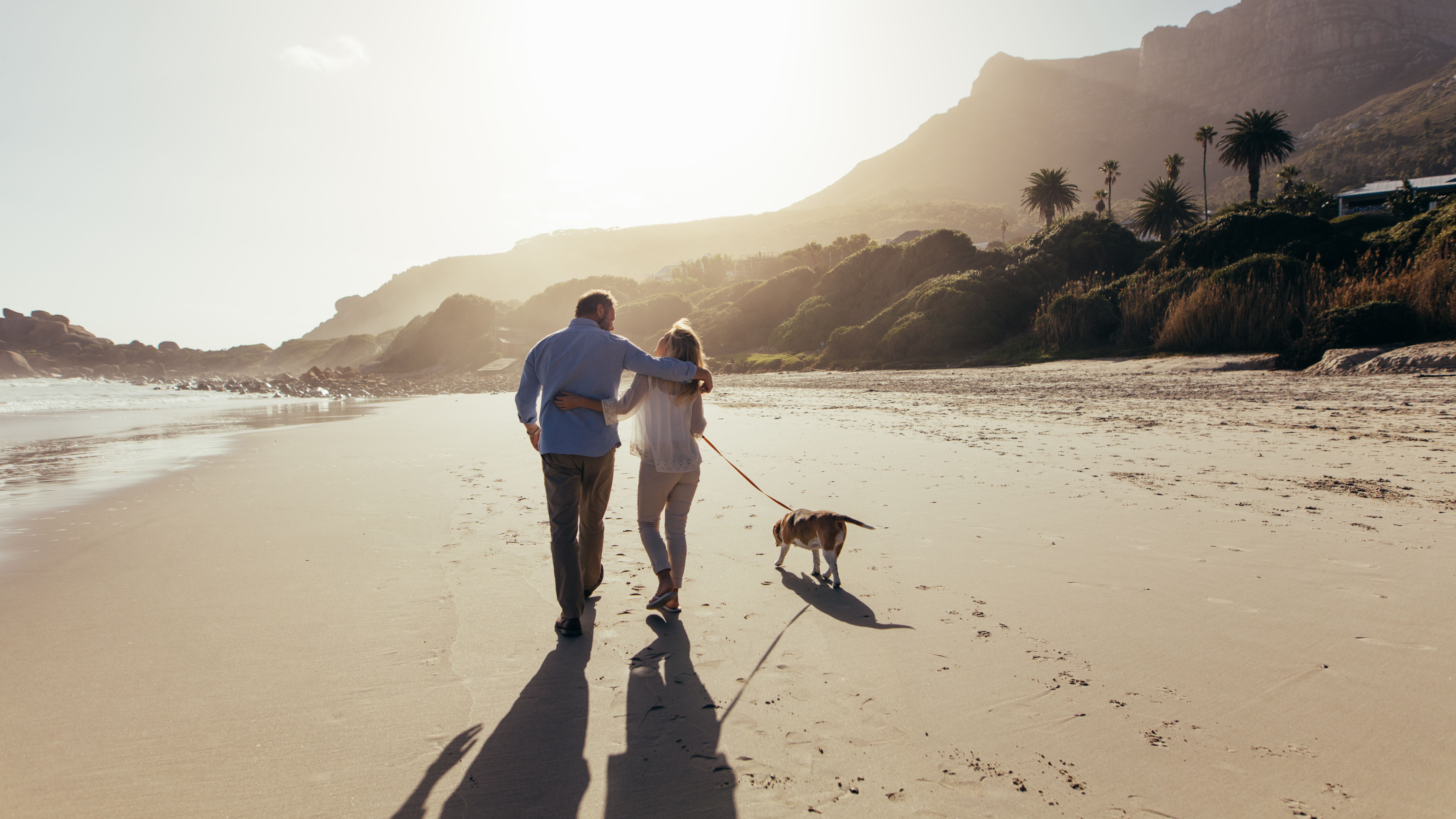 Best IRA accounts - The top picks
Jacob Lund / Shutterstock
We adhere to strict standards of editorial integrity to help you make decisions with confidence. Please be aware that some (or all) products and services linked in this article are from our sponsors.
We adhere to strict standards of editorial integrity to help you make decisions with confidence. Please be aware that some (or all) products and services linked in this article are from our sponsors.
It's probably impossible to say that one size fits all when it comes to IRA accounts. But some brokerage firms excel on certain fronts and represent the best IRA accounts in specific categories. Unlike on our IRA promotions list, here we are objectively determining which service is best suited for your needs rather than which service has the best offer.
Best Robo Advisor IRA

Betterment Basics: Once again, Betterment leads in this category and, in our opinion, is among the best robo advisors on the market.
As an investor, all you have to do is enter in some information about yourself and your investing goals and fund your account on a regular basis. Betterment handles all of the investment details for you, and you are free to go about the rest of your life. This is what is meant by the "robo" part of "robo advisor" — the platform handles the investing for you. You can open a traditional or a Roth IRA, as well as a SEP IRA.
Why Betterment: Betterment invests your portfolio in a mix of exchange-traded funds (ETFs) that offer diversification in your portfolio, or can be focused on certain values or industries. It also offers low fees; the annual fee is 0.25%.
We've recently reviewed Wealthfront IRA services, which we believe is equal to Betterment.
Placement is a general marketing offering and is not a recommendation to take any particular action, including rolling over an existing account. Consider your personal situation and preferences, including fees and expenses for each option, before deciding to roll over. Please refer to Betterment's Form CRS and other disclosures for more information.

Wealthfront Basics: Wealthfront is an extremely popular robo advisor that's gained a lot of favor with new investors. It's particularly popular among Millennials. Wealthfront's advice is 100% computer-generated, so there's no risk of human error. It's perfect for those who want to "set it and forget it!"
Why Wealthfront: With low fees and small minimums ($500), this platform delivers quite a powerful punch without costing an arm and a leg. Plus, anyone can take advantage of the service's retirement and goal-setting tools. This comprehensive package makes Wealthfront a great choice for new IRA investors who want to learn about how to reach their goals and have spot-on computerized assistance along the way.
Wealthfront Promotion: Wealthfront is currently offering a first $50 deposit when you fund your first taxable Automated Investing Account.
Best IRA for Active Traders

Ally Invest Basics: This firm rates very highly in customer service. It provides a wide range of tools to help improve your investment performance. Ally offers an options pricing calculator, a profit-and-loss calculator, and options and strategy scanners. Before TradeKing became part of Ally Invest, it was ranked as among the best firms for options traders by Barron's from 2008 through 2013.
Why Ally Invest: Ally Invest has a very low commission on stock trades, at $0 per trade. You can also trade options for a base fee of $0, plus $0.50 per contract. The commission on no-load mutual funds is $9.95 per trade, which is not the best in the industry. But most active traders don't trade mutual funds anyway.
Ally Invest Promotion: Ally Invest is currently offering new customers up to $3,000 in bonus cash.
Best IRA for Peer-to-Peer (P2P) Investing

Prosper Basics: For as little as $25, you can put your money to work by investing in other people through Prosper. One of the first peer-to-peer lenders, Prosper lets you diversify your IRA through alternative investments. You can browse their selection of loans available and invest in ones that meet your criteria. And if you want to unwind your investments you can easily do so through a third-party service from Folio Investing.
Why Prosper: Prosper claims to offer an average historical return of 5.2% on its portfolios. While you're not guaranteed that return, it's worth looking at historical performance to gauge how its products perform. And with just a minimum investment of $25 needed, it's easy to get started and add some diversity to your portfolio.
Best IRA for the Cost-Conscious

Vanguard Basics: Vanguard is the world's largest no-load mutual fund company and is well-known for its low-cost index funds. The brokerage offers more than 120 mutual funds (managed by Vanguard), including money market, international, balanced, bond, REIT and stock mutual funds. But beyond funds, you can also invest in individual securities, as well as both variable and fixed annuities.
Vanguard also offers more than 50 different exchange-traded funds (ETFs) that have even lower expense ratios than similar classes of mutual funds.
Why Vanguard: In addition to Vanguard's domination of the fund world, it also offers an excellent fee structure. If you have an account balance of less than $50,000, stock and non-Vanguard ETF trades are $7 each for the first 25 trades (then $20 for additional trades). If you have an account balance of between $50,000 and $500,000, all trades are $7. For account balances of between $500,000 to $1 million, all trades are $2. And for account balances of $1 million or more, the first 25 stock and non-Vanguard ETF trades are free, with $2 per trade after that.
Moneywise receives cash compensation from Wealthfront Advisers LLC ("Wealthfront Advisers") for each new client that applies for a Wealthfront Automated Investing Account through our links. This creates an incentive that results in a material conflict of interest. Moneywise is not a Wealthfront Advisers client, and this is a paid endorsement. More information is available via our links to Wealthfront Advisers.