Check out 15 ways Mark Zuckerberg spends his own money and Facebook's.
15. Not-so-fancy cars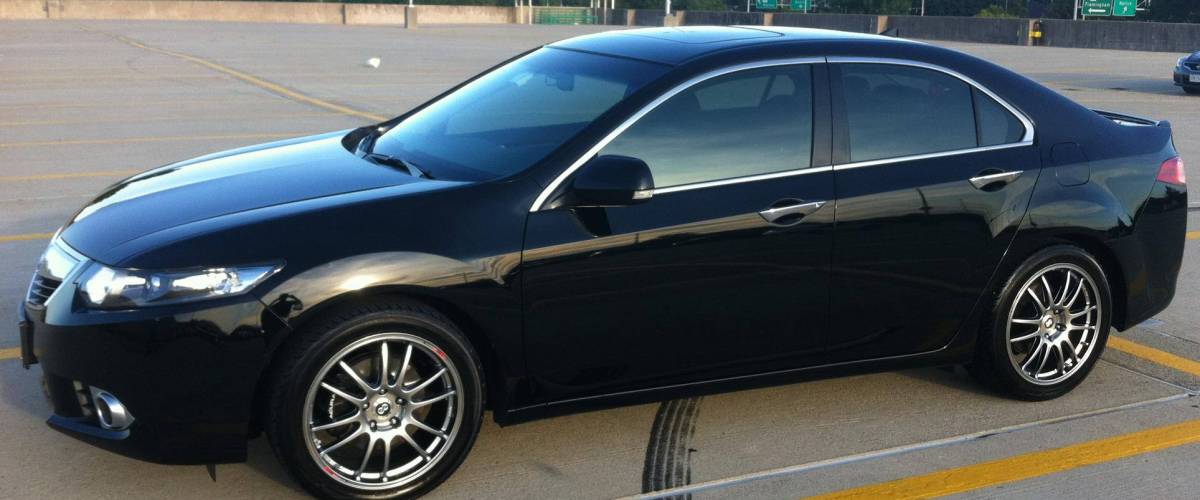 You won't see Mark Zuckerberg riding around in a Rolls-Royce. The Facebook CEO reportedly has been seen driving more ordinary cars in the under-$30,000 range, such as a black Acura TSX or a Volkswagen GTI.
He told one interviewer he favors the Acura model because it's "safe, comfortable and not ostentatious."
But Zuckerberg's frugality on the road does not extend to his home life.
14. A growing estate close to work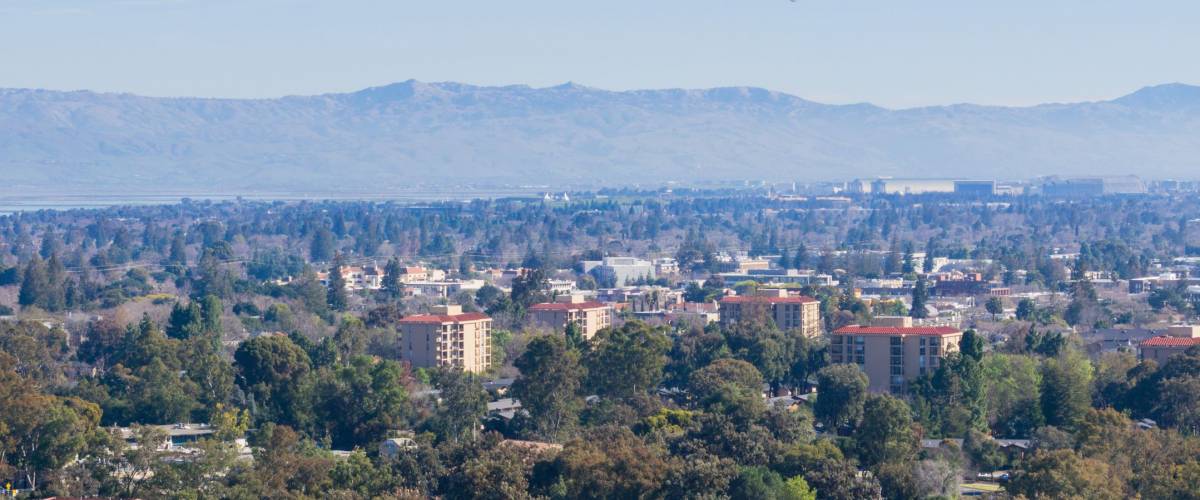 Facebook was thriving for several years before Zuckerberg decided to stop renting and finally buy his first place: a $7 million mansion in Palo Alto, California, not far from Facebook's Menlo Park headquarters.
He later bought up four neighboring homes and planned to demolish them, apparently in a bid to give himself and his family more of a privacy buffer.
But local officials complained that he was creating a "compound," so he revised his tear-down plan to just two of the other houses, according to The (San Jose) Mercury News.
13. Other pricey real estate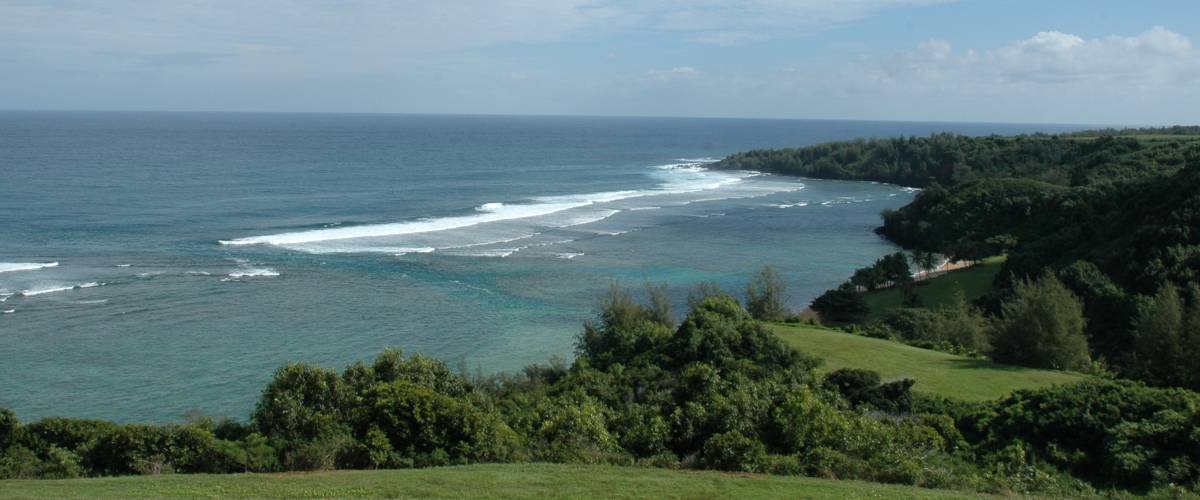 Zuckerberg's real estate holdings don't stop at his estate in Silicon Valley. He and his wife, Priscilla Chan, also reportedly paid more than $100 million to buy an old sugarcane plantation and an isolated beach on the island of Kauai in Hawaii.
Plus, Zuckerberg spent nearly $10 million on a four-bedroom home in San Francisco, near hip Dolores Park, says the San Francisco Chronicle. And, there are reports he owns a $22.3 million town house in New York City's West Village.
So, how does Zuckerberg get around to his far-flung properties?
12. Private flights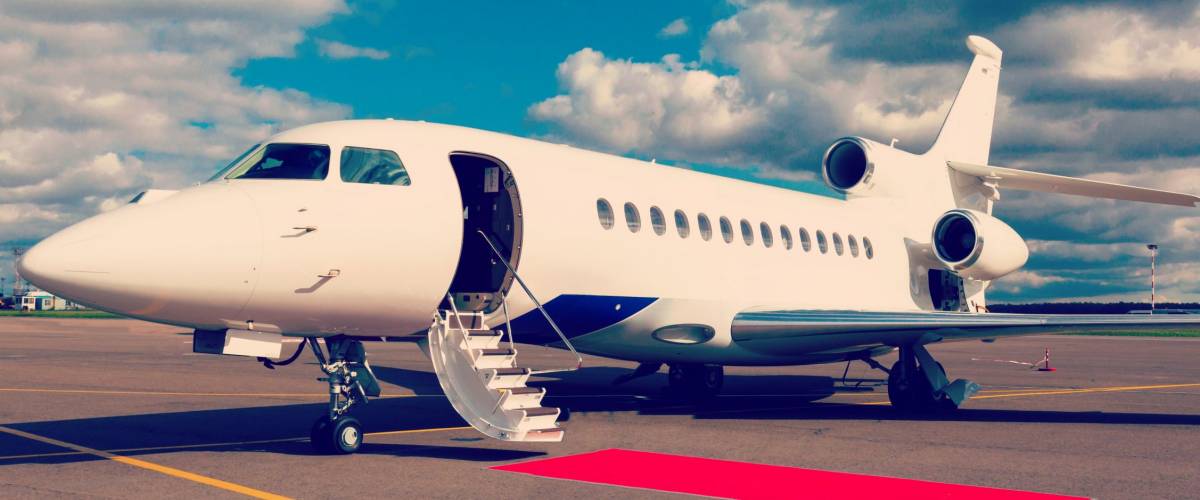 Like other very recognizable business leaders, Mark Zuckerberg relies on private jets for traveling longer distances. In a filing with federal securities regulators, Facebook said the charter flights cost $871,000 in 2016.
The company says the plane service is necessary for Zuckerberg "due to specific threats to his safety."
He takes family and other guests along, and uses the private planes for both professional and personal travel — including vacations. Where does he go when he wants to get away?
11. Vacays near and far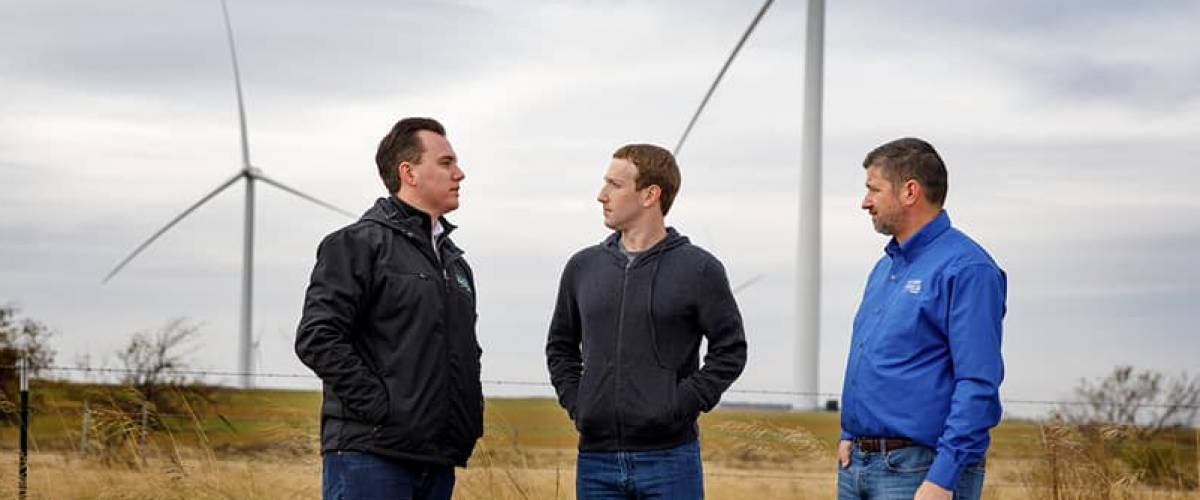 Zuckerberg knows how to take a break when he needs it. His travels have taken him on a tour through every state in the U.S., and on a luxury vacation to Vietnam.
In 2017 — as he and Chan marked their five-year wedding anniversary — Zuckerberg revealed that they'd been taking annual honeymoons to romantic locations, including Japan and France.
Their 2017 destination was rural Maine. But the couple never travel alone...
10. His security detail Protecting one of the world's richest and most controversial business executives costs a great deal of money.
Facebook says it spent about $4.9 million on security for Zuckerberg in 2016, and about $14.8 million over the three years from 2014 through 2016. The money covered security at Zuckerberg's Palo Alto home, and during his personal travel.
As the founder and public face of the social network, Zuckerberg is a valuable asset. His company calls the security bills "appropriate and necessary."
9. A big chunk to charity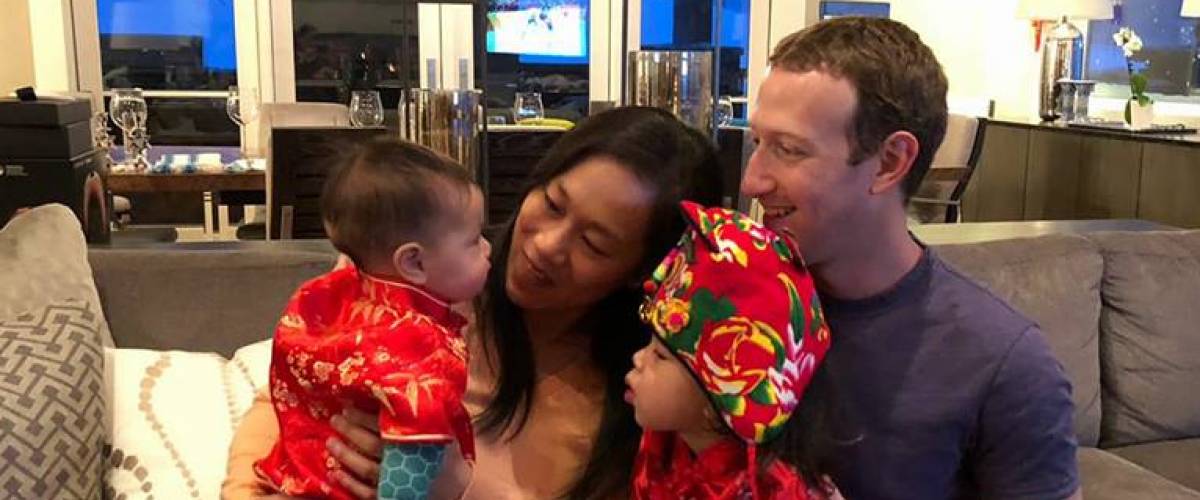 Mark Zuckerberg talks a lot about changing the world. To follow through on making the world a better place, he and wife Priscilla Chan have signed the "giving pledge."
It was created by fellow billionaires Warren Buffett and Bill and Melinda Gates. Those who take the pledge vow to give back most of their wealth.
But rather than just putting checks in the mail to various charities, many who sign on start their own charitable organizations. And that is indeed the case with Zuckerberg...
8. His own charitable foundation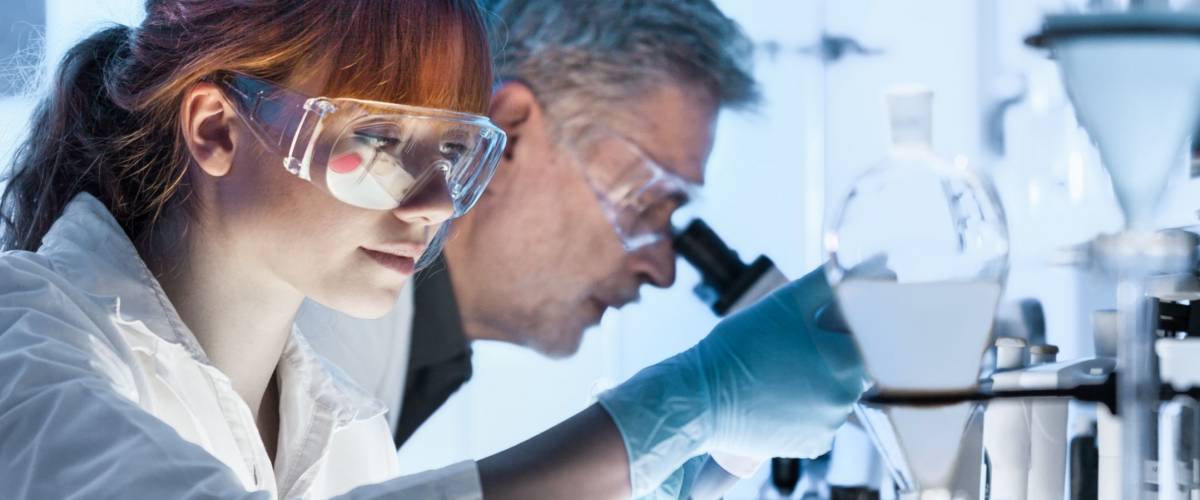 Zuckerberg and his wife have launched the Chan Zuckerberg Initiative, a foundation that provides long-term funding for research, development and engineering projects.
The organization's slogan is "A future for everyone." One of its core missions is to eradicate disease through focused research, but it also supports housing and justice efforts.
Zuckerberg and Chan have said that over their lifetimes, they will give the foundation 99% of their own shares in Facebook. When they made that announcement in December 2015, their stock was worth $45 billion.
7. Homes for teachers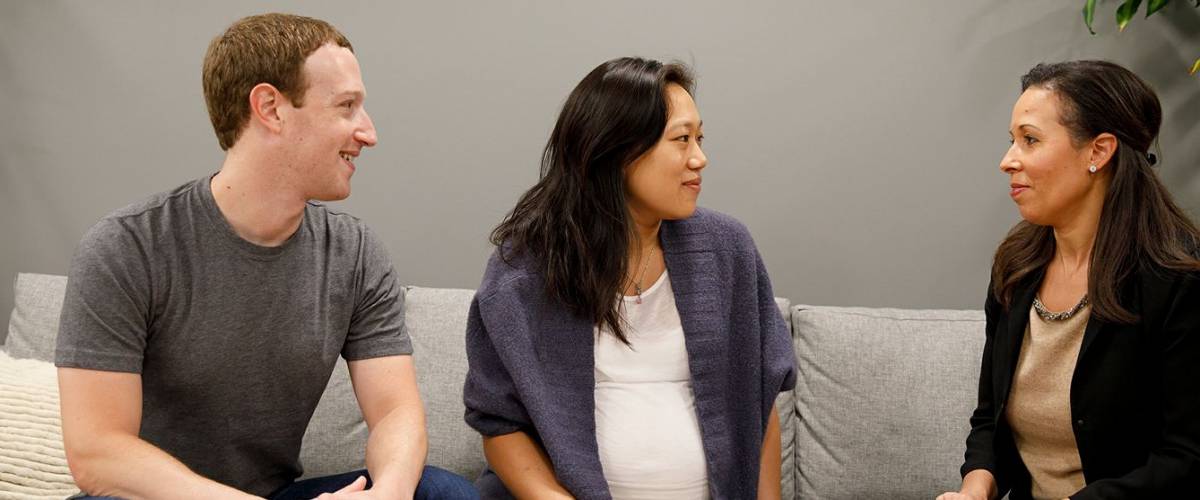 The Chan Zuckerberg Initiative has provided $5 million in down payment assistance so that teachers can become homeowners in pricey Silicon Valley.
Later, when the teacher sells the home, the company running the program for the initiative receives up to 25% of any profit.
That money then goes back into the pot, to help more teachers afford housing.
6. A disappointing donation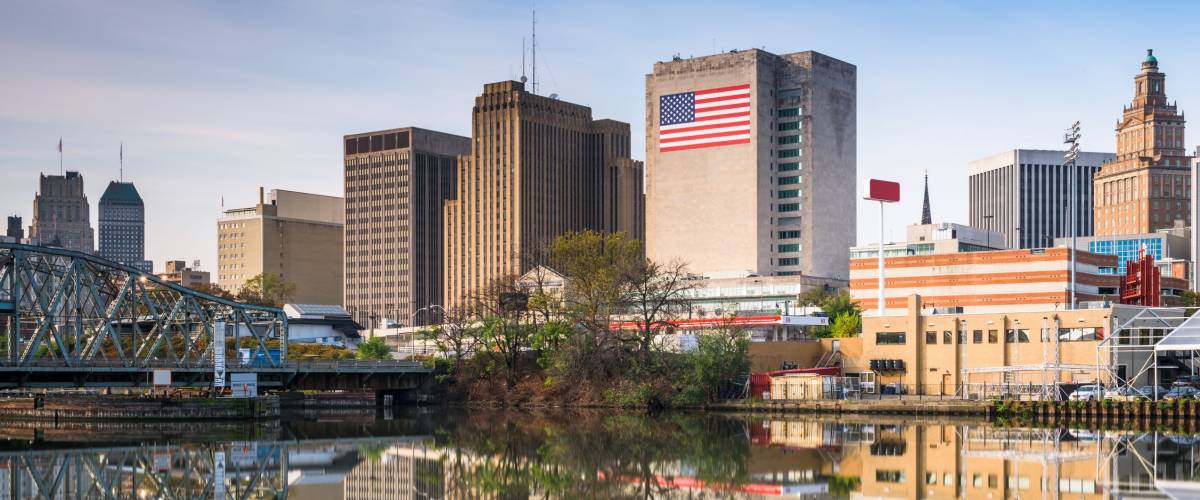 In 2015, Mark Zuckerberg gave $100 million to the help improve the public school system in Newark, New Jersey. Among other things, the money was supposed to go toward new charter schools and rewards for top teachers.
The efforts didn't quite work as well as Zuckerberg and other donors intended. One study found that while Newark students made big gains in English, they continued to perform poorly in math.
In both business and philanthropy, there's a chance plans will miss the mark. So, the lesson? Just try! When no effort is applied, failure is a certainty.
5. His personal PR team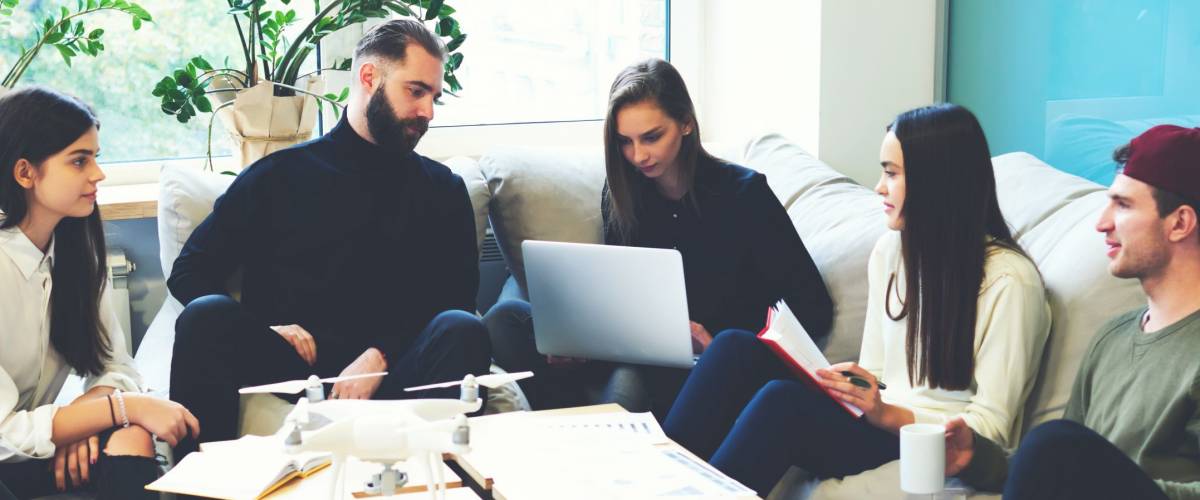 Facebook says it has more than 25,100 employees — including 12 who serve on a very elite team. They're public relations professionals who help maintain his personal brand.
When you're the king of social media, your social media profile needs to be impeccable. Team Zuckerberg takes his official photos, writes and edits his Facebook posts, responds to comments, and deletes unsavory ones.
The PR pros may also give him advice on his "uniform," including those gray T-shirts he always wears. We'll get to those in just a bit.
4. Buying up competitors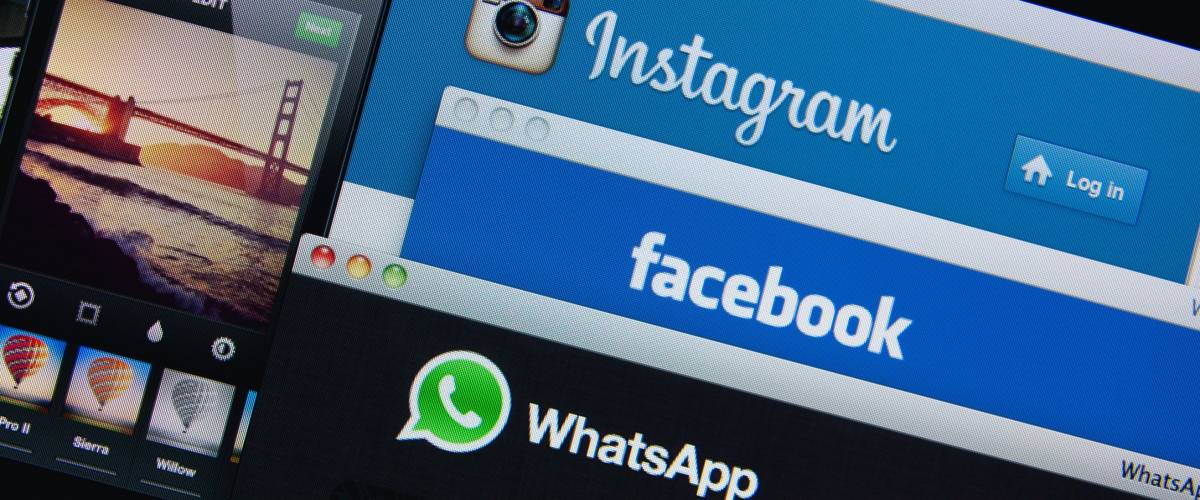 Mark Zuckerberg isn't naive enough to think Facebook is invincible. When he sees another platform that could threaten Facebook, he buys it!
One example is Instagram, the photo-driven social network that Facebook bought for $1 billion in 2012. Among some users, Instagram has become more popular than its parent.
Another example is WhatsApp, which Facebook acquired for $19 billion in 2014. Rather than tinkering with the messaging app, Zuckerberg has left it alone as it continues to grow.
3. Virtual reality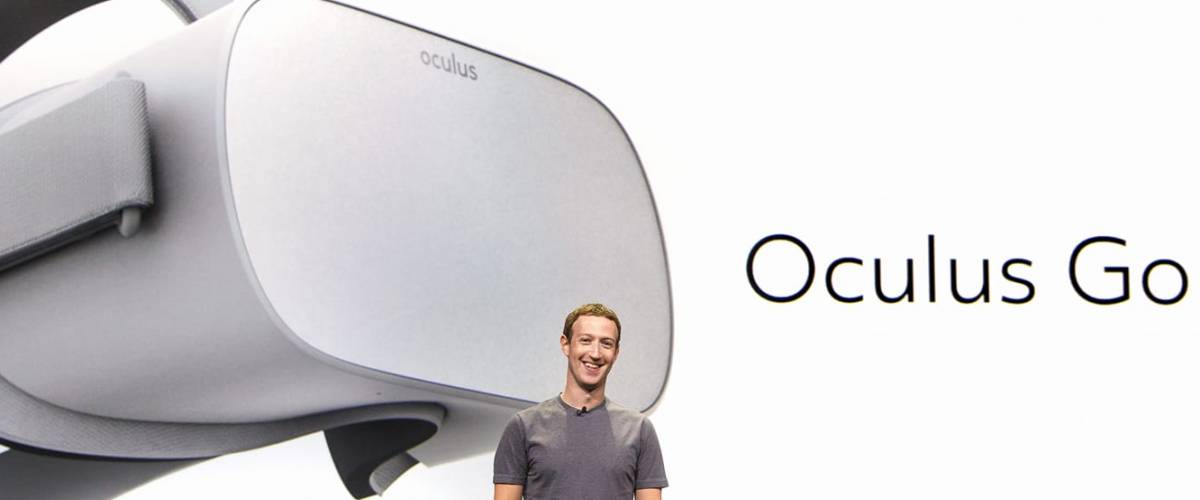 Zuckerberg also was drawn to virtual reality and led Facebook to acquire the cutting-edge VR technology firm Oculus for $2 billion in 2014.
"Oculus's mission is to enable you to experience the impossible," he said, on Facebook. "Their technology opens up the possibility of completely new kinds of experiences."
At that time, virtual reality was pegged as the next big thing, but it still has not caught on with the mainstream audience. So, this investment has not been as profitable as some of Zuckerberg's others.
2. Internet for everybody Zuckerberg has diverted some of his wealth to a Facebook-backed partnership to make internet access a universal right. He says the Internet.org initiative will bring free internet to remote areas through "drones, satellites and lasers."
"We believe that every person should have access to free basic internet services — tools for health, education, jobs and basic communication," Zuckerberg wrote, in a Facebook post.
Next up, what is the deal with that Zuckerberg look?
1. Those trademark tees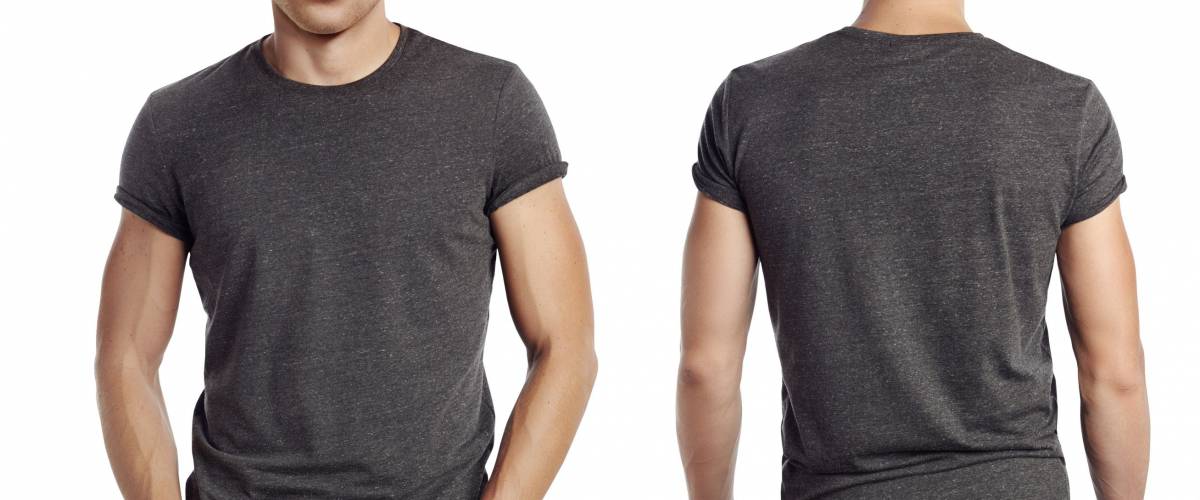 Mark Zuckerberg's signature outfit is a gray T-shirt, jeans and a pair of sneakers. He explained in a public question-and-answer session in 2014 that his boring wardrobe eliminates one daily decision, so he can focus on more important ones.
But don't assume that Zuck's familiar way of dressing comes cheap. Each shirt in his uniform reportedly comes from designer brand Bruno Cucinelli and costs up to $400.
Zuckerberg's unique fashion sense inspired another designer to craft a replica of the gray shirt that's cheaper. Profits from the knock-off go to the Chan Zuckerberg Initiative.