Perhaps the best thing about side hustles is that there are so many that you can choose from. Gone are the days when taking on an additional job meant stocking shelves overnight at the local Walmart or waiting tables on the weekend (while these are still two very viable options) — now the options are much more personalized and flexible.
Take a look at these 6 unique and profitable side hustles that you can start today.
1. Catering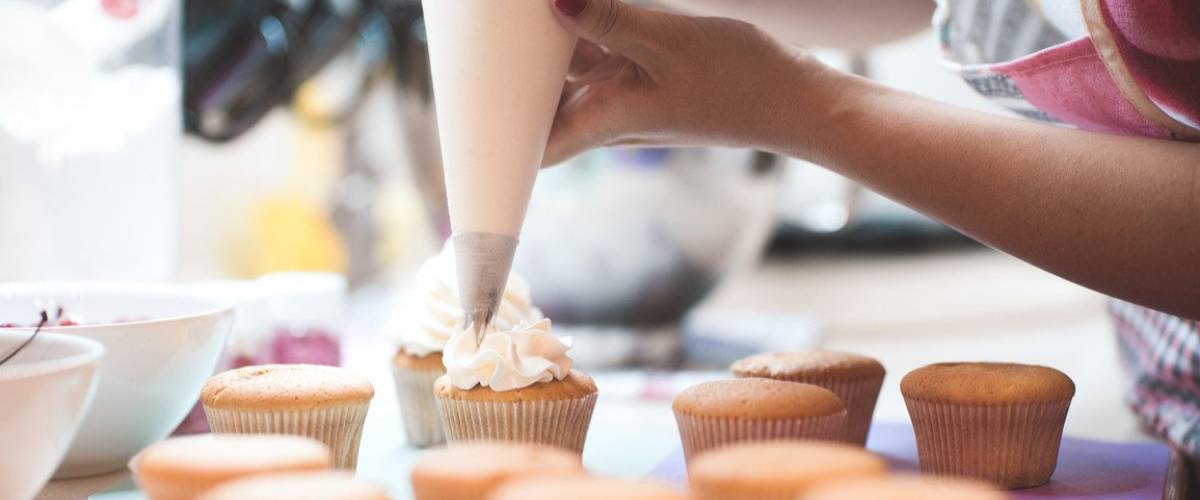 If you love food and enjoy cooking, working as a caterer might just be the way for you to make some cash. Generally, there is a relatively low commitment level as opposed to taking on a regular serving job at a local restaurant. Catering is also a great way to make connections if you are hoping to transition your full-time career into the culinary field.
2. Become a Coach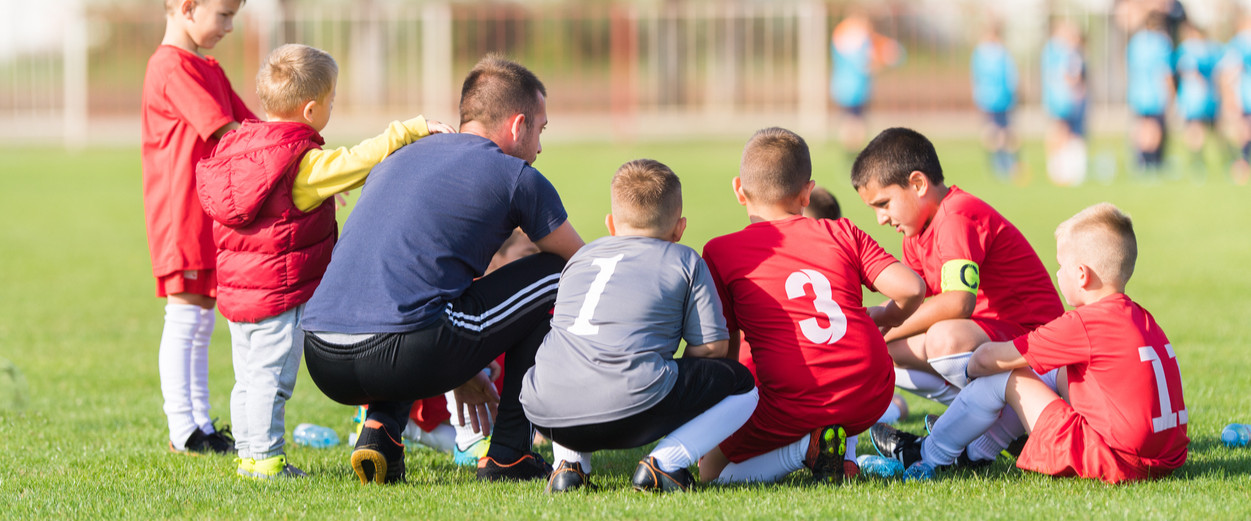 Coaching is a broad term that can be applied to many fields and industries. While many hear the word "coach" and think of sports, there are opportunities for people take on this side hustle and work in almost any field. Whether you love baseball and decide to coach little league, are academically gifted, or you know your way around personal finance and decide to help people out that are trying to get their's under control, the options are virtually endless.
3. Bike Messenger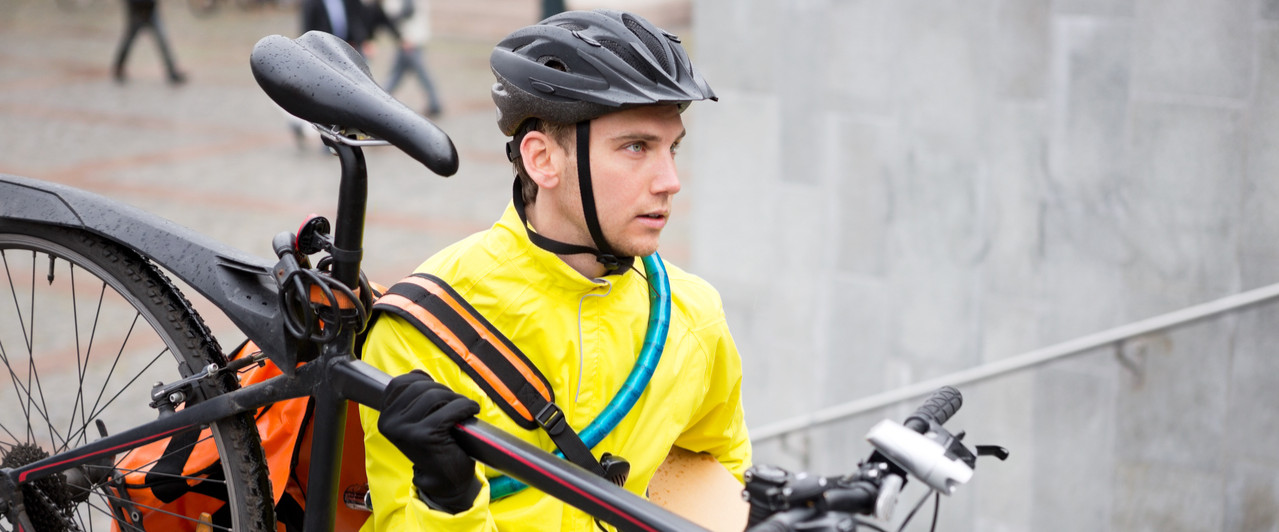 This is an easy option if you already have a backpack and a bike that you enjoy riding — and is even better if you have some spare time during the traditional 9-5 work day. Lots of local companies prefer using bike messengers to send original documents to one another rather than using major companies like UPS and FedEx. Not only does this save them some money but it puts money back in your wallet and doubles as your daily workout.
4. Gardening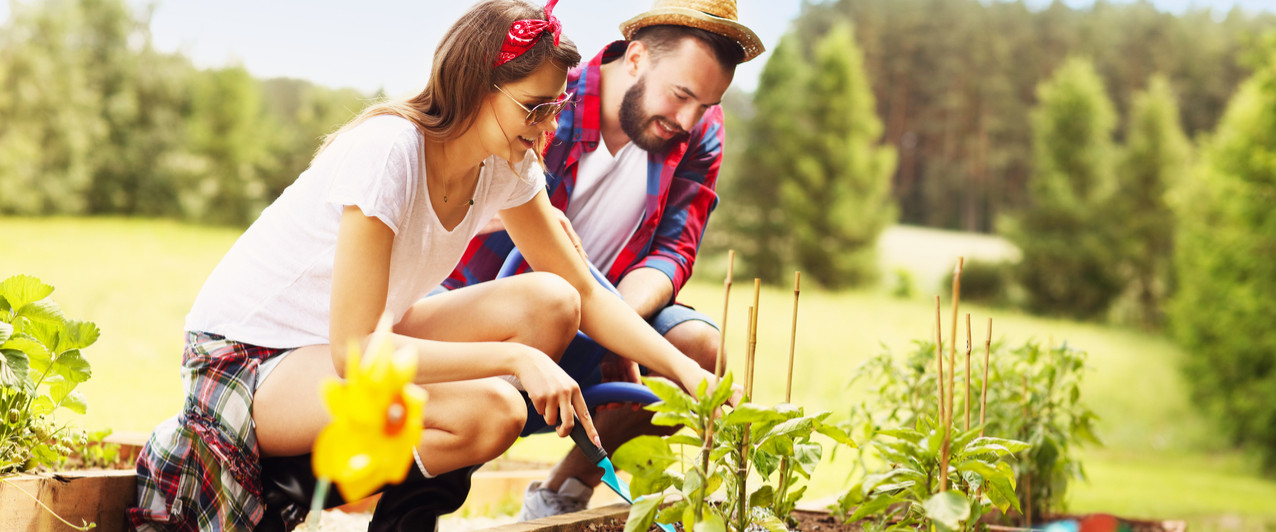 For some people, when they buy a house, they end up with yards that they really do not want or enjoy taking care of. It's not that they don't want a nice garden, but that they simply don't have the required time, energy, or passion for gardening to make it happen. If these are things that you enjoy, then why not market yourself as a gardener? Post your services online or make flyers and offer simple services that make a lot of difference to the way that a yard will look. Some essential services might include pulling out weeds, planting flowers, mowing the lawn, and raking leaves. If you have the skills to plant a few flowers, then odds are you will have repeat business.
5. Become a Pet or House-sitter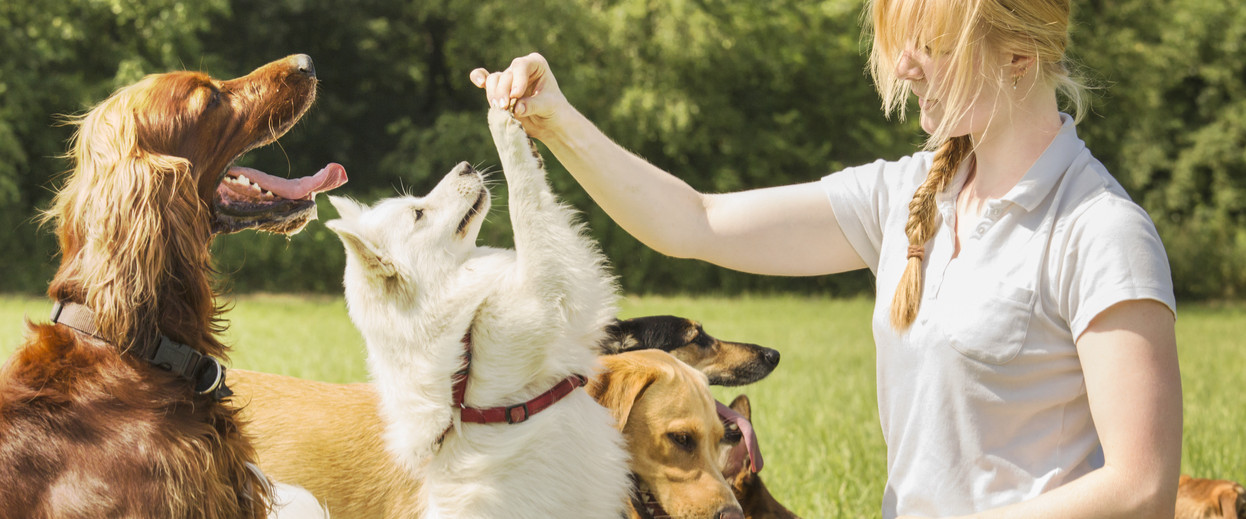 A lot of people go out of town for extended periods of time, either for work or play. When this happens, they still want to know what their house is safe and being looked after. This concern increases greatly when pets are involved. This is where house-sitting comes into play. By marketing yourself as a reliable house-sitter, you can earn some extra cash by staying at a stranger's house while they are away, perhaps keeping a few dogs company and ensuring that they get their regular walks and playtime in. This can be a wonderful option for people looking for a side hustle that does not involve too much effort or those with less time to offer. You can still make it to your regular job or classes while taking care of a house and a pet or two.
6. Drive for Uber or Lyft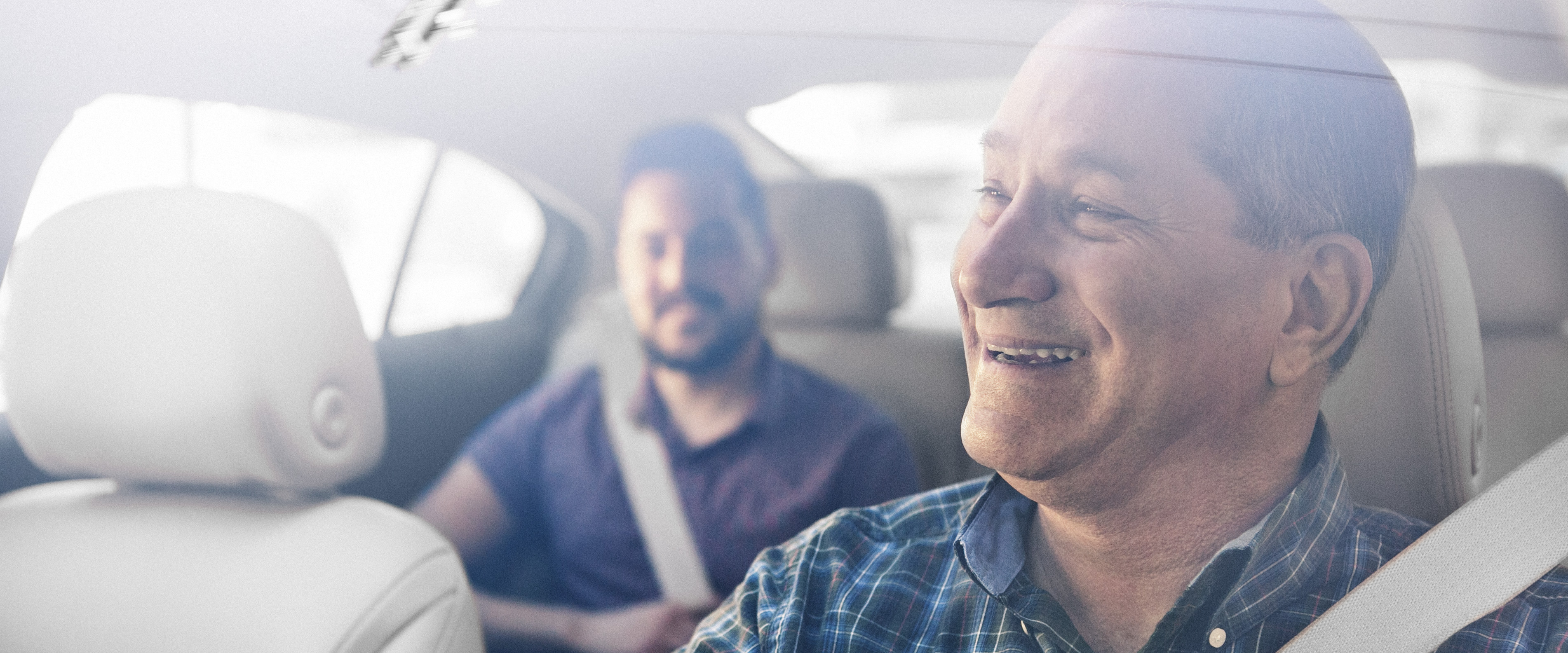 If you have a car with four wheels that is safe and reliable, then you can easily drive for either Uber or Lyft. Basically, you are your own taxi company — but you don't have to worry about paying a huge licensing fee, renting a car, marketing, or being on a schedule. Whenever you have some extra time and gas, you can make some extra money.
In the past few years, it seems more and more as though side hustles are the way to go when trying to pad your emergency fund or pocket with a little extra spending money. Although these jobs are not always the most exciting, side hustles do provide the flexibility and supplemental income potential that so many today are looking for.
Are you or one of your friends thinking about a side hustle? Share this article and give them a couple of great ideas. Welcome to the side gig economy!