The trend has already started
Quiet quitting is in stark contrast to the hustle culture — the "go-getter" mentality that promotes consistently overperforming and exceeding expectations.
Although quiet quitting is a relatively new term, a large number of workers are doing it already.
According to Gallup, quiet quitters now make up 59% of the workforce.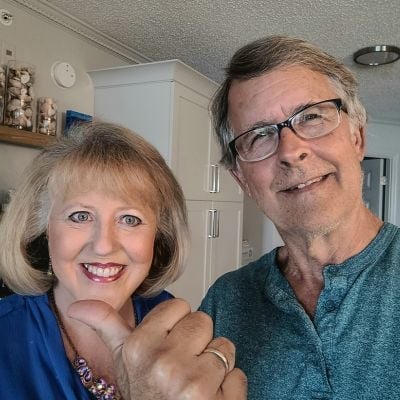 Advocates say
Zaid Khan — the 24-year-old software developer behind a viral TikTok video on quiet quitting — explains why he's no longer subscribing to the hustle culture mentality.
"Overworking only gets you so far in corporate America," he says in an interview reported by Bloomberg. "And like a lot of us have experienced in the past few years, mental and physical health really takes a backseat to productivity in a lot of these structured corporate environments."
Employees who are quiet quitting or "not engaged," would require a 22% pay increase (on average) to change jobs. Work-life balance and stability are a priority for this group.
"Some employees no longer feel connected to their work or workplace and have a much stronger desire to focus their attention on their families and personal lives," says career strategist and coach Stacie Haller. "With this shift in priorities, you see less willingness to engage in 'hustle culture.'"
Critics say
Of course, there are several obvious downsides to the trend.
While acknowledging that people unhappy with their current job situation probably don't want to go above and beyond at work, Haller says that quiet quitting "isn't productive."
"It would be better for disenchanted employees to speak with their managers about how to improve their current situation or to work with a job search coach to start looking for a more exciting opportunity," she suggests.
Investment mogul and "Shark Tank" star Kevin O'Leary is another critic, and calls quiet quitting "a really bad idea."
"People that go beyond to try to solve problems for the organization, their teams, their managers, their bosses, those are the ones that succeed in life," he explains on CNBC. "People that shut down their laptop at 5, want that balance in life, want to go to the soccer game, 9 to 5 only, they don't work for me."
Only time will tell if the trend of quiet quitting is here to stay or will fade away — quietly.
More: Discover the best remote jobs at FlexJobs
Sponsored
Follow These Steps if you Want to Retire Early
Secure your financial future with a tailored plan to maximize investments, navigate taxes, and retire comfortably.
Zoe Financial is an online platform that can match you with a network of vetted fiduciary advisors who are evaluated based on their credentials, education, experience, and pricing. The best part? - there is no fee to find an advisor.