Perhaps your family comes in slightly above average, or slightly below? In either case, wouldn't you like to know how to save $200 (or more) every month just by making a few small changes to how you do your grocery shopping? Of course you do! Simply read this guide and choose to follow some — or all — of these tips to immediately begin saving money on groceries.
A. Before You Leave the House
1. Write a Plan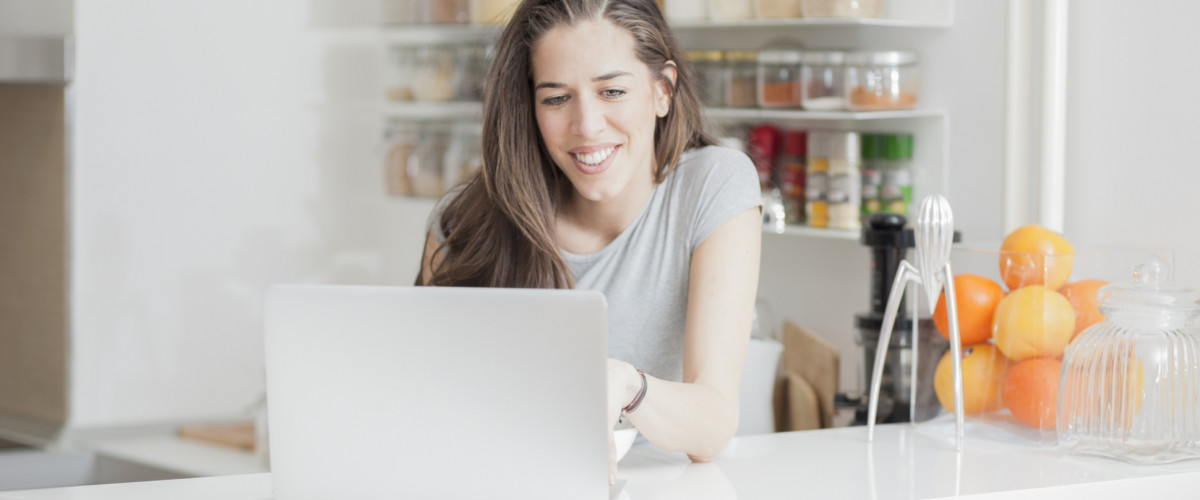 Begin by looking at your calendar for the week ahead and determine which meals you'll need to prepare for. If you're a parent, perhaps your child is scheduled for a field trip with school, which means you don't need to pack lunch on Wednesday. If you're one half of a two-person household, perhaps your better half will be attending a work social on Thursday evening, which means Kraft Dinner ($0.99/box!) for you.
Use this time to search online for recipes, write out ingredients needed for each chosen recipe, and of vital importance, "shop" in your pantry and refrigerator to ensure you don't double up on something you already have in stock.
2. Make a List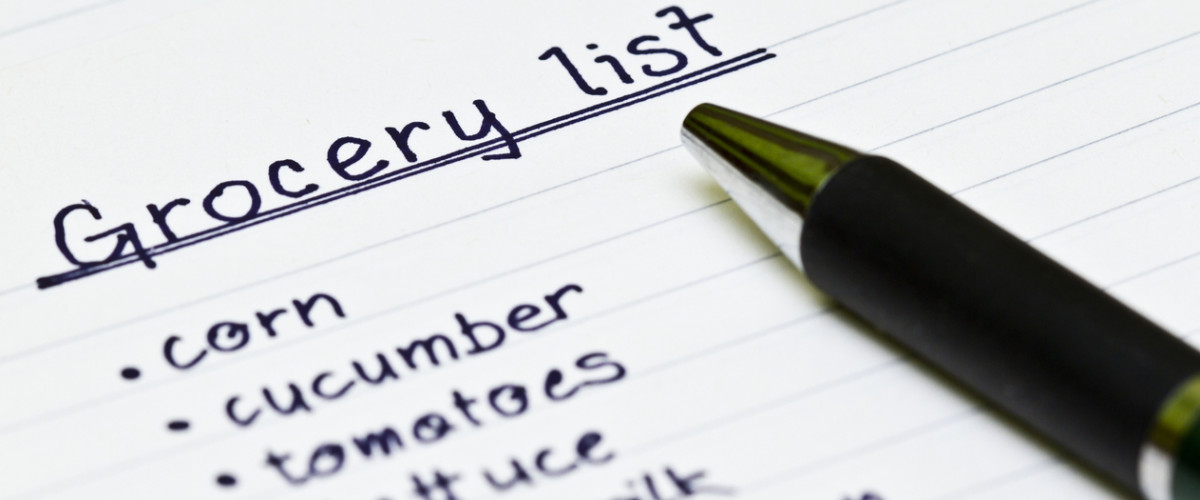 Now that you've taken the time to do your research, write out your entire shopping list. You may choose to make an agreement with yourself that you can only purchase items on your list. Doing so will keep you from making impulse purchases once you arrive at the grocery store.
3. Substitute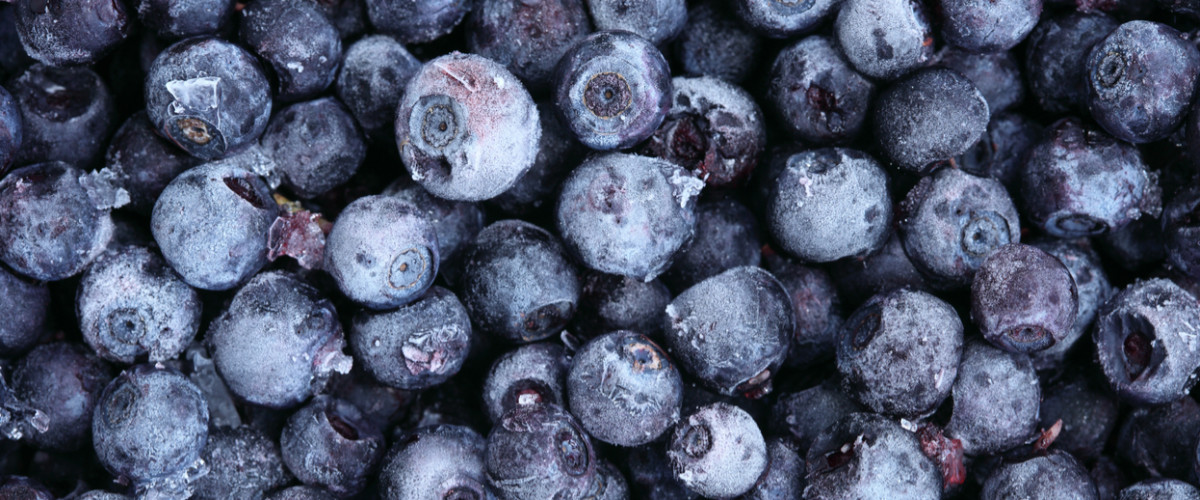 Put an asterisk beside items on your shopping list that you assume cost more than $5.00. Now's the time to determine whether you can find a suitable substitute for these expensive items on your list. Perhaps you'll choose to substitute "a pint of blueberries" with "frozen blueberries" or "whole wheat wraps" with "iceberg lettuce" to make lettuce wraps.
4. Shop Online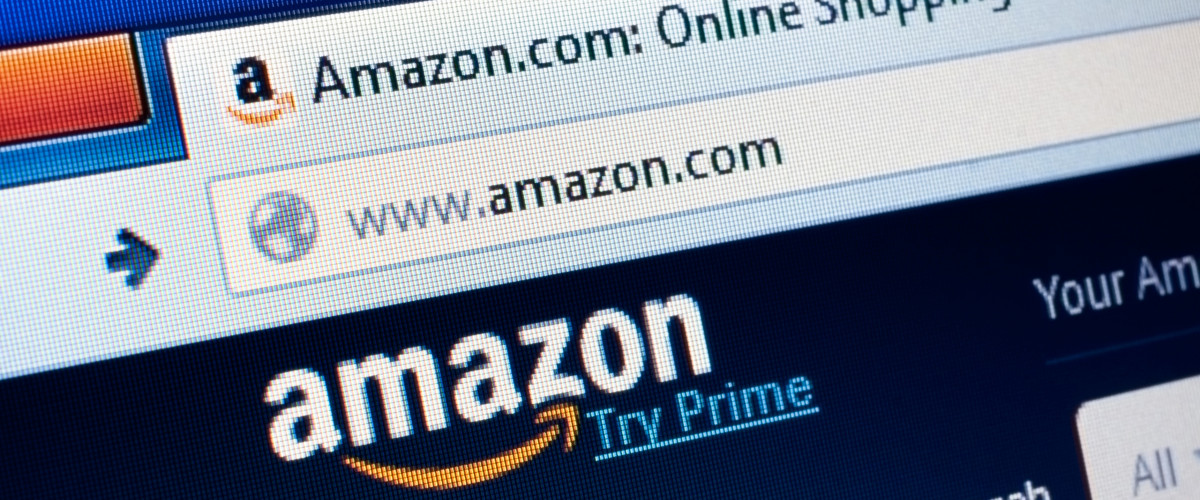 Before you leave the house, determine if there are any items on your list that can be purchased online at a discount. Dog food? Cereal? Protein powder? Check Amazon. Compare the online pricing to the pricing in your grocery store's flier. You'll find that purchasing certain items online can save you time and money.
Between shopping in your own pantry and shopping online you'll have crossed off several items on your list before you've even left the house!
5. Eat a Snack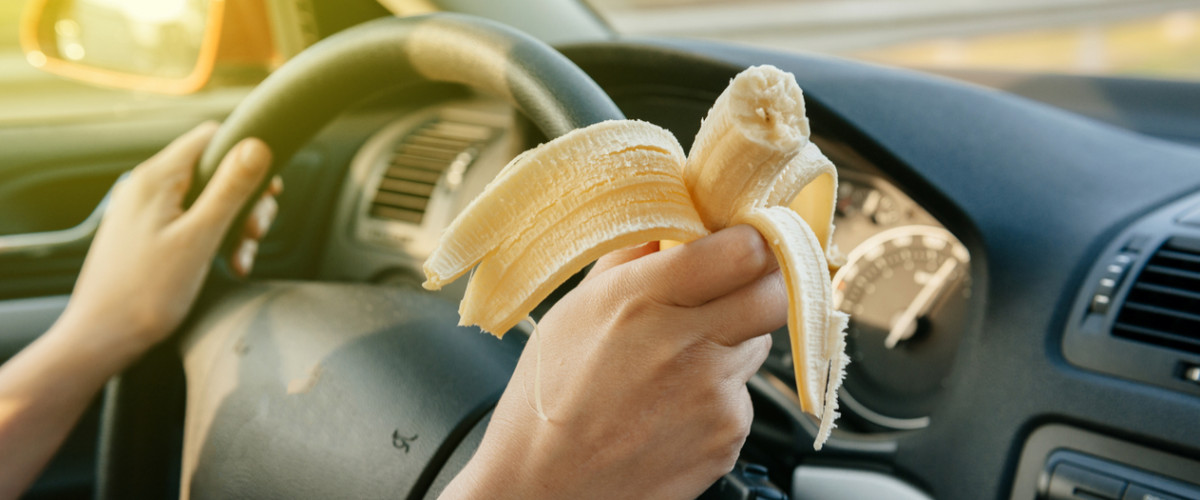 We're half serious about this recommendation. If you arrive at the grocery store on an empty stomach, everything looks delicious and you end up making impulse purchases. A quick snack before you leave the house will keep your stomach from rumbling and your mind focused on your list.
B. While at the Grocery Store
6. Shop at Bulk Food Stores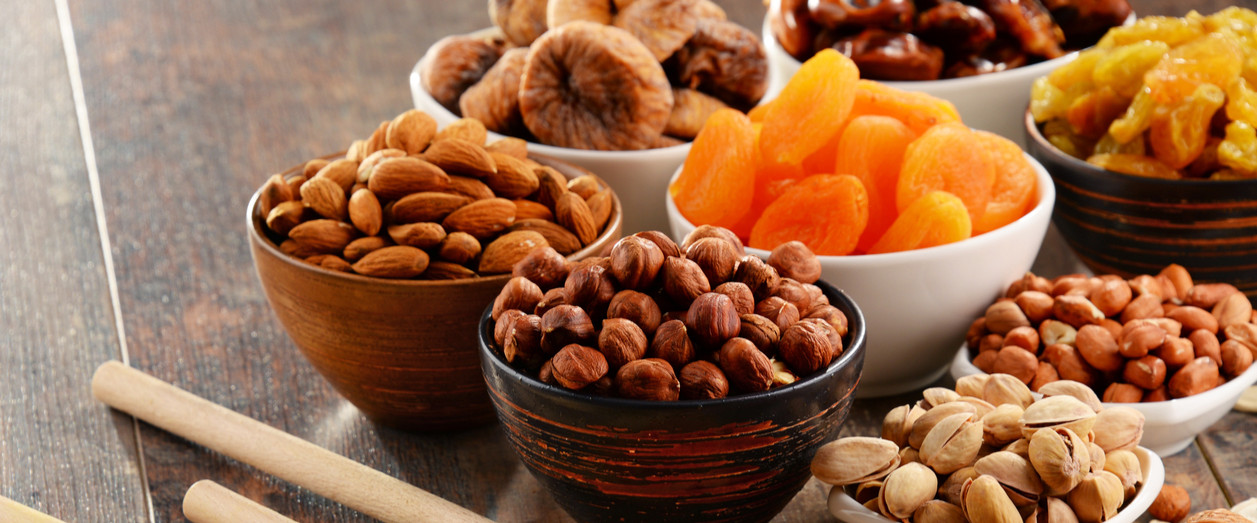 Certain items on your list might cost more at the grocery store than at a bulk food store. In another article, we discuss the many financial benefits of a well-stocked pantry. We have also written about the benefits of spending a little more up front to save in the long run. Rice, pasta, beans, flour, sugar, nuts and dried fruit are just a few items that are cheaper by weight at my local bulk food store than at my local grocery store.
7. Consider Buying Men's Instead of Women's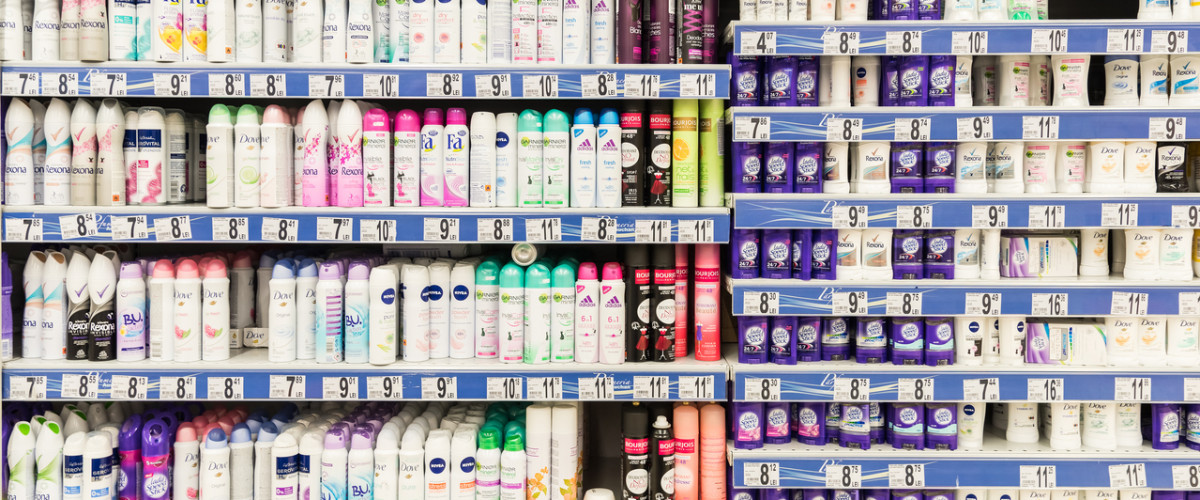 If you buy personal hygiene products at the grocery store, be wary the "pink tax". Many products are marked up simply because they're marketed to women. Forbes reports that the "pink tax" costs women an extra $1,351 per year!
Manufacturers have claimed different gender-specific formulations are to blame and consequently there are higher costs associated with manufacturing. A study from the University of Central Florida found that on average, women's deodorants were priced 30 cents higher than men's and "the only discernible difference was scent."
8. Eat Less Meat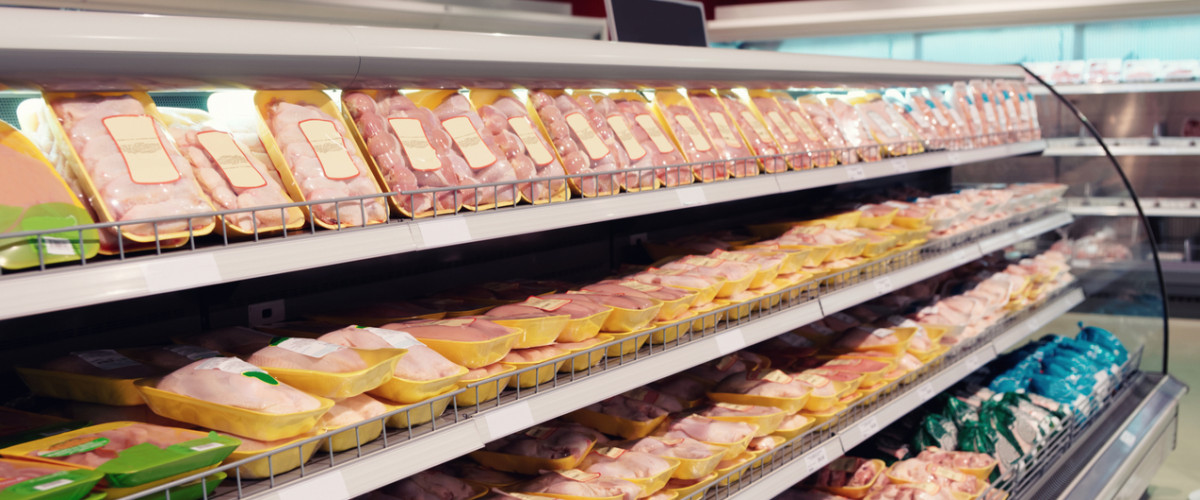 Inevitably, one of the most expensive items on your grocery list is meat. The easiest way to save on meat is to eat less of it. Consider halving your serving of meat and substituting those calories with cheaper vegetables. If you're making a shepherd's pie, substitute half of the ground beef with a $0.99 can of black beans. If you're making a chicken stir fry, substitute half of the chicken with tofu.
9. Buy Store Brand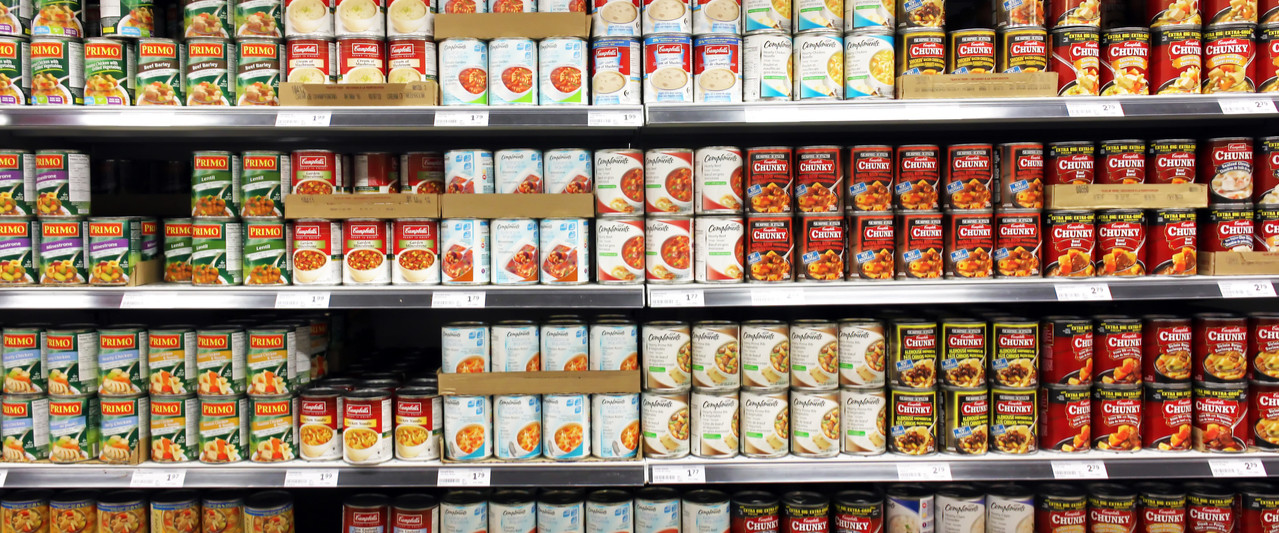 Consider this: You don't care which farm your fresh tomatoes came from, so why are you spending an extra dollar on name-brand canned tomatoes when you can save on the store brand equivalent?
Smart shopping is about getting the most value for your money. Don't be afraid to try new brands and store brands. At the same time, you should learn which products are worth splurging on. Certain name-brand cleaning or home maintenance products can be worth the extra cost. Discover which products work for your needs and don't let marketing and blind brand loyalty cost you in the long run.
10. Buy Canned and Frozen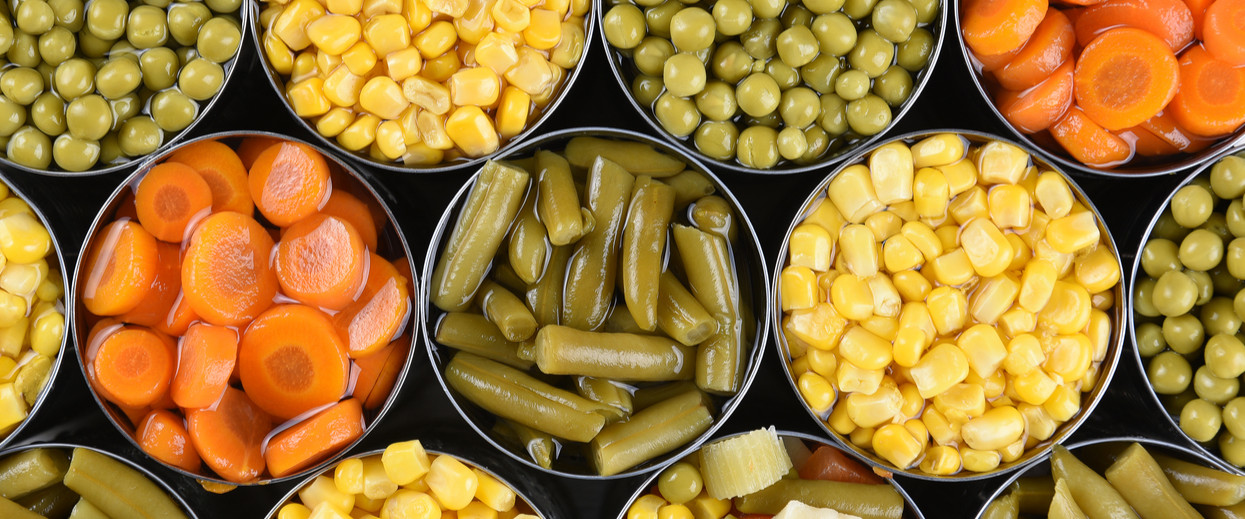 Canned produce is full of great nutrients. You can serve canned fruit (pineapples, cherries, peaches) or (no sugar added) applesauce straight out of the can as a quick snack for kids or yourself.
Canned produce can be a great substitute for more expensive, fresh options in many instances. If you're cooking with tomatoes, you'll hardly notice the difference between fresh and canned. Used canned artichoke hearts or frozen spinach when making dips. Buy canned pineapple if you're barbequing skewers. Buy frozen fruit instead of fresh for your morning smoothies. Unless there's a specific reason for fresh over canned or frozen, consider whether your recipe would suffer if you chose to use the less expensive alternative.
11. Avoid Prepared Foods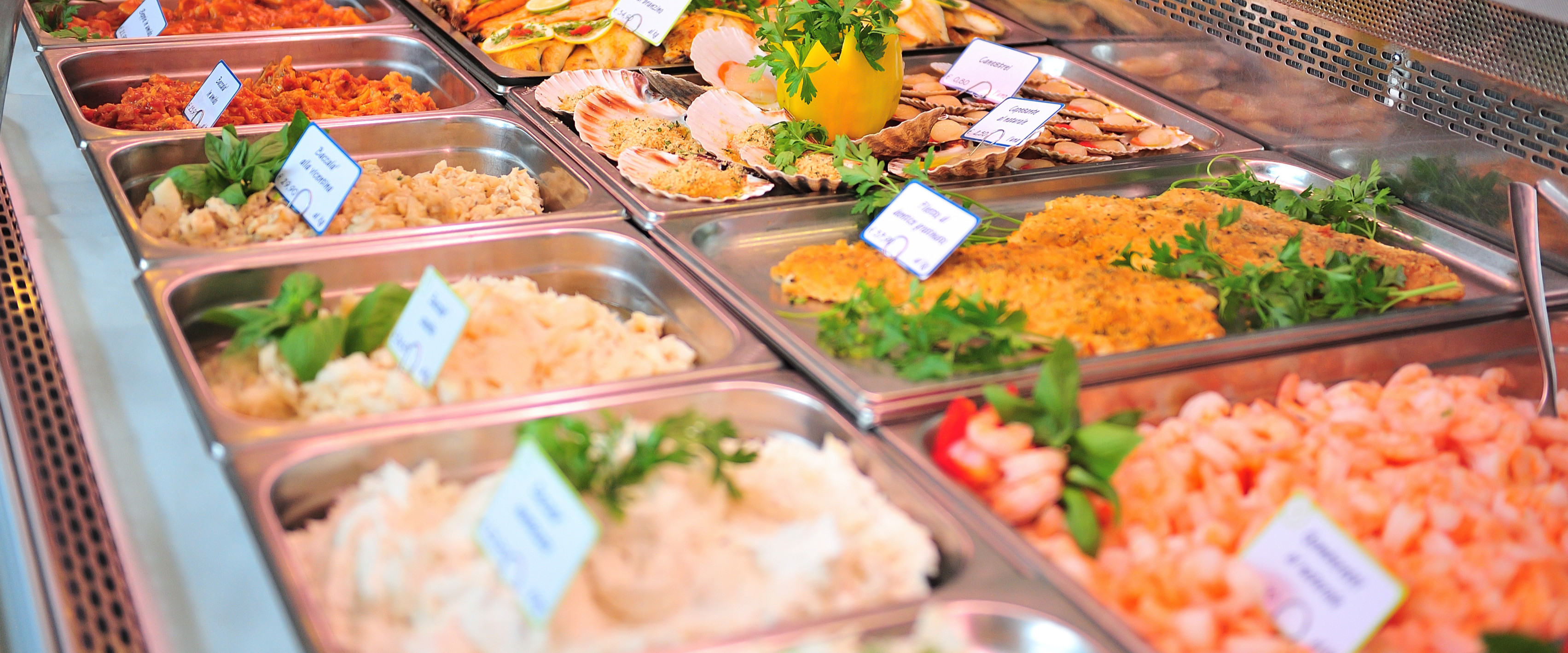 Prepared foods are a big money-maker for grocery stores. If you compare prepared food prices with the cost of the raw ingredients, it's easy to see why these items get prominent real estate in the store. Don't be afraid of a little chopping or food prep at home. Prepared fruit salad can be multiple times the cost of the fresh ingredients. Know that you could make pasta salad for ten people for the price of a small container of pasta salad from the prepared foods counter.
12. Collect Store Rewards Points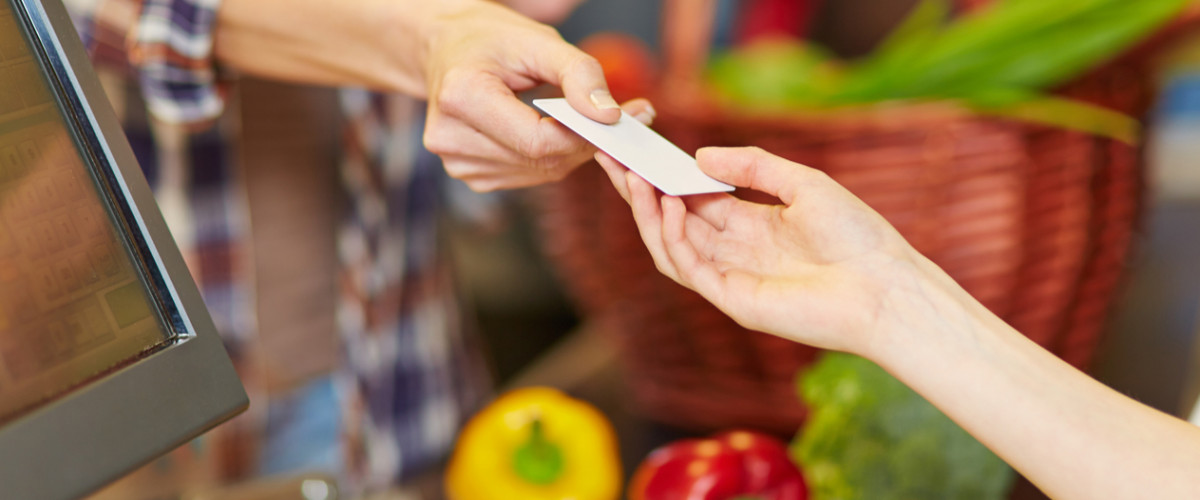 Most every national grocery store brand has a rewards program. When the cashier asks you if you're a member, and you're in the habit of responding in the negative, now is the time to change your ways! This can be an easy win. At my local grocery store, I get 2% in store rewards for every dollar I spend. If I spend $1,000 in a month, that's $240 of free money over the year!
13. Use a Rewards Credit Card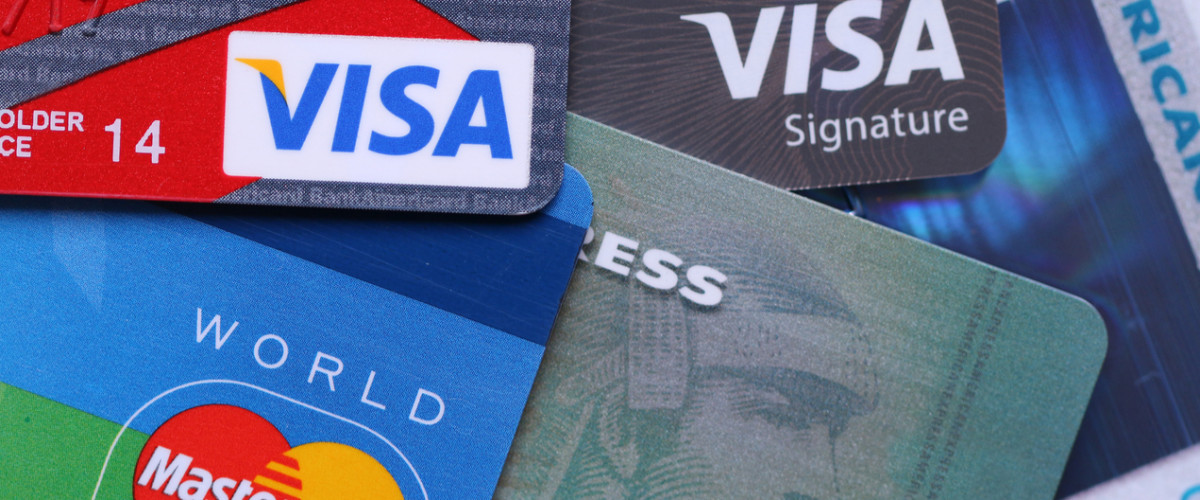 In addition to your store rewards, purchase your groceries using a rewards credit card. Depending on the card, cash back rewards credit cards can offer between 1% and 4% cash back on grocery purchases. Assuming you spend $1,000/month, and if you use your credit card responsibly, a 4% cash back rewards credit card, coupled with 2% in store rewards will earn you $720 of free money over the year!
C. Once You Arrive Home
14. Scan Your Groceries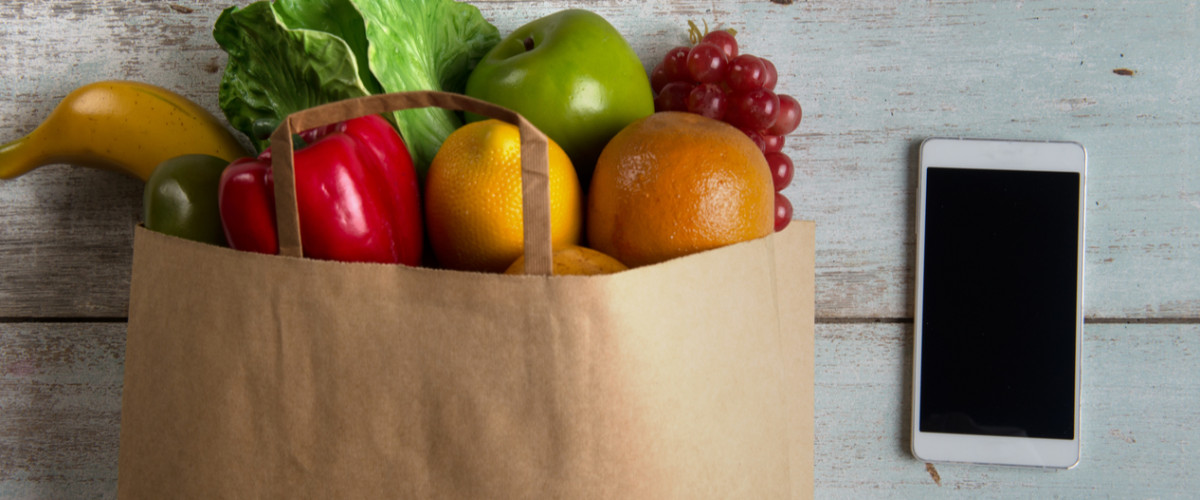 The Nielsen Company, a consumer data organization, will pay you to scan your groceries each week. To get started, simply sign up to become a Nielsen Consumer Panel family. They'll have you scan the barcodes on your groceries and the data will be sent off to Nielsen.
15. Take Pictures of Your Receipts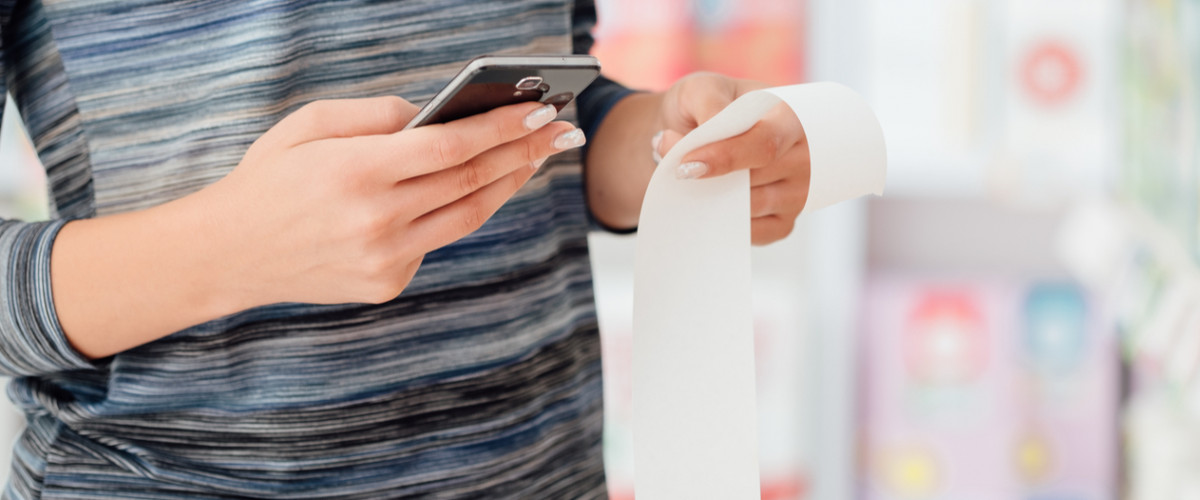 If you sign up for SavingStar, you can choose between cash back or gift cards for Starbucks, iTunes or AMC Theatres simply by linking your loyalty cards or submitting a picture of your receipt. SavingStar then automatically adds the value of each offer you've redeemed to your SavingStar account.
16. Freeze Perishable Goods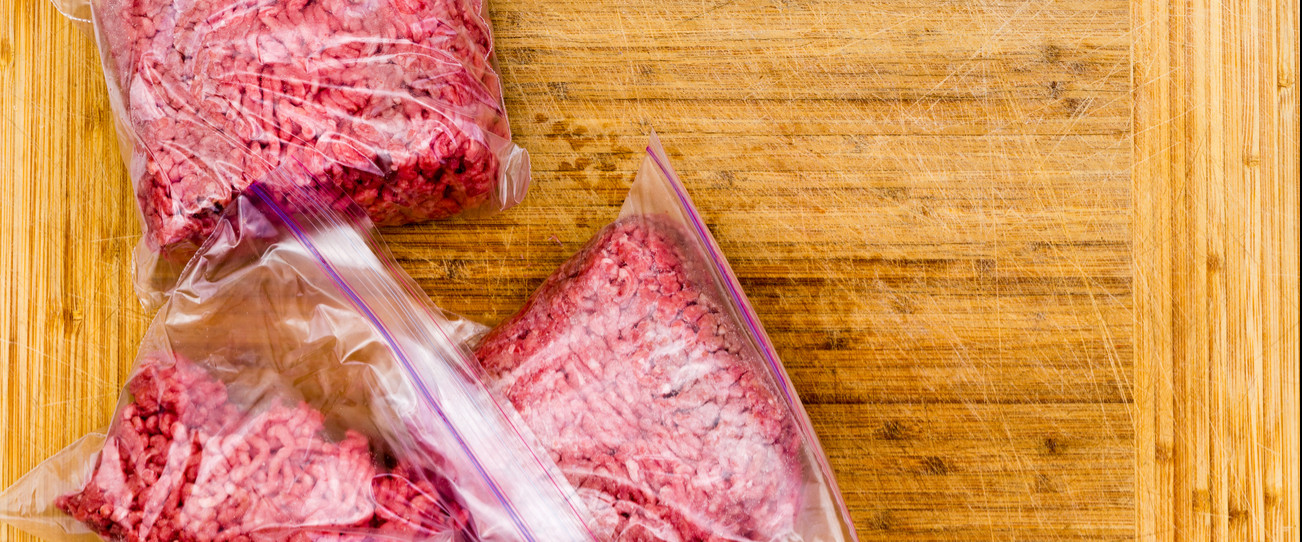 Immediately freeze perishables that you don't intend to use straightaway. You just came home with that discounted herb bundle, but those savings will disappear if you let 90% of it spoil before you eat it. So, be realistic and plan accordingly. No one eats that much oregano before it turns to mush. Chop and freeze your herbs, vegetables, fruit, and other things that spoil. Most perishable fruit, vegetables, and meat taste just fine even if you defrost them after a few weeks.
D. Preparing Your Food
17. Meal Prep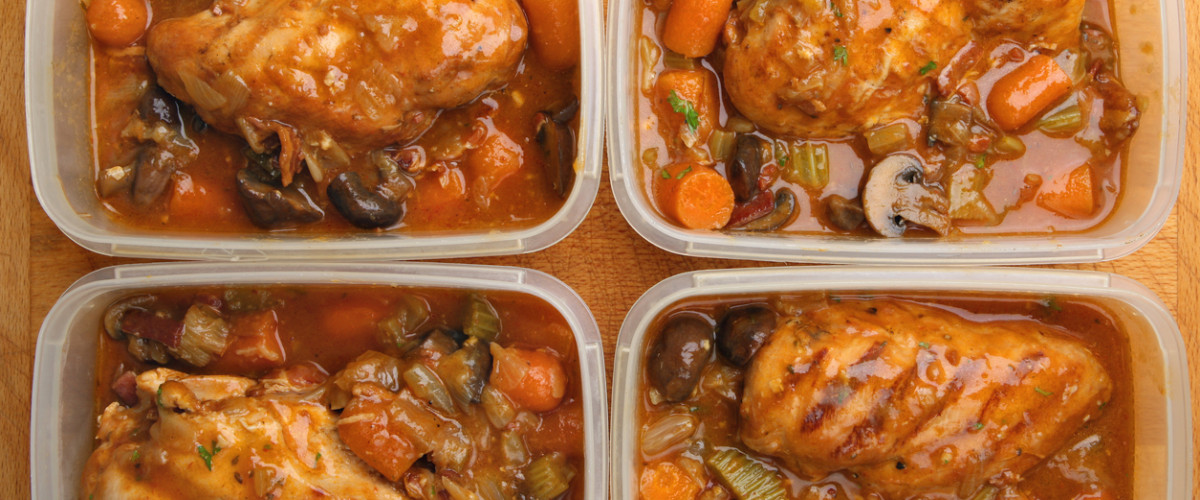 A big part of the reason we go over budget on food is because we get lazy midweek. It can be much less time consuming to order in than to cook a meal with fresh ingredients; but, if all you had to do was open the fridge and grab a ready-made wrap, or microwave a bowl of chili, you'd probably put down that food delivery app.
Set aside an hour or two on Sunday evening to prepare a handful of meals for the week ahead. Package them well and store them neatly in the refrigerator.
A selection of excellent ideas that keep well for a few days: Fajita Quinoa Bowls, Slow Cooked Beef Curry with Egg Noodles and Salsa Chicken with Black Bean and Veggie Quinoa.
To learn more about meal prep, we encourage you to visit this fantastic blog on the subject: My Meal Prep Sunday.
18. Intentional Leftovers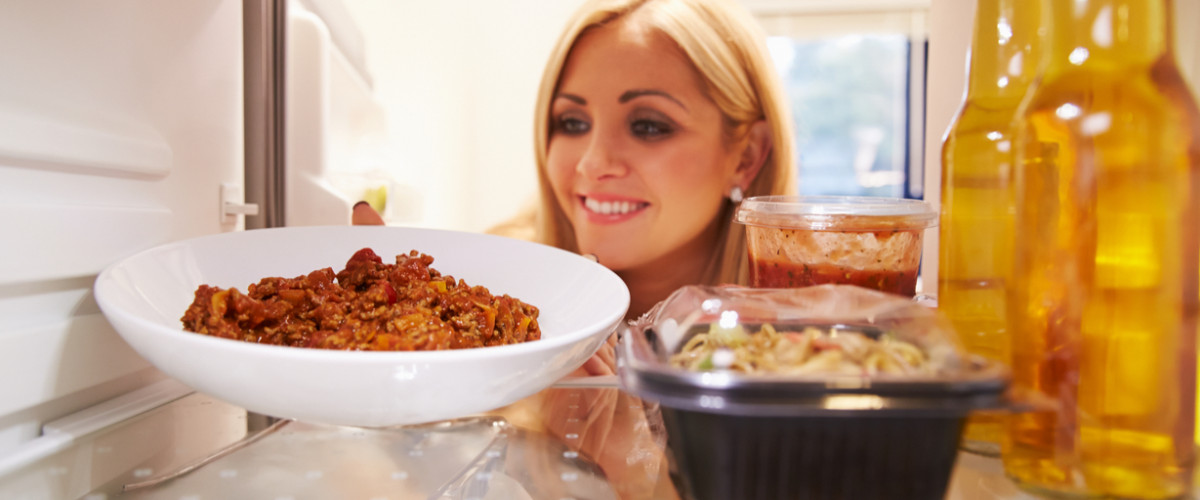 You can save cash just by cooking larger meals to intentionally have leftovers for lunch or dinner the next day. You can also find smart ways to use leftovers to create different dishes. A roast chicken dinner usually has enough meat left over for a chicken soup or chicken pot pie the next night. Plus, leftover cooked rice is a snap to turn into a stir fry, and beef, pork, or stew meat is easily transformed into a chili.
Cooking with leftovers isn't about eating the same boring thing every night; it's about saving money and time on food prep!
Stay on top of food safety by using your leftovers as a part of other meals within a day or two. If you can't use your leftovers up that quickly, then package them and freeze them until they're needed.