"It's best to start figuring things out at home so by the time you're in a totally new environment it's less of a shock," says Eric Nichols, dean of admission at Saint Anselm College in New Hampshire.
Here are eight steps to a successful transition.
1. Learn how to manage your time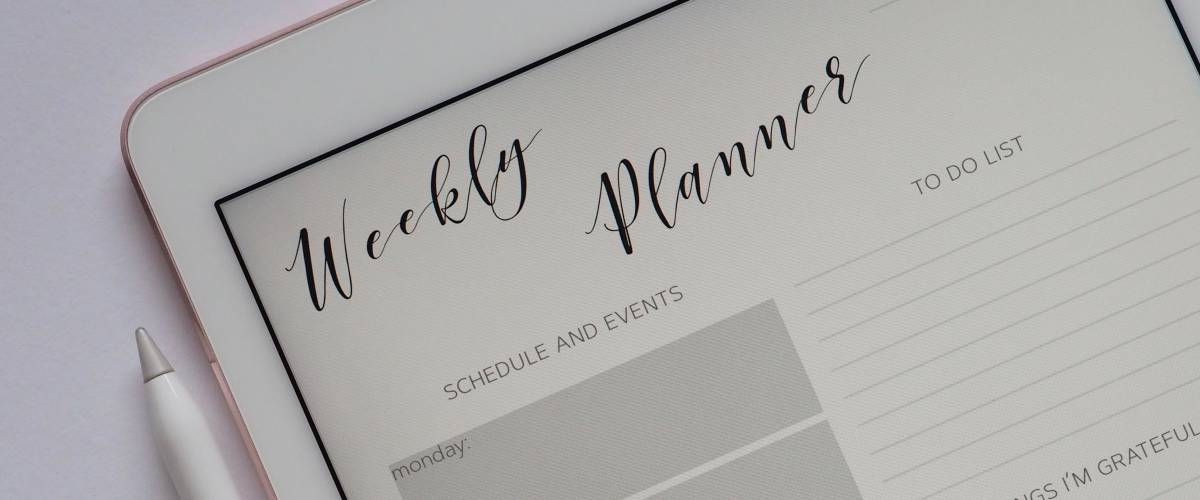 Even high school overachievers might not be ready for the increased workload of a college freshman.
"Become familiar with how you spend your time and where you might tend to waste time," says Antonia Knight, dean of academic services at Niagara University. "Set realistic goals."
One great time management tool is the Pomodoro Technique. You get a tomato-shaped cooking timer and set it for 25-minute intervals. As the timer ticks down, you work at full intensity.
After that, take a five- or 10-minute break, then reset the timer, so the countdown begins again. If 25-minute work sprints don't work for you, try 30 or 40 minutes. The important thing is to develop a discipline for working productively.
2. Get 'social' with clubs before you arrive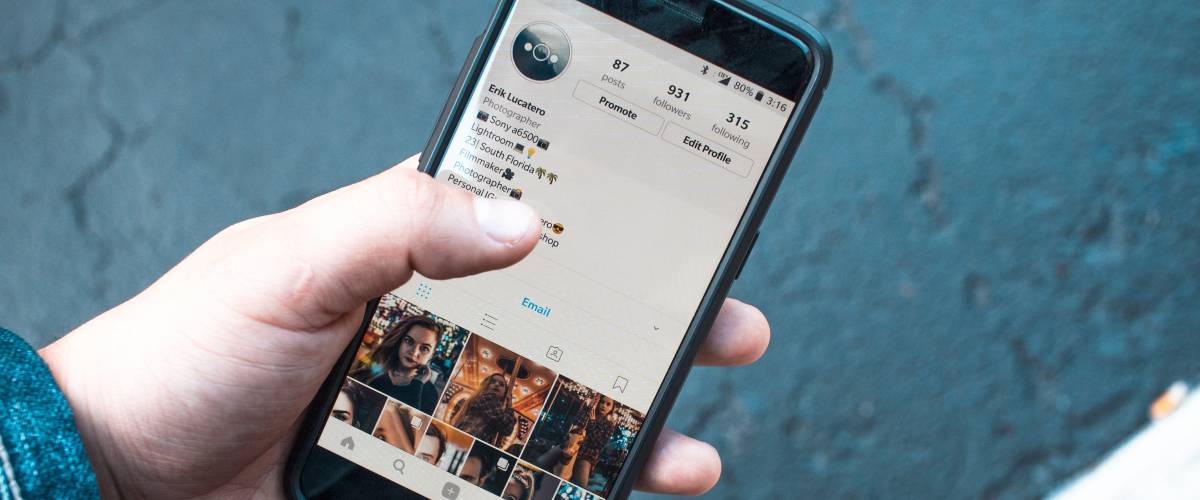 Almost every club at any major college has a social media presence. Get an early jump on the club scene by spending a morning at home searching for the Facebook pages and Twitter feeds of clubs you might want to join.
That way, you can ask questions of current members and alumni, find out about the kinds of social events they organize, and determine if the club is really for you. If not, you have lots of other options! Don't limit yourself.
"It can be scary to join a club, but the fear will pass," says Shoshana Jacobs, a junior psychology major at the University at Albany in New York. "Being involved with clubs can change your life."
You could discover a sport or activity you've never considered trying.
3. Do some preparatory reading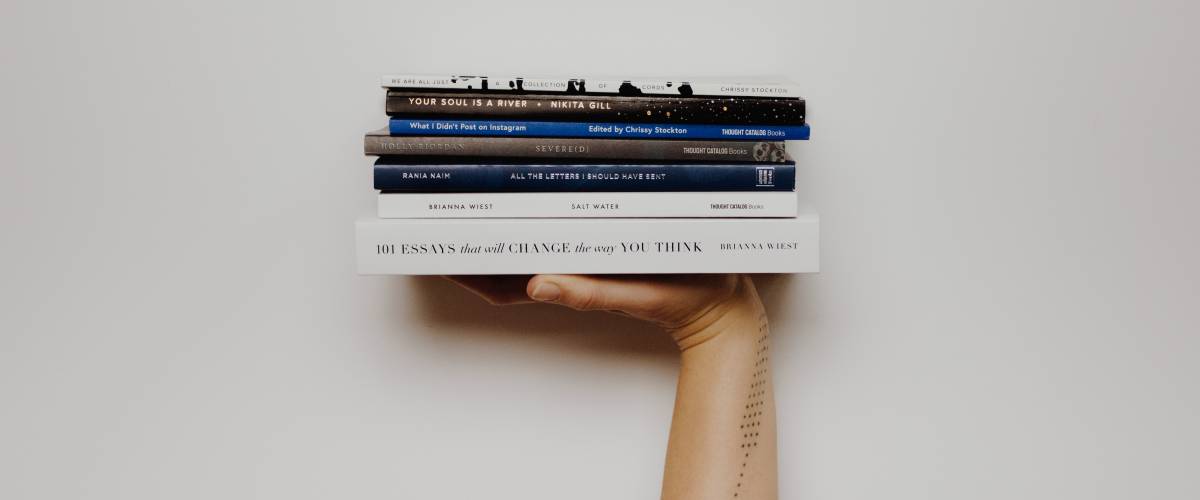 Though there are certainly plenty of other things to enjoy on campus (clubs, mixers and more!), college revolves around academic work. Whatever you intend to major in, get a head start over your peers by doing some summer reading.
Most courses offer online reading lists for prospective and current students, and many provide links to online resources if you can't find the reading material at your local library.
You might even contact the course professors directly, to send you additional lists or even full articles. And watch your inbox, because professors might email you first — to introduce themselves.
It happens at the University at Albany, says Linda Krzykowski, assistant vice provost for student engagement. "This tends to make new students feel like they have a professorial connection even before they come to campus."
4. Don't worry too much about your major If you're preparing to enter college, you're probably young and may not know what you are going to achieve in life. Most likely, you haven't even discovered your academic passion.
Now's the chance to explore different subjects, maybe psychology, biology or history.
"Start your academic journey with an open mind," says Nichols, at Saint Anselm College. "Even if you are coming in with a declared major, take a variety of classes to find out what you like and don't like."
Don't feel under pressure to pick a major that will lead to a solid career. Choose something you love to do, and remember that you can always switch. About a third of students change majors within the first three years.
5. Be ready to look for a job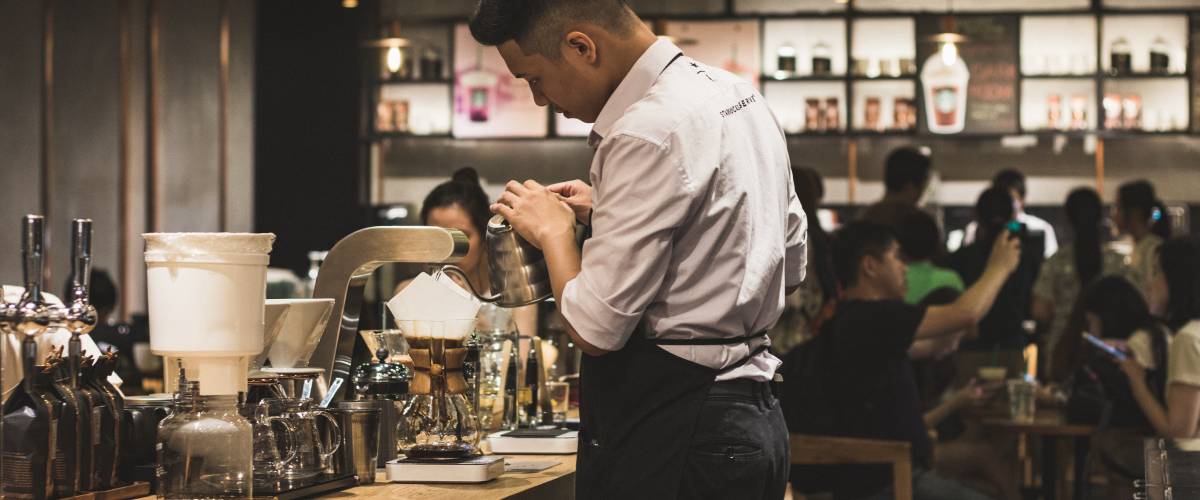 Maybe it's a sad fact of life, but most students will need to work their way through college. If you want to live comfortably and avoid a massive pile of debt when you graduate, take time over the summer to prepare to find work quickly.
That means improving your resume, if you have one. If not, start writing one straight away. Online services make writing a resume easier than ever with templates and tips from experts.
Go online to find out about part-time jobs in your college town, and use any online resources your college provides to help find work.
And, be ready to live on a tight budget. College is a fantastic experience, but it comes at a cost. You can still enjoy yourself while eating cheaply and healthily, so learn a few standby recipes that you can cook up in large batches.
6. Shop smart for college essentials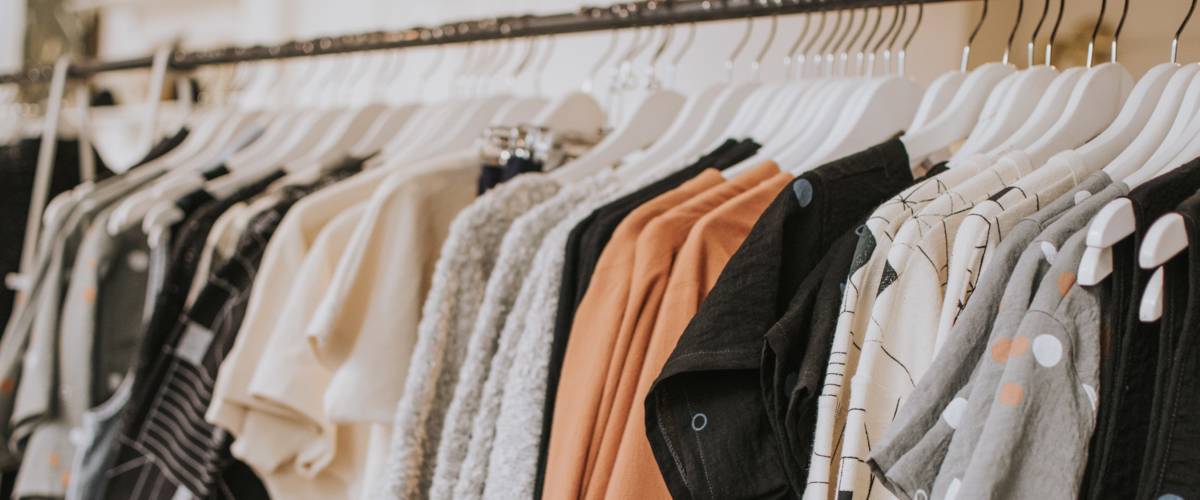 There are some items almost all college students need, from underwear to eating utensils. Almost everything can be found cheaply, if you know where to look.
Textbooks are a major expense. Most colleges will encourage you to buy books from the campus store — which usually has a hefty markup. Instead of paying extra, buy the same books from Amazon or Chegg.
Student discounts are your friend. Whenever you make a purchase, find out if the company offers savings for college-bound students.
And, think hard about credit. Some students can't get by without a credit card. But credit cards can leave you in a swamp of debt by graduation. Be very careful about taking on more credit than you can handle.
7. Fight the 'freshman 15' with exercise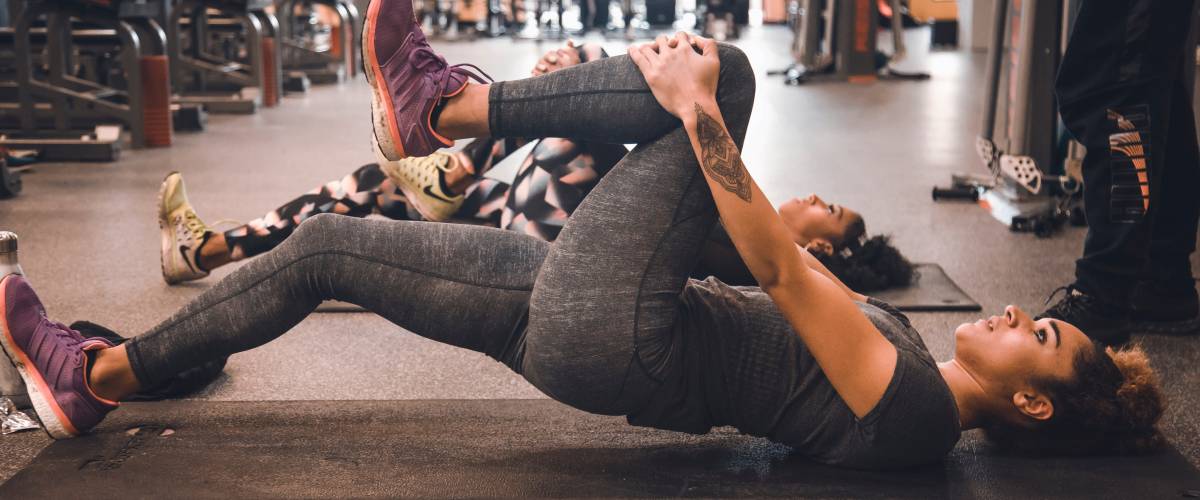 One of the best things about going to college is the chance to party, drink and generally laze around without parents looking over your shoulder. Right?
But none of that is particularly good for your body. So use the summer before college to get used to running or hitting the gym. That way, you'll be ready to fight off the notorious extra pounds known as the "freshman 15."
College is a great opportunity to develop your body. With subsidized gyms, beautiful grounds to run around and sports teams for everything from swimming to ping pong, you can exercise almost every day and make friends in the process.
But if you arrive on campus overweight and unfit, enjoying the active side of college life isn't easy.
8. Keep an open mind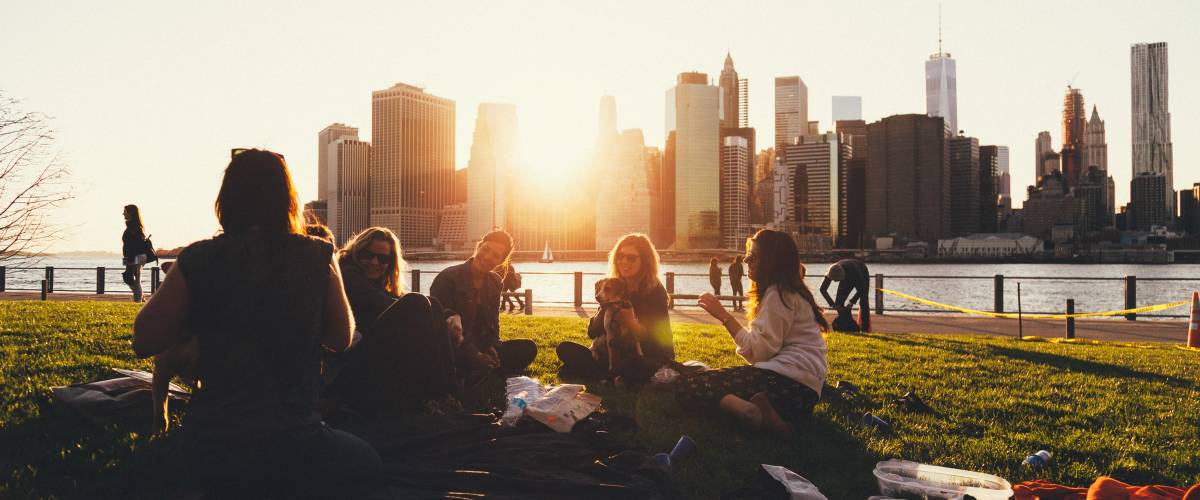 The summer before you head to college should be used to prepare yourself financially, academically, physically and mentally for the next four years. More importantly, it's time to lose any "baggage" you accumulated during high school.
If you spent those years desperately fighting for status, now's your chance to grow as a human being. If you were on the top of the heap then, you probably won't be now, so get ready to lose your ego.
And, if you were bullied mercilessly, college is a chance to forget about those bad experiences.
"Be intentional with your transition," says Knight, at Niagara University. "Be engaged. Ask questions. Find answers. Make informed decisions. Meet people. Be 'in the process' of this wonderful and life-changing transition."