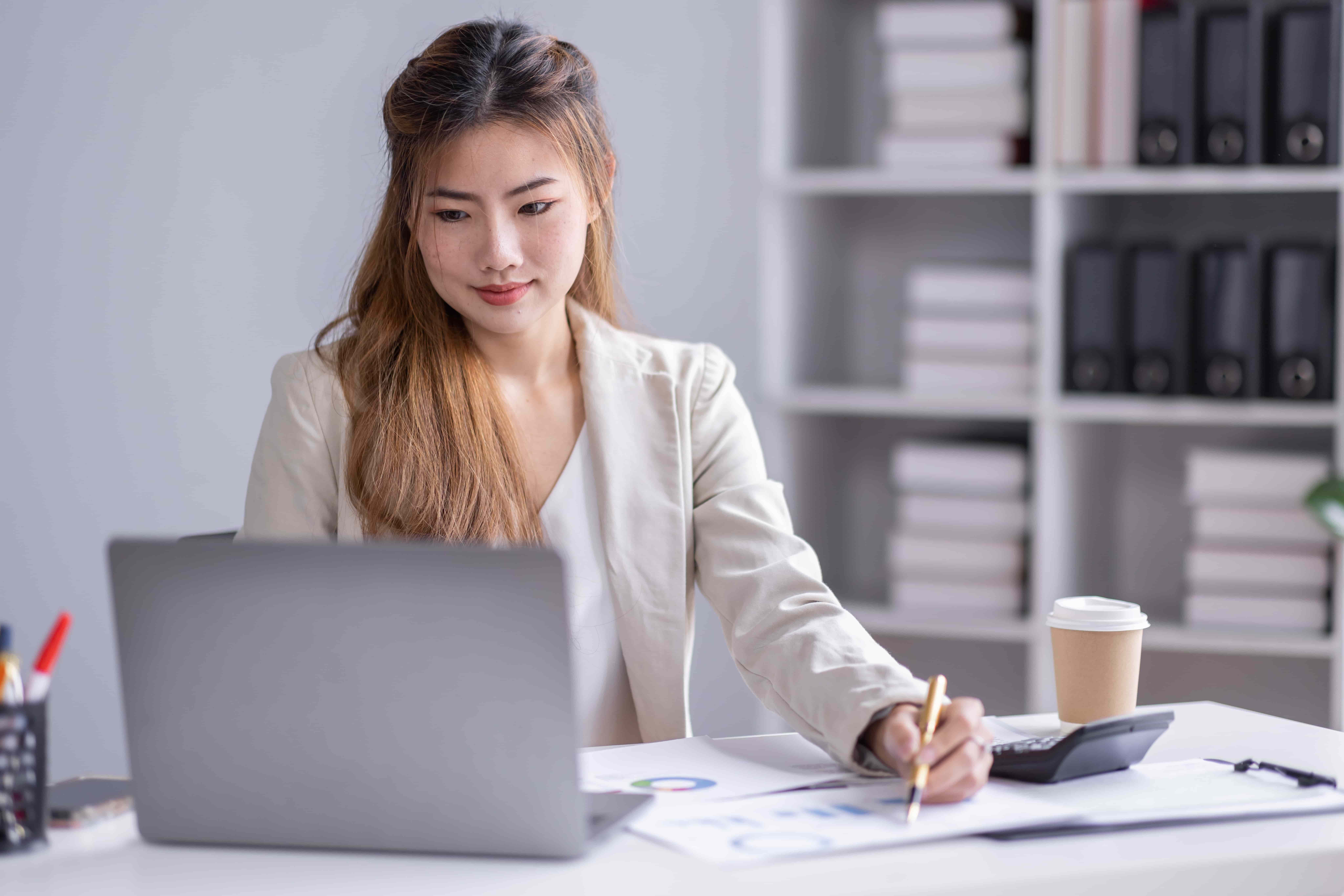 Peer to peer real estate investing brokers comparison
David Gyung / Shutterstock
We adhere to strict standards of editorial integrity to help you make decisions with confidence. Please be aware that some (or all) products and services linked in this article are from our sponsors.
We adhere to strict standards of editorial integrity to help you make decisions with confidence. Please be aware that some (or all) products and services linked in this article are from our sponsors.
I have invested in a total of 125 individual transactions through various real estate crowdfunding platforms, with an average of $10,000 per investment. Almost two-thirds of these transactions have been fully completed (principal and interest) with very good monetary gains. Of the 80 or so completed deals, the average return has been slightly over 10%.
I got my start in early 2013 with RealtyMogul. Before long, I was researching and investing on several real estate investment platforms. I have evaluated more than 50 platforms (there are close to 200 real estate crowdfunding sites today) but ended up using about only a dozen.
I thought it would be beneficial to prospective investors if I compared the various platforms. In the real estate industry, a broker will prepare a comparative market analysis (CMA), or "comps," to give a homeowner an idea of how much their home is worth. For this comparison, I wanted to help prospective investors determine which real estate crowdfunding site was "worth" investing in. Not all of these platforms are equal, and not all of the investments on these sites are the same.
Comparison method
Here are the four crowdfunding sites in this comparison and the basic results:
| Feature | Fundrise | Kiavi | Patch of land | RealtyMogul |
| --- | --- | --- | --- | --- |
| Website features | 5 | 2 | 1 | 3 |
| Ease of use | 2 | 1 | 5 | 3 |
| Customer service | 5 | 2 | 1 | 3 |
| Transparency | 3 | 2 | 1 | 5 |
| Fees | 3 | 2 | 2 | 4 |
| Diversification | 4 | 2 | 1 | 4 |
| Due diligence | 3 | 1 | 2 | 5 |
| Average returns | 5 | 1 | 2 | 4 |
| Performance | 5 | 1 | 3 | 2 |
| Financial backing | 4 | 2 | 1 | 5 |
| Average score | 3.9/5 | 1.6/5 | 1.9/5 | 3.8/5 |
| Reviews | Fundrise review | Kiavi review | - | RealtyMogul review |
I've completed deals on each of these sites. Meaning I've gone through the whole life cycle, from the initial investment to periodic payments, to the point where I finally closed out of the investment. None of these sites are flawless in their execution or portfolio offerings. I have had issues with one or more investments at each one of the sites. However, each entity above handled the situation differently (some better, some worse for the investor).
Let's get started with the comparison.
Website features, menus, and options
How detailed is the website? And how easy is it to use? This might not sound like a big deal, but the more information a site provides, the more comfortable I feel about the company. The clear leader here is Fundrise. They provide a LOT of information, and each page helps investors drill deeper into their holdings. However, Fundrise has completely transitioned away from individual investments and has gone strictly with eREIT offerings.
Sign-up process
Patch of Land (PoL) has the smoothest process for signing up, transferring money and executing paperwork. PoL deals only with debt investments and has done a wonderful job streamlining their site so investors can get into investments quickly. The other sites take a little longer and have more paperwork to fill out.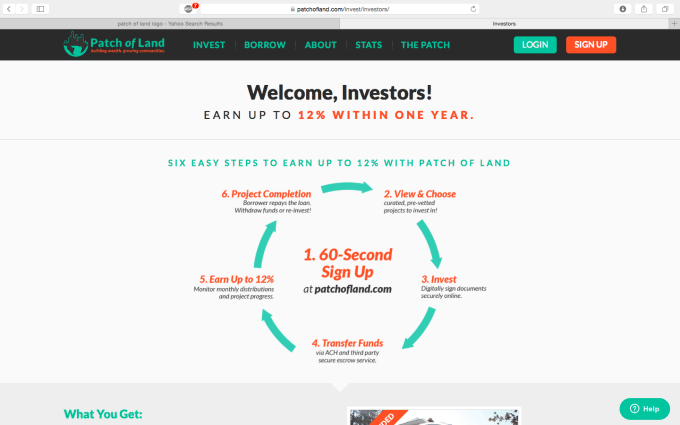 Customer service and communication
The key here is how the companies provide updates on your investments. Most of them do a great job of providing timely information, but I have to give the edge to RealtyMogul, which I have worked with the longest and believe have done the best job to date. They have very good leadership, which should help them evolve in this category as they continue to grow. However, RealtyMogul is leading with its REIT product over individual investments.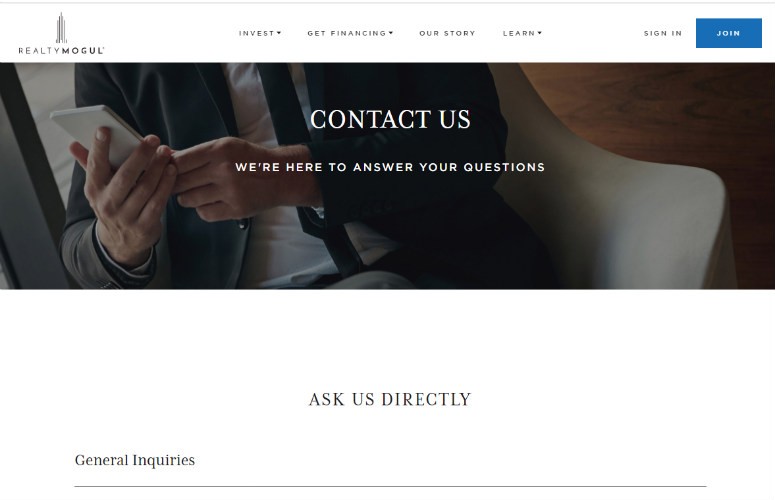 Financial backing
Each one of these real estate investment sites has had public money backing it, which I think is important to the potential longevity of the business. Although I do not know the private funding that may have been floated to these organizations, the public announcements on sites like Crowdfund Insider and Lend Academy provide valuable insights on who is backing whom in this marketplace. From my research, it looks like RealtyMogul has received the most financial backing from the public realm (last year it was LendingHome in the lead). Since this is a very competitive landscape, it's important to see where the so-called "smart money" is going and whom they are backing.
Fees for investors
These sites need to make money, so fees, expenses, etc., should be expected. Some of them charge the investor, some charge the borrowers, and some do a combination of both. In my opinion, this category needs to be broken down into three separate categories:
Patch of Land provides the best value for investors on debt opportunities, since all of their investments are pre-vetted and curated, and there are no fees for the investor. The interest rates that are published at the outset are usually the rates you end up receiving.
RealtyMogul has lower fees — roughly 0.5% — while Fundrise charges 0.85% annually.
Diversification or types of real estate opportunities
This category is broken down into three subdivisions:
Debt vs. Equity
Geography
Property Types
There are two main options for investors when they participate in a deal: debt or equity. An investor can invest in California, Florida, Maine and everywhere in between. I think investors need to diversify — not only by REI platform site but also by location — to achieve a well-rounded portfolio.
There is also a plethora of property types to invest in across this great country of ours, including retail, commercial, multi-family, hotel, self-storage, industrial and mobile homes.
The best crowdfunding companies also offer direct-deals and REITs to give investors the opportunity to diversify. Thankfully, RealtyMogul and Fundrise all offer REITs. Fundrise has the lowest investing minimum so it's excellent for investing in real estate with little money. But all three companies have a range of investing opportunities.
Due diligence and vetting process
Investors tend to hope that the companies have done their homework and that the information provided is enough to make an educated decision. Not all investments go as planned, but as long as the investor is informed of the potential risks, this will go a long way to building trust. Most of the sites I use provide a bevy of information on each investment opportunity. Many of them allow potential investors to ask questions regarding the investment prior to committing any funds.
Based on these criteria, Fundrise gets a slight nod over its competitors. The platform's due diligence team approves only roughly 5% of the deals that come across their desks.
Average investment returns
Investors need to know how much interest and principal is required and how long their money will be tied up. Many of these sites have a minimum of $5,000 to participate. The interest rate or internal rate of return is a major factor in determining where an investor will get the most "bang for his buck." Although receiving a higher return is important, higher returns come with more risk, so investors need to factor that in when contemplating each investment offering.
Out of all my investment platforms, I have made the highest percentage returns on Fundrise. However, as I alluded to earlier in this piece, Fundrise does NOT have any individual investments anymore. The eREIT may be the right choice for novice real estate investors since they have a very good track record and offer investment opportunities for accredited and non-accredited investors.
Inventory or opportunities to invest
I usually scan each of the sites daily to see when new opportunities are available. Some of them have a predictable schedule, while others follow a random schedule.
With both a large selection of individual properties for accredited investors to choose, as well as two REITs that are open to investment from anyone, RealtyMogul has an offering for every investor. The platform allows users to invest in a diverse assortment of multifamily and single-family residential properties, as well as commercial properties too.
Performance: estimated vs. actual returns
Each site provides the investor estimated returns on their money, with some variances depending on whether the deal is a debt or equity transaction. Some of the investments achieve higher returns than estimated, and some perform worse. From what I've seen, Fundrise has been the closest, with the most accurate predictions.
Summary
This review is a snapshot in time, and each investor may have a different experience with each of these platforms. I suspect the industry will continue to evolve as it matures, and there will be plenty more real estate investing sites for investors to review. All in all, my experience has been positive, and I will continue to invest in this platform.
(Editor's Note: This guest article was written by Jack Reidy. Jack is a 20-year veteran of working for a technology value-added reseller (VAR), a part-time real estate broker, and an avid alternative lender in the P2P marketplace. He lives in the suburbs of Chicago with his wife and two teenage daughters and can be followed on X at @jackreidy83.)