Why younger generations are poorer
According to recent Federal Reserve data, millennials collectively control about 6.6% of the total household wealth in the United States in 2022. Baby boomers control 50.4% — far more than any other cohort.
Studying past wealth cycles, the St. Louis Fed report found that those born in the 1980s had 34% less wealth than their parents did at the same age. This is concerning because "asset appreciation is unlikely to be as rapid in the near future as it was during the recent period," according to the report.
Lack of affordability and economic crises appear to be the primary reasons for this wealth gap. Millennials entered the job market right after the 2008 financial crisis, which significantly impacted their lifetime earning power.
Meanwhile, assets like real estate have become unaffordable for millennials, preventing them from building wealth the same way their parents did.
That being said, this generational curse isn't unavoidable. Everyone's wealth-building journey is unique and there are ways to accumulate assets faster than your peers and parents. Here are three easy steps to help you boost your pace of wealth creation.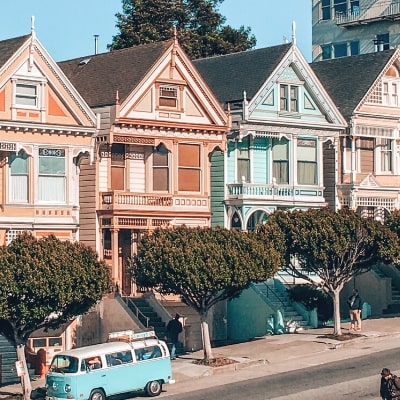 Fundrise helps you invest in real estate without having to buy a house. Let their state-of-the-art technology and in-house experience open the door to new opportunities today.
Sign up
1. Boost your income
Millennials may have less wealth, but they're earning more than their parents, according to economic blogger Kevin Drum, based on his analysis of U.S. Census Data.
Drum looked at the median household income of people aged 34 to 44 and adjusted it for inflation. He found that millennial households earned on average $85,000. Baby boomers, meanwhile, earned just $70,000 at the same age.
This trend is likely driven by the fact that studies show millennials are often better educated, are more likely to live in dual-income households and are more likely to have multiple sources of income. That means you can accumulate wealth faster than your parents by prioritizing your career and maximizing your earning potential.
2. Make savvy investments
Real estate may be unaffordable, but that's not the only way to build wealth. In fact, the S&P 500's performance since 1975 has far outpaced the price appreciation of the average American home.
It's impossible to predict whether this trend will continue. But if you believe stocks offer better value than real estate in 2022, it's an easy choice to make.
Consistently investing in stocks through exchange-traded funds (ETFs) could allow you to leverage the power of compounding and accumulate wealth faster.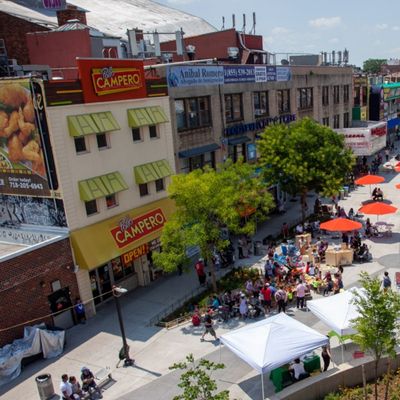 While commercial real estate to has always been reserved for a few elite investors, outperforming the S&P 500 over a 25-year period, First National Realty Partners allows you to access institutional-quality commercial real estate investments — without the leg work of finding deals yourself.
Get started
3. Plan ahead for the wealth transfer
The largest wealth transfer in history has already started, according to more data from the Fed. Older Americans are expected to leave behind $70 trillion in assets for their children and grandchildren by 2042.
Put simply, millennials are likely to receive more wealth in transfers than baby boomers did from their parents.
By planning tax and investment strategies ahead of time, you could be better prepared for this eventual wealth boost — and less likely to lose more of it in the transition — than your peers.
Sponsored
Pour your portfolio a glass of recession resistance
Fine wine is a sweet comfort in any situation — and now it can make your investment portfolio a little more comfortable, too.
Ownership in real assets like fine wine could be the diversification you need to protect your portfolio against the volatile effects of inflation and recession. High-net-worth investors have kept this secret to themselves for too long.
Now a platform called Vinovest helps everyday buyers invest in fine wines — no sommelier certification required.
Vinovest automatically selects the best wines for your portfolio based on your goals, and it tells you the best times to sell to get the best value for your wine.