Here are 10 stars you might be surprised to learn are military veterans.
Famous people who were in the military
1. Drew Carey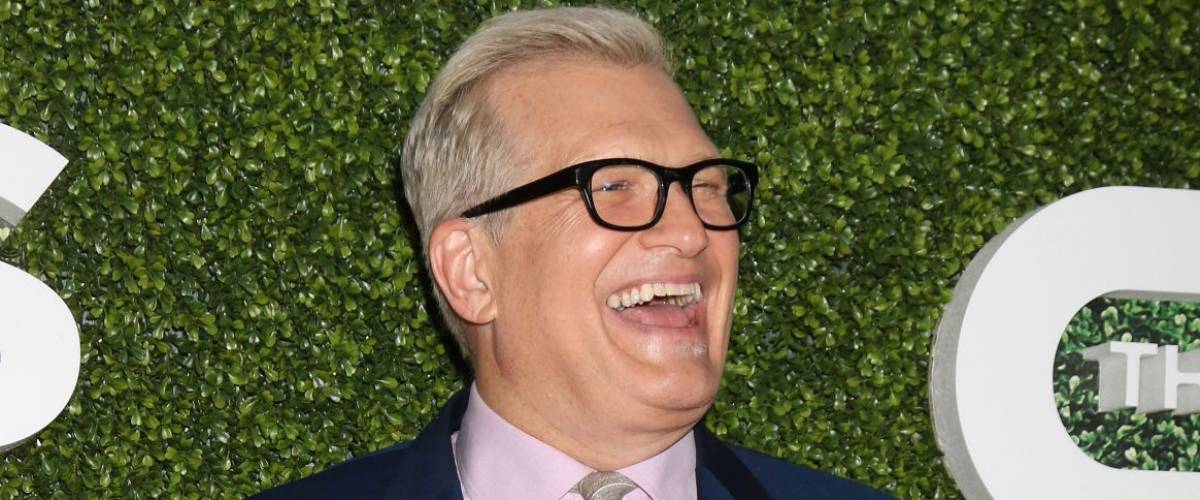 Drew Carey is known to give a warm greeting to contestants on "The Price is Right" who are in the Marine Corps. He still feels a strong bond with that branch of the military, decades after his service in the Marine Reserve.
It was during his time in the reserves, from 1980 to 1986, that Carey first began to explore the idea of delving into comedy.
He took on his now familiar crew-cut-and-glasses look and performed a stand-up routine that paid him $10 per joke.
2. Robin Quivers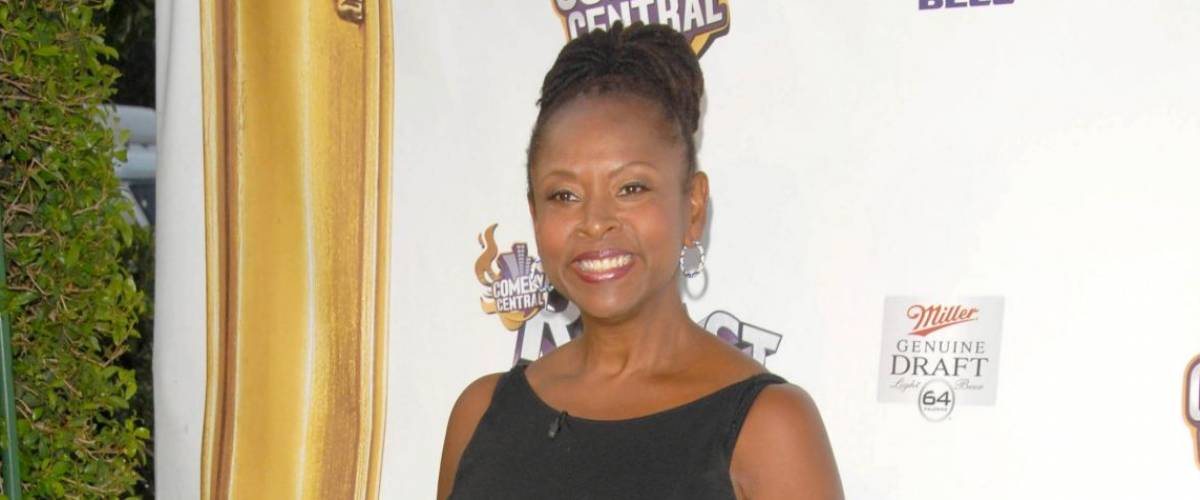 You recognize her raucous, trademark laugh if you listen to "The Howard Stern Show." What you may not have heard is that Robin Quivers — Stern's longtime sidekick — originally wanted to become a nurse, and later served in the U.S. Air Force.
She earned a degree in nursing from the University of Maryland and decided to put her education and skills to work in the Air Force, where she rose to the rank of captain.
Quivers continued to serve in the reserves until 1990. Following her discharge from full-time service in 1978, she attended broadcaster school, and she got her first job with Stern a few years later.
3. Ice-T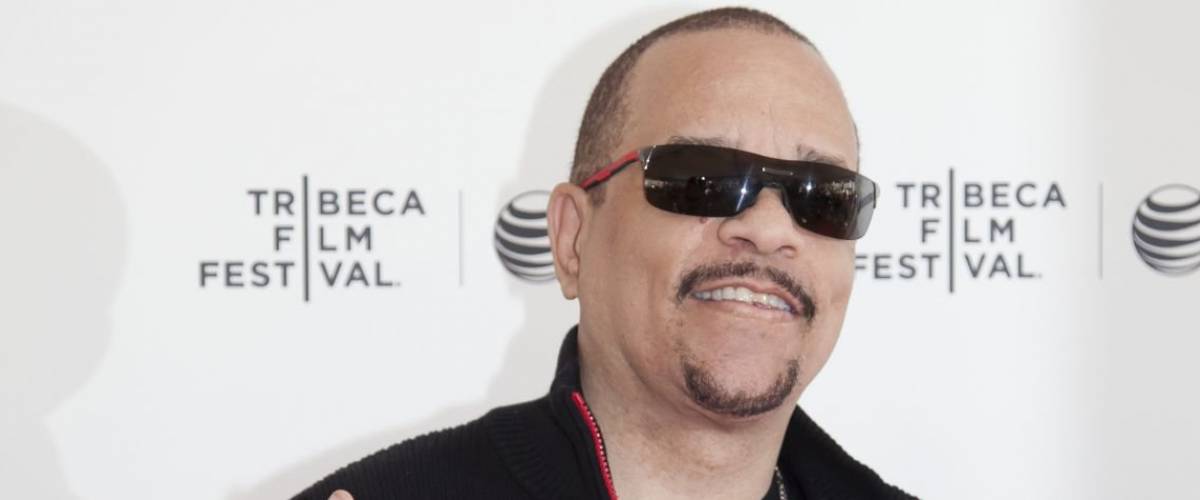 Known for "playing it cool," Tracy Lauren Marrow faced challenges as he entered adulthood in rough and tumble South Central Los Angeles. The birth of his daughter made him realize he needed to provide support or risk going to jail.
He joined the Army — and that didn't go smoothly at first either. But he was able to resolve a minor theft incident, save money and learn how to rap.
Marrow took Ice-T as his stage name after he left the Army in 1979. He won a Grammy Award in 1991, and his performances in rap movies would lead to other acting roles including his long run on TV's Law & Order: Special Victims Unit.
4. Adam Driver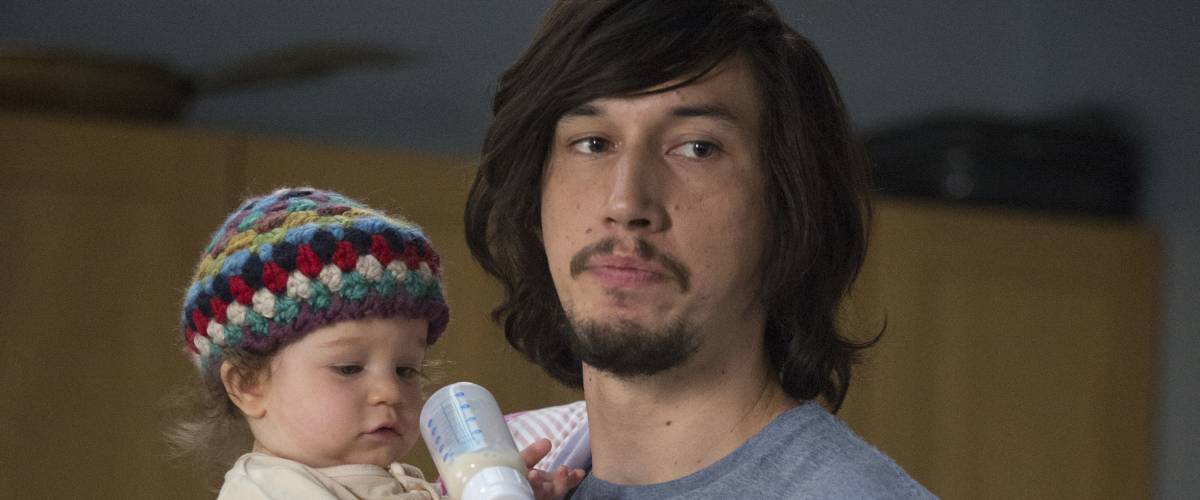 Inspired by the 9/11 terrorist attacks, future Star Wars bad guy Adam Driver signed up for a tour with the U.S. Marines in early 2002. He served two years and eight months until a mountain biking injury got him discharged before he had a chance to deploy.
Driver then studied drama at the legendary Juilliard School in New York and would go on to have a spectacular acting career.
He was one of the stars of the HBO series Girls and has played villain Kylo Ren in the most recent Star Wars films. He was nominated for an Academy Award for his role in Spike Lee's BlacKkKlansman.
5. Montel Williams TV talk show host Montel Williams went right from high school into the U.S. Marine Corps. After proving the depth of his interest in the service, he was given the chance to attend the elite U.S. Naval Academy in Annapolis, Maryland.
Williams graduated into the Navy, where he cracked codes for naval intelligence, did top-secret work for the National Security Agency and spent three years working aboard submarines.
He also discovered his talent for public speaking, which would lead to his 17-season run hosting "The Montel Williams Show."
6. Kirk Douglas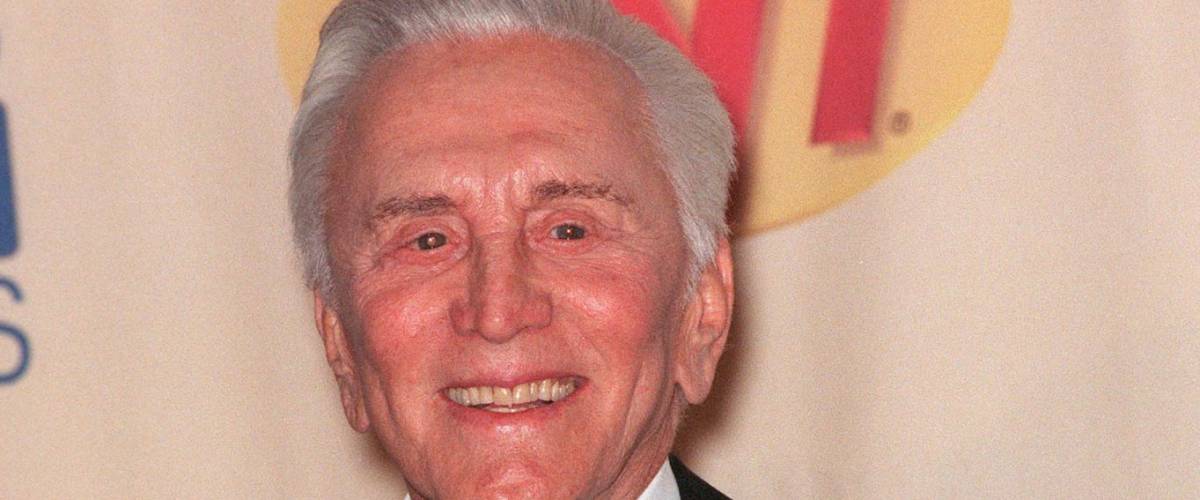 A young would-be actor named Izzy Demsky became Kirk Douglas before he joined the Navy shortly after the U.S. entered the fighting in World War II.
He served as a gunnery and communications officer, including a stint on board a ship engaged in anti-submarine warfare. It was a perilous assignment that left Douglas injured when a depth charge accidentally exploded.
He received a medical discharge and would enjoy a long life and a long career in the movies. He was nominated for three Academy Awards and was given an honorary lifetime Oscar in 1996.
7. Morgan Freeman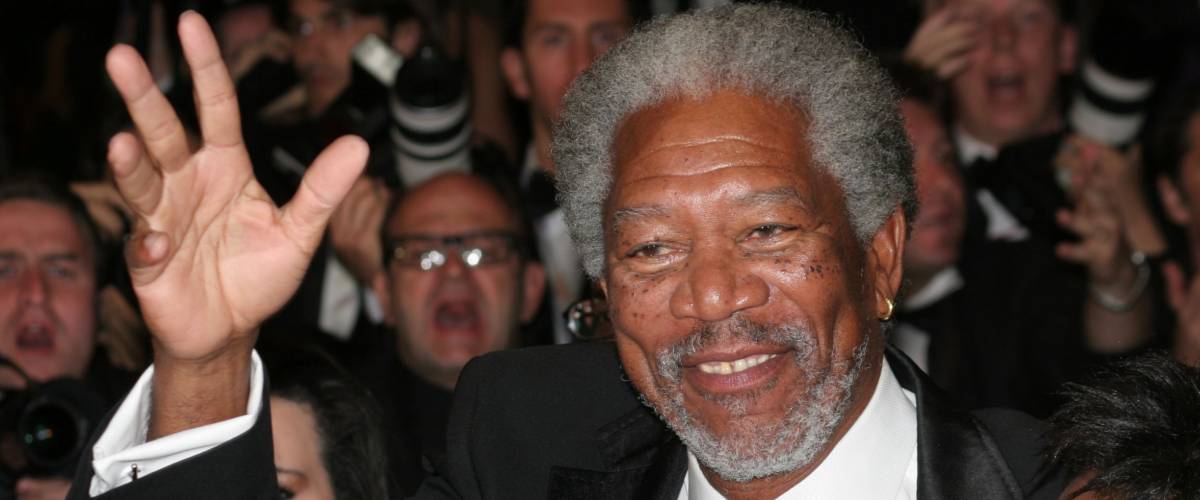 Morgan Freeman watched war movies as a kid in the 1940s and dreamed of becoming a fighter pilot. He signed up for the U.S. Air Force in 1955 but was disappointed to land an assignment as a radar technician.
But when he was finally given the opportunity to train as a fighter pilot, it felt like he was "sitting in the nose of a bomb." He told AARP Magazine he had a "very clear epiphany" that he didn't really want to fly a fighter plane.
He left the Air Force, took up acting — and would go on to win an Academy Award for his supporting role as the chauffeur in Driving Miss Daisy in 1989.
8. Chuck Norris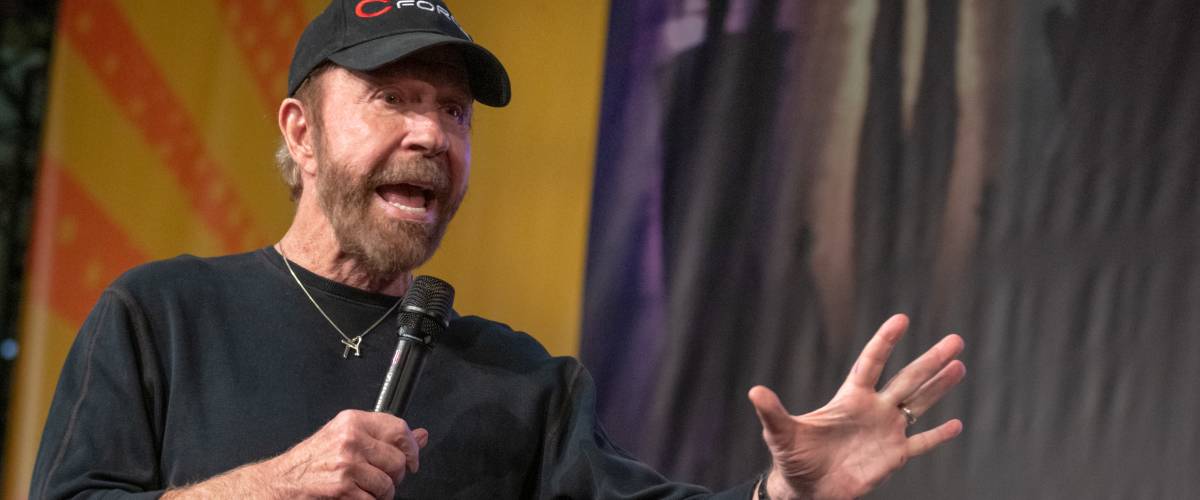 Chuck Norris is known for his phenomenal martial arts skills — and he has the U.S. Air Force to thank for it.
He enlisted with the goal of eventually going into law enforcement, but he became acquainted with martial arts during service in Korea. Norris was a security officer and was fascinated to learn that he could handle a rowdy drunk without having to pull his weapon.
He was discharged in 1962 and got work as a karate instructor training celebrities including actor Steve McQueen. It was McQueen who encouraged Norris to take up acting himself.
9. Clint Eastwood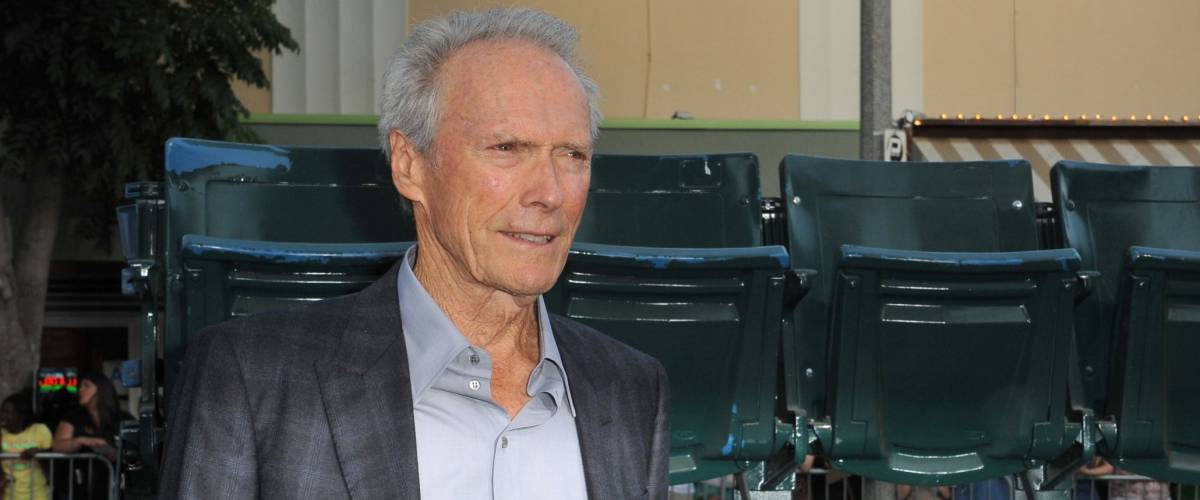 The tough-guy actor best known for his taunt to "Make my day" had misgivings about serving in the military as an Army draftee during the Korean War.
His duty as a swim instructor at Fort Ord on California's Monterey Bay gave him the skills to swim a mile to shore on a day when he flew aboard a Navy torpedo bomber — and it ran out of gas and crashed in the Pacific.
That experience would later help prepare him for his role in the 1979 movie Escape From Alcatraz. Eastwood played an inmate who swam from the notorious prison in San Francisco Bay.
10. Tom Selleck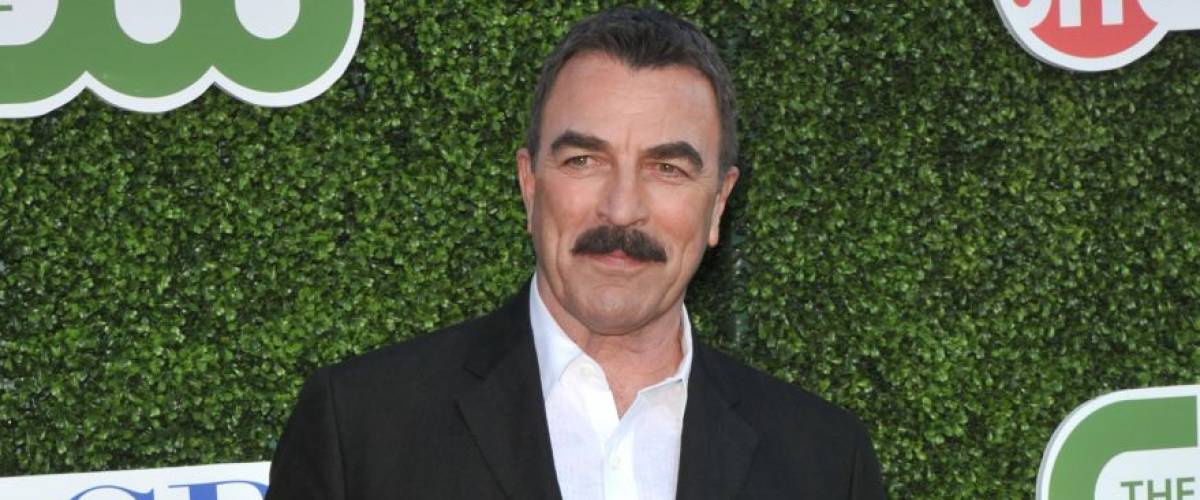 Handsome and durable leading man Tom Selleck — known for his starring TV roles and that bushy mustache — served his country at home as a member of the California National Guard during the Vietnam War.
Selleck became a sergeant and even appeared on recruiting posters for the Guard. He has said he's proud of his six years of service.
He had made a few commercials before entering the National Guard and resumed his acting career upon returning to civilian life in 1973. Seven years later, he landed his iconic role as TV's Magnum, P.I.