1. Work gets sidelined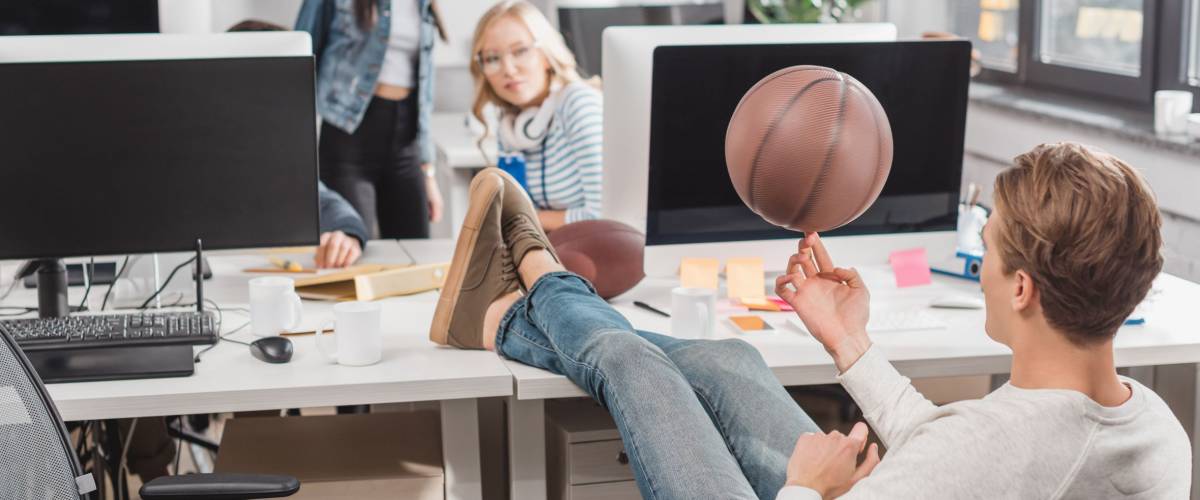 The tournament's blanket television coverage hooks fans, including many workers who slack off during the day games.
In 2022 the outplacement and executive coaching firm Challenger, Gray and Christmas estimated the lost productivity would cost employers $16.3 billion.
As smartphones have gotten better and data plans have made streaming of the games easier, many employers have simply given up on policing staff. The tourney is just too popular!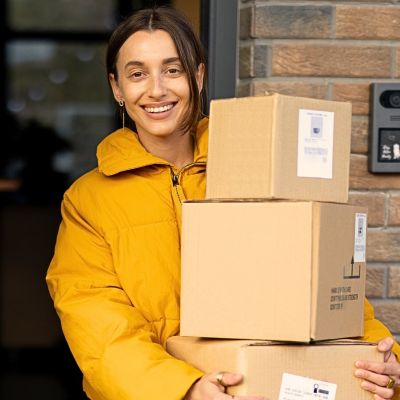 Capital One Shopping's browser add-on automatically applies coupon codes as you shop online. It's absolutely free – plus it takes only two clicks to install. Add the Capital One Shopping browser extension today and start earning discounts of up to 50% on the things you already buy.
Install for Free
2. Wanna bet?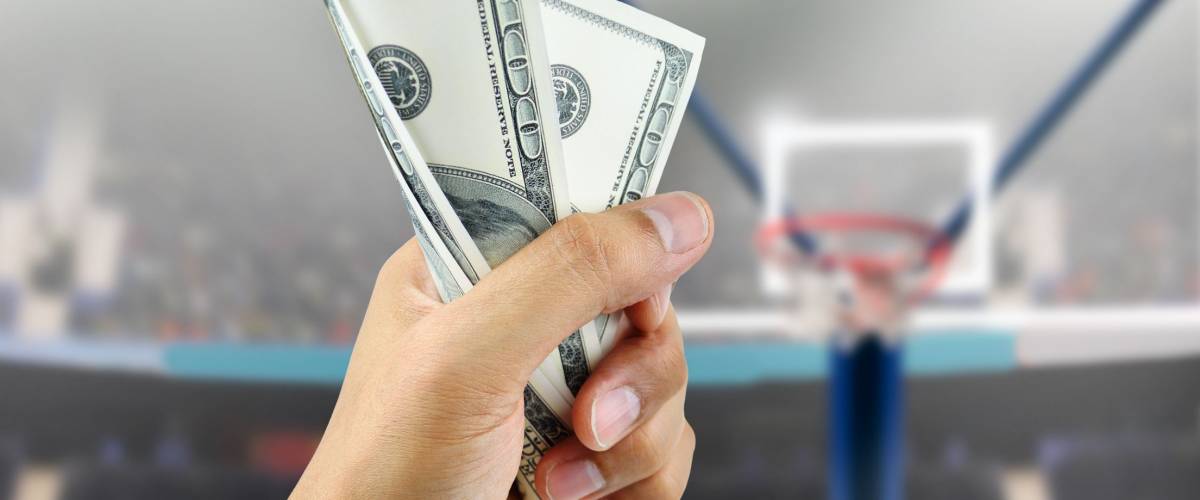 The majority of gambling on March Madness occurs illegally (and technically, that includes your office pool!), so it can be difficult to determine the true figures on betting.
The American Gaming Association says that 68 million U.S. adults plan to wager $15.5 billion on this year's tournament, including 21.5 million who plan to bet casually with their friends.
How's your bracket looking? You might want to check today's best savings rates to find a good way to bank your winnings.
3. Seat prices touch the rim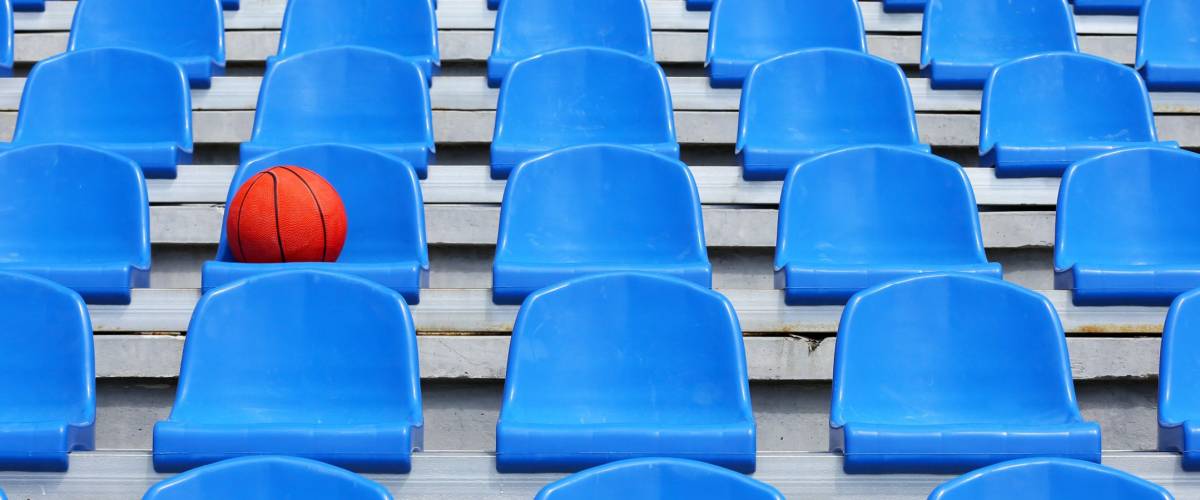 As of mid March, all-session tickets for the 2023 tournament can be found for about $550 to $650, with price increasing closer to the games. Championship game tickets will typically be over $500, according to TicketSmarter.
The average ticket price for an all-session ticket is $1,607.69, according to TickPick.
But that's a bargain compared to the NBA finals. Last year, seats for Game 1 of the Golden State Warriors-Boston Celtics series were offered for as much as $16,852, as of June 1, according to TicketSmarter.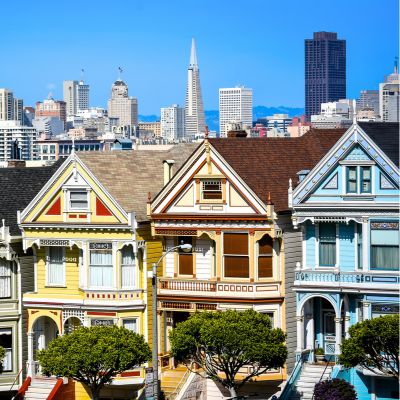 Believe it or not, you don't need millions, or even hundreds of thousands to invest in real estate. Arrived is an online platform where you can invest in shares of rental homes and vacation rentals without the headaches of being a landlord.
Learn More
4. Package, er, deals?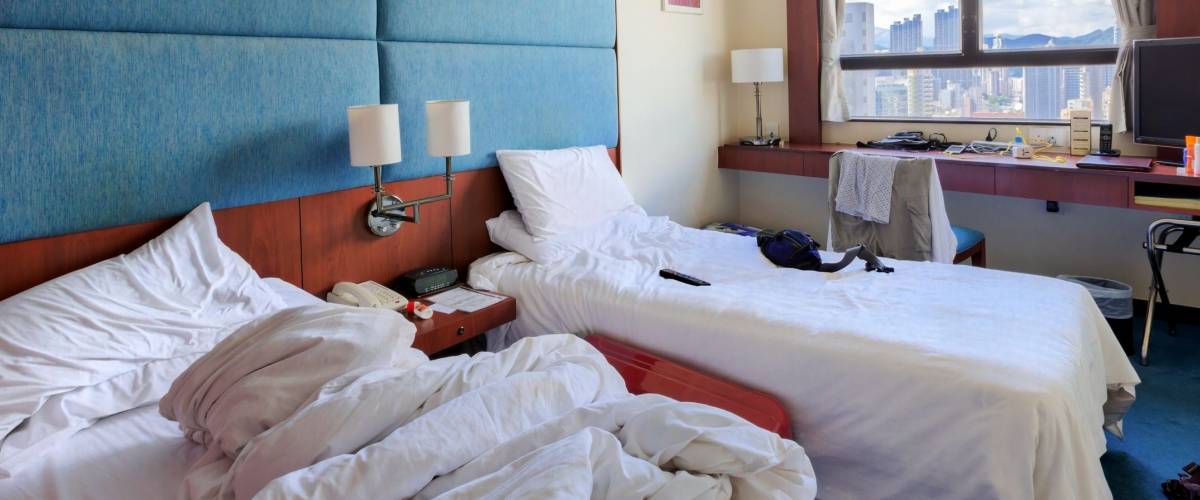 The tournament's official ticket seller has been promoting 2023 VIP package deals for the Final Four — including game tickets, pre-game hospitality and a photo opp with the NCAA trophy— starting at over $1,000 per person..
5. Pricey rights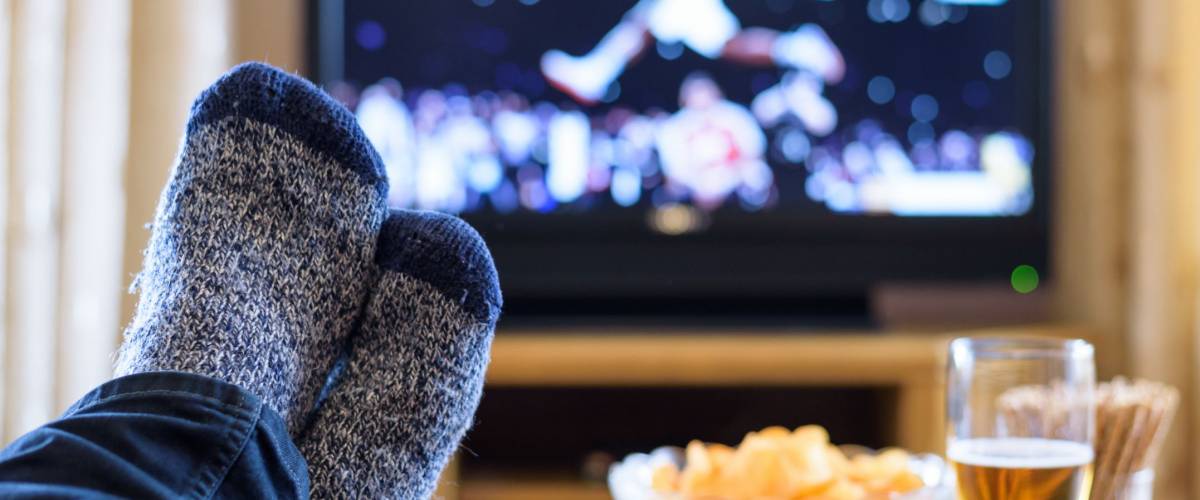 Because March Madness commands a huge television audience and is an advertising bonanza, CBS Sports and Turner have happily paid big money on a long-term contract to broadcast the games.
The media giants agreed to spend over $19 billion to lock up the national television rights to the NCAA men's basketball tournament for a period of 20 years, from 2011-2032.
6. March M-ads-ness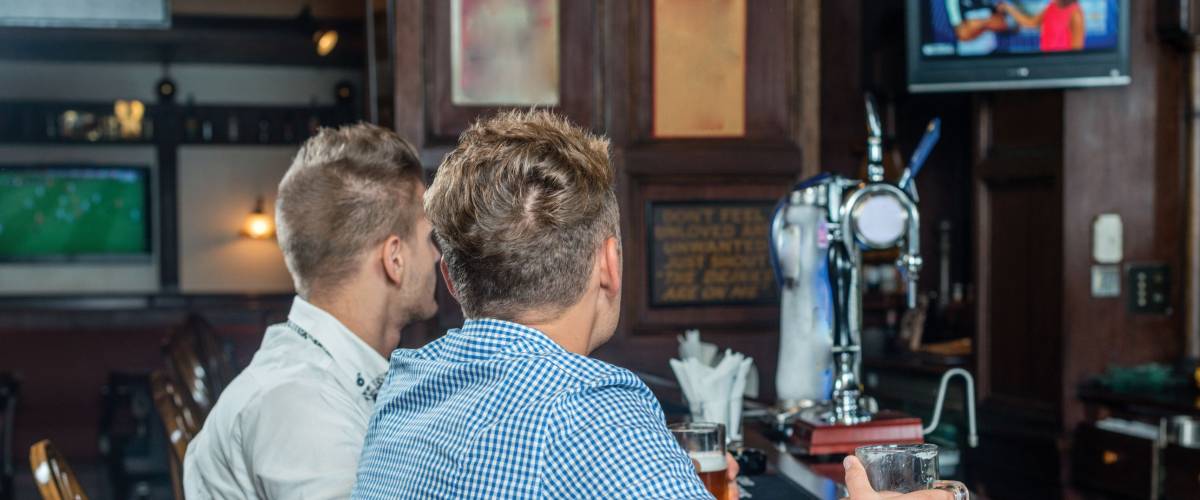 Brands spent over $500 million on national TV advertising during 2022's March Madness, according to research by Comperemedia.
SportsPro Media says that ad spots for last year's championship game were sold by broadcasters CBS and WBD for between US$2.2 and US$2.3 million.
Here's a reminder of why marketers love to join the madness: An estimated 18.1 million TV viewers watched the 2022 title game between Kansas and UNC.
7. Prize money for some players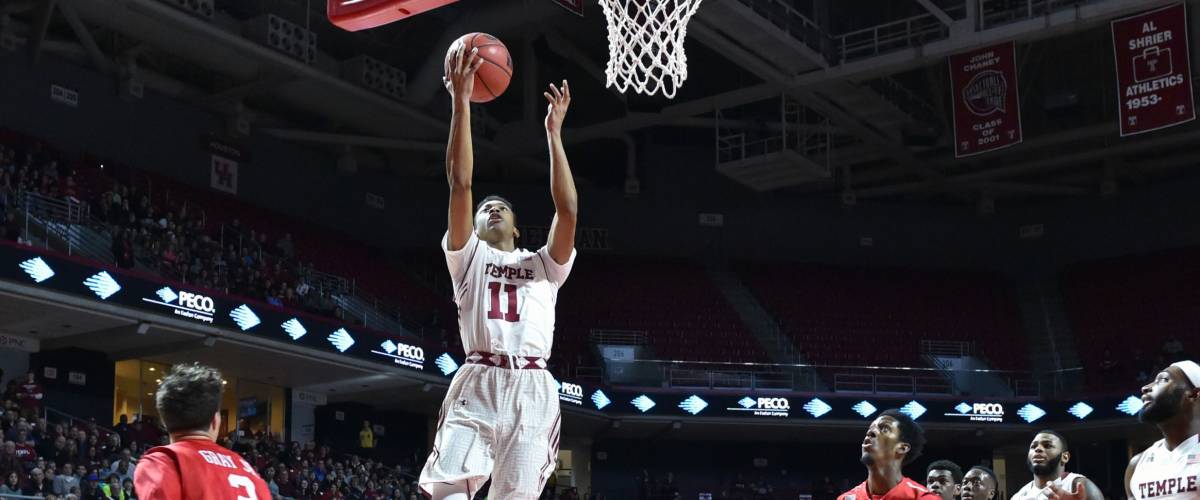 A lucrative side tournament introduced in 2018 features four-man teams from NCAA Division 1 schools eliminated early from the main event.
Last year's annual "3X3U National Championship" offered $150,000 in prize money.
Since the players are seniors who have exhausted their eligibility in the NCAA, the prize money is legal for the participants to accept.
8. A financial goose egg for most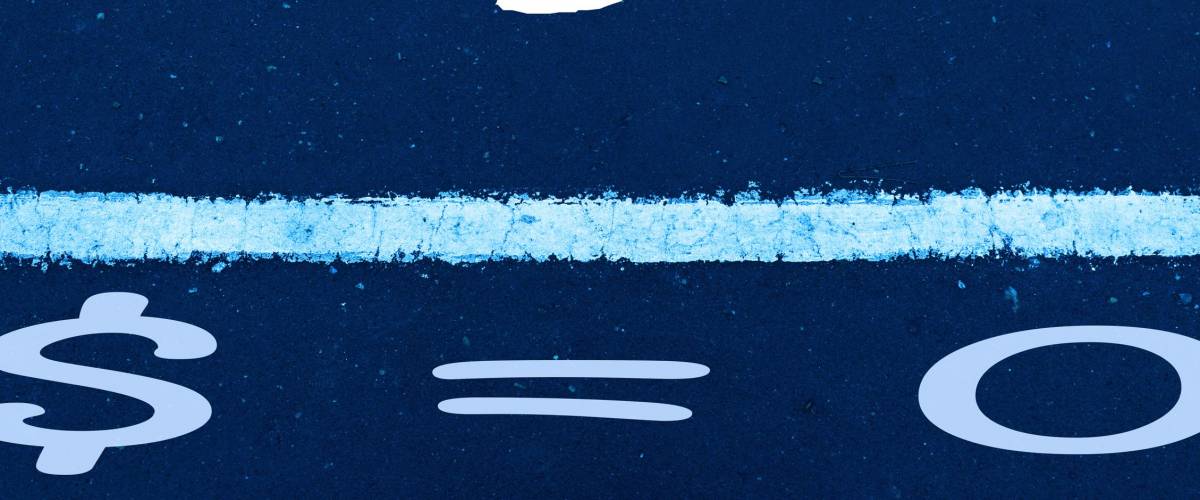 While a select few players go on to make millions in the NBA, the vast majority of March Madness participants will never earn any money from basketball.
As student-athletes, college basketball players are generally not allowed to be paid for playing.
They typically get scholarships — along with the unique excitement of playing in front of roaring crowds under the bright lights.
9. Putting a head on the beer industry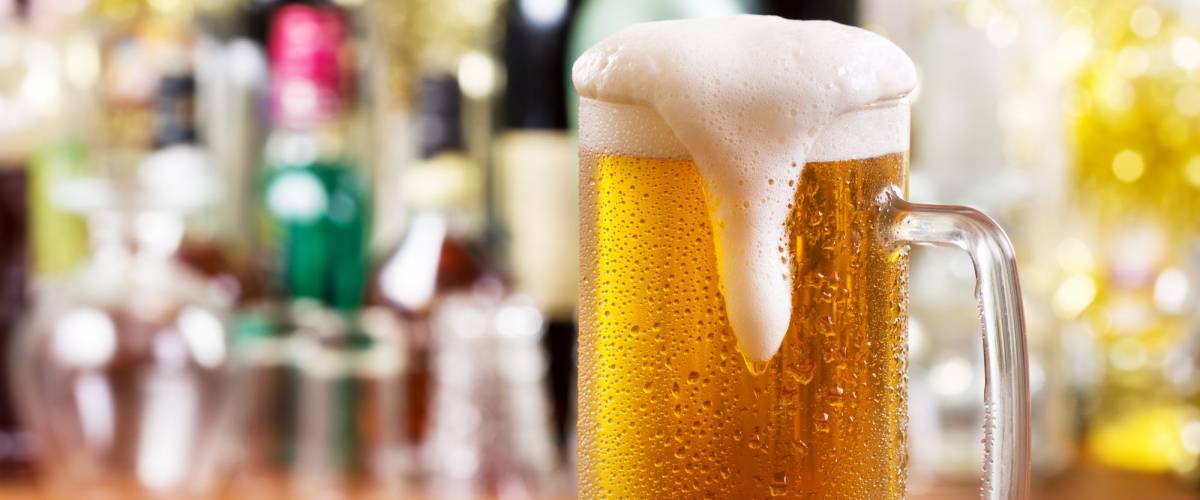 Each year, the NCAA tournament helps make the brewing industry a lot frothier, financially speaking.
Brewers increase their production, and — depending on the region — beer sales increase by as much as 26%, says Upserve, a maker of restaurant management software.
Drinking and snacking are staples for many viewers. A survey of 1,683 U.S. sports fans determined that on average, viewers consume 3.7 alcoholic drinks while watching sporting events.
Alcohol brands are positioned for an upkick every season, and target advertising campaigns towards sports fans accordingly.
10. How you say 9,200,000,000,000,000,000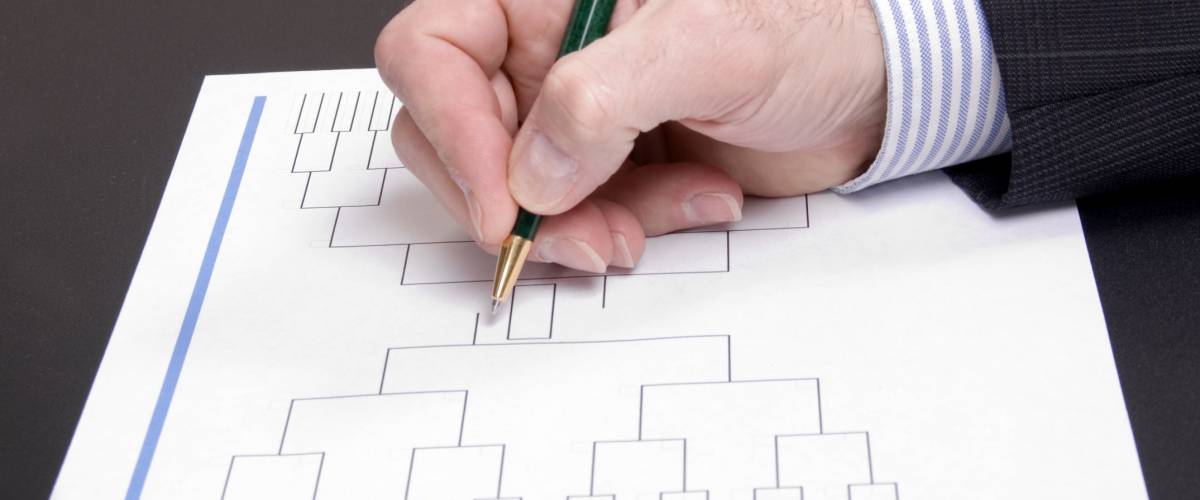 The American Gaming association estimates that 56.3 million Americans plan to compete in a bracket contest for this year's NCAA tournament.
This year the odds of completing a perfect bracket are nearly impossible: 1 in 9.2 quintillion. That's 9.2 billion billion.
It's mathematically easier to win the Mega Millions lottery back to back than to fill out a bracket with no errors. Good luck!
11. Big wins for host cities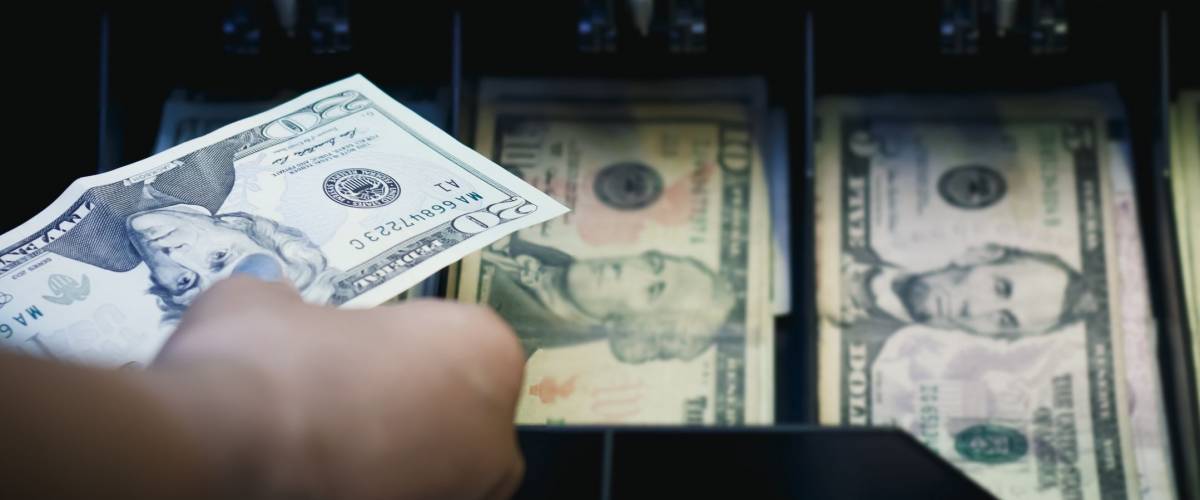 Dayton, Ohio, is a perennial host of the "First Four" games that kick off the madness. The event gives the local economy a more than $4 million boost each year, local officials say.
March Madness means big business for restaurants, hotels and especially bars in the lucky cities where the games are played.
12. Dribbling out money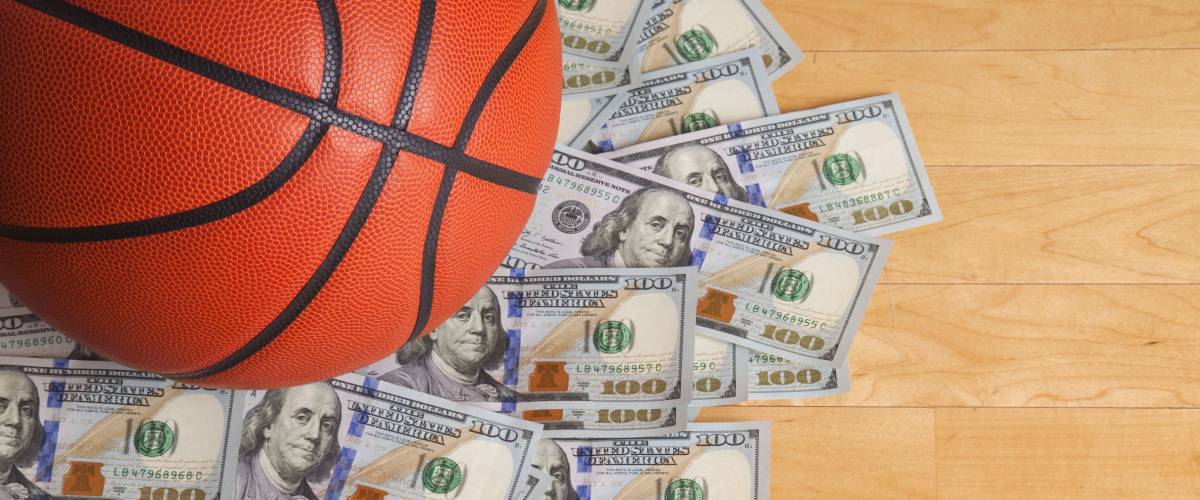 The NCAA distributes a portion of the proceeds from the tournament back to the schools providing the teams and talent. The distribution is based on how many March Madness games its members play before the final.
A team earns one "unit" for each game it plays during March Madness, minus the championship. Those units then lead to payments for the team's conference for the next six years, says Sportico.
By looking at the NCAA's revenue guidance, Sportico calculated each 2022 win to be worth about $2.02 million.
In 2022, five teams from the Atlantic Coast Conference qualified for the tournament, earning their respective universities a total payout of $36.4 million between 2022 and 2028.
13. Coaches with the most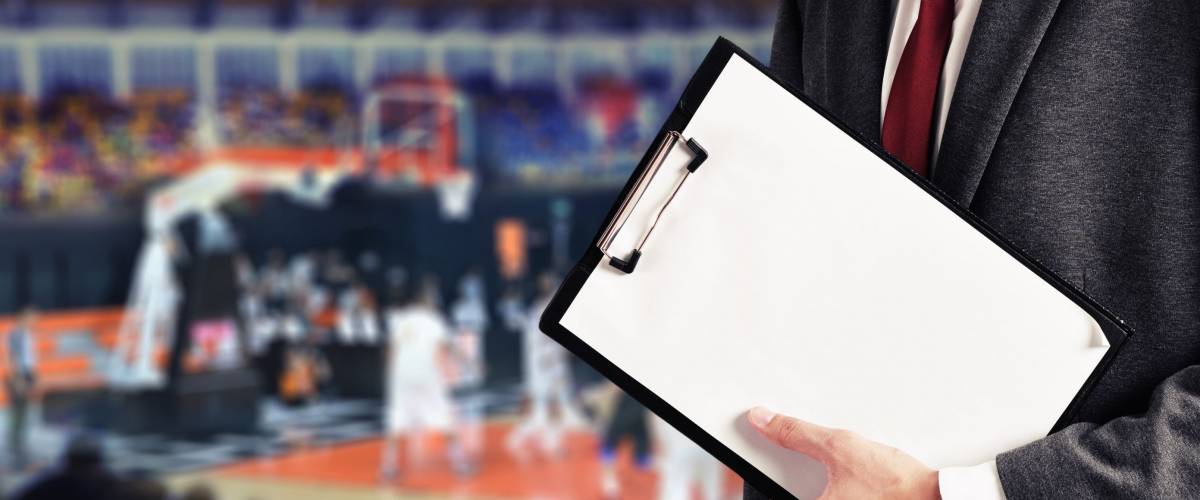 In many states, a college coach has the highest salary of any public employee. The top earner for the 2022-23 season is John Calipari, who coaches the University of Kentucky's basketball program.
According to BetMGM, the Kentucky head coach signed a 10-year deal for $86 million in 2019.
His yearly salary is $8.5 million. Invest it well, Coach!
Sponsored
Kiss Your Credit Card Debt Goodbye
Millions of Americans are struggling to crawl out of debt in the face of record-high interest rates. A personal loan offers lower interest rates and fixed payments, making it a smart choice to consolidate high-interest credit card debt. It helps save money, simplifies payments, and accelerates debt payoff. Credible is a free online service that shows you the best lending options to pay off your credit card debt fast — and save a ton in interest.