Soccer players make up 3 of the 5 top-earning athletes in the world, according to Forbes. You'll meet them at the end of this countdown — of the 10 soccer players who make the most money.
10. Angel Di Maria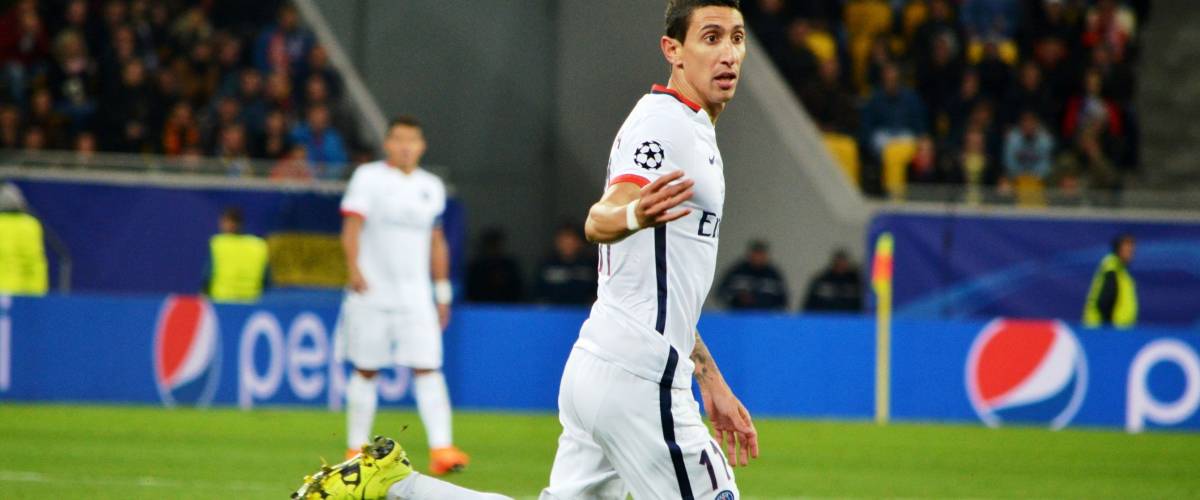 Total pay: $22.1 million
Di Maria is so well-compensated by his current club, Paris Saint-Germain (PSG), that endorsements make up less than 1% of his annual earnings: $1.5 million, versus $20.6 million from salary and winnings.
As with many other famous soccer players from Argentina, his first club was Rosario Central. Di Maria has been a bit of a journeyman since then, playing for Benfica, Real Madrid and Manchester United before settling in at PSG.
He recently signed a new deal to stay with PSG for another three years, through June of 2021.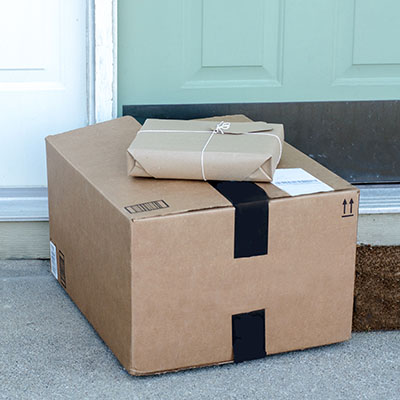 9. Sergio Aguero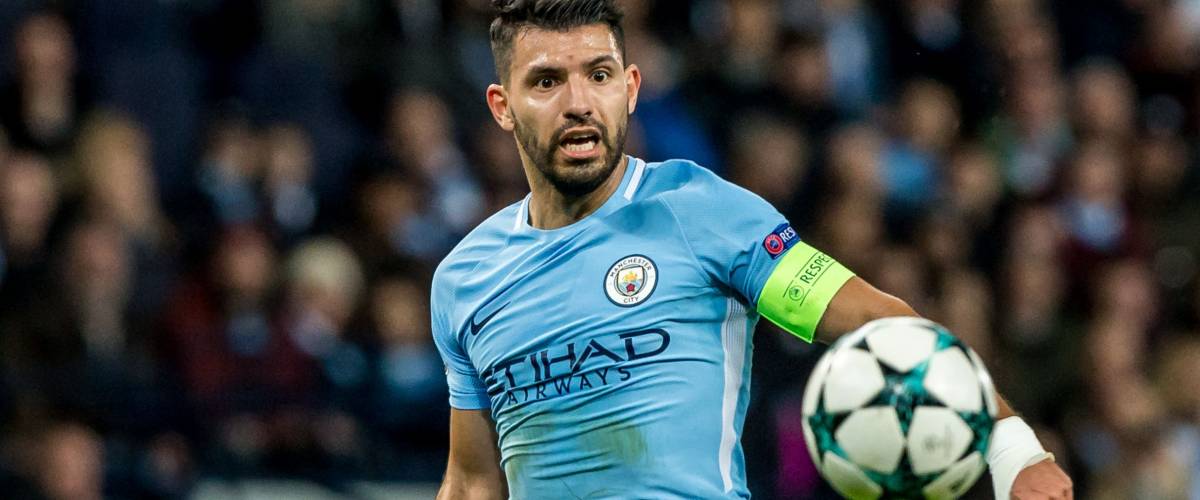 Total pay: $23.5 million
The Argentine striker (and former son-in-law of another soccer legend, Diego Maradona) became an indispensible player for Independiente in his native land.
Aguero made the move to Europe when he was signed by Atletico Madrid, where he remained for three seasons. Endorsements make up $6 million of his pay.
Since 2011, he has scored over 150 goals for his longtime club, Manchester City. He seems to have found a second wind under the direction of Pep Guardiola, the club's newest manager.
8. Luis Suarez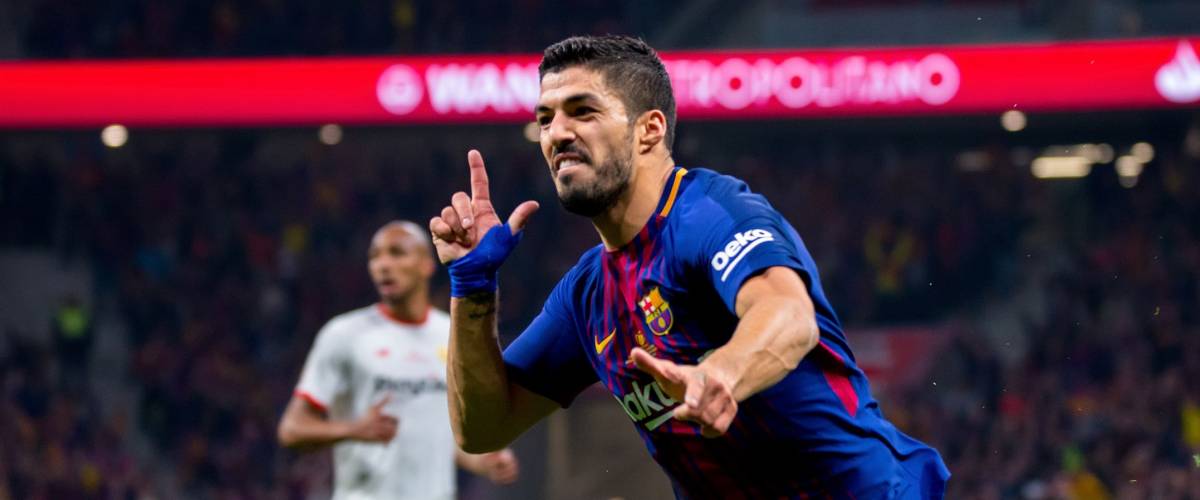 Total pay: $26.9 million
Suarez has been keeping a low profile and trying to stay out of trouble since the 2014 World Cup, when he bit a player from Italy. It was at least the third time he was accused of biting an opponent.
The scandals have tended to overshadow Suarez's talent. As a forward for FC Barcelona with plenty of defensive capabilities, he often seems to be the glue holding the team together.
The Luis Suarez brand wields serious marketing power, especially in his native Uruguay. Endorsements make up 26% of his total earnings: $7 million.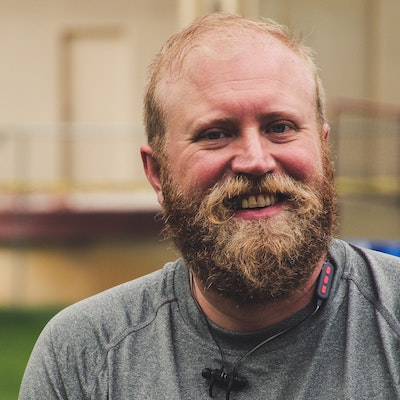 Sign up for Credit Sesame and see everything your credit score can do for you, find the best interest rates, and save more money at every step of the way.
Get Started—100% Free
7. Wayne Rooney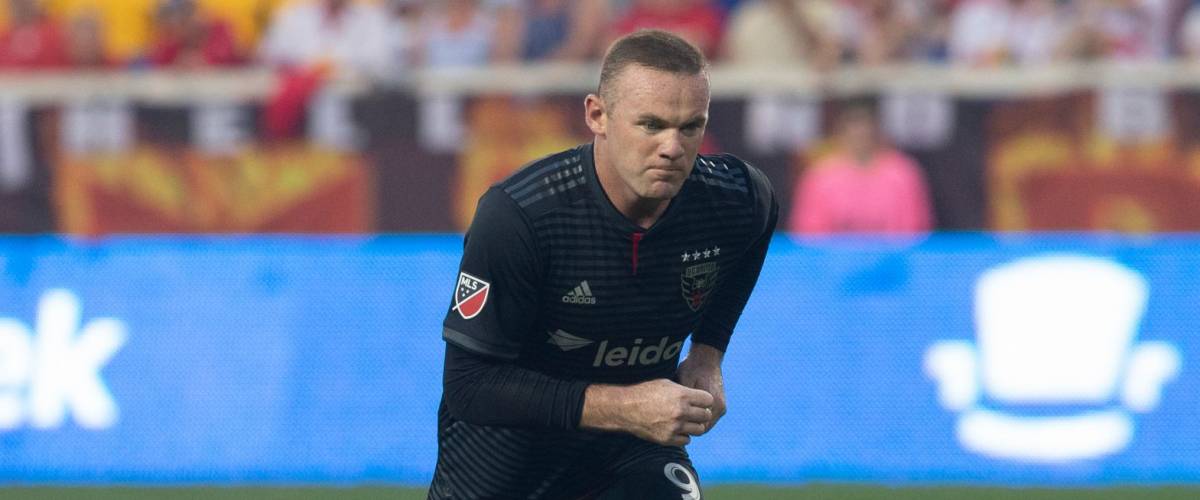 Total pay: $27 million
Wayne Rooney started as a young player with Everton FC in his home country of England. Eventually, he went on to play for Manchester United for more than 10 seasons before making a brief return to his boyhood club.
Now, Rooney plays in the U.S., for D.C. United in MLS. He signed a multiyear deal in June 2018 that is reportedly paying him $13 million a year.
Rooney also has built up a very lucrative personal brand. Endorsements encompass about 19% of his earnings, or $5 million.
6. Oscar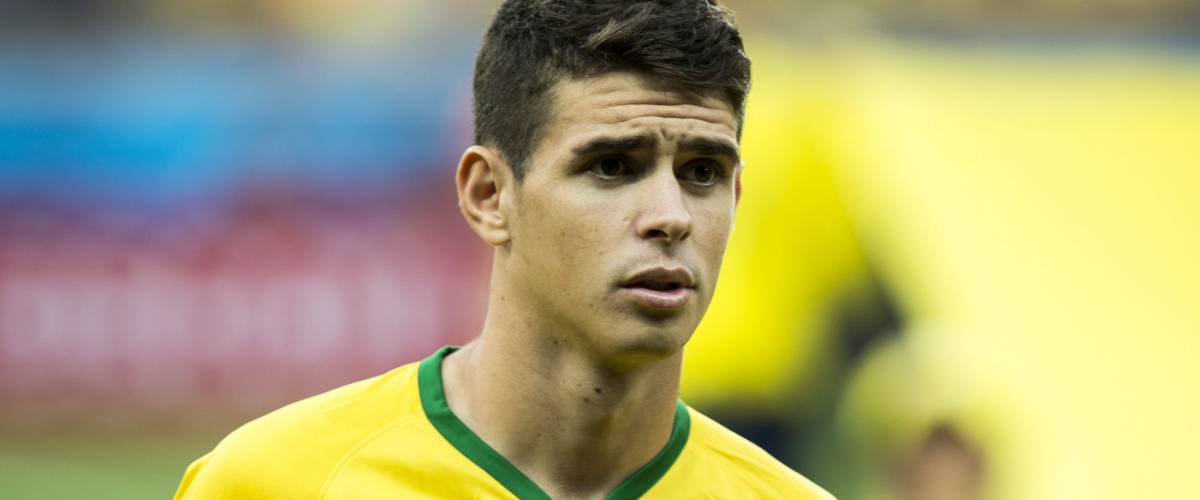 Total pay: $27.4 million
Some soccer fans may have forgotten about Oscar (dos Santos Emboaba Júnior), who was a dependable player for Chelsea FC.
In 2017, he joined the mass exodus of soccer stars who have left European leagues for multimillion-dollar transfers to China.
Maybe you can't catch Oscar on ESPN every weekend anymore, but he is still playing — and is paid very handsomely by his club, Shanghai SIPG. He also earns an estimated $1.5 million a year from endorsements.
5. Paul Pogba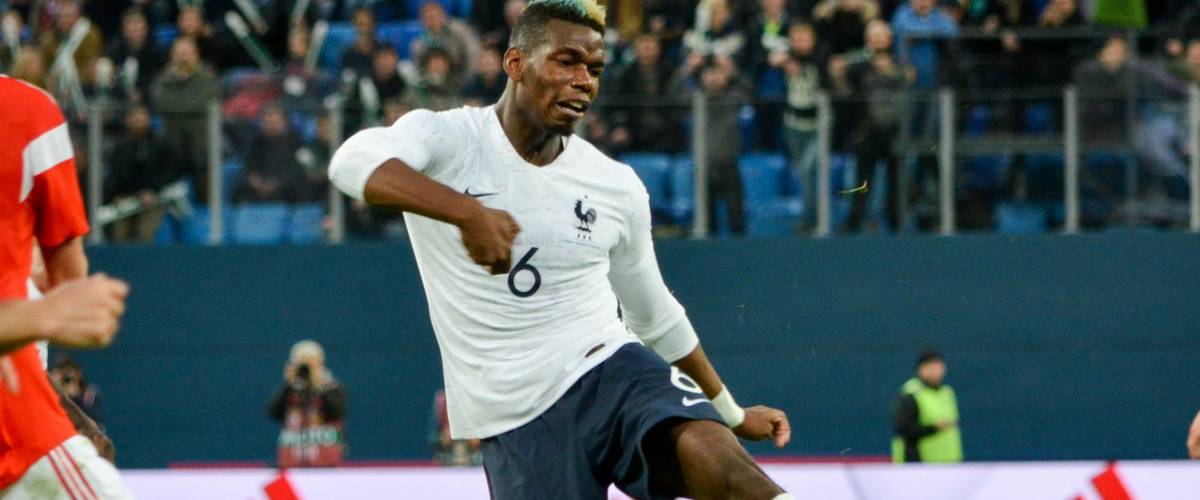 Total pay: $29.5 million
Though only in his mid-20s, Pogba has already helped lead his native France to victory in the World Cup.
His pro career has been a bit of a boomerang. He left Manchester United due to issues with his coach, spent a few years with Juventus, and is now back with Manchester United.
Although critics snipe about his flashy style, Pogba has a signature look and appeal that have helped him win endorsements worth $4.5 million, making up 15% of his total earnings.
4. Gareth Bale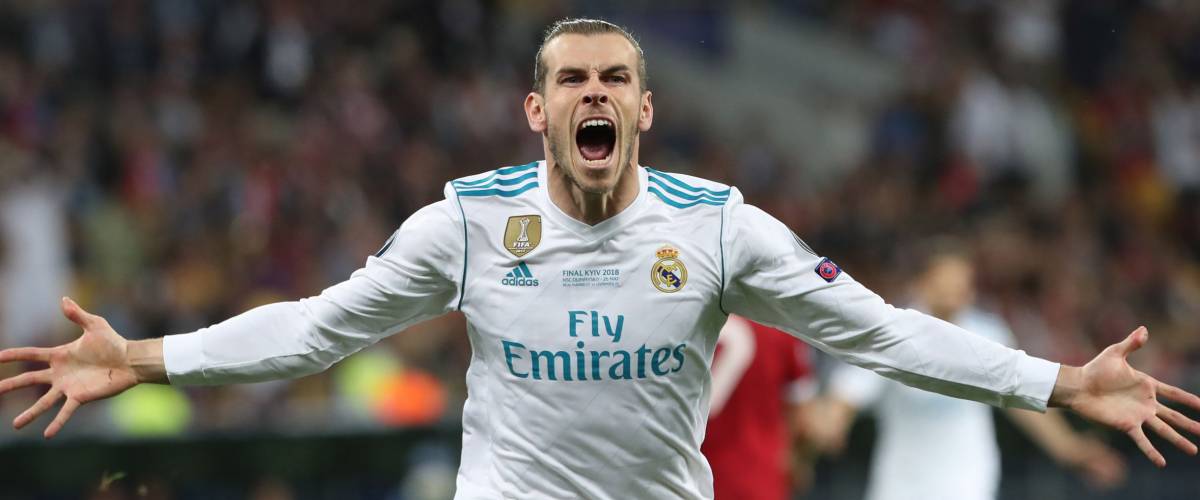 Total pay: $34.6 million
Bale's career has been something of a Cinderella story. In a matter of a few short years, he rose from obscurity to become a central part of the Tottenham squad.
His ability to put Tottenham back on the map caught the eye of Real Madrid, which signed Bale in 2013. His scoring as a star forward has led Real Madrid to victories and championships.
Bale has stayed put, despite rumors over the years that other teams have tried to lure him away with higher salary offers. He makes $28.6 million in salary and winnings and $6 million from endorsements.
3. Neymar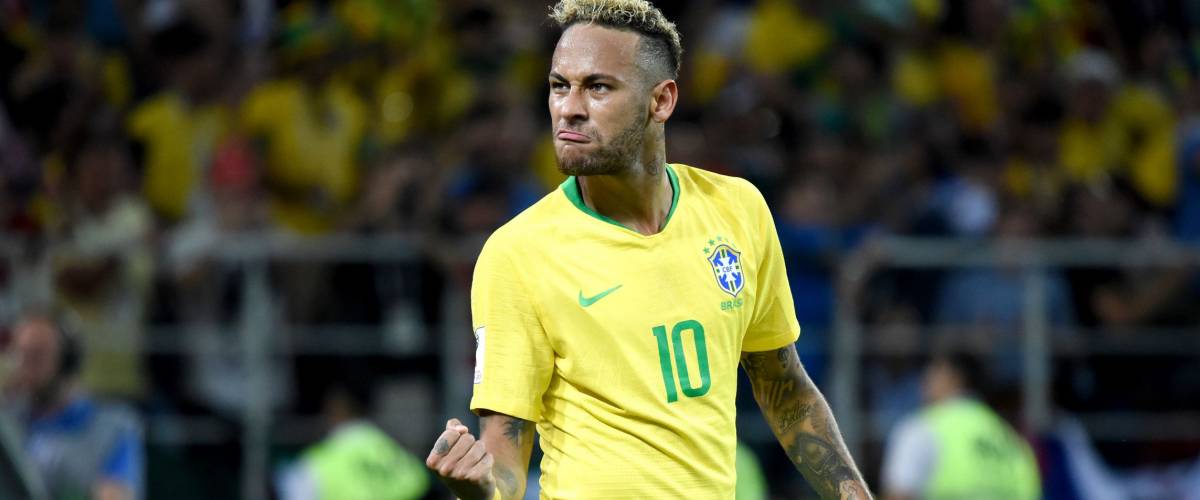 Total pay: $90 million
Neymar (da Silva Santos Júnior) rose to fame in Brazil with his boyhood club Santos FC (he started out as a member of the Santos youth academy) and made his professional debut when he was 17.
The talented young star was the first of many Brazilian standouts to be scooped up by FC Barcelona in recent years. After a short stint at Barcelona, he moved on to Paris Saint-Germain.
Neymar has his own logo and makes a range of appearances, including in milk commercials and action movies. Some 19% of his earnings — $17 million — comes from endorsements.
2. Cristiano Ronaldo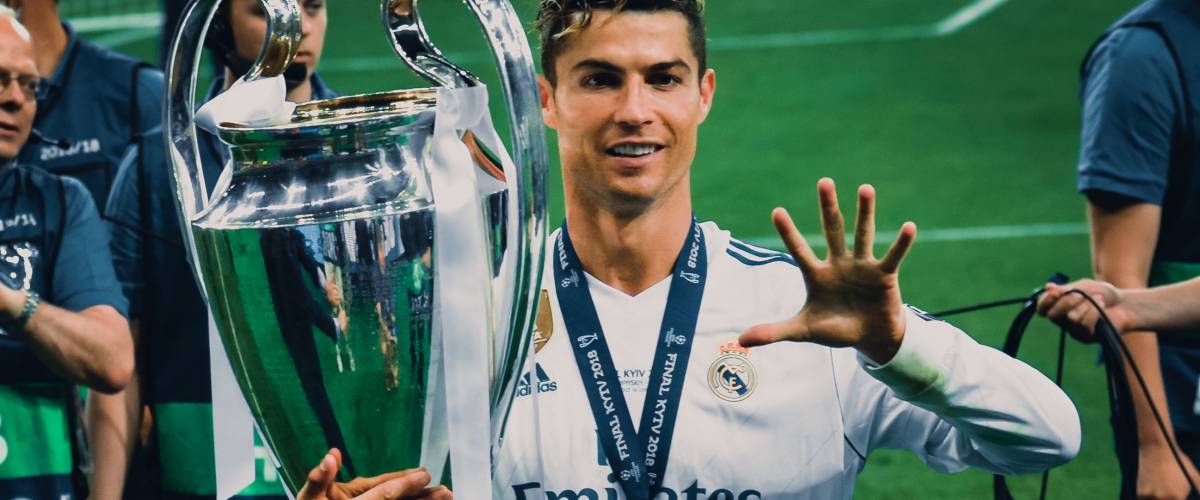 Total pay: $108 million
Ronaldo makes more money from endorsements — $47 million, or 44% of his total earnings — than any other soccer star.
He started his playing career with Sporting CP in his native Portugal. Under the watchful eye of Sir Alex Ferguson, he rose to international fame with Manchester United.
Then, for nine season, he won countless team and individual awards with Real Madrid. In 2018, he made a shocking move to the Italian club Juventus.
1. Lionel Messi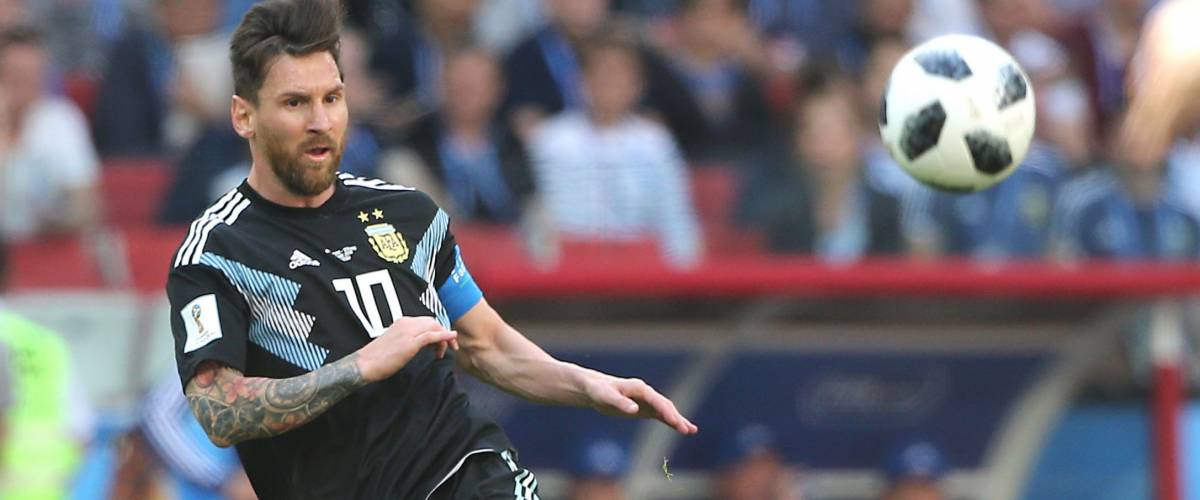 Total pay: $111 million
Messi always seemed destined for soccer greatness. He was barely a teenager when his skills drew the attention of talent scouts. When he was just 13, he left his native Argentina to enroll in La Masia, a training academy in Barcelona.
He moved into the youth program of FC Barcelona and learned everything he could about his game. He has returned the favor by staying with the club for his entire professional career.
Messi makes far more in salary and winnings than any other soccer player, according to Forbes, and about a quarter of his total income comes from endorsement deals: $27 million.
Sponsored
Here's how to save up to $700/year off your car insurance in minutes
When was the last time you compared car insurance rates? Chances are you're seriously overpaying with your current policy.
It's true. You could be paying way less for the same coverage. All you need to do is look for it.
And if you look through an online marketplace called SmartFinancial you could be getting rates as low as $22 a month — and saving yourself more than $700 a year.
It takes one minute to get quotes from multiple insurers, so you can see all the best rates side-by-side.
So if you haven't checked car insurance rates in a while, see how much you can save with a new policy.