1. What is Oprah Winfrey's net worth?
Although Winfrey has company today, she takes the title for being the world's first black woman to have achieved billionaire status. Most recent estimates put her net worth at $2.6 billion, according to Forbes.
She amassed her fortune through hard work on The Oprah Winfrey Show (which ran for 25 seasons) and some very smart investing.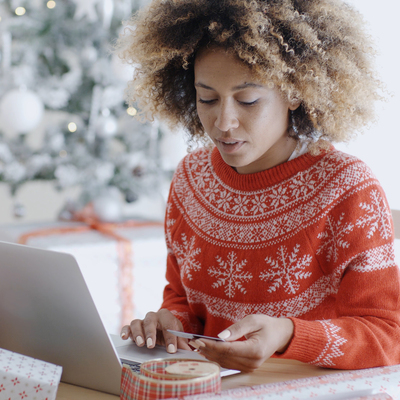 When you add Capital One Shopping to your browser, the savings come to you — automatically at checkout. Shop like normal and see how much you can save.
Install Capital One Shopping
2. Oprah vs. Trump
Oprah Winfrey may be a billionaire, but her billions don't add up quite as much as former President Donald Trump's. Trump's latest net worth is estimated at $3 billion, thanks to his recent investment in Turth Social.
Winfrey's wealth does beat that of reality tv star-turned businesswoman Kim Kardashian ($1.8 billion), Facebook COO Sheryl Sandbert ($1.6 billion) and musican Riihanna ($1.4 billion) among other moguls, according to Forbes.
3. Her first job paid 50 cents an hour
Winfrey landed her first paying job when she was 15: "babysitting Mrs. Ashberry's rowdy kids," she writes on Oprah.com. She says she was underpaid at 50 cents an hour, because Mrs. Ashberry expected her to tidy up the house, too.
Next, she made $1.50 an hour working at a five-and-dime. When she was 17, she got her first break in broadcasting: a radio job that paid $100 a week.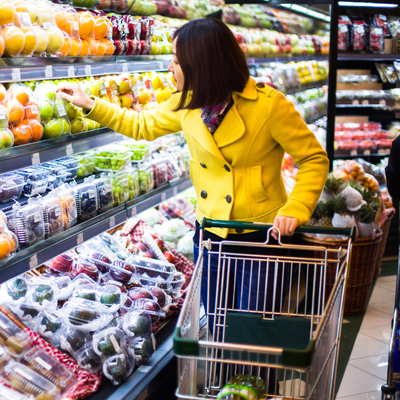 Upload a picture of your shopping receipts to the free Fetch app, and start earning points today. Redeem your points for cash or gift cards.
Start Earning
4. 'The Oprah Winfrey Show' paid off
Winfrey started her TV career as a news anchor, but she would would empathize so much with the stories she heard from people that she would cry on the air. Her move to talk-show host was a natural step.
The Oprah Winfrey Show's massive success helped her earn $30 million dollars a year when she was in her 30s. By the time the show ended in May 2011, she was making $315 million a year — or $10 a second!
5. What the 'you get a car!' stunt cost
Oprah kicked off a new season of her show in 2004 with one of the most delirious moments in TV history. She told all 276 people in her audience that "You get a car, and you get a car!"
The giveaway of new Pontiac G-6 cars cost General Motors an estimated $7.9 million, and the company covered sales taxes, too. But the winners owed income tax of up to around $7,000 each on their prizes.
6. She's a savvy investor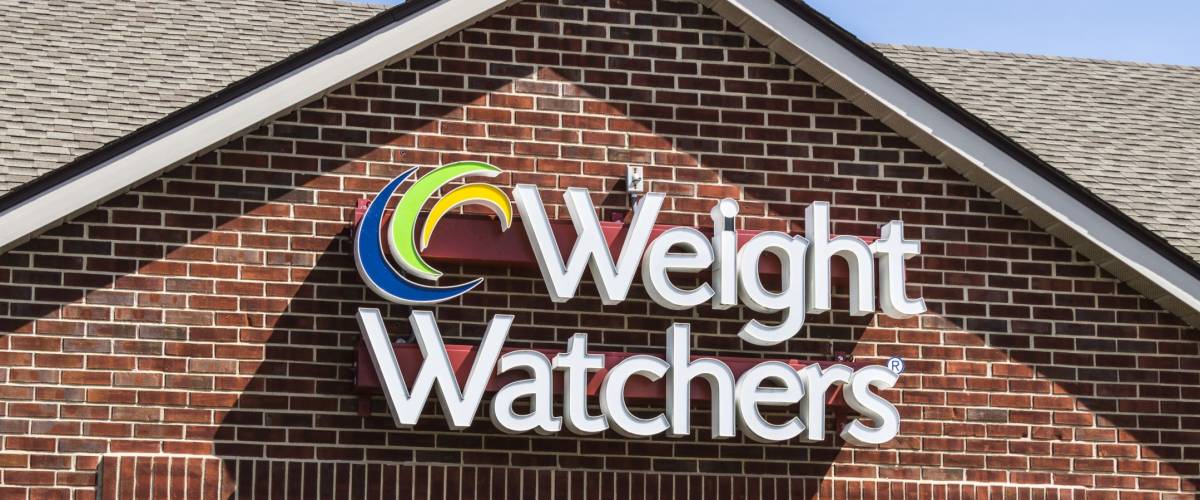 In 2015, Winfrey purchased 10% of Weight Watchers' for $6.79 per share, or $43 million total. By January of 2018, the shares were trading for about $63, more than nine times what she paid.
She also invests in real estate. She curently owns or has owned homes in many states, including California, Florida, Washington state, Colorado, Tennessee, Illinois and Hawaii.
7. Her success is contagious
Many of the biggest stars on daytime TV have Oprah to thank for their careers, including Rachael Ray, Dr. Phil, Nate Berkus and Dr. Oz.
All were introduced to the public on The Oprah Winfrey Show and have seen incredible success. Dr. Phil alone is worth $460 million, according to Celebrity Net Worth.
8. She can sell books by the ton
Oprah Winfrey has written multiple New York TImes best-selling books, which earned her millions of dollars. But she isn't only a writer, but also the type of vivacious reader other authors love.
The book club she launched on her show in 1996 helped sell an estimated 55 million copies of the 70 titles she promoted, reports USA Today.
9. Magazines, too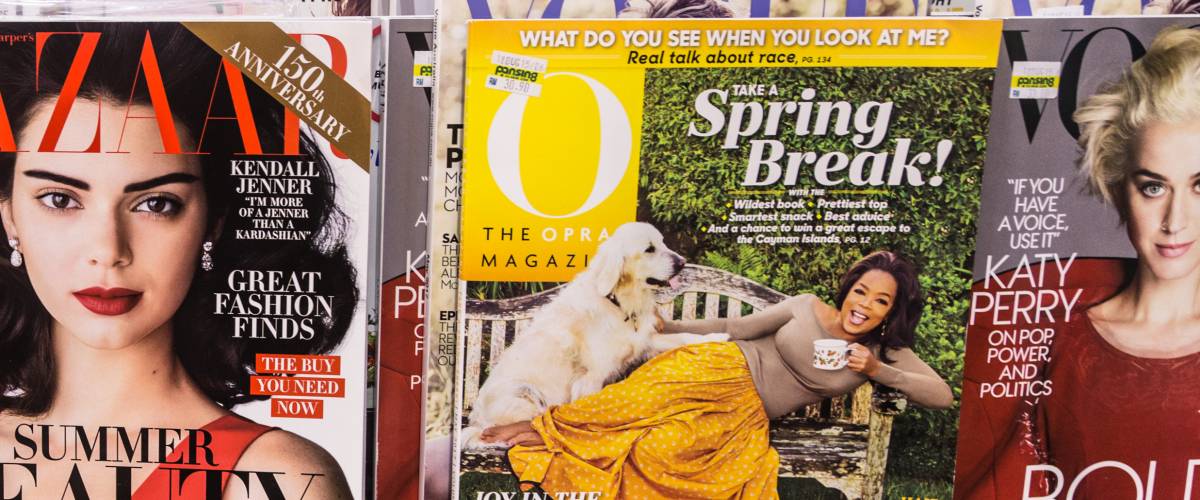 Oprah didn't stop at books. In 2000, she introduced O, The Oprah Magazine, a monthly that you can't help noticing at the supermarket checkout because Winfrey is on every cover.
According to Women's Wear Daily, consumers paid $1 billion for O subscriptions and newsstand copies during the magazine's first 15 years.
Sponsored
Get better deals right from your browser
There's always a better deal when you're shopping online, but who has the time to price-match?
Once you install the Capital One Shopping browser extension for free, it could help you stop wasting your money on your everyday online purchases. It will search the internet for you and give you alternative prices on a different site or an active coupon code you didn't know about.
Download the Capital One Shopping extension right now and start saving today.