1. Keanu Reeves' net worth
Keanu Reeves has an estimated net worth of $380 million, according to Celebrity Net Worth.
Although that figure doesn't put him on Forbes' list of "The World's Highest Paid Celebrities", he is still considered to be one of the world's wealthiest actors.
More: How to estimate your net worth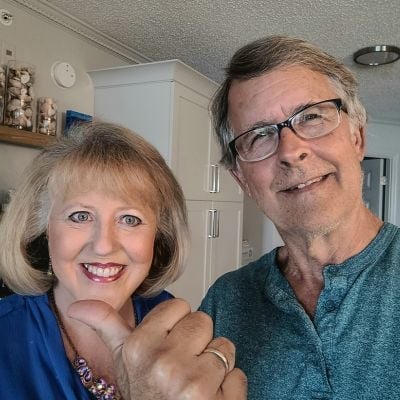 2. His first payday was pitiful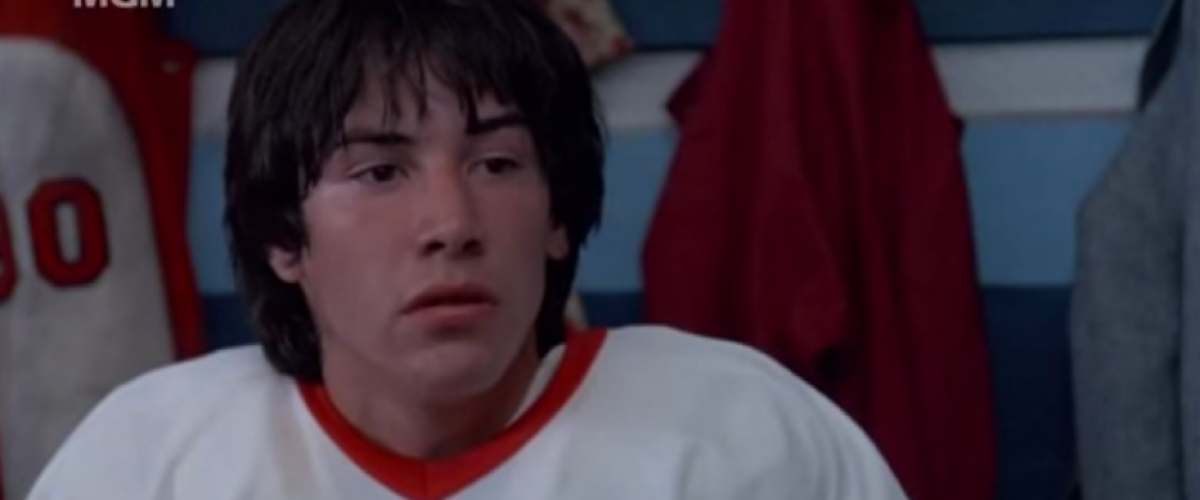 As far as first forays into film go, Reeves could've done worse than "Youngblood," a well-meaning hockey movie co-starring Rob Lowe and Patrick Swayze.
Playing the team's goalie, Heaver, was a perfect match for Reeves — dubbed "The Wall" during his stellar high school hockey career as a goalie.
But the pay for the role could have been better. Reeves reportedly made around $3,000.
It's a stark contrast to the $30 million he collected for the final two Matrix franchise movies —10,000 times more than his debut, and not including his box office cut.
3. Random act of financial kindness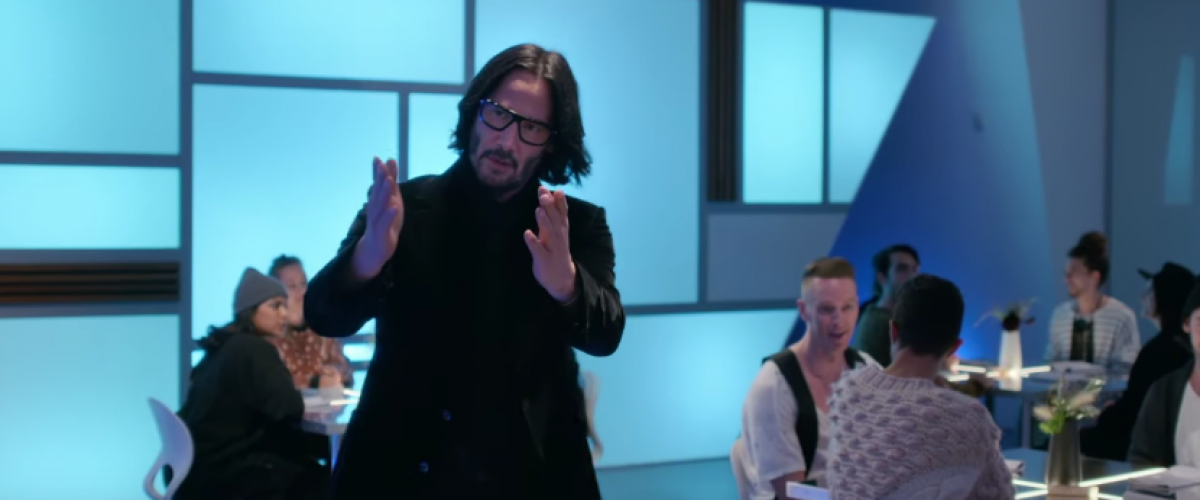 Jolly Saint Keanu learned that a set builder on "The Matrix" was going through some family trouble. What did he do?
Reeves personally gave him a Christmas bonus of $20,000 to help him out, according to a personal account from reddit user "kahi."
"He also was one of the only people on the set that genuinely wanted to know peoples names, would say hello and mean it," kahi says.
Kiss Your Credit Card Debt Goodbye
Having a single loan to pay off makes it easier to manage your payments, and you can often get a better interest rate than what you might be paying on credit cards and car loans.
Fiona is an online marketplace offering personalized loan options based on your unique financial situation.
When you consolidate your debt with a personal loan, you can roll your payments into one monthly installment. Find a lower interest rate and pay down your debt faster today.
Get Started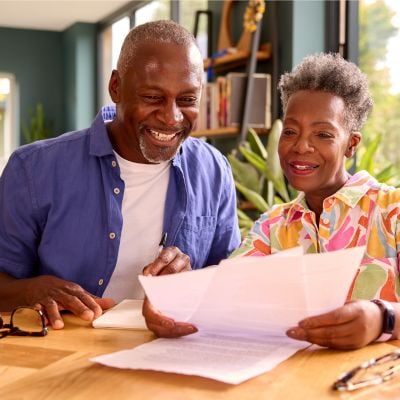 4. He has willingly taken pay cuts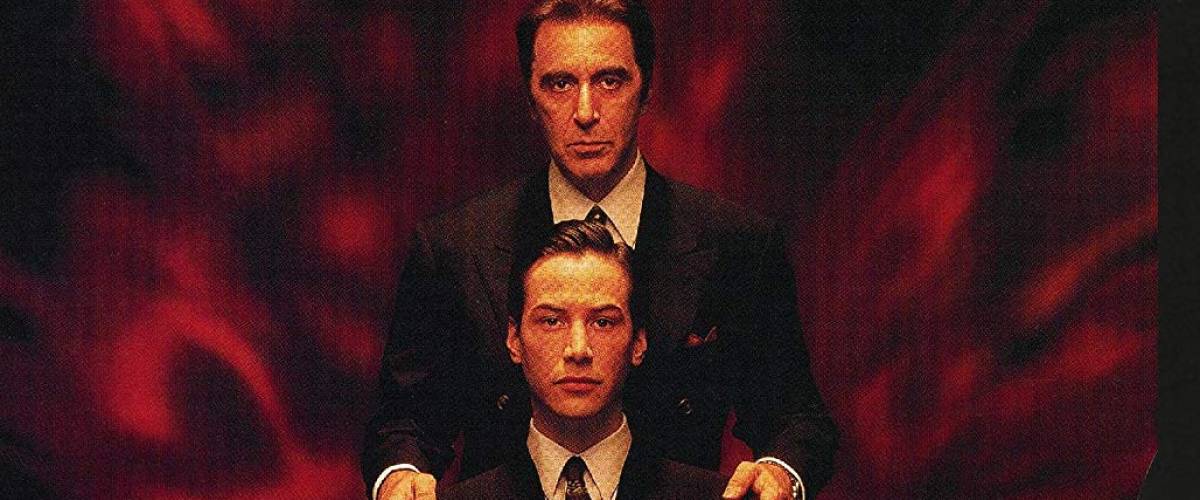 Time after time, Reeves has proved himself dedicated to the craft. For "Devil's Advocate," he deferred $2 million of his salary so they could afford to hook Al Pacino to the project.
Pulling a similar move, Reeves cut the majority of his salary so that "The Replacements" could fit screen legend Gene Hackman into the budget.
"Money is the last thing I think about. I could live on what I've already made for the next few centuries," he told the Chicago Tribune.
5. He is a generous gift-giver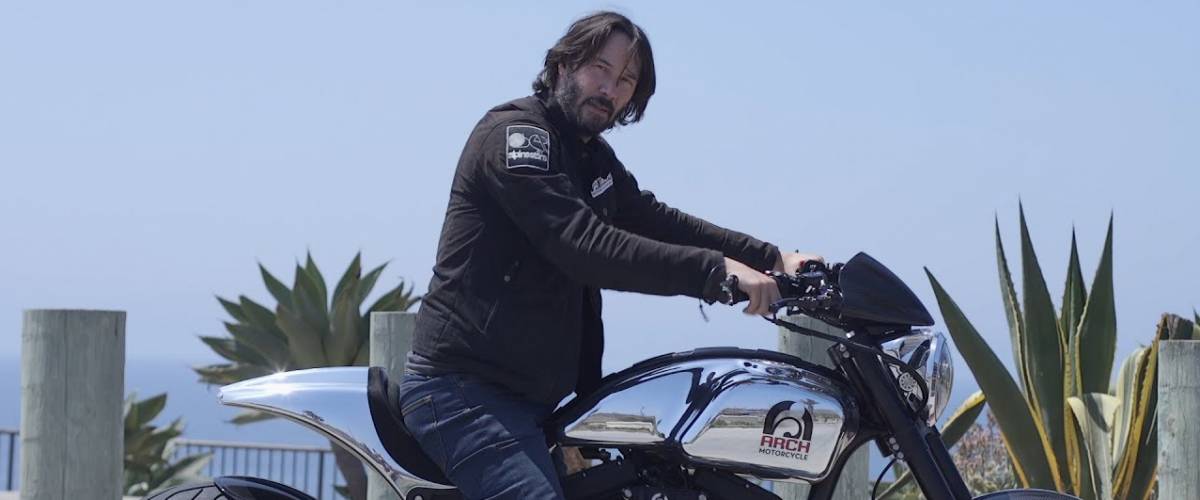 Though reports of Reeves donating millions of his own salary to give crew members bonuses are grossly exaggerated, he did do something amazing for the stunt crew of 12 he worked with on "The Matrix Reloaded" set.
He bought them all brand new Harley Davidson motorcycles, which ranged in price from $7,000 to more than $40,000 — depending on the model.
"We were all in this thing, and we were training together beforehand," Reeves said to the Seattle Post-Intelligencer. "I just wanted ... to give a bigger thank-you to all these guys who helped me make this."
6. A fan once sued him for $3 million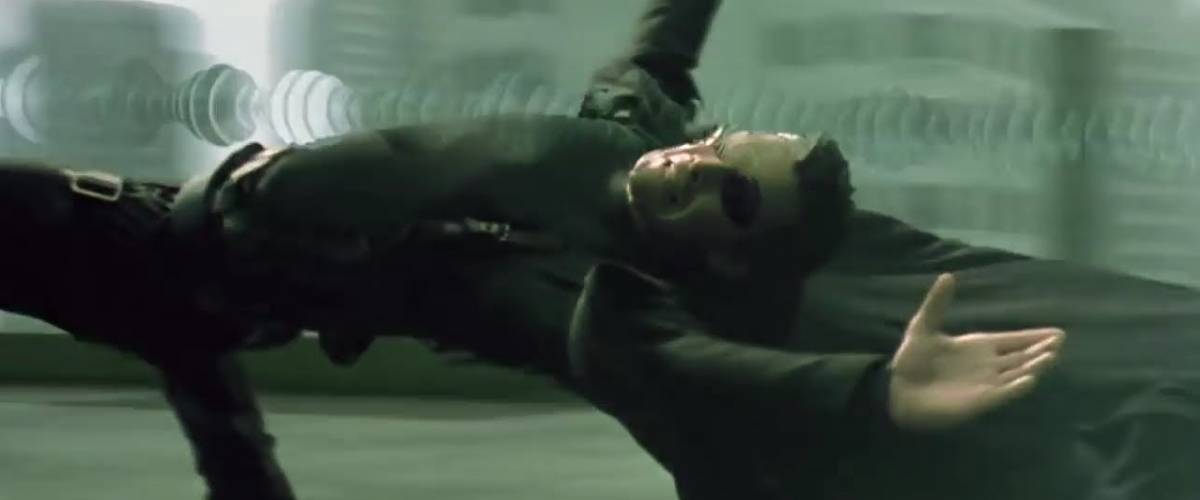 It sounds like a horrible episode of "Maury," but this actually happened, according to the Toronto Star.
Ten years ago, a woman claimed Reeves hypnotized her, impersonated her husband, and fathered all four of her children.
She pushed for $3 million per month in spousal support and $150,000 per month in retroactive child support for her fully adult kids.
Reeves agreed to take a paternity test in 2010, and for once he wasn't The One. It came back negative, and the judge threw the case out of court.
7. He turned down $11 million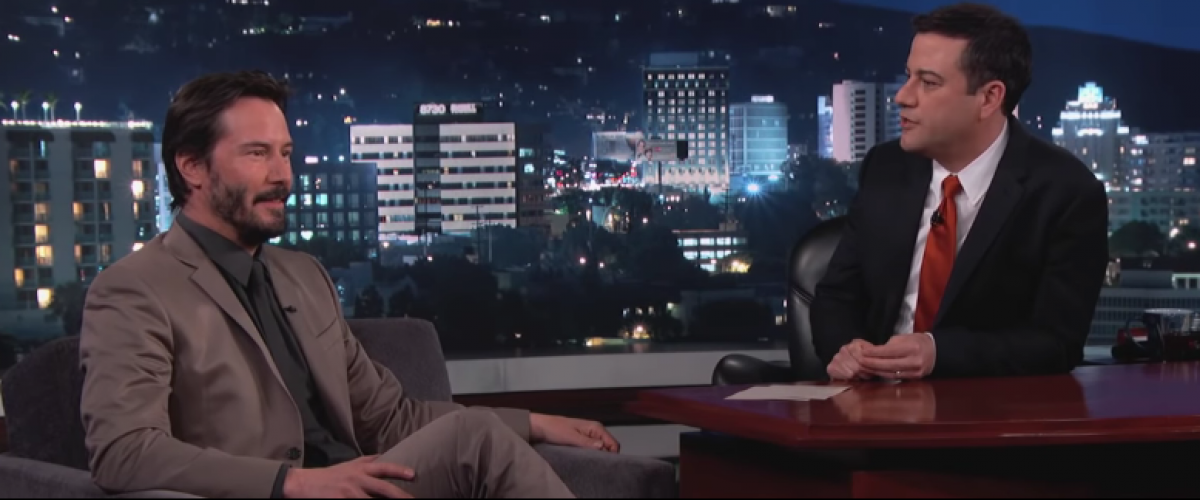 Before Reeves was offered a $15 million salary for "The Matrix Reloaded", back in 1995 he was offered $11 million to take part in "Speed 2," the sequel to his classic action flick "Speed."
And he turned it down. To star as Hamlet in the Manitoba Theatre Company's production of Shakespeare's revenge classic, in Winnipeg, Canada.
Reeves explained the decision to Jimmy Kimmel in an interview:
"It was just a situation in life where I got the script and I read the script and I was like 'agggghhh.' It was about a cruise ship...and I was thinking, 'A bus, a cruise ship… Speed, bus, but then a cruise ship is even slower than a bus and I was like, 'I love you guys but I just can't do it."
Reeves also described it to the Toronto Star as similar work to 1996's "Chain Reaction," which he had just filmed — and he was disillusioned with the prospect of tackling another action movie.
8. He didn't own a home until 2003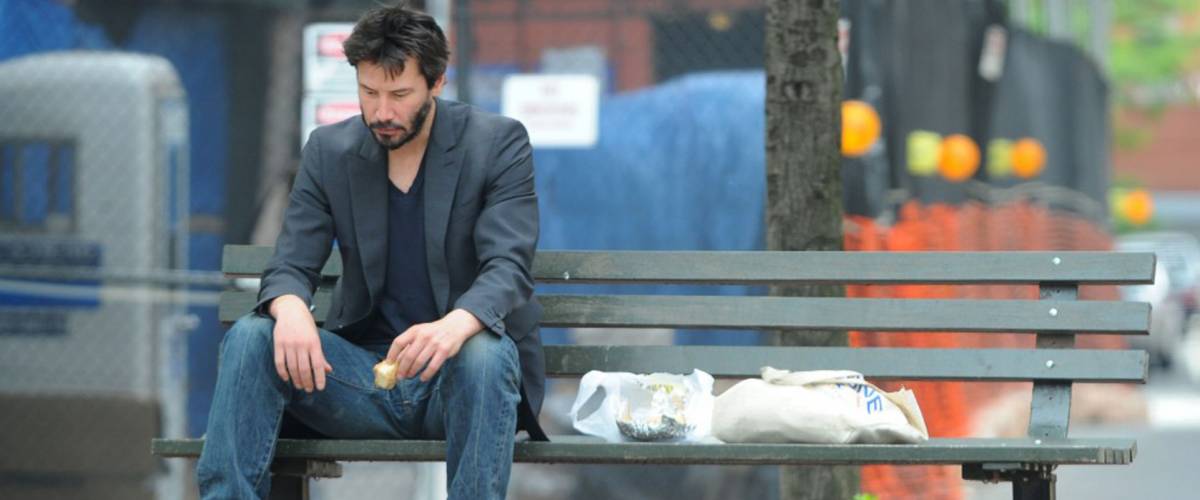 Reeves holds notoriety, and probably some sort of record, for not owning a home with his significant means until 2003 — close to 18 years after starting his career.
He was essentially homeless and made trailers and hotel rooms his home — he was famously a long-time resident of the legendary Chateau Marmont Hotel in Los Angeles.
In 2003, Reeves (finally) purchased a Hollywood mansion for $5.95 million and dubbed it his "chateau modern."
9. One of the highest-paid actors ever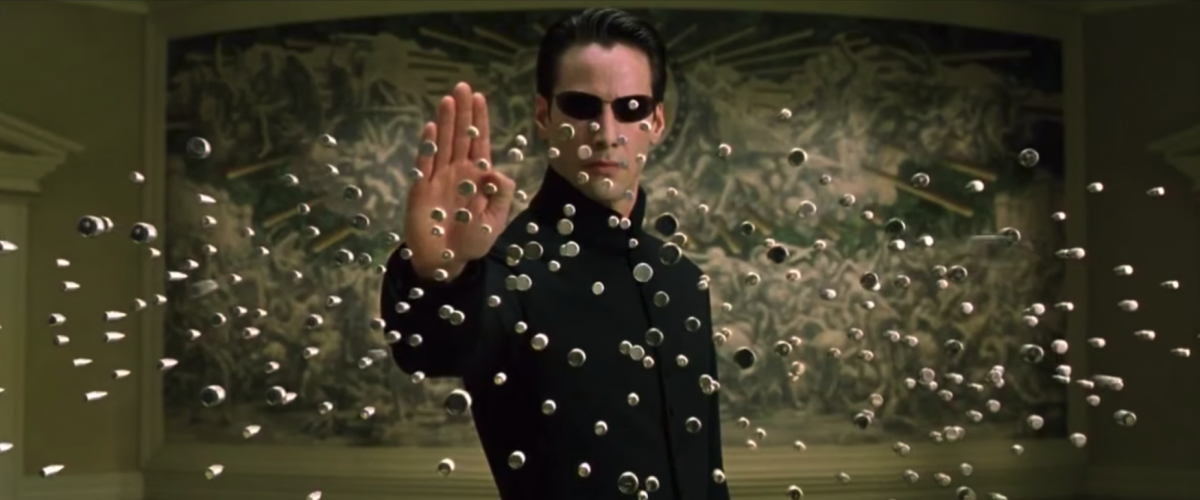 Very few beat Reeves when you look at his gross pay for "The Matrix" trilogy.
It's hard to say whether he IS the One, just because salaries aren't always made public, but he's probably pretty dang close to being one of the highest-paid actors of all time.
Because of his lucrative Matrix deals, salary plus a cut of the box office — 10% for "The Matrix," and 15% for "The Matrix Reloaded" and "The Matrix Revolutions" — Reeves walked away with over $256 million over the course of the trilogy.
That's approximately $56 million for "The Matrix," $126 million for "The Matrix Reloaded," and $79 million for "The Matrix Revolutions." And all including his salary.
10. The billion-dollar man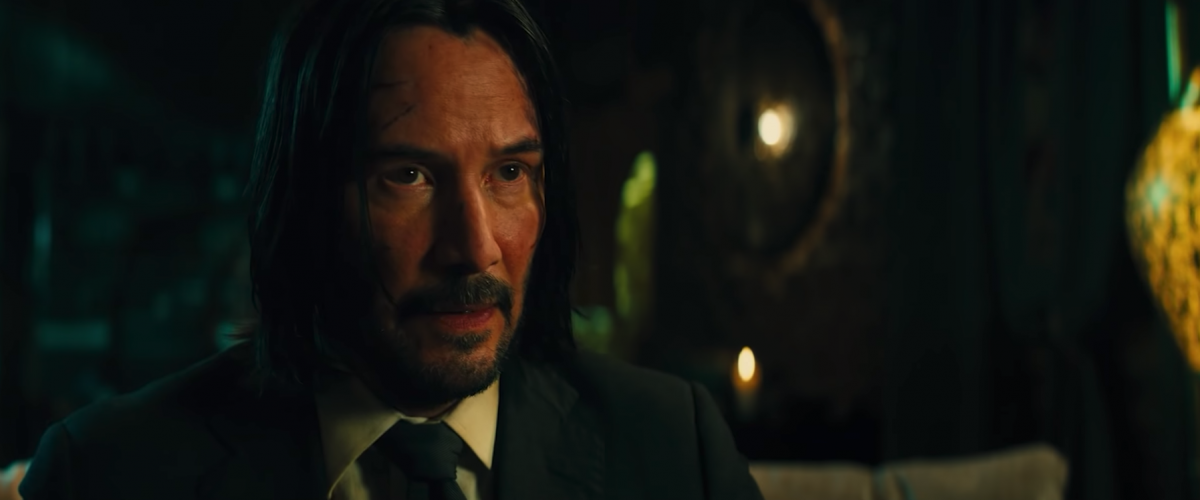 Though there's a theory that Sony put him in "movie jail" when he turned down "Speed 2" in 1995, Reeves has somehow still managed to gross billions of dollars at the box office over the years.
How much approximately? Something like $5.85 billion worldwide, not adjusted for ticket-price inflation.
Cue air guitar.
11. Keanu loves motorcycles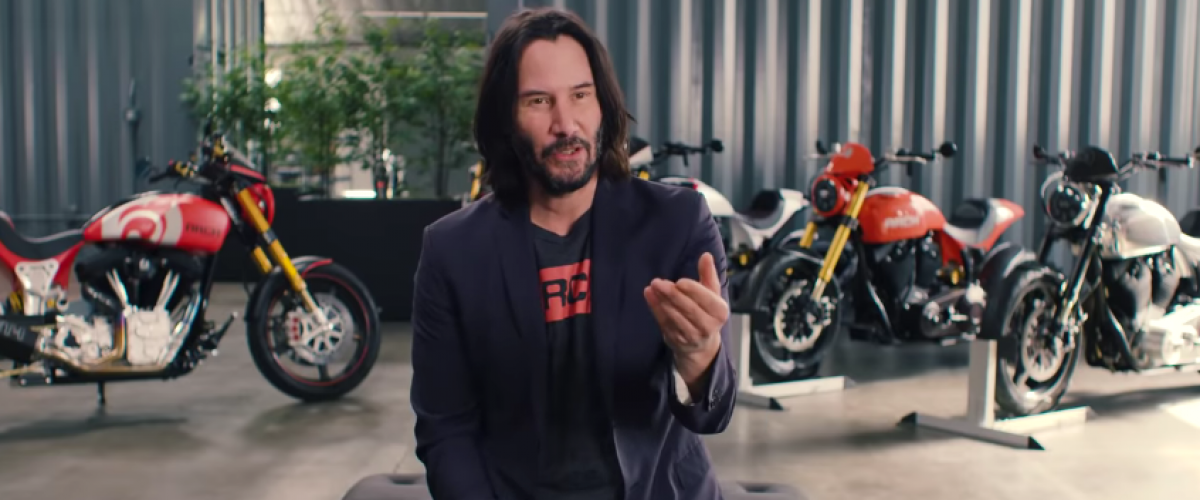 Makes sense, since he's been in so many action movies and does his own stunts — but people fail to realize just how much Reeves loves motorcycles.
"Where I grew up in Toronto, every summer motorcycle gangs would come into a place called Yorkville," Reeves says in a GQ interview. "Those bikes, those people, those pirates, I think touched that 10-year-old kid in a way."
His collection is easily worth hundreds of thousands, and he also co-founded a renowned motorcycle company: Arch Motorcycle, based in L.A.
Arch Motorcycles are completely custom-designed and start at $78,000.
12. He invested millions back into "The Matrix" trilogy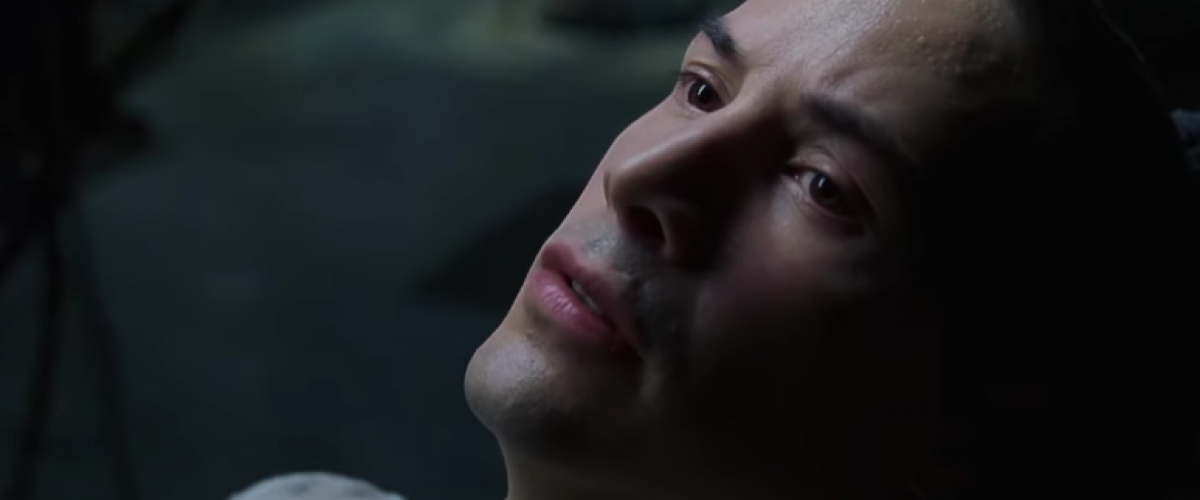 You'll see urban legends of how Reeves "donated over $100 million dollars" in bonuses for the special effects and design crew working on the set of the Matrix films.
By all accounts, he's an amazing guy, but he's not THAT amazing. This seems to be a commonly misreported story.
Following the trail of supposed million-dollar handouts led us to an account in The Wall Street Journal that clarifies he cut money out of his contract to better fund the special effects, production and design departments.
13. He had part-time jobs like the rest of us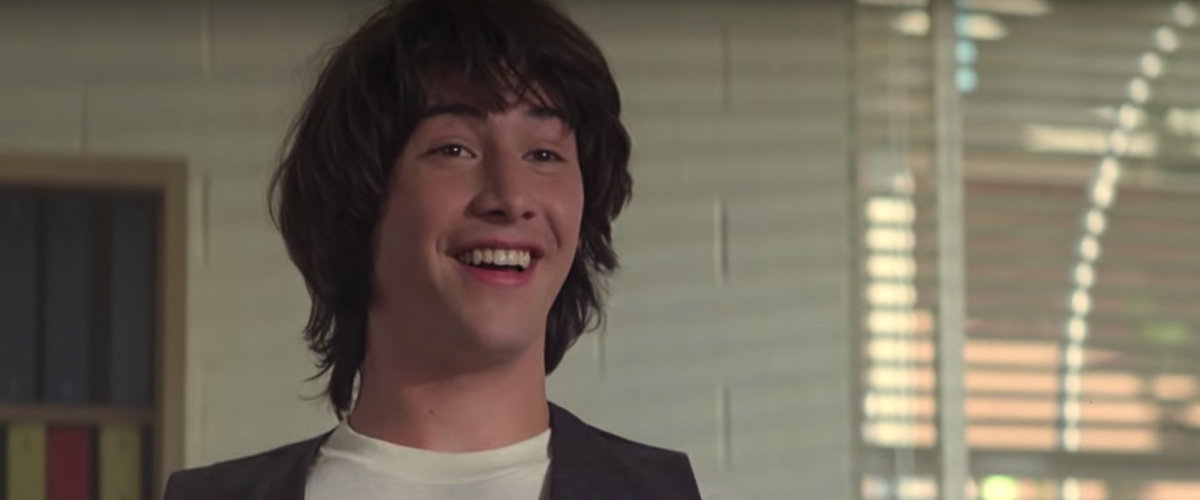 When Reeves was a teenager, saving up for his move to Hollywood, he worked two part-time jobs.
He sharpened ice skates at a local arena in Toronto, plus worked at a gourmet Italian grocery store.
Having dropped out of high school at 17, he moved to L.A. three years later and got his first big break in "River's Edge" (1986).
More: What is Oprah Winfrey's net worth?
Sponsored
Follow These Steps if you Want to Retire Early
Secure your financial future with a tailored plan to maximize investments, navigate taxes, and retire comfortably.
Zoe Financial is an online platform that can match you with a network of vetted fiduciary advisors who are evaluated based on their credentials, education, experience, and pricing. The best part? - there is no fee to find an advisor.