1. Elon Musk's net worth
According to an analysis completed by Bloomberg, Elon Musk is by far the wealthiest person on the planet, with a total net worth in September 2022, of $264 billion dollars. The majority of that wealth is concentrated in public assets — shares in Tesla, SpaceX, and his 9% stake in Twitter.
Incredibly, the bulk of Musk's net worth has been accumulated since the pandemic started, with his net worth in 2019 being estimated by CNBC at $27 billion. That surge is mostly due to Elon's 20% stake in his Tesla, whose stock exploded by 650% in 2020.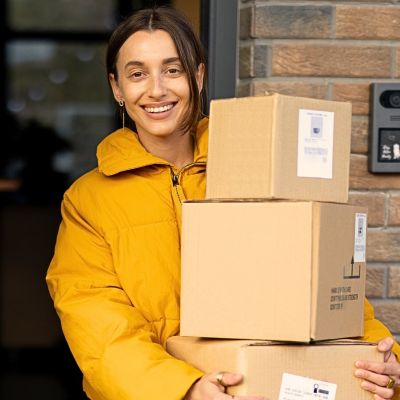 Capital One Shopping's browser add-on automatically applies coupon codes as you shop online. It's absolutely free – plus it takes only two clicks to install. Add the Capital One Shopping browser extension today and start earning discounts of up to 50% on the things you already buy.
Install for Free
2. He sold his first invention at age 12
While others his age were playing video games, young Elon Musk was coding his own on a Commodore Vic-20 computer, according to Entrepreneur magazine. In 1984, he sold his game, Blastar, to a computer magazine for $500.
The game was fairly simple, and its objective was to blow up an alien ship filled with weapons of mass destruction.
In recent years, Musk has called the game "trivial" but says it was better than Flappy Bird, the super-popular mobile game that went big in 2013.
3. He's the original Iron Man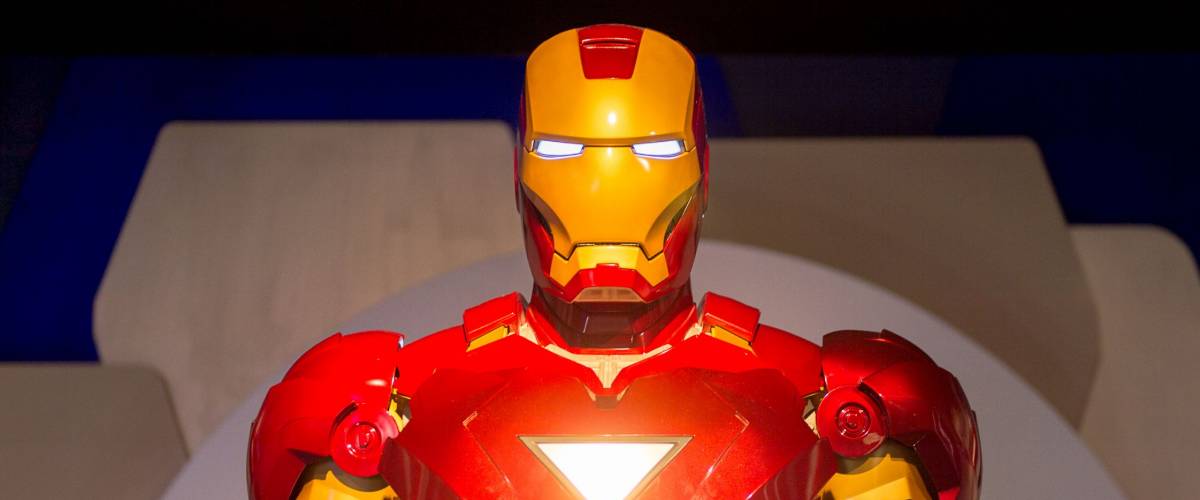 Though the Iron Man comic book character debuted decades ago, the movie adaptation has drawn a ton of inspiration from Elon Musk's personality and work.
Hollywood's Iron Man, Robert Downey Jr., reportedly asked to meet with Musk while he was preparing for the first film so he could have a better idea of what a real Tony Stark-style entrepreneur is like.
Musk gave the actor a tour of the SpaceX headquarters, and Downey said he picked up on a few of Musk's "accessible eccentricities." Musk's SpaceX factory was later used as a location for Iron Man 2.
More: Here's what Elon Musk thinks of NFTs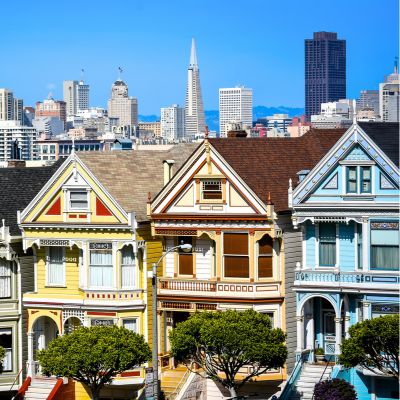 Believe it or not, you don't need millions, or even hundreds of thousands to invest in real estate. Arrived is an online platform where you can invest in shares of rental homes and vacation rentals without the headaches of being a landlord.
Learn More
4. He once lived on $1 a day
When he first left his native South Africa at 17, Musk found his way to Canada and had no place to call home. So, he lived with various cousins, floating from one house to the next, reports The New Yorker.
He has said he often had only $1 a day to spend on food.
He lived primarily on hot dogs and oranges. Though nutritionists may roll their eyes, Musk probably considered that a diet heavy in protein and vitamin C.
5. He opened a frat house 'nightclub'
Musk stayed in Canada for three years, then left to attend the University of Pennsylvania. Money was still an issue, so when he and a Penn classmate were running short on cash, they opened a night club — in their frat house.
They attracted up to 1,000 people to the house and raised enough money to pay their rent.
The classmate, Adeo Ressi, also went on to become a major success in the tech industry. He remembers that although Musk organized the partying, he didn't participate. Instead, he'd just play video games in his room.
6. He dropped out of college
Yes, Musk did finish that first degree at UPenn. But when he enrolled in a master's program to study physics at Stanford, he quickly realized that the internet had far more potential to change the world.
He quit the program after just two days to start a new company called Zip2, which provided maps and online city guides for news media websites.
Next, he co-founded an online payments site called X.com — which would later become PayPal. It was only a matter of time before Musk would launch SpaceX, and then Tesla.
7. He owns a James Bond car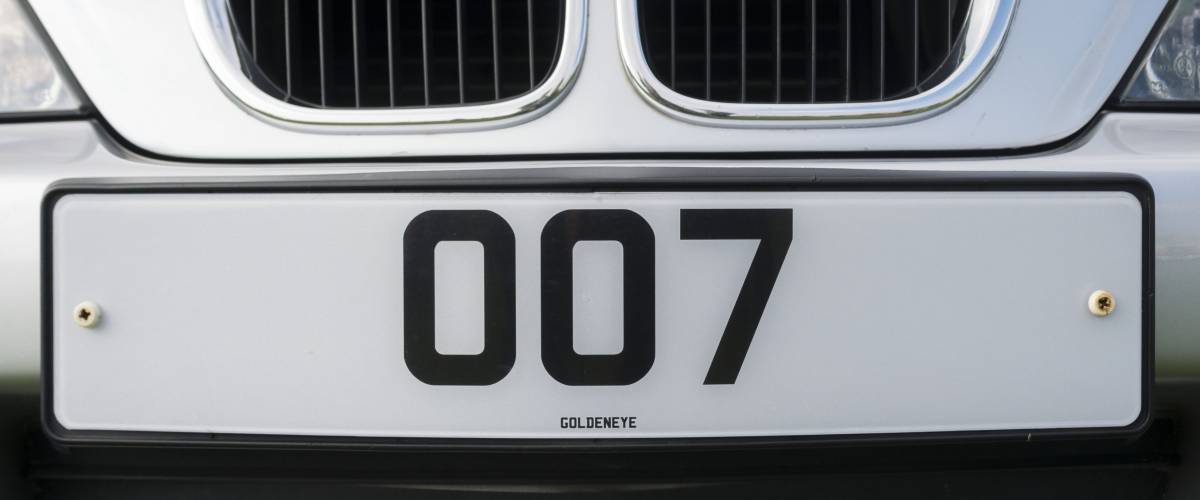 In 2013, Musk was revealed as the secret buyer in a London auction who paid nearly $1 million for the Lotus Esprit "Wet Nellie," the underwater car from the James Bond movie The Spy Who Loved Me.
Reportedly, Musk really wanted to make the 1976 movie prop an operating submarine car, but he tweeted in 2017 that it wasn't doable.
He says he would like to create a car design with Tesla technology that would make underwater vehicles a reality.
8. His companies almost went bankrupt
Although Musk's companies SpaceX and Tesla are now success stories, his road to prosperity was had some serious financial bumps.
In 2008, his companies were running out of money and were hovering just a few days away from bankruptcy.
Luckily, a $1.6 billion contract from NASA came through at the last minute, saving Musk's empire. He reportedly cried when he got the news about the contract.
9. He really wants to take people to Mars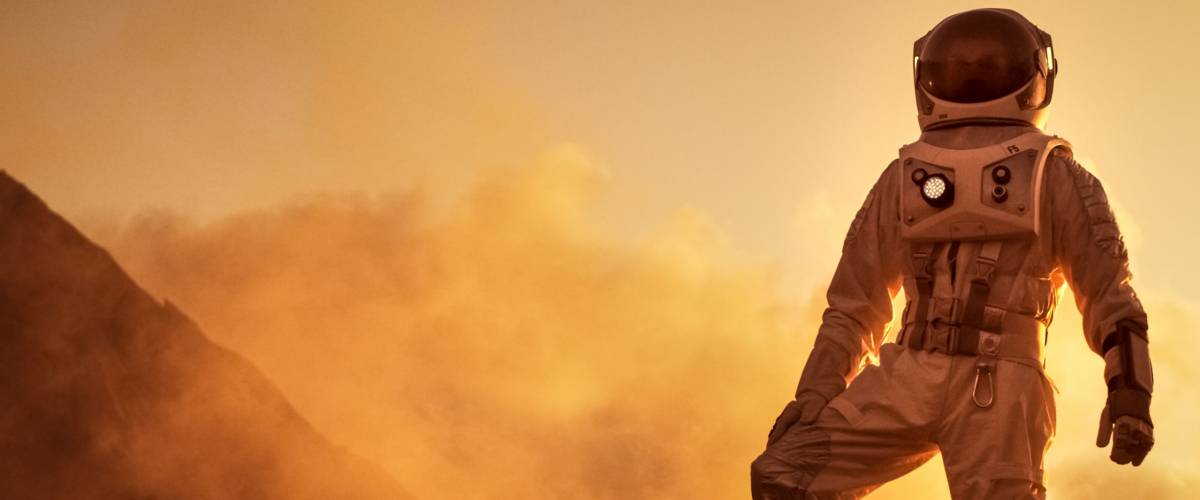 Elon Musk has claimed that he will be the first private citizen to get to Mars — and he's dead serious. The ultimate goal of his spacecraft company SpaceX is to colonize the red planet.
He originally wanted to send mice or plants to Mars and was looking to buy a rocket to launch them on. When existing rockets proved too expensive, he founded SpaceX to build his own. According to NPR, Musk can see a crewed space mission to Mars happening as soon as 2029, with the long-term goal being to establish a permanent city on the red planet.
Why the obsession with Mars? Musk says he wants to increase humanity's chances of survival in our universe, even if Earth doesn't make it — presumably because we'll destroy our planet with terrible decisions.
10. He owned 6 mansions in Bel Air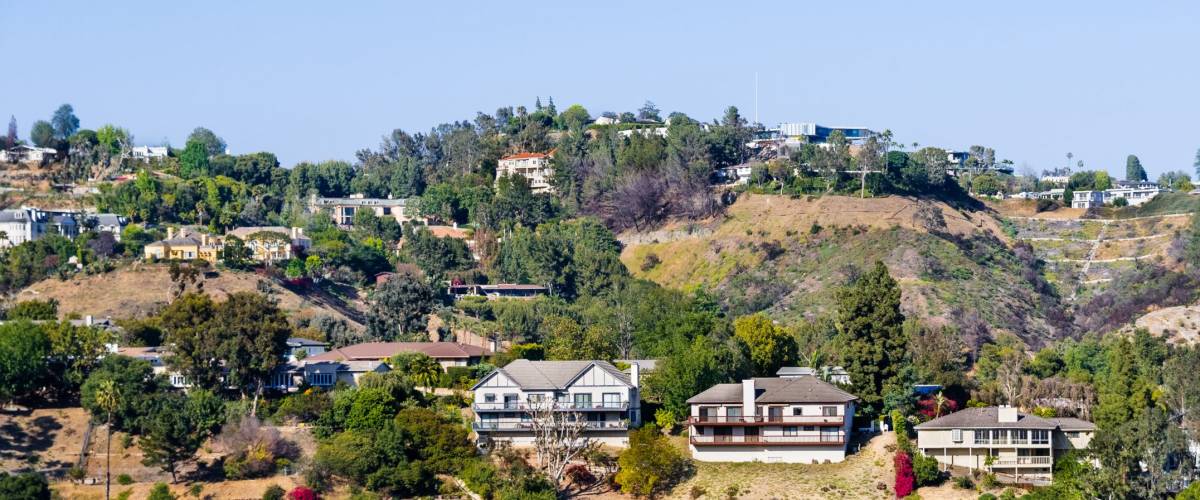 In 2012, Musk paid $17 million for his mansion and home base in the ritzy Los Angeles neighborhood of Bel Air.
The next year, he bought another home nearby for almost $7 million. That one had once been owned by Willy Wonka star Gene Wilder. Musk turned it into a private school for his kids.
The school has the fitting name "Ad Astra," which is Latin for "to the stars." There are no traditional grades, but the curriculum must be out of this world!
Since 2013, Musk purchased four other mansions in Bel Air.
But in May 2020, he tweeted his desire to not own any house. Today, he owns no home and reportedly rotates stays at friends' homes.
11. He genuinely fears a Terminator-style Skynet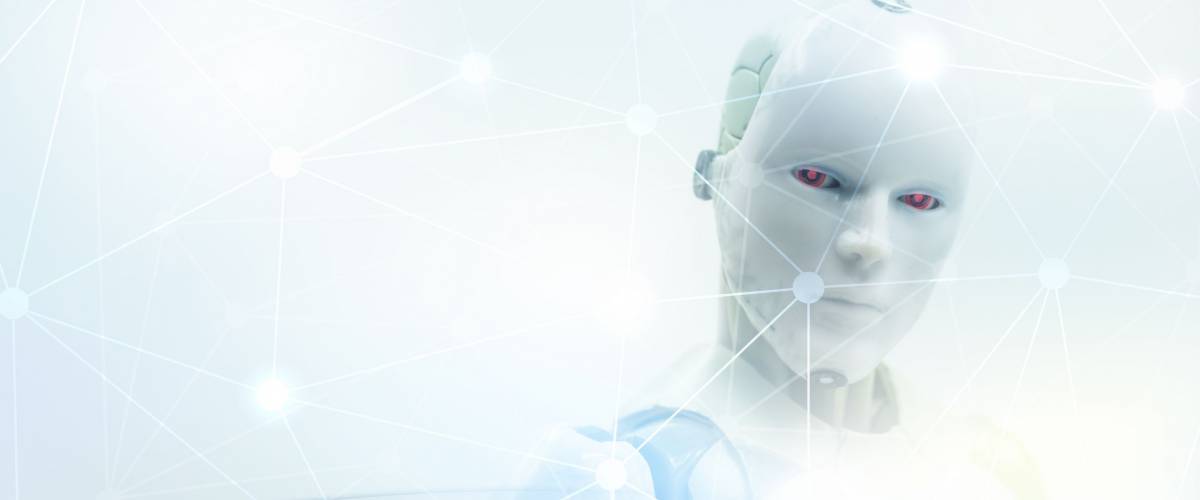 Remember when the computers took over the world in The Terminator?
Given his experience in the unstoppable tech sector and penchant for forward thinking, Musk really believes that artificial intelligence poses a threat to humanity, just as the Skynet AI system did in the movie.
His solution? Put computer chips in people's brains to fend off a possible attack. Musk has founded a nonprofit called OpenAI to research ways so robots don't kill us all. Maybe he knows something we don't?
Sponsored
Kiss Your Credit Card Debt Goodbye
Millions of Americans are struggling to crawl out of debt in the face of record-high interest rates. A personal loan offers lower interest rates and fixed payments, making it a smart choice to consolidate high-interest credit card debt. It helps save money, simplifies payments, and accelerates debt payoff. Credible is a free online service that shows you the best lending options to pay off your credit card debt fast — and save a ton in interest.