So much of our modern lifestyle and culture has been defined by entrepreneurs who had the guts to start their own businesses, usually with very little funding or from outright poverty. And these well-known examples underscore something that economist have known for a long time: entrepreneurship drives economic growth. In other words, starting your own business benefits you and everyone else, too.
The initial investment is the main issue for most would-be entrepreneurs, but these 11 businesses cost nothing (or next to nothing) to start.
1. Tutoring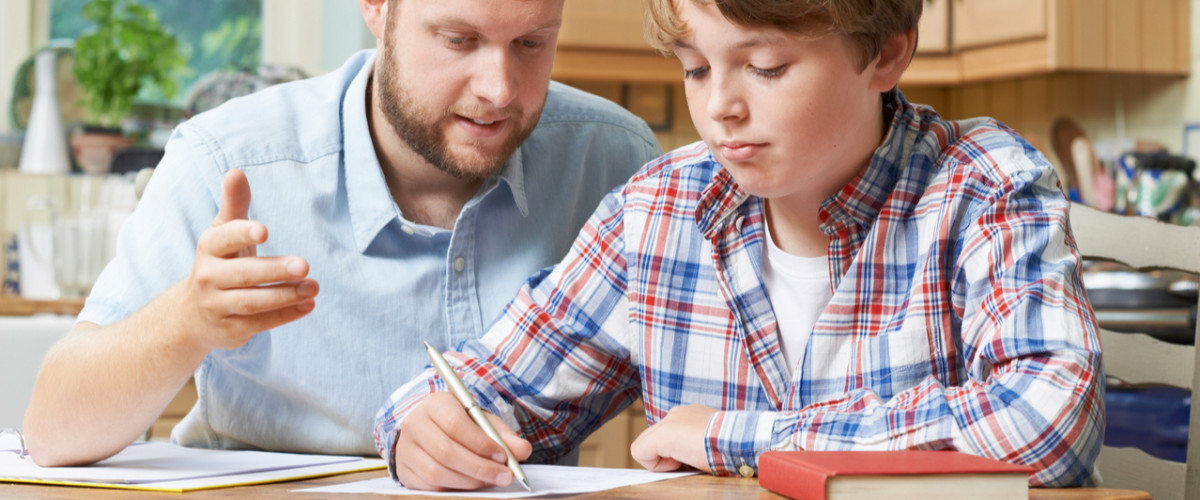 Who says you can't use all that high school or first year college bio knowledge for something? If you were a good student in high school or university, you can sell your services as a tutor. The education industry is one of the fastest-growing businesses out there; just think how many college programs exist today. High school students need tutors to help them get into college, and college students need tutors to help them get the grades to graduate.
Being a tutor typically involves some travel, but you don't need any fancy equipment or expensive technology to get started. This business earns extra frugal points if you live near a high school or college so you are just a walk away.
2. Auto detailing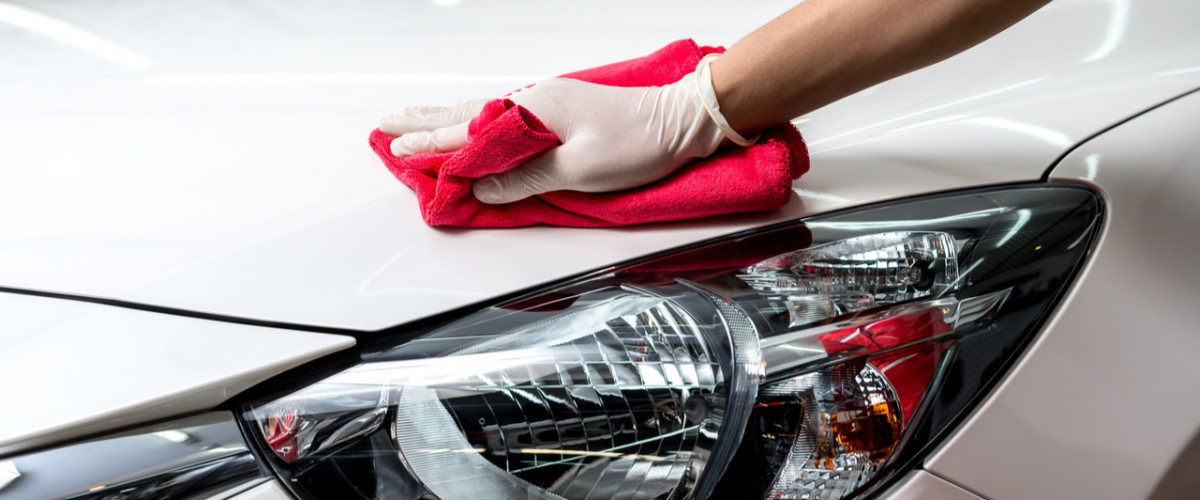 If cars are your hobby, this is a great option for you. With a minimal investment in a few cleaning products and detailing tools, you can run your very own auto detailing business. You can start off by going to clients' homes, but when you make enough money you can eventually open your own garage. This is a common start-up that can be tough work, but that usually pays well for your time and effort. If you enjoy working with cars and being outside, you can make a heck of a decent living off of an auto detailing business.
Good help is hard to find — so word travels fast if for those who do a good job.
3. Notary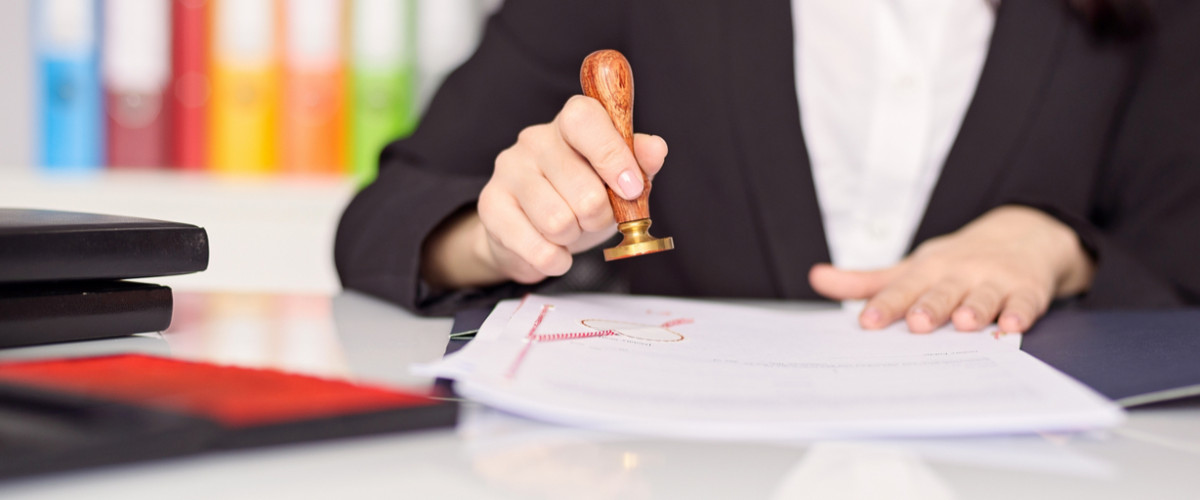 Depending on your local jurisdiction and legal system, you can make a reliable income as a notary. It usually takes a bit of money to get certified, but is a good way to earn an income on the side. If you already work from home or want to get started, it's a great business idea with minimal investment required.
4. Writer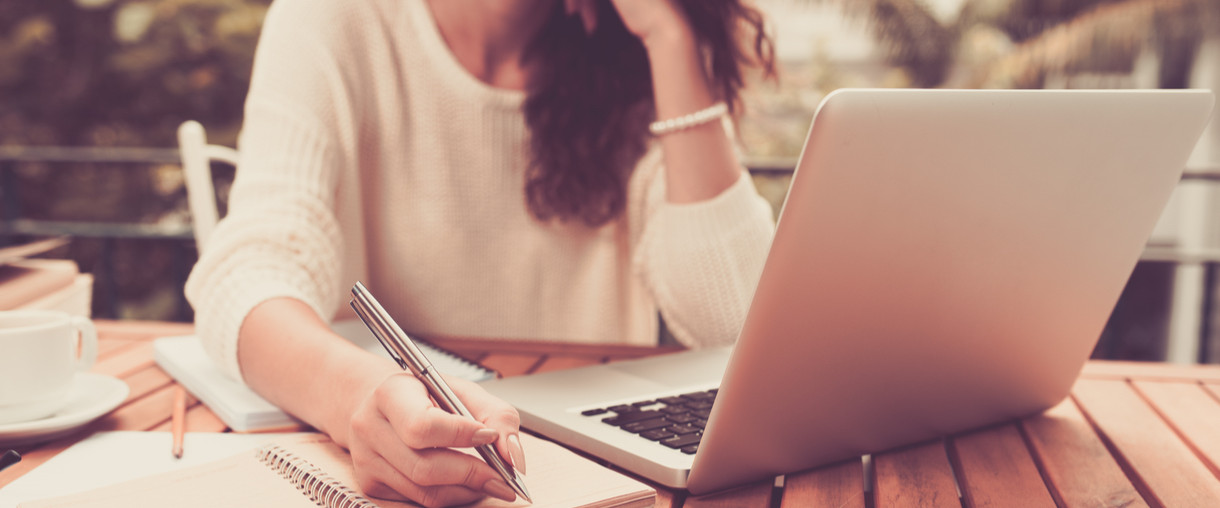 A few years ago, people would laugh you out the door if you said your career plan was to be a writer.
Enter the internet age. Look who's laughing now.
Today, experts on literally any topic can write and sell e-books or start their own niche websites. Writing e-books can complement an existing business or boost your industry profile, and there are practically no costs to speak of with publishing your e-book on Amazon. Niche websites are almost a dime-a-dozen, but good ones are rare.
5. House or pet sitter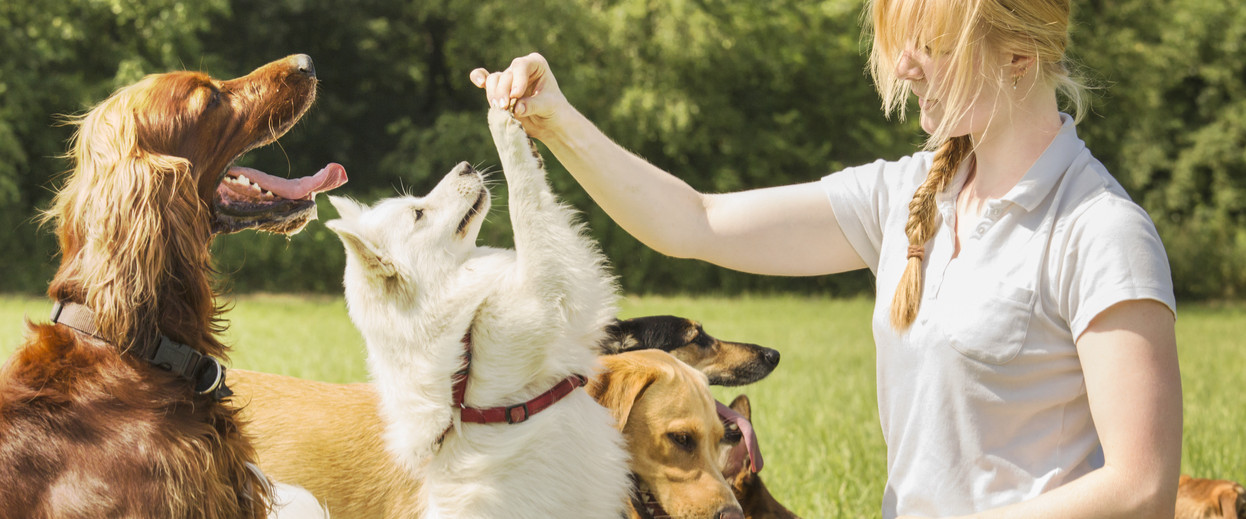 House sitting or pet sitting is a good business with practically zero start-up costs. A decent website and a solid marketing plan are all you need to generate leads and start working as a sitter.
Word-of-mouth is a great way to build your client base, so make sure you can quickly and confidently deliver your sales pitch for friends and family. Don't be shy and ask for referrals to help you get started.
5. Creative design agency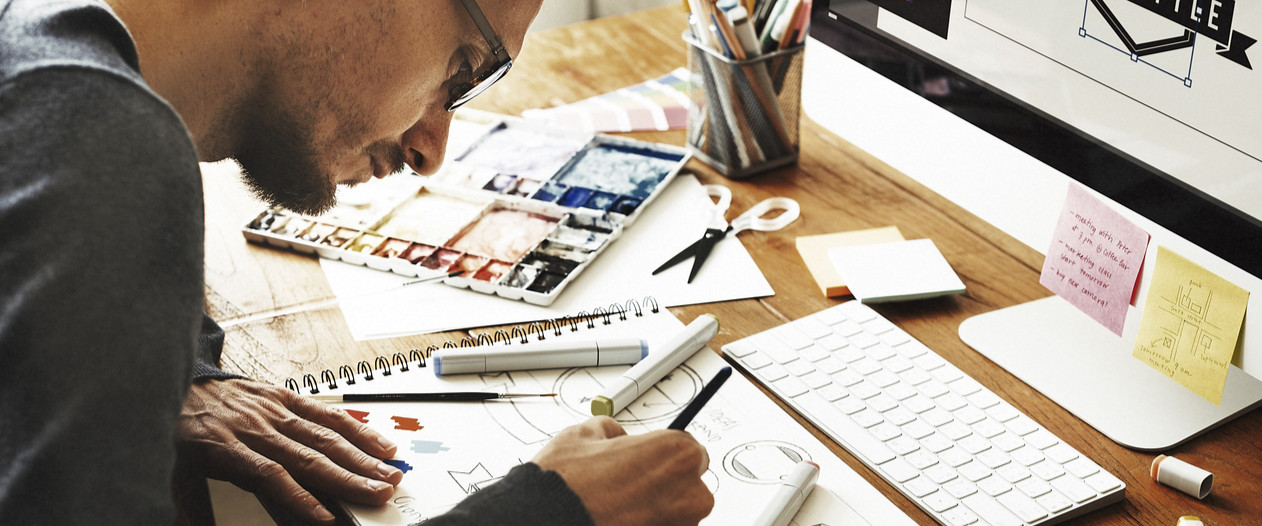 If you are a creative person or a designer, there is a lot of demand for your talents online.
Starting your own creative or design agency as easy as setting up a simple website and some digital marketing to get started. Collect reviews from happy customers and watch your business grow.
6. Etsy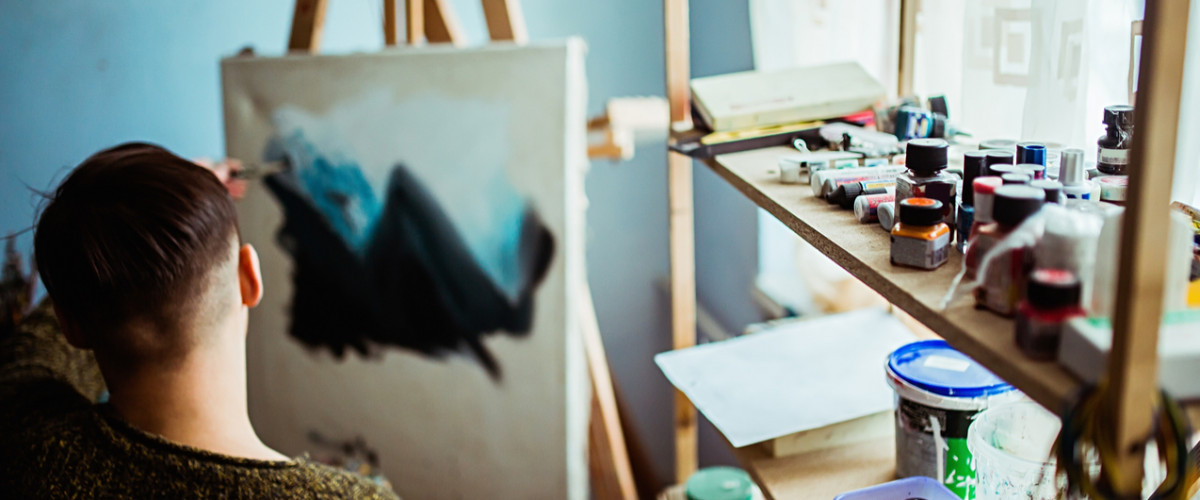 If you're an artist, you might be able to sell your masterpieces on Etsy. In the past, creative people with fine motor skills would work in sewing, watchmaking, jewelry making, and all kinds of repair shops.
In a time when most people use computers and phones at work and machines create our clothes, fine hand work is now prized for its rarity and authenticity. Whatever your existing (or dream) hobby is — jewelry or soap-making, clay work, knitting, crocheting, clothing design— there's a market for that on Etsy.
7. Senior home companion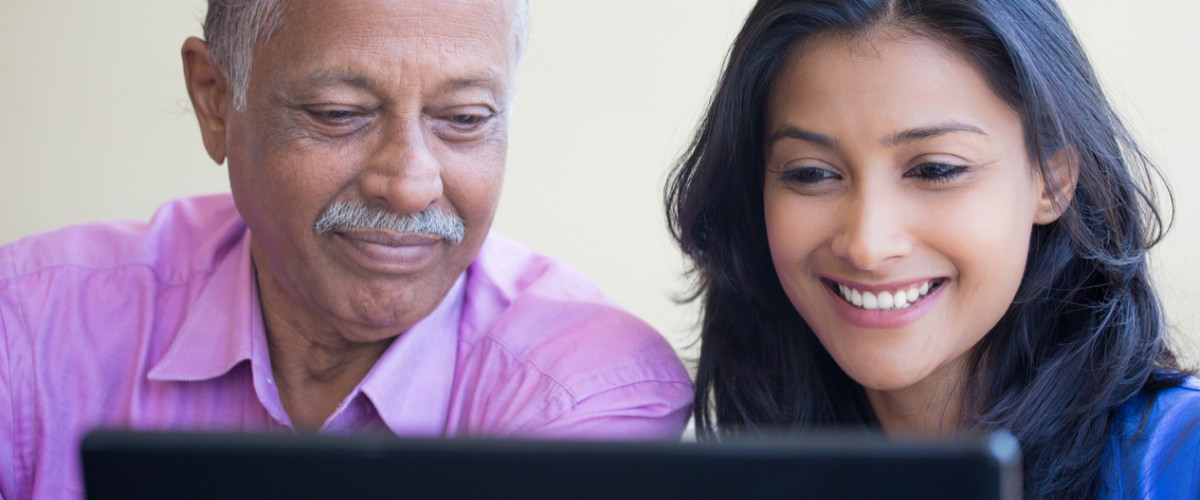 If you're a caring and compassionate person, consider starting a senior home companion business. It doesn't take much to begin, and this is expected to become a major industry as baby boomers age.
Being a home companion doesn't need to entail diaper changes and spoon-feeding. Many seniors hire home companions to keep them healthy in body and mind.
It's a rewarding career for the right person, and it's an easy small business to start without a big start-up investment.
8. Consulting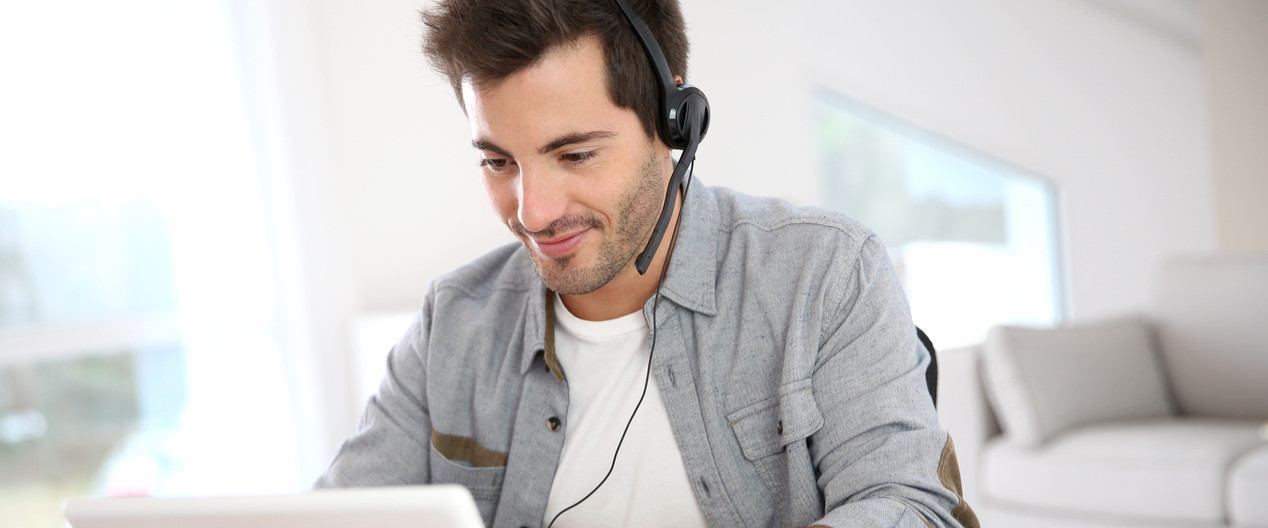 One of the broadest terms known to man, "consulting" is often synonymous with making the big bucks. Getting into consulting is a good idea if you have the right knowledge and skills to help other businesses succeed. Whether you are a marketing guru, an engineer, a software designer, or a financial whiz, you can find work as a consultant if you position yourself well.
With a simple website and a contact form, you can use digital marketing strategies to find clients without spending a fortune on traditional advertising.
9. Buying and reselling This is a great low-cost business idea for people who love searching Amazon and eBay. If you already spend a lot of time buying things online and can spot a deal faster than most people, you can turn this into a viable job.
Lots of people are now working online by spotting local, in-demand products when they go on sale and reselling them on eBay for a tidy profit.
The investment required depends on your product, but people have sold everything from new electronics and furniture to used textbooks and designer shoes successfully. Go with what you love and this won't even feel like work.
10. Dog walking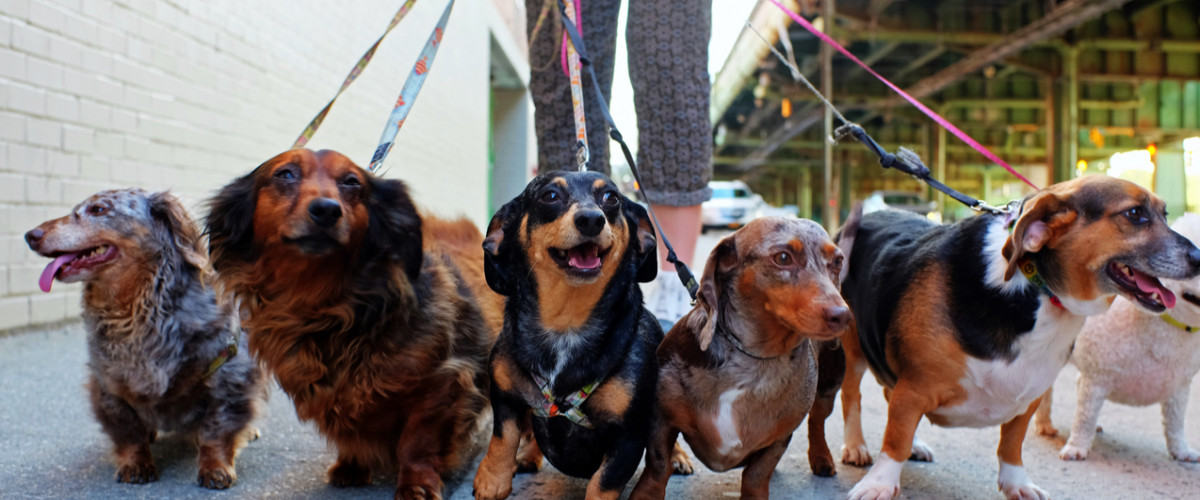 With almost 50% of American households owning one or more dogs, the pet industry and all related services are exploding right now. If you love to be outside socializing with humans and dogs and know how to handle a leash (and occasionally stop dog fights), then this could be a great job for you.
As with other home and in-demand services, free advertising comes by word of mouth.
11. Catering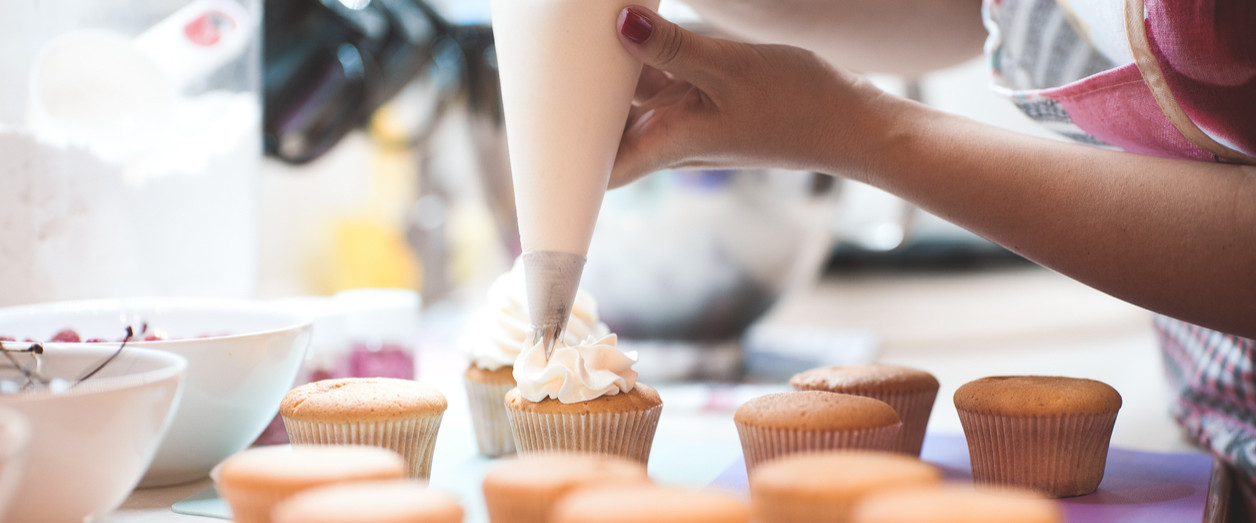 If you love food and enjoy cooking, catering might just be the business for you. All you need to get started is your home kitchen. Offer to cook for family and friends at their next gathering, and encourage them to spread the word. Catering is also a great way to make connections if you are hoping to one day open your own restaurant.
Each jurisdiction has its own requirements for in-home catering and acquiring catering licences. Be sure to check the government website in your home state or province and municipality.
Starting your own business doesn't have to mean putting up $50,000 for a food truck and spending 16-hour days behind a grill. Successful entrepreneurs work smarter, not harder.
If you want to start your own business without investing much money, start small, work with your strengths, and work smart. You also might make use of Fiverr, an online marketplace where you can post gigs and offer your skills to businesses.
Ready to take your business to the next level? Use CoverWallet to get a free personalized quote for your business and ensure it's protected.