Certifications that pay off
1. Help desk analyst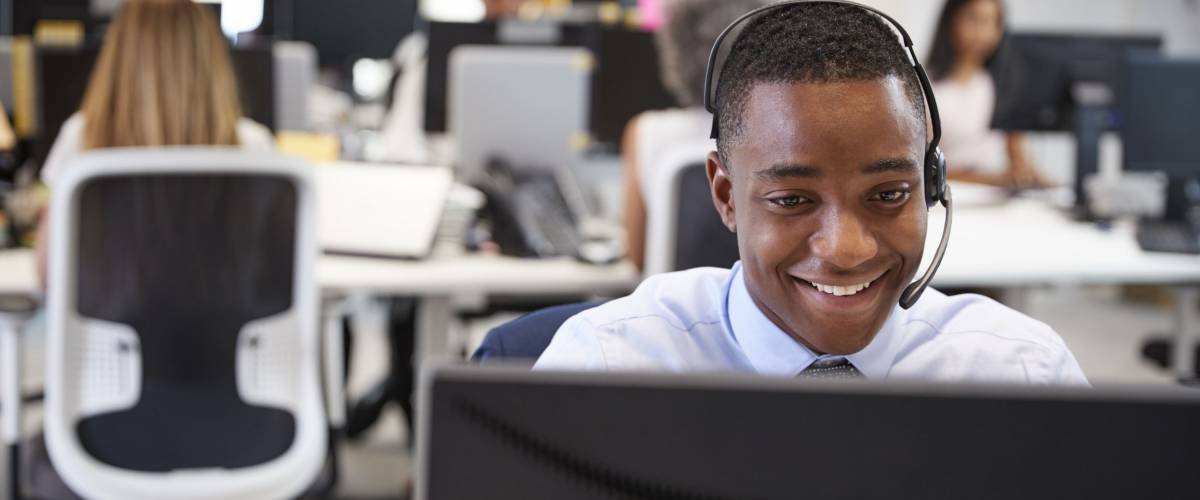 Help desk analysts are employed across nearly every industry these days, helping computer users and businesses fix their IT problems.
The U.S. Bureau of Labor Statistics (BLS) reports that help desk analysts earn a median annual salary of $50,980.
But if you get what's called a CompTIA certification — either A+ or Network+ — you can potentially earn thousands of dollars more than the median.
With the A+ certification, help deskers make an average of $59,000, and a Network+ certified analyst earns $63,000, on average, reports PayScale. Certified IT managers typically make more than $73,000.
2. Actuary Actuaries analyze risk and its potential costs for the insurance industry, and they're usually paid well for this complex work.
Getting certified as a Fellow of the Society of Actuaries (FSA) can push those earnings even higher — by roughly 50%.
While the median salary for an actuary is $86,500 the median with the FSA certification is a whopping $128,000, according to PayScale.
Actuaries usually have bachelor's degrees, and they need to pass no fewer than 10 exams — that's right, 10! — to receive the FSA certification. It's a lot of work, but it's worth the effort.
3. Medical coder Medical coders turn health care information into codes of numbers and letters, to help with research and billing.
The average salary in this field is about $41,000, but specialized certifications can raise that bar.
A certified professional coder (CPC) earns an average of $44,026 per year, while a medical coder who is a certified coding specialist (CCS) will make $57,000, on average. The highest-paid coders earn around $65,000.
Having a bachelor's degree can increase a coder's earnings by $10,000, says the American Health Information Management Association.
4. Nurse midwife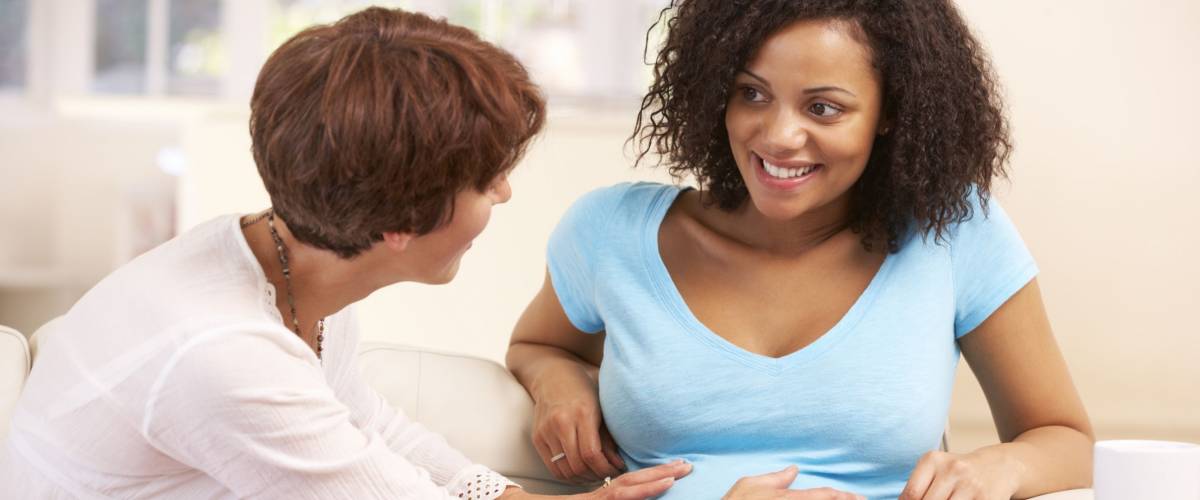 Nurse midwives oversee and assist with the birthing process, and they're often involved in other aspects of women's health care, too.
However, they may not be able to practice in all states. The national standard is the certified nurse midwife (CNM) designation — and it promises significantly higher pay and more job opportunities.
CNMs are registered nurses who also complete a nurse-midwifery education program and pass an exam that allows them to practice in all 50 states.
It's a very lucrative field: The median annual pay for a nurse midwife is $106,910, according to the Bureau of Labor Statistics, with CNMs often earning tens of thousands of dollars more than the median.
5. Ethical hacker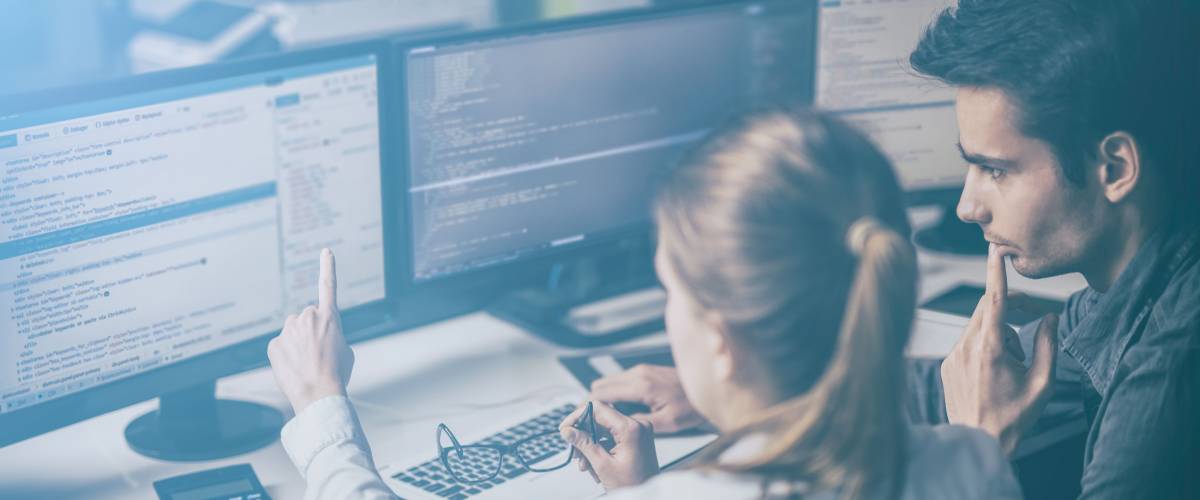 Ethical hackers, or penetration testers, are paid to legally hack into networks to expose and fix weaknesses.
One recent job ad for a penetration tester in Texas listed the salary as $70,000 to $120,000. Salaries vary widely by employer, education and experience, but certified hackers may earn much more.
Top certifications include the offensive security certified professional (OSCP), the GIAC penetration tester (GPEN), the licensed penetration tester (LPT) and the certified ethical hacker (CEH).
IT experts at CIO report that ethical hackers with the CEH designation earn an average of $106,375.
6. Health and safety coordinator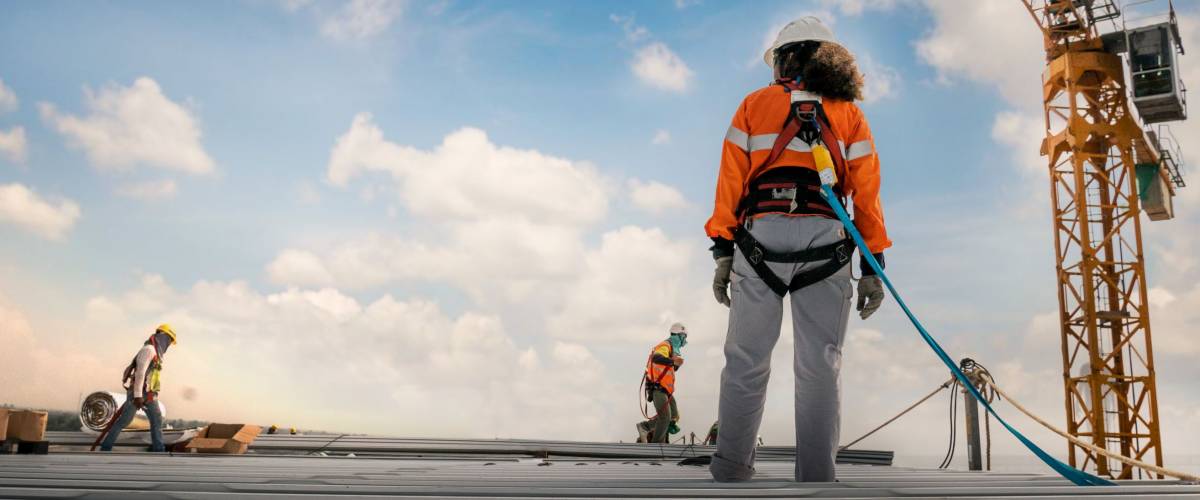 Construction can be dangerous work, and one of the most important jobs on site is the health and safety coordinator, who ensures compliance with safety standards.
A health and safety coordinator who becomes a certified construction health and safety technician (CHST) can rise above the rest and earn up to 35% more.
To earn the certification, you must have three years of work experience and pass an exam.
PayScale and Indeed report that average salaries for safety coordinators range from $52,500 to $57,500 — while CHSTs make an average of $80,000 a year. Nice!
7. Scrum master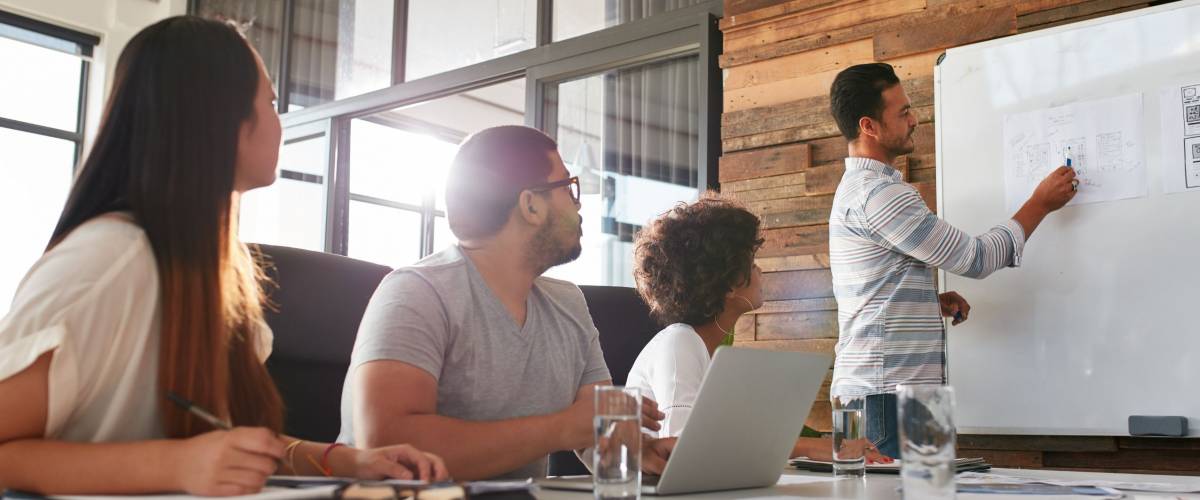 No, we're not talking about rugby — scrum masters are project management specialists who handle the logistics of implementing changes that drive business profits and efficiency.
Scrum is a part of agile management, and companies that want to implement this methodology are willing to pay for it.
A generic project coordinator earns a median of $67,280 a year, according to the Bureau of Labor Statistics, but a certified scrum master can make an average of more than $100,000 a year, reports CIO
You get a potential $30,000 pay bump just from completing a two-day course and passing an online exam.
8. Optical manager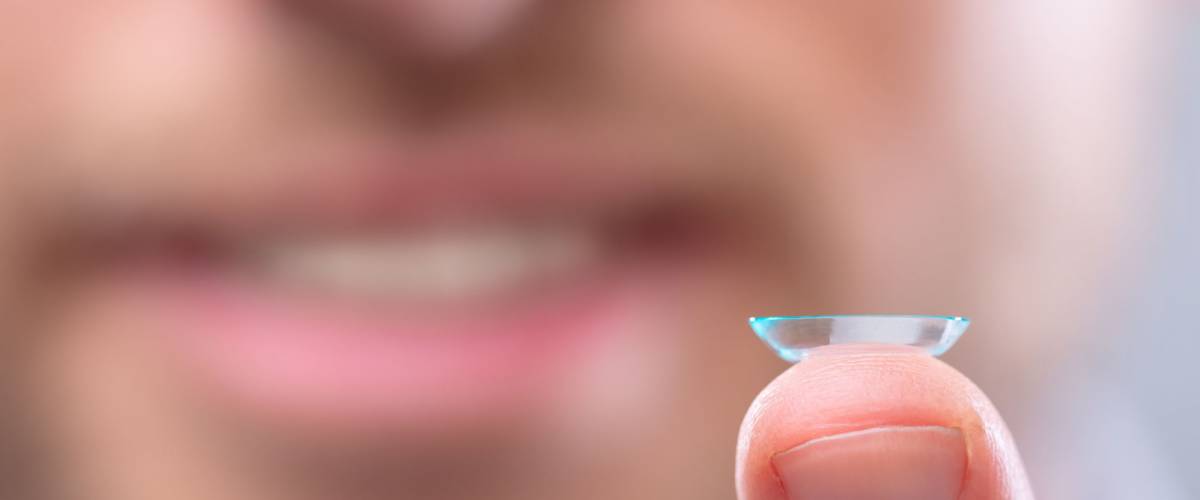 Eyewear products are specialty items that need to fit properly and, obviously, allow a client to see well.
This detailed work is often performed by optical managers, who earn average annual salaries of more than $46,000, according to PayScale.
However, certified optical managers who've been trained to work with contact lenses earn 31% more.
Those who hold the National Contact Lens Examiner certification make an average of more than $61,000. That's a cushy $15,000 extra that could help build up your emergency savings.
9. Quality control inspector Quality control is essential in manufacturing, and large firms usually devote an entire department to the task. Quality control inspectors test products to ensure they meet safety and quality standards.
On-the-job training is standard practice, and it's possible to land a well-paying job with a high school diploma alone.
Without certification, a quality control inspector can make $58,000 per year, reports Monster. But, an inspector who passes the certified welding inspector (CWI) exam earns more.
How much more? CWIs make a median salary of $81,400 — a serious pay bump of over $23,000.
10. CPA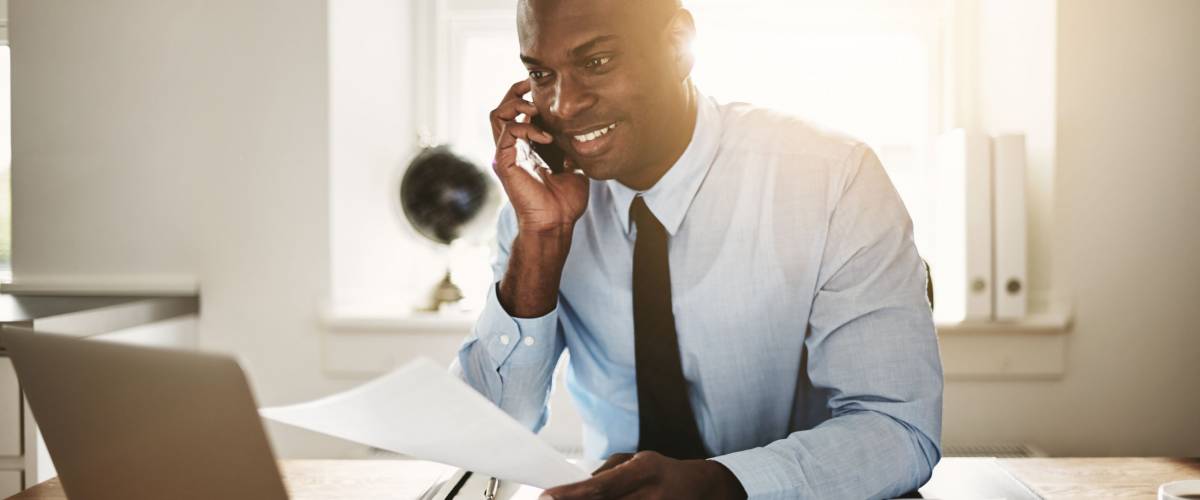 CPAs, or certified public accountants, can work as chief financial officers for Fortune 500 companies, advise small businesses or work for public accounting firms.
Most states expect CPA exam applicants to have a bachelor's degree, with some requiring a finance-related degree.
The average pay for an accountant who is not a CPA is around $50,000 per year, while CPAs earn about $65,000, and those at the high end make six figures, says PayScale.
More than one study has found that an accountant who completes the extra coursework and passes the CPA exam will earn about $1 million more over a 40-year career than an accountant who isn't certified.
Sponsored
Follow These Steps if you Want to Retire Early
Secure your financial future with a tailored plan to maximize investments, navigate taxes, and retire comfortably.
Zoe Financial is an online platform that can match you with a network of vetted fiduciary advisors who are evaluated based on their credentials, education, experience, and pricing. The best part? - there is no fee to find an advisor.