About the courses and experts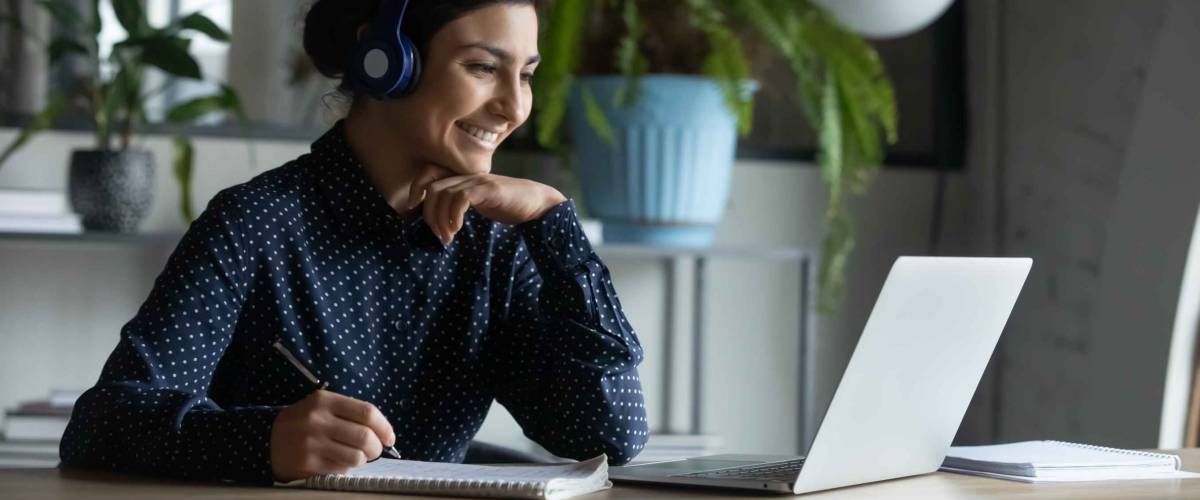 The collection contains 11 courses that will educate you on all things Amazon and e-commerce from some of the top Amazon FBA instructors and multimillionaire dropshippers.
First up is Brock Johnson, a 7-figure Amazon seller and e-commerce expert, who teaches you the basics with The Last Amazon FBA Course: 2021 Private Label Guide. This highly rated instructor started selling on Amazon himself back in 2014 with a $100 investment. By 2017, he had already sold over $6 million on the site!
If this sounds like your ideal side hustle to amplify your earnings, you'll enjoy his 4.6-out-of-5-star rated course that teaches you everything you know to get started selling on Amazon, from finding and sourcing products to scaling to six and seven figures.
You can gain insight from online entrepreneur, Ryan Ford, a seven-figure Amazon FBA seller who teaches the Amazon PPC Advertising Masterclass.
This course shows you how to create profitable PPC campaigns and sell even more on Amazon over 12 lectures. It is perfect for both beginners and experienced Amazon sellers alike.
You will also learn from Thomas O'Donoghue, a startup founder, with the Amazon FBA Course 2021, an expert's complete guide to dominating Amazon FBA.
Work your way through these courses and get your own side business up and running today. The 2021 Complete Amazon Dropshipping and Private Label Master Class Bundle is available now for $34.99 for a limited time.