Here are 10 great date ideas that will get you out of your rut and help you feel the love — without spending a fortune.
1. A beach date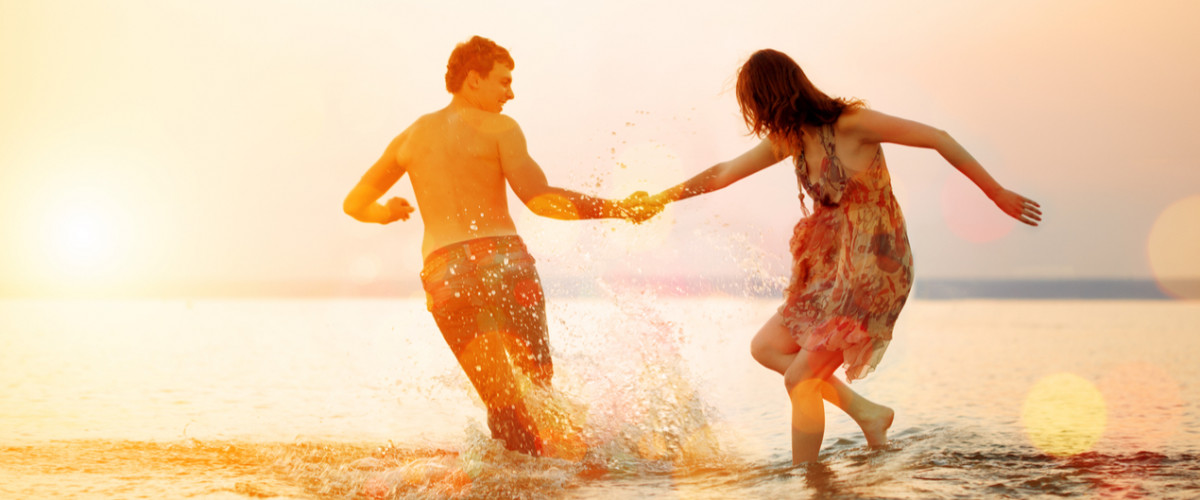 Who doesn't love a relaxing day at the beach?
Pack a picnic and a good book, and plan to have a great time under the sun and along the surf with your special someone.
Beaches are often free and open to the public, and if you're lucky you won't even have to pay for parking.
2. Volunteer together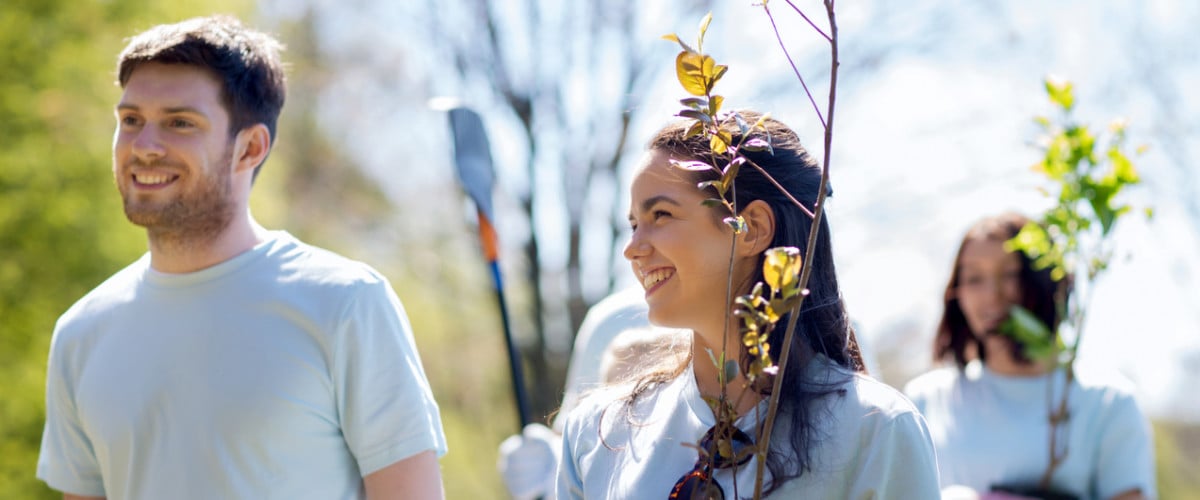 If you're like many couples, it's not difficult to find a cause or something else you're both passionate about.
Maybe you're animal lovers, or perhaps you enjoy helping out in your community. If you're not sure what you want to do, a site like VolunteerMatch might provide some ideas.
Whatever you settle on, going out and volunteering together can be a wonderful way of not only doing some good in the world but also connecting with each other on a deeper level.
3. Explore your city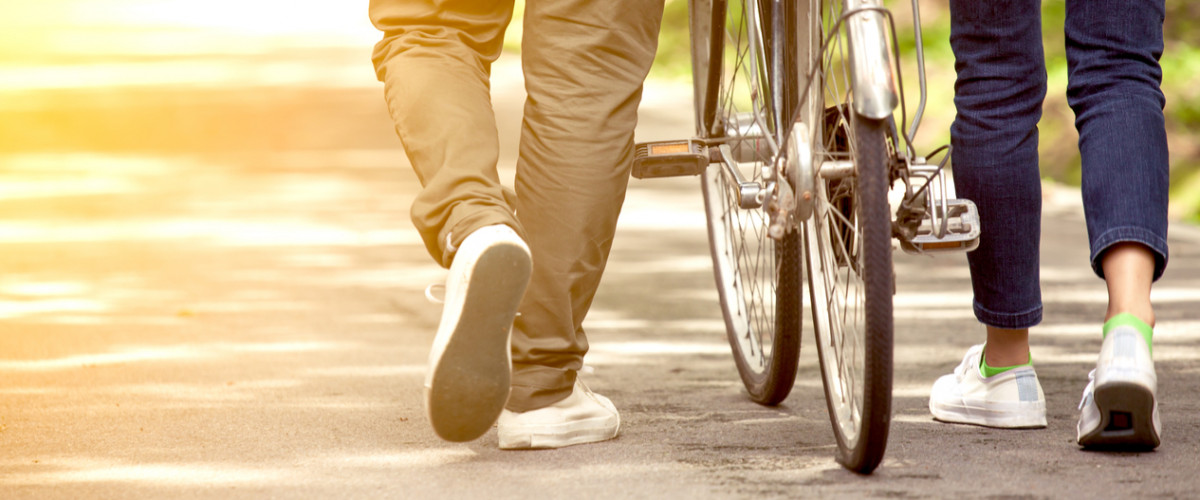 Too often, people live mere minutes away from gorgeous scenery, landmarks and museums yet never take full advantage of what's around them.
Go online and see if local museums or galleries have free-admission nights. Or, find out if there's a festival coming up in your area, and make a day or weekend out of it.
You might be surprised to find tons of cultural and fun activities across town or even around the corner.
4. Get athletic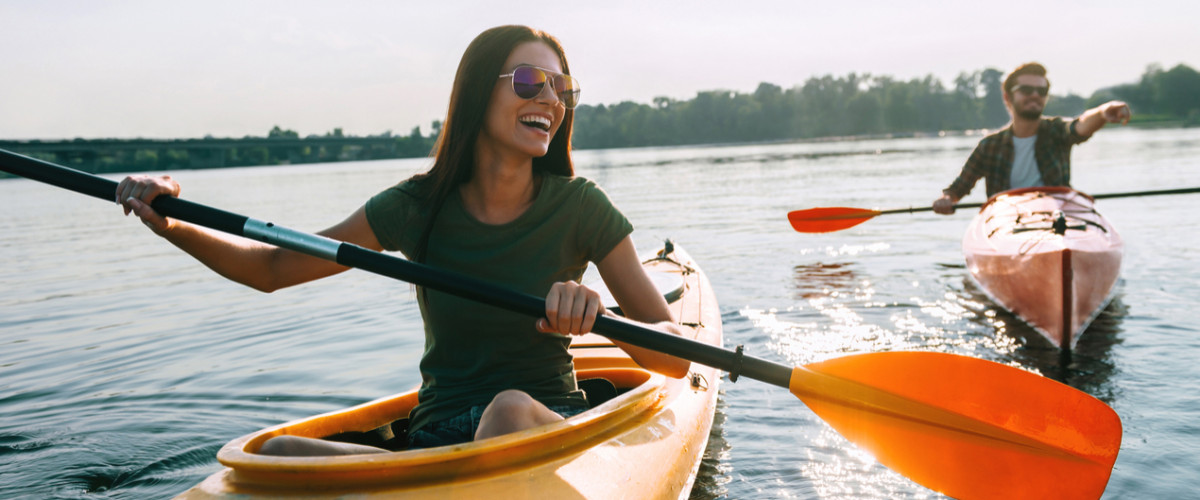 Why not spend a day trying out a new sport or teaching each other how to master your favorite active hobbies?
Hit the tennis court or golf course together, rent a couple of bikes or kayaks, or go out for a run.
Regardless of your athletic abilities, this will make for an entertaining date, and you might learn something impressive — or endearingly embarassing — about one other.
5. Cook dinner together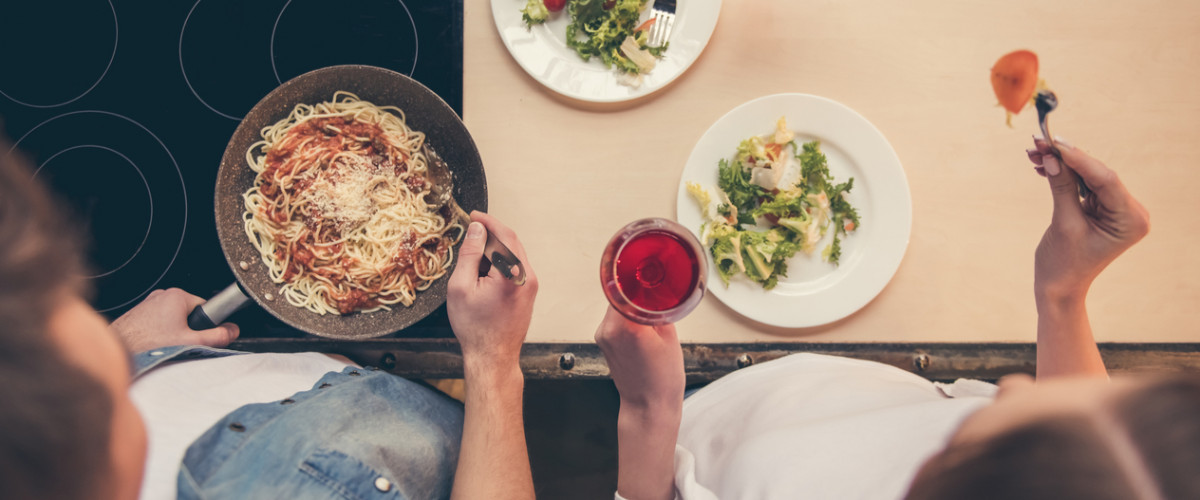 Cooking a lovely meal together can be incredibly romantic.
So, look up a new recipe neither of you has made before, source the best deals on ingredients, pop open a bottle of wine, and get cooking!
With any luck you'll end up with a delicious meal — and if dinner comes out burnt or you accidentally dump in way too much salt, you'll have a few laughs and end up spending $20 on a pizza delivery.
6. Have a movie night at home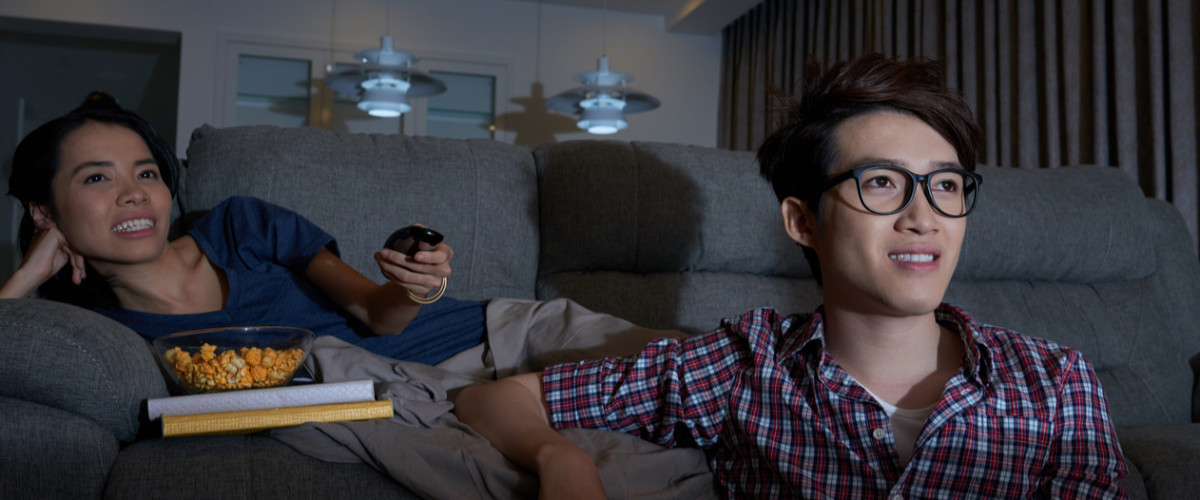 Thanks to Netflix, Hulu and the rest, you always have an abundance of movies at your disposal.
So, pick a flick and put down one of your favorite snacks, like popcorn, pizza or nachos.
Grab a bottle of wine, find a comfy couch, and you are set for a romantic night in with your sweetie.
7. Have a potluck and a game night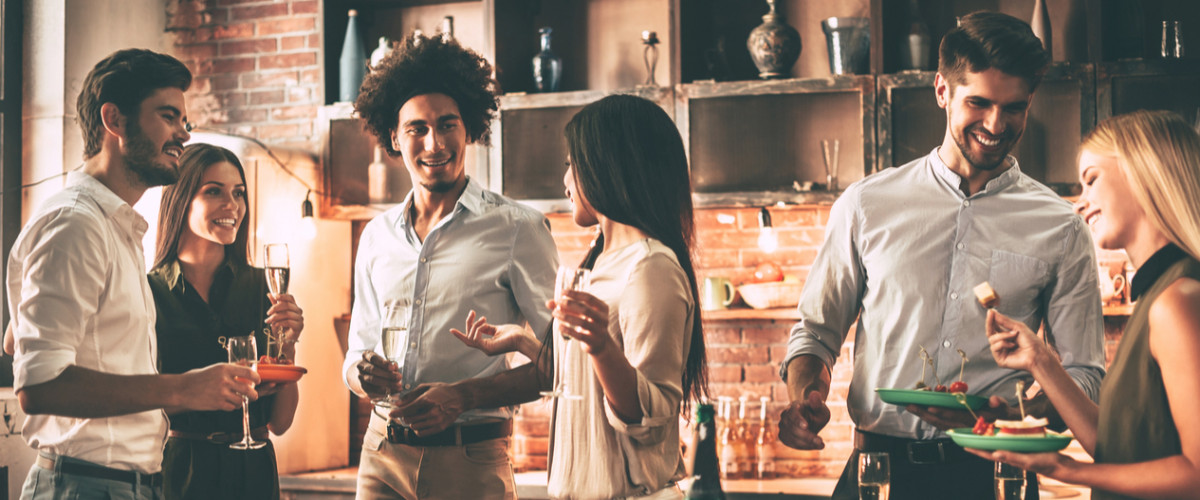 Why not set up a double or triple date with friends and invite them over for a potluck dinner and games?
With everyone bringing something, you'll save on a delicious meal and enjoy a great night with your partner and close friends.
Add a note of nostalgia by including some of your favorite games from when you were all growing up. If you don't have them at home, you might find them at thrift stores — or in your parents' attic.
8. Go ice skating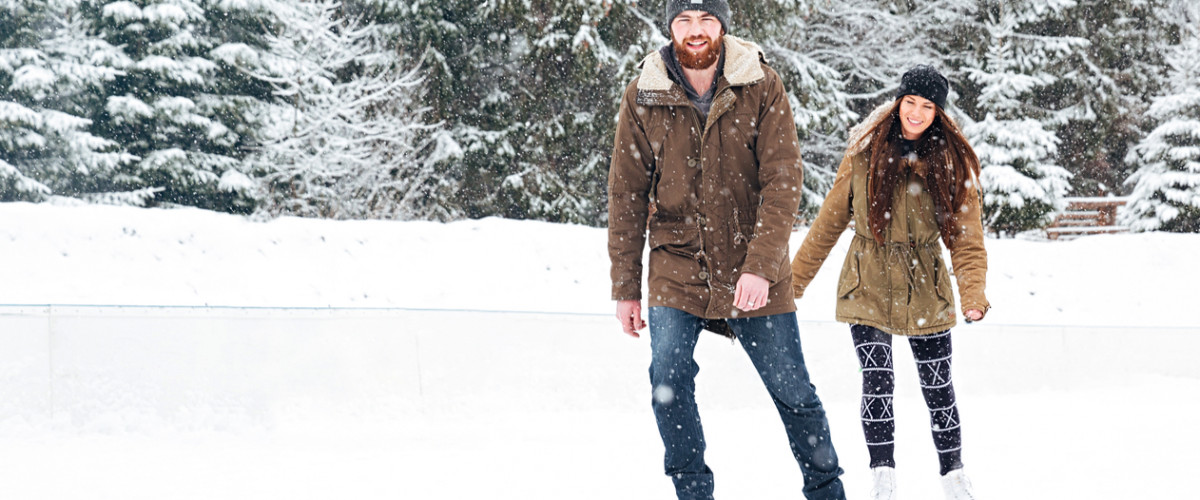 Most cities have community ice rinks that are available to use either for free, for a few dollars, or for just a small donation.
Combining this classic couple's sport with a steaming cups of hot chocolate can be a really romantic way to spend a cold winter's afternoon and evening.
9. Take a hike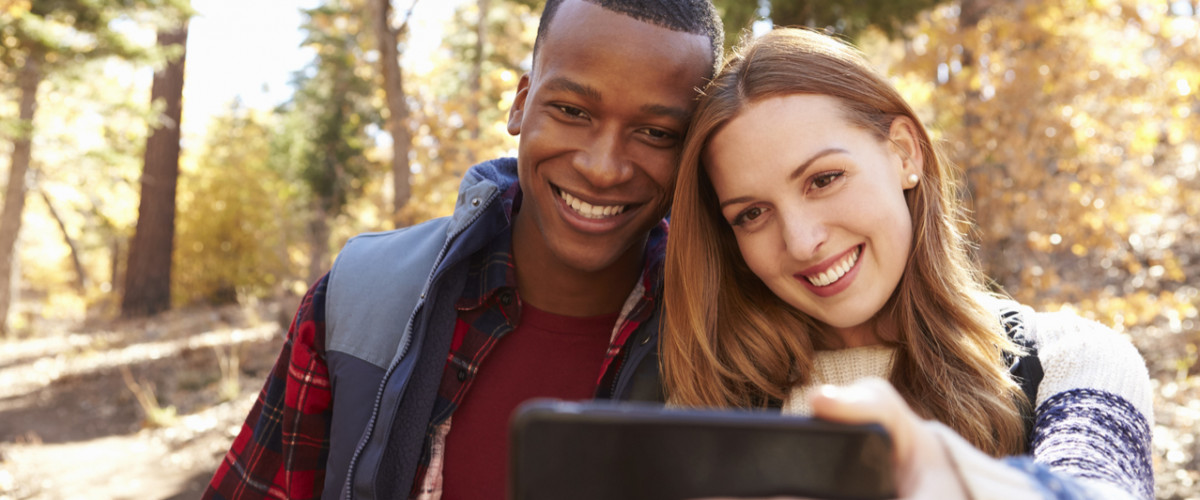 Why not get out of the city for a few hours and check out the hills and trails nearby?
This can be a fantastic way to spend time together on a weekend while getting in some exercise, too.
Explore nature together and enjoy each other's company without the everyday distractions of work, home life and all those screens. Fresh air, sunny blue skies, a picnic in a clearing — let the romance blossom!
10. Take in a game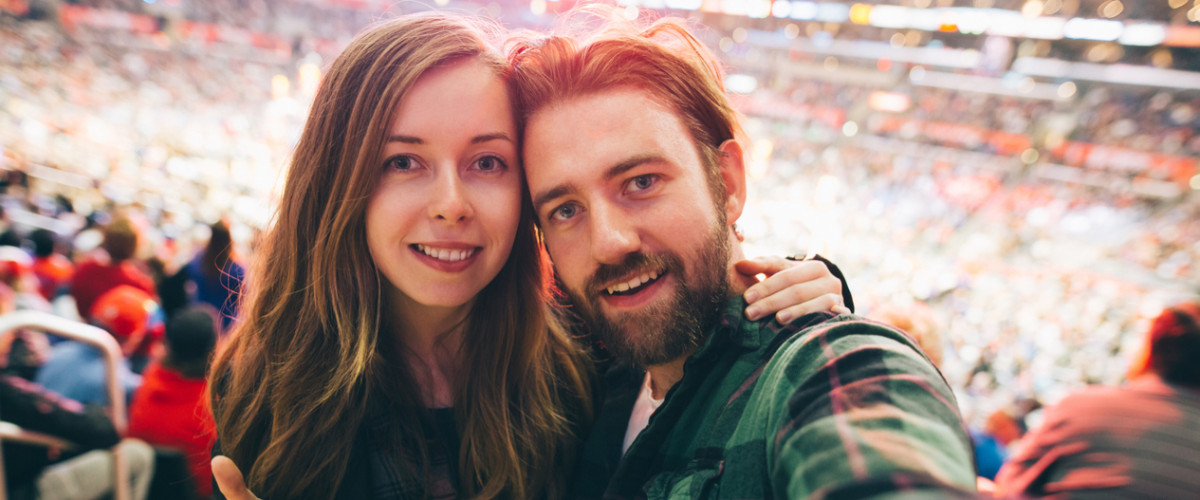 Yes I know, tickets to major league sporting events can be a little pricier than some of the other dates listed here. But keep in mind that you don't have to watch a professional-level game.
Most cities have talented minor league teams that can be a lot of fun to watch, and for a tiny fraction of the price of the majors. You can see up-and-coming athletes in a more relaxed atmosphere.
If the major league is more what you're looking for, then take a look online for special theme days and deals at the nearest big arena or stadium. Often these sell out quickly, so you'll want to be on the ball and order your tickets early to get the best price.