How was he going to afford vacations with only 70% of his salary? Would he have to quit his daily fancy coffee habit? How was he going to fill those 37.5 hours a week that work had filled for so long? With plenty of energy and being in good health, he wanted to find a meaningful and enjoyable way to spend his time.
Luckily, there's good news for my father and for retirees everywhere! With no obligation to work 9 to 5 and less pressure to pay the bills, retirees have the option of doing something enjoyable and unique to stay occupied and engaged. By leveraging your many years of experience, you can get a great, comfortable job related to your previous field — or better yet, you can transfer your skills to something completely new and exciting!
The perfect retirement job should do two things: it needs to generate extra income to supplement your pension, and it needs to be enjoyable! After all, there's no point in retiring just to work in a job you hate.
With these goals in mind, here are 15 great jobs for retirees:
1. Tutor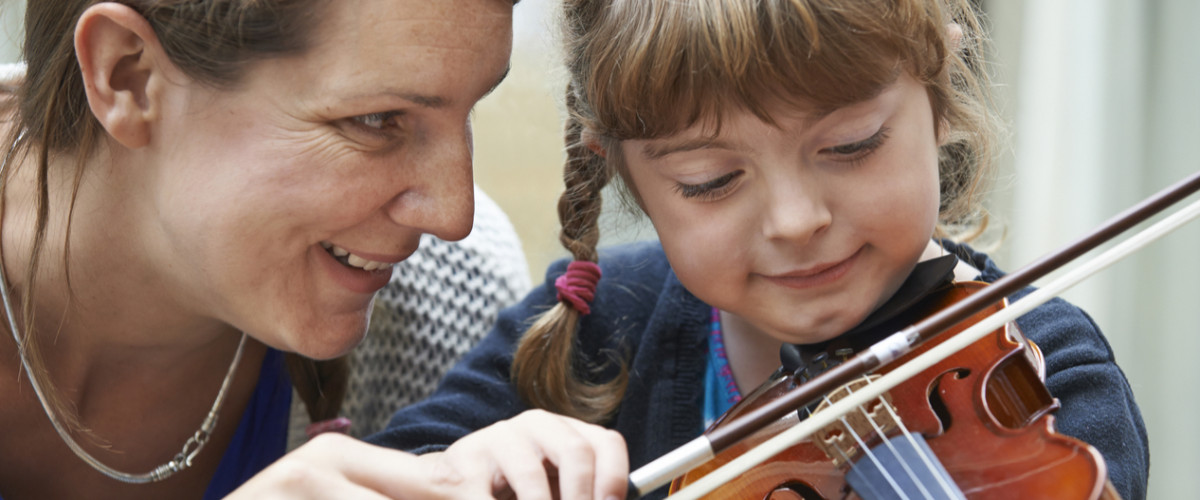 This is a fantastic option for retired teachers and experts in teachable fields such as math, music, languages, law, and the sciences. There many opportunities to tutor privately or through tutoring companies. You can help learners with standardized test preparation, college-level bio, English as a Second Language, or even middle school math. Wherever your speciality lies, there is a student, family, or business willing to pay you to share that knowledge.
2. Join the National Park Service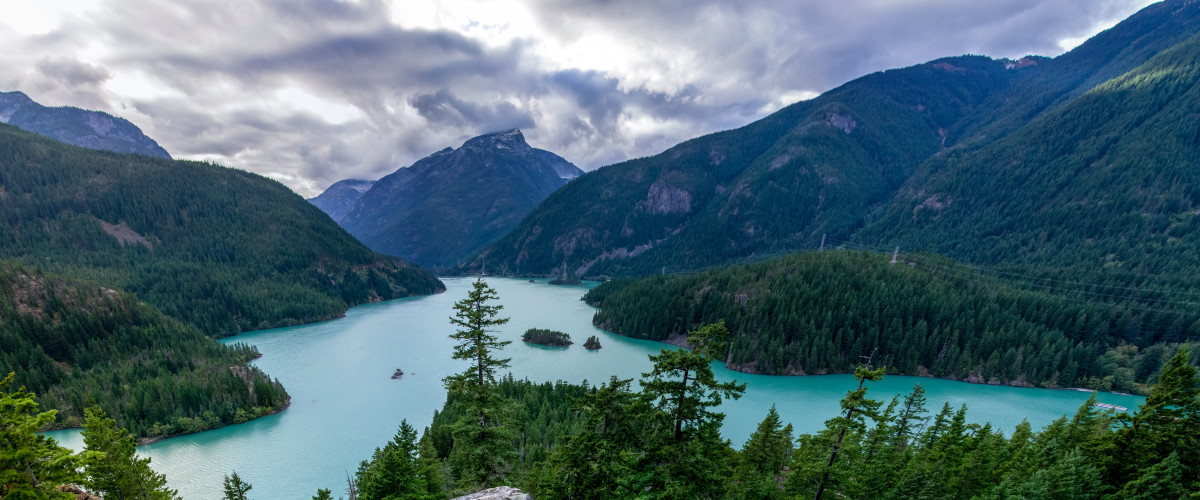 If you love nature and the outdoors, you might find your second calling working at a national park. There are a wide range of seasonal and part-time opportunities from staffing ticket booths and concession stands, guiding tours, monitoring animal populations, field data entry, and trapping or handling endangered animals. Natural science and wildlife experience is helpful, but not necessary.
3. Office Mom (or Dad)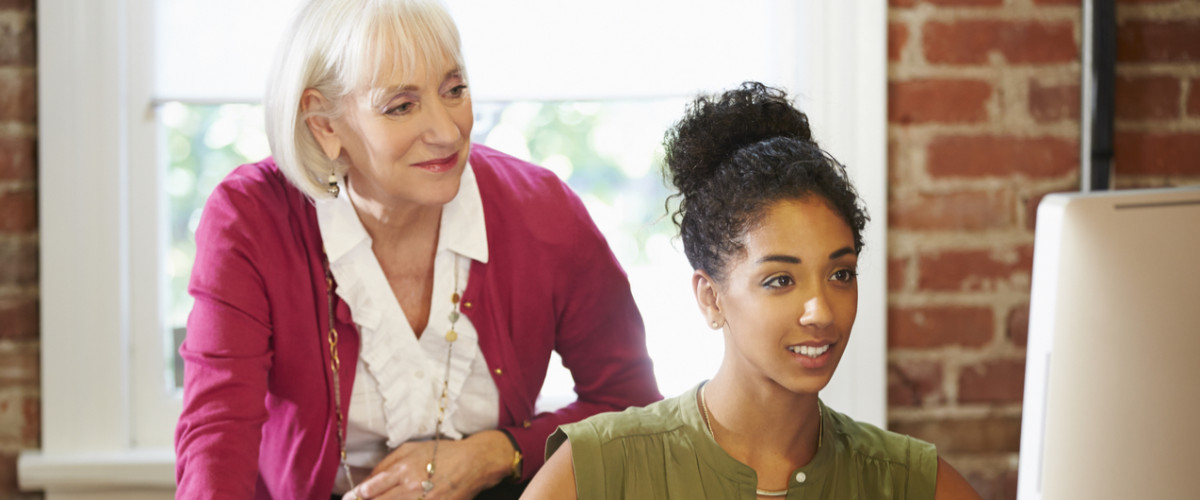 A great option for those with office experience is to get involved working part-time for a non-profit or a new start-up. These organizations need your experience, caring personality and administrative skills to coordinate communications, manage office perks such as food and staff events, and assist in the day-to-day function of the business. Your skill set will be highly valued, and helping the next generation work on the Next Big Thing will keep you engaged and on the cutting edge. Just imagine knowing more about mobile app development than your children or grandchildren!
4. Gardening Instructor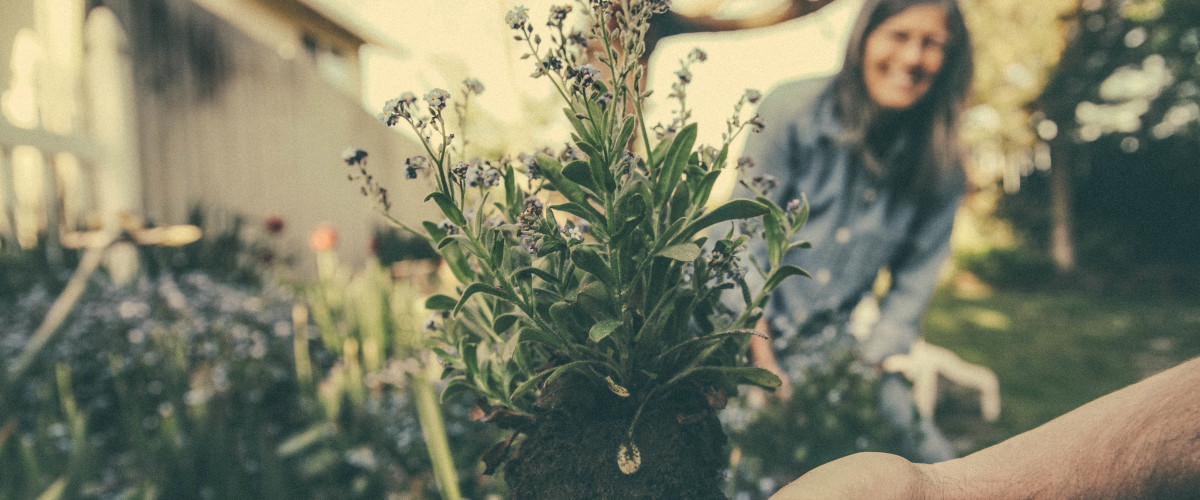 If you have a green thumb, then you have a unique knowledge and skill set to share with your community. As people become more concerned with healthy eating and the organic and local food movements continue to grow, many food and gardening businesses and community centers are looking to hire experienced people to run educational programs for the public. Whether you'd prefer to teach adults or children (or everyone at the same time!), there many ways to share your knowledge and help the next generation learn new skills, eat healthier, and get involved with their local food producers.
5. Curriculum Consultant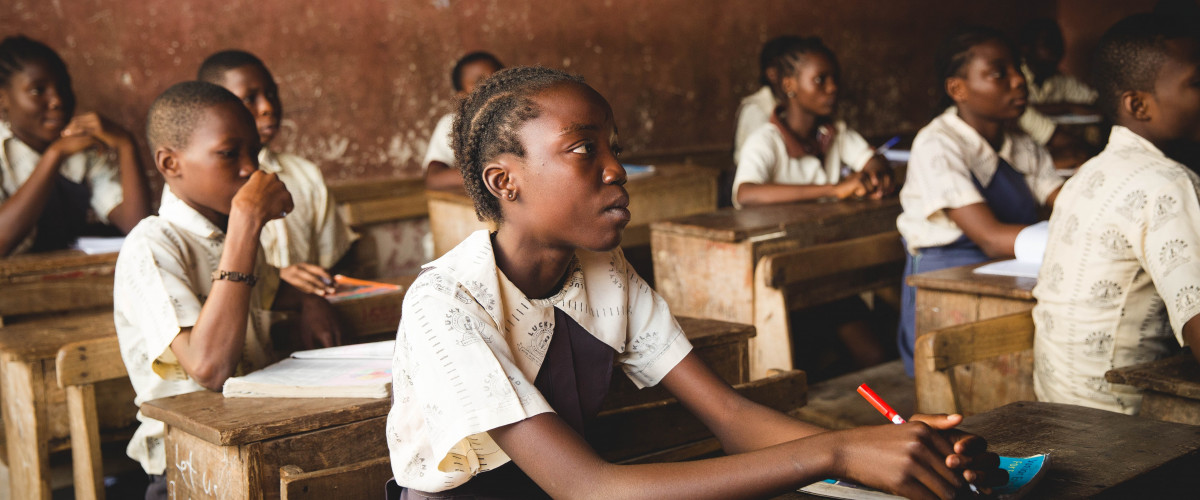 Education is the best way to help people improve their standard of living. If you'd like to give back by helping people in developing countries, then there's a great demand for teaching professionals to consult on curriculum for classrooms in the developing world. Working as an curriculum consultant, you will help non-profits establish academic programming and policies for faraway schools making a real difference in the lives of students. Take those years in the classroom and translate them into another job that can truly make a difference!
6. Swimming Coach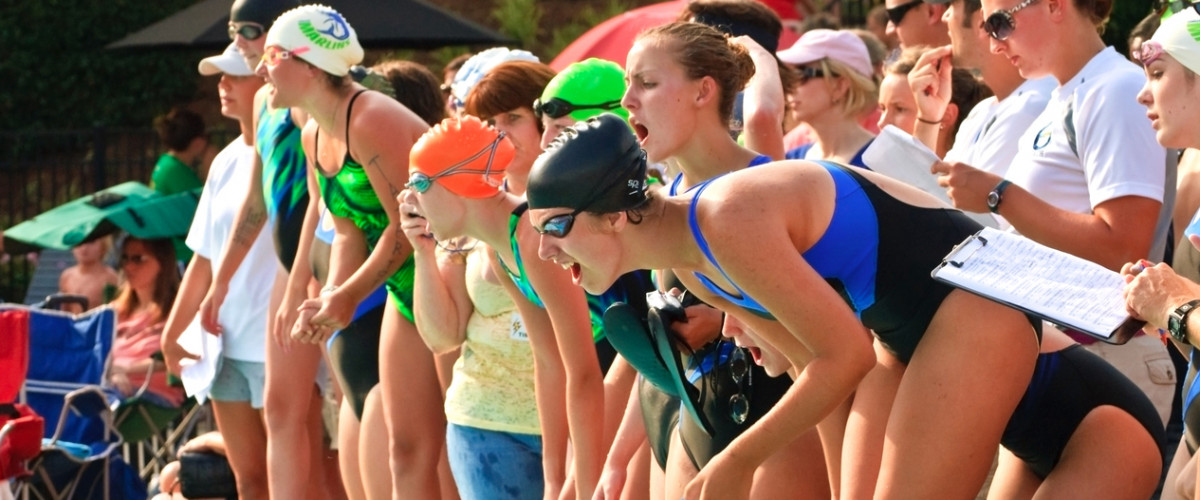 Calling all swim fans! If you're a seasoned swimmer or you worked as a lifeguard in the past, then coaching swimming is a great way to give back to your community and earn some extra income on the side. Instead of just taking aqua-fitness classes, you can be paid to teach them! You will need to work on getting a few re-certifications, but being paid to teach your favourite sport is more than worth the effort.
7. Bus Driver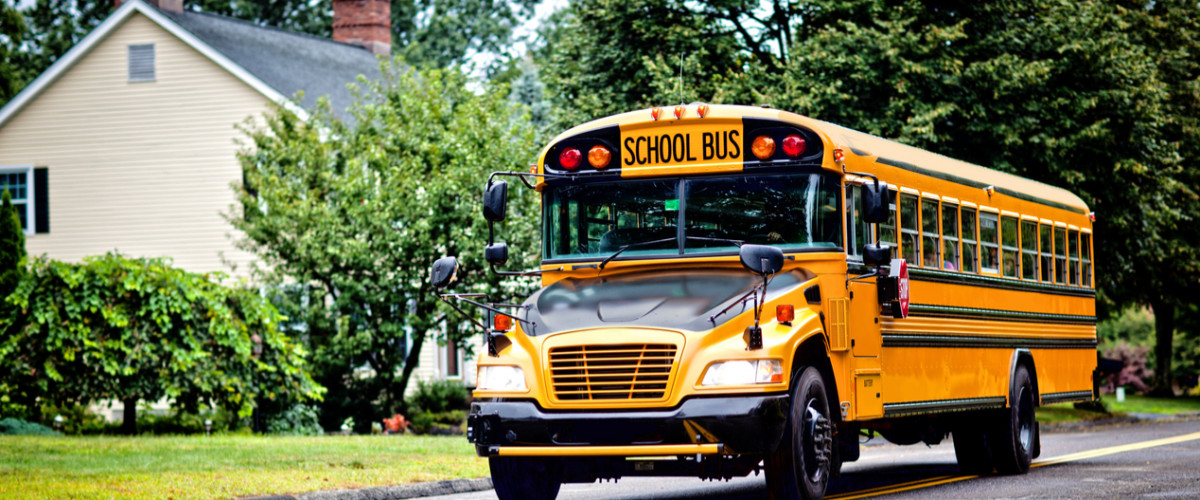 If you're comfortable behind the wheel, then you should consider taking up driving as a part-time job. Large transit organizations may have union environments that are hard to break into, but there are plenty of other bus driving opportunities. For example, many retirees work part-time driving school buses or smaller 15-passenger vans.
Driving a school bus can be a seasonal or full-time opportunity. During the summer months, many summer day camps charter school buses to pick up campers from their homes in the suburbs. The school year can also be considered seasonal work, giving you the opportunity to take summers for yourself.
If you have city bus or truck-driving experience, then you could also consider driving for a chartered tour bus company. These buses journey to interesting tourist destinations all over North America, making the job a great way to mix traveling with work! Naturally, this position requires a good driving record and an ability to drive long hours.
8. Translator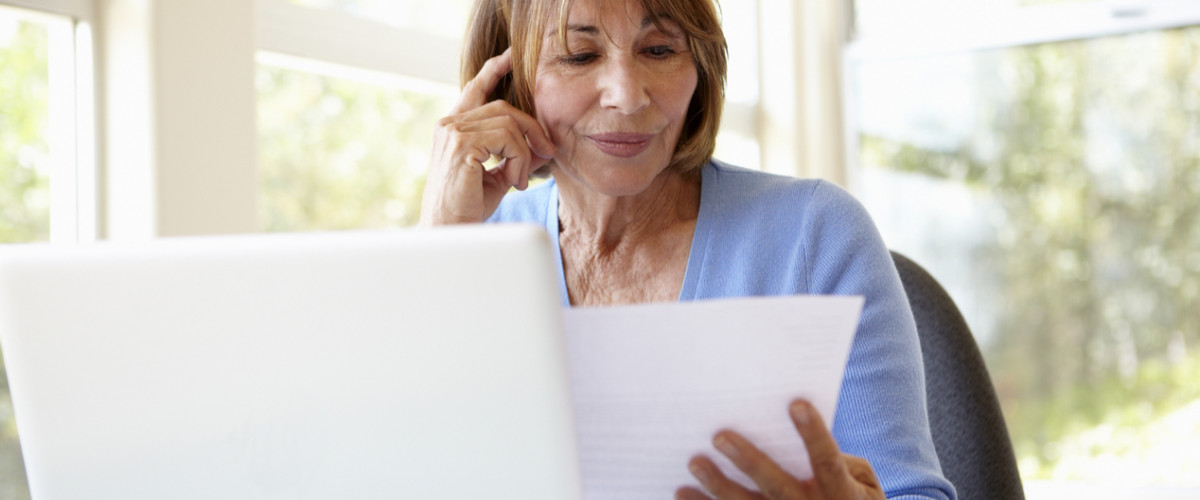 If you speak, read, and/or write another language, then a part-time translation job may be just right for you. Some work possibilities include translating documents, transcribing translations of audio files, or even translating over the phone. These jobs are a great mental challenge that will keep your mind and language skills engaged — and if you do a great job, you might find yourself in high demand from the local government and private businesses.
9. Content Writer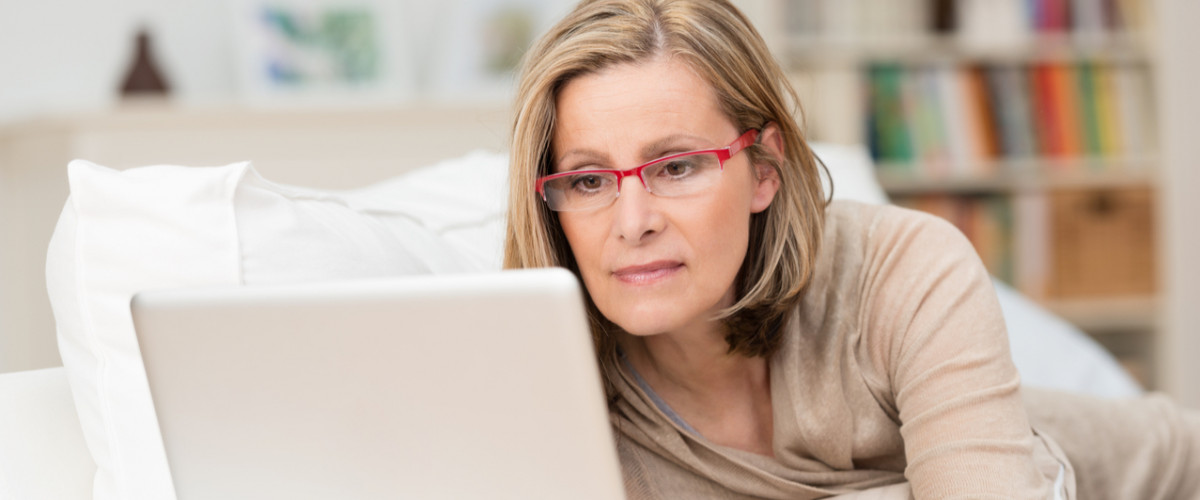 If you always wanted to be a writer but you're not ready to publish the next great American novel just yet, then why not warm up your writing muscles with some content writing? There's never been a greater demand for wordsmiths as in the Information Age. Content writing is a major business in today's fast-paced world, and there's a market for every topic, no matter what your interest or expertise.
The best way to make money is to specialize in a particular niche, so if you logged hours in an important field like healthcare, marketing, technology, or the government, you're far ahead of the crowd. Content writers create blog articles, but they can also write white papers or even business plans. Websites like UpWork and Freelancer are free to use and are great platforms where you can advertise your services and find interesting projects to work on!
10. Theatre Arts Professional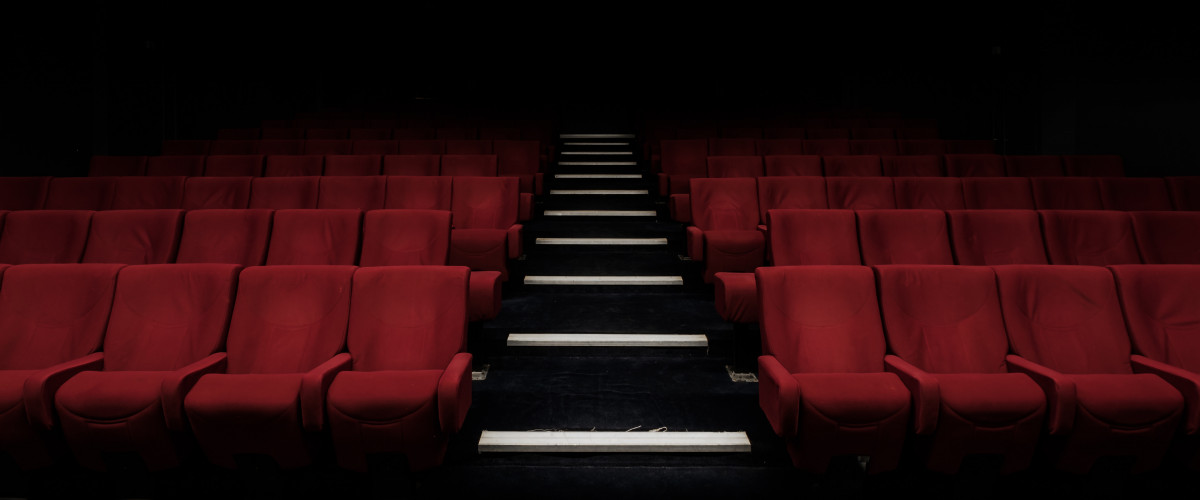 If you love the arts but never had the time to get involved, then there's no better time than now. Like any business, theatres need administrative support, payroll professionals, set and costume designers, and customer service representatives to run the show. The possibilities are endless, and theatre companies are always looking for someone who can devote their time and energy into pulling off an amazing production.
11. Entrepreneur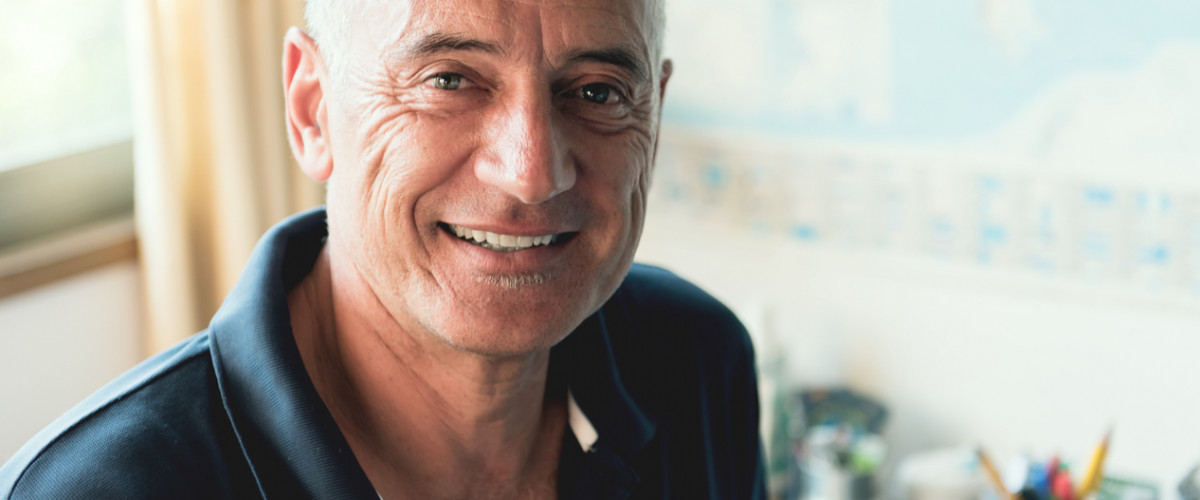 If you've already already started working on a part-time venture that you're passionate about, then maybe it's time to turn your gig into full-time work. As a business owner, you can set your own hours and control your future. Just make sure to invest more time than money so that your new business does not become a major financial burden in your golden years.
12. Seasonal Retail Visual Merchandiser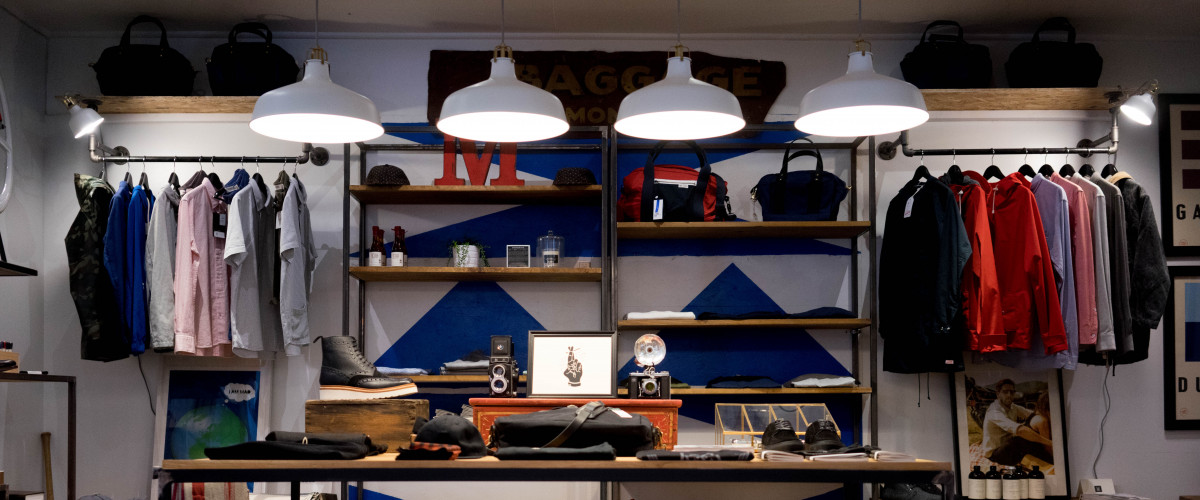 If you have a background in sales and an eye for creative detail, then this might be the job for you. As businesses have begun to go online and cut back on their in-store staffing, the job of visual merchandising has become seasonal work. Visual merchandisers create floor plans and organize product displays to increase sales. This is an important job that's particularly in demand at the beginning of each new shopping season. The in-store discounts are a nice bonus too!
13. Transcriber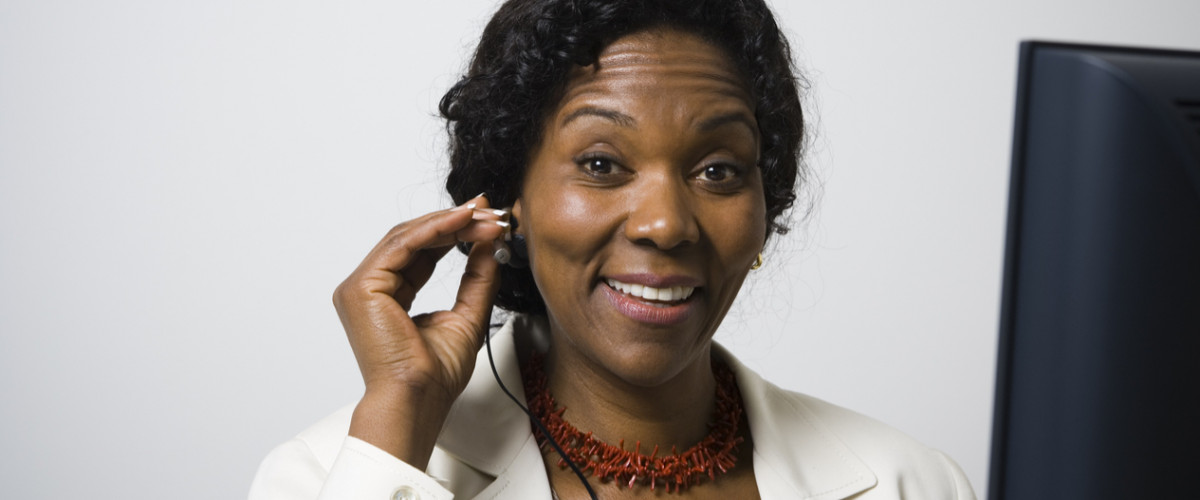 In a world saturated with audio books and podcasts, great transcription service is indispensable. To get involved in this booming field, you can apply to work for a transcription company online or set up a profile on a freelancing website such as UpWork or Freelancer to advertise your transcription services and find jobs.
Transcription is very flexible: you set your rate and hours. And with practically endless work, it will be up to you when you call it quits for the day. Transcribers should be able to type quickly and understand multiple accents to be successful.
14. Radio Promotions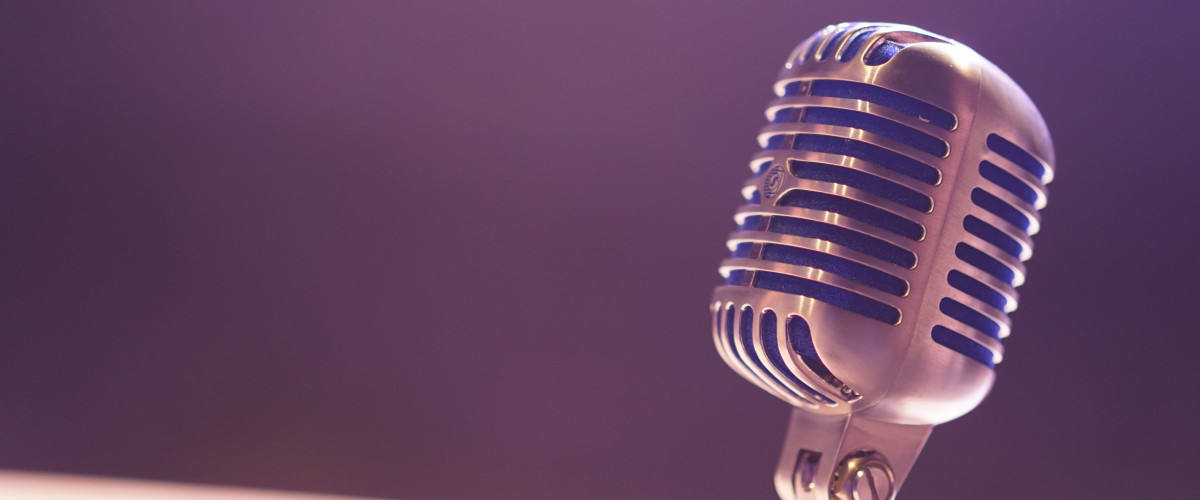 If you love to chat and entertain others, then this could be the ideal job for you. For this job, you need to have a great personality to promote albums and products that align with the station's goals and audience. Typical responsibilities include working on location at radio station events, live broadcasts, concerts and client events interacting with listeners.
Having an interest in marketing and being a bit tech-savvy also helps, since bands, stations, and products all advertise themselves on social media like Facebook and Instagram. The good news is that these social media platforms are a cinch to learn, and they mostly rely on uploading great images with short, engaging captions.
It should be noted that you don't have to like pop music! There are plenty of jazz, classic rock, country, blues and classical music stations looking for promotions assistants. If you've still got the mojo to set up and tear down a PR event tent, then consider this job! With well over 150 markets in the U.S. and Canada, it's a great field to get into.
15. Skiing Videographer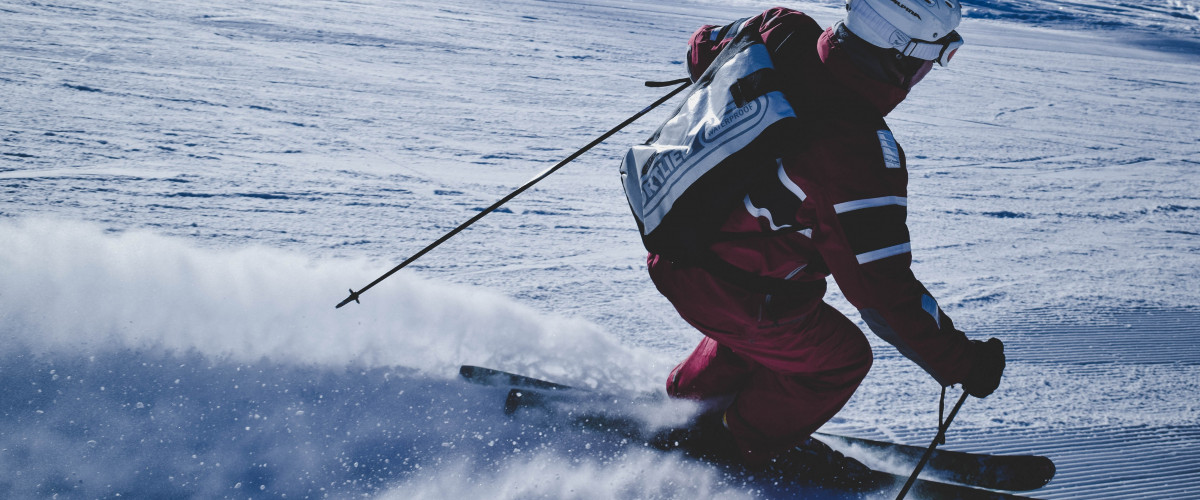 Seriously, this is a job! If you love spending time on the slopes, you might as well get paid for it! Many top resorts are looking for people who are skilled skiers who can also manage a video camera.
This job usually allows you to make your own schedule — and you can sneak off for a couple of runs after work, too. What a great way to put your videography skills to use and get in some fresh air and exercise at the same time!
Retirement today isn't all knitting and rocking chairs. With many healthy years ahead and energy to spare, you can choose to spend some time working, too! Your experience and skills are valuable for companies and can present a great way to give back to your community, too.
It's never too late to find a new passion — so go on, find yours today!
Do you have a friend who's thinking about retiring or who could use some ideas for how to spend their newfound free time? Share this article with them! You might just inspire them to get out there and try something new.