Sign up for our MoneyWise newsletter to receive a steady flow of actionable ideas from Wall Street's top firms.
1. Netflix is still king
Netflix remains the number one streaming giant with unmatched scale, the result of years of consistently strong growth. Subscriptions have grown 32% over the past two years and now sit at about 222 million subscribers worldwide.
While analysts are disappointed with the current growth trajectory, management explains that another 100 million households watch without paying — thanks to password sharing. Management intends to crack down on password sharing going forward, which should add a significant boost to subscription growth.
To be sure, subscribers may be struggling to accept the rising cost of streaming services. Also, digital streaming competition from the likes of Disney+ and Amazon Prime continues to intensify. But with the stock down nearly 70% already in 2022, much of that bearishness might already be baked into the price.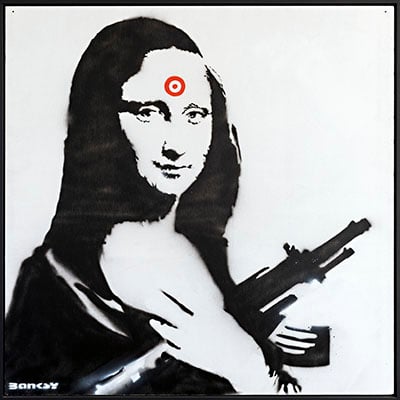 Join Masterworks to invest in works by Banksy, Picasso, Kaws, and more. Use our special link to skip the waitlist and join an exclusive community of art investors.
Skip waitlist
2. Subscription and revenue opportunities are substantial
Netflix continues to have attractive growth opportunities ahead. In management's words, "the long-term addressable market is unchanged."
Its global addressable market continues to expand in lockstep with broadband infrastructure growth, as well as increasing smart TV usage in emerging markets.
In addition to going after password sharing, management is also contemplating offering flexibility for its subscriptions. For example, subscribers might be able to choose a lower-priced option if they don't mind seeing ads.
Finally, there is the highly lucrative gaming opportunity. Netflix is currently "building its capacity to provide interactive gaming experiences." This is one of Netflix's top priorities and will reportedly offer nearly 50 games by the end of 2022 as part of its subscription.
3. Positive free cash flow generation signals a new era for Netflix
Breakneck top-line and customer growth aren't the only things that should matter — particularly for a company like Netflix that is moving towards maturity. Profits are important, too. And Netflix is performing well on that front.
In Q1, operating margin clocked in at a solid 25% while the company generated $802 million in free cash flow. Growth worries aside, those numbers reveal a strong, high-quality business.
In hindsight, it's clear that Netflix's share price of $700 last year was the result of irrational exuberance. Today's tag of $200 is far more reflective of the company's real growth potential going forward — and may even be underestimating it.
Sign up for our MoneyWise newsletter to receive a steady flow of actionable ideas from Wall Street's top firms.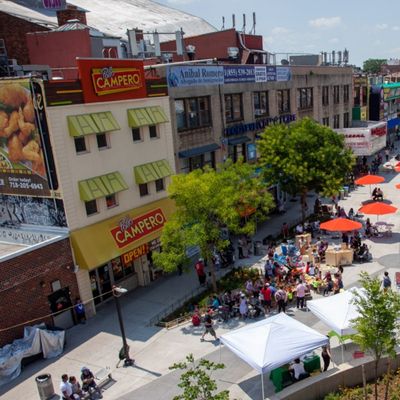 While commercial real estate to has always been reserved for a few elite investors, outperforming the S&P 500 over a 25-year period, First National Realty Partners allows you to access institutional-quality commercial real estate investments — without the leg work of finding deals yourself.
Get started
More from MoneyWise
Sponsored
Fine art as an investment
Stocks can be volatile, cryptos make big swings to either side, and even gold is not immune to the market's ups and downs.
That's why if you are looking for the ultimate hedge, it could be worthwhile to check out a real, but overlooked asset: fine art.
Contemporary artwork has outperformed the S&P 500 by a commanding 174% over the past 25 years, according to the Citi Global Art Market chart.
And it's becoming a popular way to diversify because it's a real physical asset with little correlation to the stock market.
On a scale of -1 to +1, with 0 representing no link at all, Citi found the correlation between contemporary art and the S&P 500 was just 0.12 during the past 25 years.
Earlier this year, Bank of America investment chief Michael Harnett singled out artwork as a sharp way to outperform over the next decade — due largely to the asset's track record as an inflation hedge.
Investing in art by the likes of Banksy and Andy Warhol used to be an option only for the ultrarich. But with a new investing platform, you can invest in iconic artworks just like Jeff Bezos and Bill Gates do.