Sign up for our MoneyWise newsletter to receive a steady flow of actionable ideas from Wall Street's top firms.
A game-changing product
Tesla's EVs are selling like hotcakes. In Q1, deliveries of the Model S, Model X, Model 3 and Model Y totaled 310,048 vehicles, up 68% year over year.
But Ark's bullishness on Tesla focuses on a product that has yet to hit the market.
"Tesla's prospective robotaxi business line is a key driver, contributing 60% of expected value and more than half of expected EBITDA in 2026," wrote Ark analyst Tasha Keeney.
Tesla is one of the pioneers in autonomous driving technology, but so far, all of its vehicles require a driver. A robotaxi, on the other hand, won't need a driver — it doesn't even come with a steering wheel or pedals.
The company hasn't officially unveiled the product yet, but at its earnings call last week, Musk noted that they are "aiming for volume production in 2024."
The product could be a low-cost alternative to increasingly expensive public transportation.
"Looking at some of our projections, it would appear that a robotaxi ride will cost less than a bus ticket, a subsidized bus ticket or subsidized subway ticket," Musk said.
Ark also has high hopes for the new fleet.
"We expect them to start a robotaxi business, a ride-hail business with full autonomy, which could be very profitable," Keeney said last week on CNBC.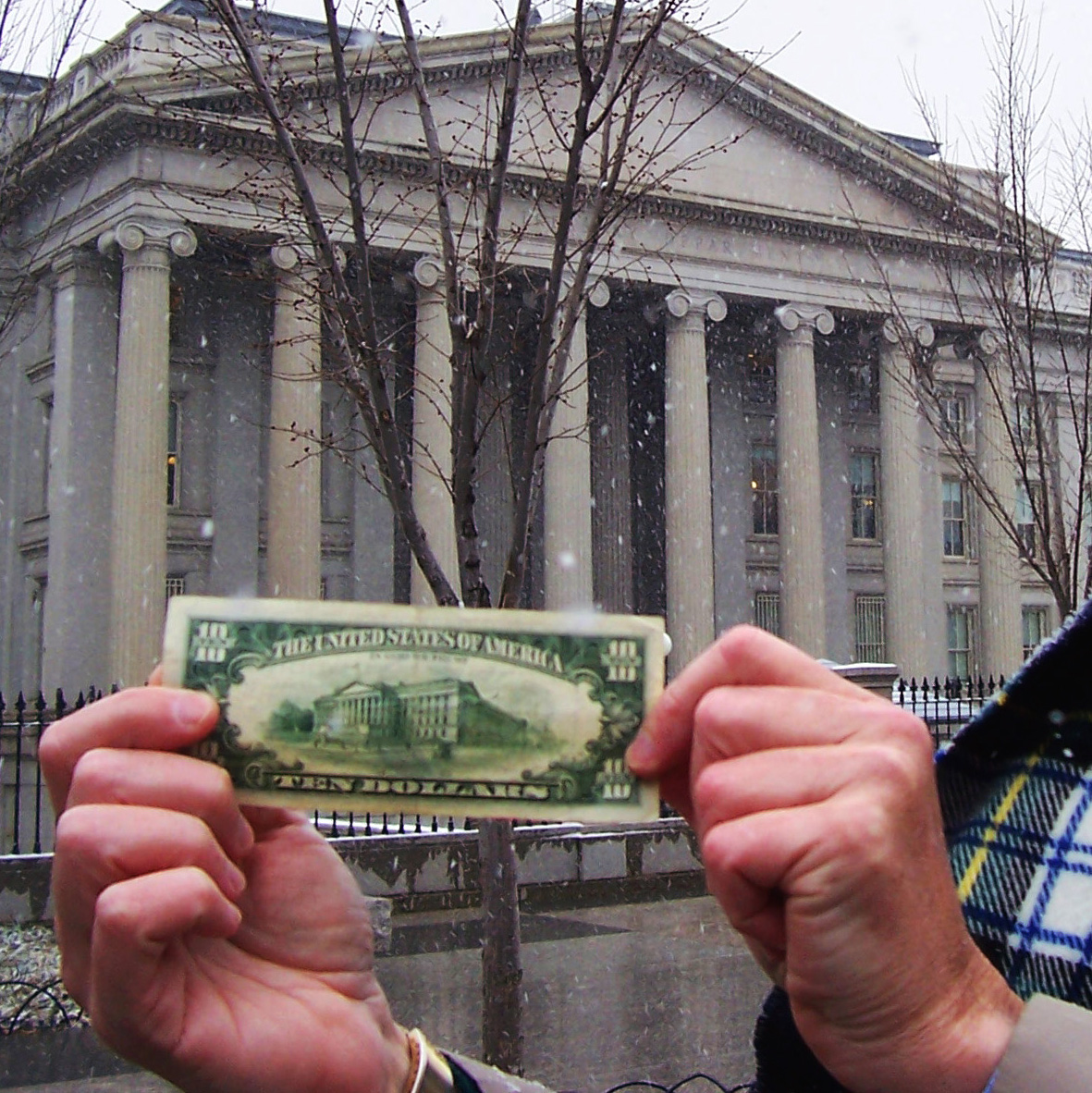 An app called Acorns automatically rounds up purchases made on your credit or debit card to the nearest dollar and places the excess "change" into a smart investment portfolio. You get $10 immediately from your first investment.
Get $10
Running simulations
$4,600 is the expected value of Tesla stock based on Ark's simulations. It's not the only number worth noting. Ark Invest also provided bull and bear scenarios for Tesla.
Under Ark's bullish scenario, Tesla sells 17 million cars with an average selling price of $30,000, earns autonomous ride-hail revenue of $486 million, and commands a share price of $5,800 by 2026.
In a bearish scenario, Ark's model shows Tesla selling 10 million cars with an average selling price of $38,000 and earning just $51 million of revenue from its robotaxi fleet by 2026. In this case, the projected share price is $2,900, which still represents triple-digit upside for Tesla.
Not the only bull on the street
Ark's positive outlook shouldn't come as a surprise. Tesla is the largest holding at Ark's flagship Ark Innovation ETF (ARKK), accounting for 9.6% of the fund's weight.
But Ark isn't the only firm that sees potential in the leading EV maker.
Morgan Stanley analyst Adam Jonas has an 'overweight' rating and a $1,300 price target on Tesla.
"The more we see out of Tesla, the more we are concerned about the rest of the industry's ability to play catch-up," Jonas said in a note to investors after Tesla's latest earnings report.
Meanwhile, Jefferies analyst Philippe Houchois has a 'buy' rating on Tesla and a price target of $1,250.
Sign up for our MoneyWise newsletter to receive a steady flow of actionable ideas from Wall Street's top firms.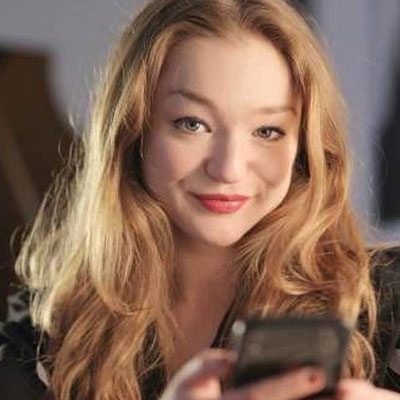 Most people don't realize that with the right moves, you can become a millionaire — it's not a question of "if," it's a question of "when."
Read More
More from MoneyWise
Sponsored
Never overpay on Amazon again
Make sure to price-check online purchases with the help of Capital One Shopping. It's totally free to use and takes less than a minute to set up.
Last year the service saved its customers over $160 million, and with just a few clicks you can start saving, too.
Download Capital One Shopping today and stop paying more than you have to for the exact same stuff.