The recent rise in popularity of low-cost investing apps means there's plenty of free stock being offered.
Many apps and trading platforms offer users free stock when they sign up.
Here's a rundown of how you can net yourself some free stock.
1. Acorns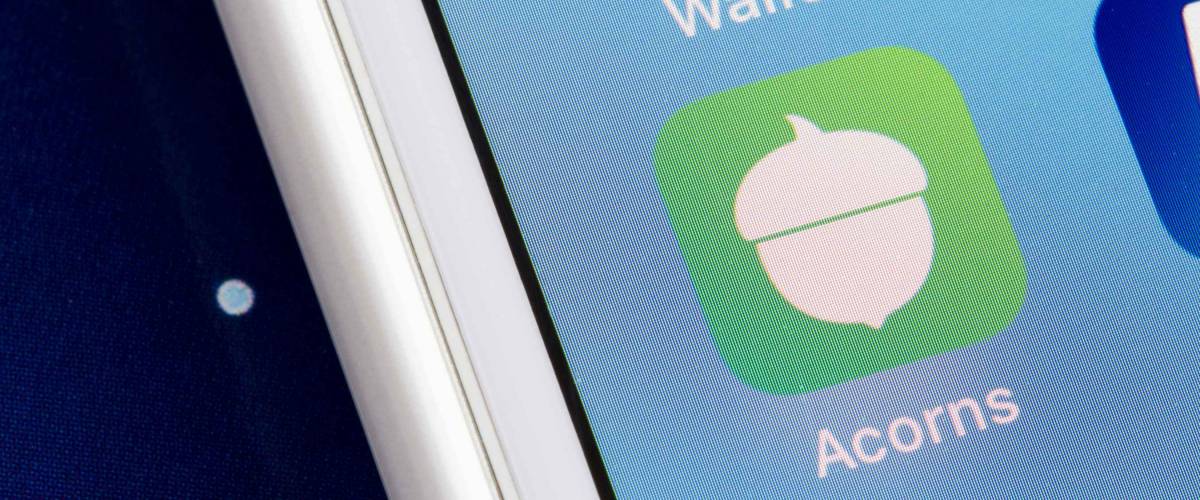 Free stock value: $10
Acorns is a micro-investing app that lets newcomers to the market trade stocks and ETFs without worrying about things like when to buy or sell.
When you sign up you take a few minutes to set up a portfolio based on your personal tolerance for risk. The app connects to your debit or credit card and rounds up your transactions to the nearest dollar. The leftover change is then invested on your behalf in ETFs.
You can automate investments if you want to grow your portfolio faster, and Acorns also offers bonus investment cash when you shop at one of their partnered brands.
The most basic Acorns account, Acorns Personal, is $3 a month. When you sign up and make your first investment you can get a $10 credit, which you can invest in the stock or ETF of your choice.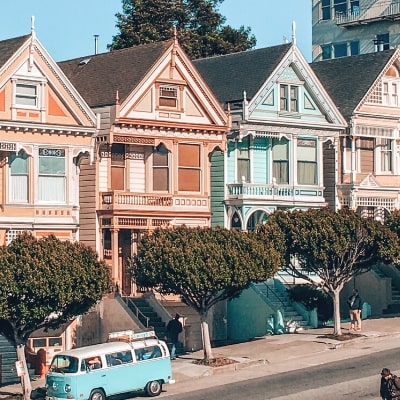 Fundrise helps you invest in real estate without having to buy a house. Let their state-of-the-art technology and in-house experience open the door to new opportunities today.
Sign up
2. Robinhood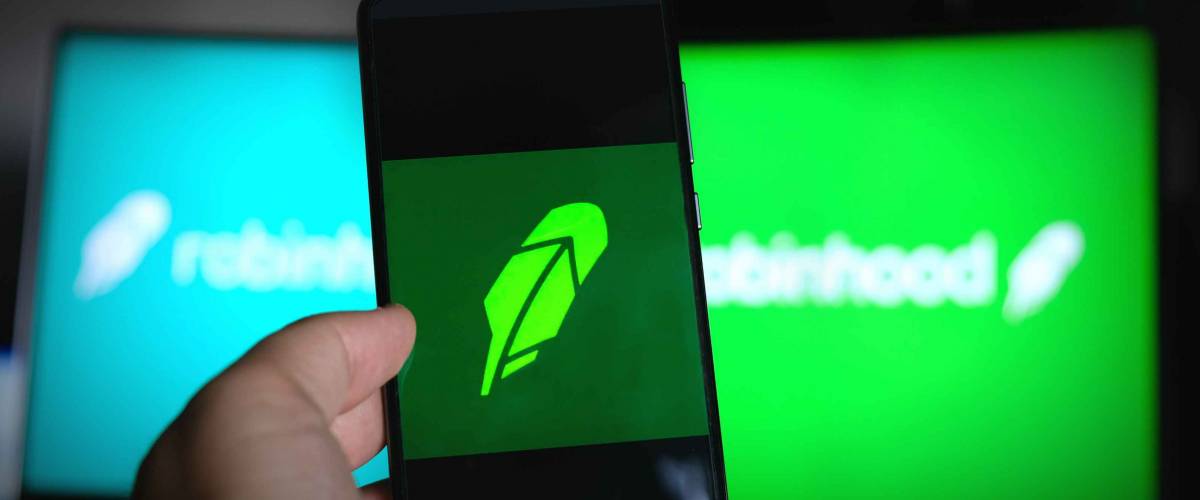 Free stock value: Up to $223.24
Robinhood is a full-service brokerage app that lets you buy and sell stocks, options, exchange-traded funds (ETFs) and cryptocurrency, with no trading fees or commissions.
It also allows what's called fractional trading, meaning you can buy partial shares in big companies with stock worth hundreds or even thousands per share.
Robinhood made headlines recently during the "Reddit rally," which pushed its user base into the millions -- and made a lot of folks a lot of money.
When you sign up for Robinhood, you can get a free stock. It's awarded via lottery, so you could end up with stock in a major company like Apple or Visa, worth upwards of $200.
3. Stash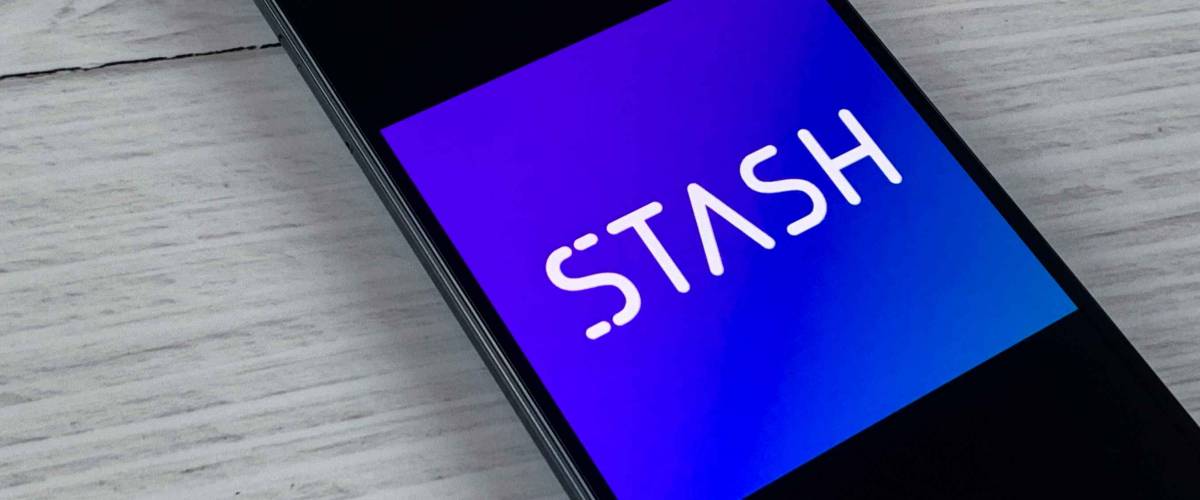 Free stock value: $5
Stash is another investment app that emphasizes ease of use and puts a focus on newcomers to trading.
A Stash Beginner account, their basic plan, costs just $1 a month and gets you personalized recommendations of stocks and ETFs to buy based on your own risk tolerance.
And here's where the free stock comes in: Stash offers $5 to invest when you sign up, which you can use to buy a fractional share in companies like The Walt Disney Co. and Facebook.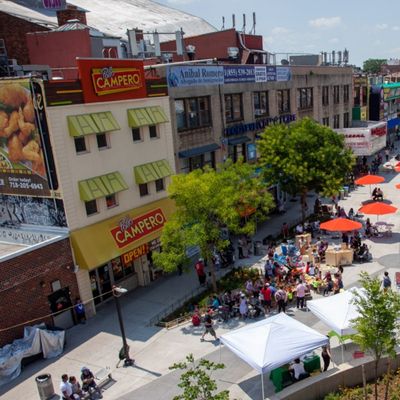 While commercial real estate to has always been reserved for a few elite investors, outperforming the S&P 500 over a 25-year period, First National Realty Partners allows you to access institutional-quality commercial real estate investments — without the leg work of finding deals yourself.
Get started
4. Public
Free stock value: Up to $70
Public's selling point is that it makes trading social. It emphasizes the ability to follow other investors and share insights as a way to increase your financial literacy.
You can also invest with your friends and share tips with a supportive community (a far cry from the clamor of Reddit), and Public has built-in safeguards to protect users. You won't find any strange or confusing investment instruments, and Public doesn't sell trades to "market-makers."
This focus on community is also how you earn your free stock: through Public's referral program. The free stock is worth up to $70 and is available to both the referrer and the referee.
5. Webull
Free stock value: $2.50 to $250 for signing up; $8 to $1,600 for $100 deposit
Webull is a no-commision investing app that lets users trade stocks, ETFs, options and cryptocurrencies through its mobile app.
You can get two free stocks by enrolling. Upon signing up for a Webull account you'll get a randomized stock worth between $2.50 and $250. And by depositing your first $100 in your account, you'll get another stock worth between $8 and $1,600.
Webull offers even more free stock if you refer other users to the service. If you do, the people you've referred will get a free stock and you'll receive another.
Sponsored
Pour your portfolio a glass of recession resistance
Fine wine is a sweet comfort in any situation — and now it can make your investment portfolio a little more comfortable, too.
Ownership in real assets like fine wine could be the diversification you need to protect your portfolio against the volatile effects of inflation and recession. High-net-worth investors have kept this secret to themselves for too long.
Now a platform called Vinovest helps everyday buyers invest in fine wines — no sommelier certification required.
Vinovest automatically selects the best wines for your portfolio based on your goals, and it tells you the best times to sell to get the best value for your wine.