Boise, Idaho
Boise, Idaho saw an enormous boost in housing prices during the pandemic. The country's most overpriced city became a hotspot for technology workers relocating from expensive California cities after pandemic shutdowns. Now, Boise is 73% overvalued, according to Moody's.
The city's population grew by 3.3% from July 202 to July 2021 alone — the six highest among all U.S. metro areas.
The city was listed as the No.1 to live by Livability back in 2019, giving residents access to both the wilderness and a safe, affordable city. This helped fuel the increase of young homebuyers once the pandemic hit with the increase in remote work.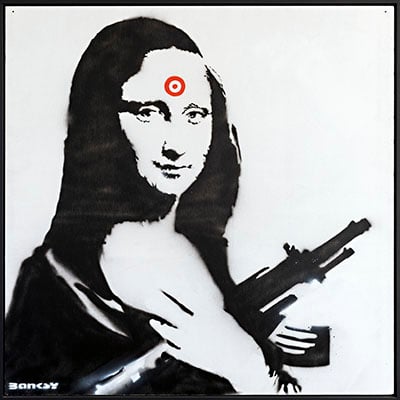 Join Masterworks to invest in works by Banksy, Picasso, Kaws, and more. Use our special link to skip the waitlist and join an exclusive community of art investors.
Skip waitlist
Colorado Springs, Colorado
Things have become heated in Colorado Springs, where a new clause was introduced to protect homebuyers. The clause prohibits exceeding prices past a certain point as bidding wars continue to fuel the market.
The city has been undergoing a 10-year home price increase, due partly to its proximity to Denver, but at a lower cost. The median price of a home hit $450,000 in April, a 14.5% increase from 2021.
Las Vegas, Nevada
While Las Vegas prices exploded during the pandemic, there may be a slight shift coming. The average cost of a home hit a new record in May at $482,000.
However, home sales started to drop, down 8.8% year-over-year. The cost of a home in Las Vegas is now triple what it was just a decade ago, fuelled by the last housing crash.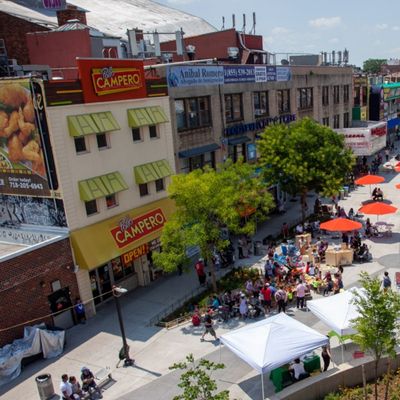 While commercial real estate to has always been reserved for a few elite investors, outperforming the S&P 500 over a 25-year period, First National Realty Partners allows you to access institutional-quality commercial real estate investments — without the leg work of finding deals yourself.
Get started
Phoenix, Arizona
The number of new residents continues to rise in Phoenix, and with fewer homes available that means higher housing prices.
Yet as with Las Vegas, newly built homes along with applications for mortgages seem to be falling, perhaps signaling perhaps a peak soon.
Phoenix actually was the leader in country-wide home price increases until recently. Still, there remains a healthy housing market that may take longer to slow compared to other cities.
Coeur D'Alene, Idaho
Idaho makes the list twice as the entire state sees more and more new residents, pushing prices higher.
Coeur D'Alene saw an inventory explosion during the pandemic, with the supply of inventory up 112% year over year in May of 2022. Buyers paid a 55.9% premium, according to Moody's. That's compared to just 19.6% back in 2019.
And while home prices have increased, it seems that Idaho remains a relatively affordable, and thus desirable, place to live.
Sponsored
Fine art as an investment
Stocks can be volatile, cryptos make big swings to either side, and even gold is not immune to the market's ups and downs.
That's why if you are looking for the ultimate hedge, it could be worthwhile to check out a real, but overlooked asset: fine art.
Contemporary artwork has outperformed the S&P 500 by a commanding 174% over the past 25 years, according to the Citi Global Art Market chart.
And it's becoming a popular way to diversify because it's a real physical asset with little correlation to the stock market.
On a scale of -1 to +1, with 0 representing no link at all, Citi found the correlation between contemporary art and the S&P 500 was just 0.12 during the past 25 years.
Earlier this year, Bank of America investment chief Michael Harnett singled out artwork as a sharp way to outperform over the next decade — due largely to the asset's track record as an inflation hedge.
Investing in art by the likes of Banksy and Andy Warhol used to be an option only for the ultrarich. But with a new investing platform, you can invest in iconic artworks just like Jeff Bezos and Bill Gates do.