50 Cent: Get it and forget it
In 2014, rapper 50 Cent released an album called Animal Ambition and gave fans the opportunity to buy it from his website with bitcoin. He earned 700 bitcoins from the sales — and then completely forgot about them.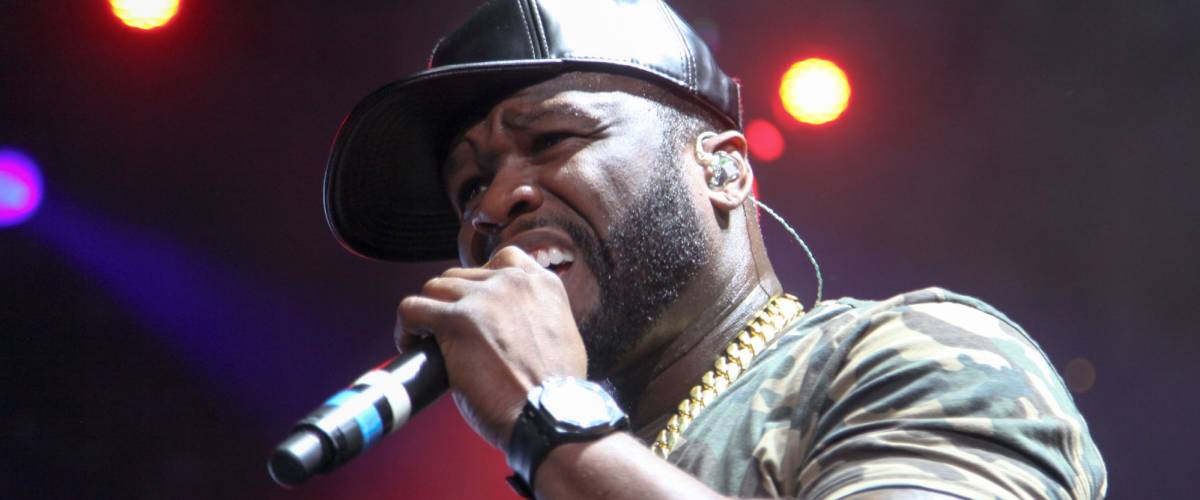 At the time, bitcoin was trading at a few hundred dollars, so his haul was worth around $400,000. While that's nothing to sniff at, 50 Cent was already a millionaire, and he couldn't be bothered to cash out his hoard of cryptocurrency.
However, in 2015 the glitz and glamour came crashing down, and the rap star had to file Chapter 11 bankruptcy. He only recently rediscovered his bounty of bitcoin, lately worth up to $8.5 million!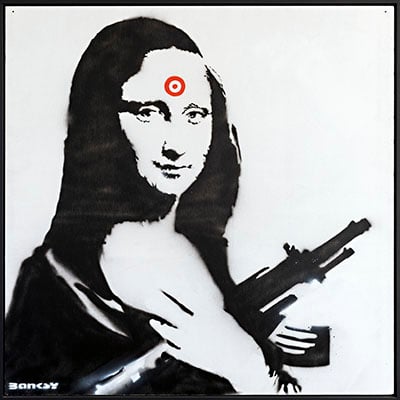 Join Masterworks to invest in works by Banksy, Picasso, Kaws, and more. Use our special link to skip the waitlist and join an exclusive community of art investors.
Skip waitlist
The Green brothers: Where'd our bitcoin go?
John Green is best known for writing the wildly successful young adult novel The Fault in Our Stars. Together with his brother Hank, they produce educational videos on YouTube, including the series "Crash Course," used at high schools and colleges.
The brothers have gained a huge following of "nerdfighters" over the years, and in 2014 a fan named Sean sent them one bitcoin.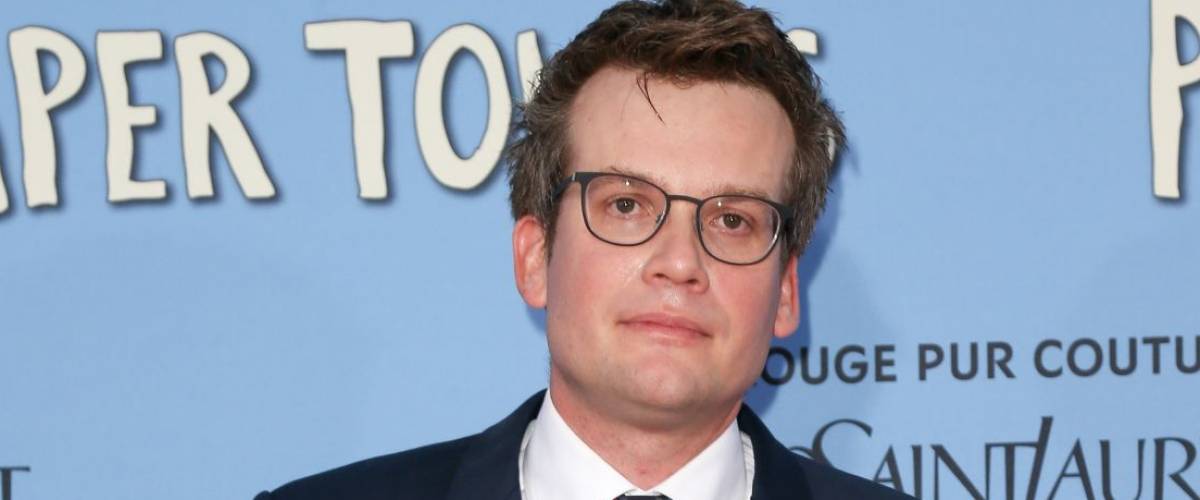 At the time, the Green brothers didn't think much of it, since they weren't involved in the world of cryptocurrency. Time went by, and they forgot the gift existed until 2017, when the price of bitcoin skyrocketed.
"We had to recreate an old email address to access to that bitcoin," Hank Green writes in a blog. "At the end of that process, we logged into Coinbase, and there was $15,000 we didn't know we had."
The Greens decided to donate the money to a charity called Partners in Health, which helps provide health care to people in developing nations.
Andreas Antonopoulos: Fans to the rescue
Since 2014, bitcoin booster Andreas Antonopoulos has written technical books, produced YouTube videos and given speeches to educate people about the cryptocurrency. He even appeared before the Canadian Senate to explain blockchain technology.
But he never publicly shared just how much bitcoin he had, so people assumed his expertise had made him a bitcoin millionaire.
In 2017, a critic on Twitter asked why fans should continue to support Antonopoulos on platforms like Patreon, if he was already wealthy. He responded that he was in debt, and that his educational efforts hadn't paid him a dime.
Though Antonopoulos invested in bitcoin in 2012, he had needed to cash out a lot of his original investment to pay his rent and support his family. He said he relied on supportive platforms like Patreon so he could make his passion for bitcoin a full-time job.
Once his fans read this, they began to donate bitcoin to show their appreciation for the help he had given them. Suddenly, Antonopoulos had 100 bitcoins and was an overnight millionaire.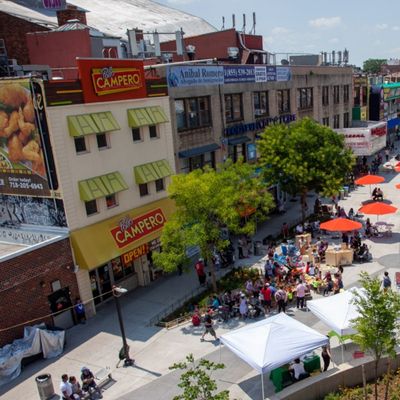 While commercial real estate to has always been reserved for a few elite investors, outperforming the S&P 500 over a 25-year period, First National Realty Partners allows you to access institutional-quality commercial real estate investments — without the leg work of finding deals yourself.
Get started
James Howells: Buried bitcoin treasure
In 2009, an IT worker from Wales named James Howells heard about bitcoin and began mining it on his laptop. He was able to accumulate 7,500 bitcoin before giving up on his hobby.
At the time, each bitcoin was worth less than a penny, so he put his laptop's hard drive in a drawer and completely forgot about it. It eventually got thrown away.
In January 2018, with the price of bitcoin in the thousands of dollars, Howells' stockpile would be worth over $80 million.
But his city council won't allow him to dig through a dump to search for his lost hard drive, due to the cost of the excavation and the potential negative effects on the surrounding environment.
Howells still has his public bitcoin address, so he can stare at his digital fortune. He just can't cash any of it out.
The U.S. taxpayers: Crypto windfalls
When U.S. law enforcement busts an illegal operation, any money or contraband must be held as evidence and can be forfeited. In the bitcoin age, hard drives filled with illegally obtained cryptocurrency have been held for years by the government.
In March 2017, a man named Aaron Shamo was arrested for allegedly running a prescription drug trafficking ring on the dark web, and investigators seized a hard drive containing $500,000 worth of his bitcoin and bitcoin cash.
The surge in bitcoin's value late in 2017 made the digital evidence worth a fortune. So, in December, a federal judge in Utah allowed authorities to cash out a combined $10 million in bitcoin and bitcoin cash while the currencies were at a peak.
Sponsored
Fine art as an investment
Stocks can be volatile, cryptos make big swings to either side, and even gold is not immune to the market's ups and downs.
That's why if you are looking for the ultimate hedge, it could be worthwhile to check out a real, but overlooked asset: fine art.
Contemporary artwork has outperformed the S&P 500 by a commanding 174% over the past 25 years, according to the Citi Global Art Market chart.
And it's becoming a popular way to diversify because it's a real physical asset with little correlation to the stock market.
On a scale of -1 to +1, with 0 representing no link at all, Citi found the correlation between contemporary art and the S&P 500 was just 0.12 during the past 25 years.
Earlier this year, Bank of America investment chief Michael Harnett singled out artwork as a sharp way to outperform over the next decade — due largely to the asset's track record as an inflation hedge.
Investing in art by the likes of Banksy and Andy Warhol used to be an option only for the ultrarich. But with a new investing platform, you can invest in iconic artworks just like Jeff Bezos and Bill Gates do.