Twenty-nine states have adopted a higher minimum wage than Uncle Sam's. Take a look at the 15 that are on top, going in ascending order to the states with the very highest minimum pay rates.
What is the highest minimum wage in America?
15. Alaska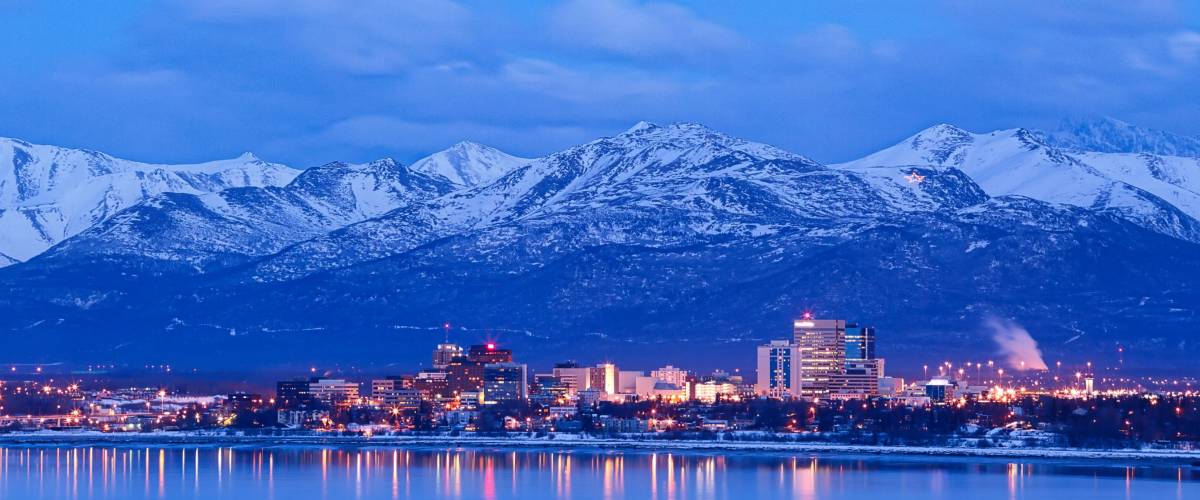 Minimum wage: $9.89 an hour
The minimum wage in America's 49th state is now increased automatically every New Year's Day to keep up with inflation, under a ballot measure that voters approved in 2014.
Like all other Alaskans, the lowest-paid workers also receive money every fall from the state's oil wealth fund. In 2018, every adult and child received a check for $1,600 to spend, save or invest.
Alaska also has a separate minimum wage for school bus drivers: They're required to receive at least double the usual minimum.
14. New Jersey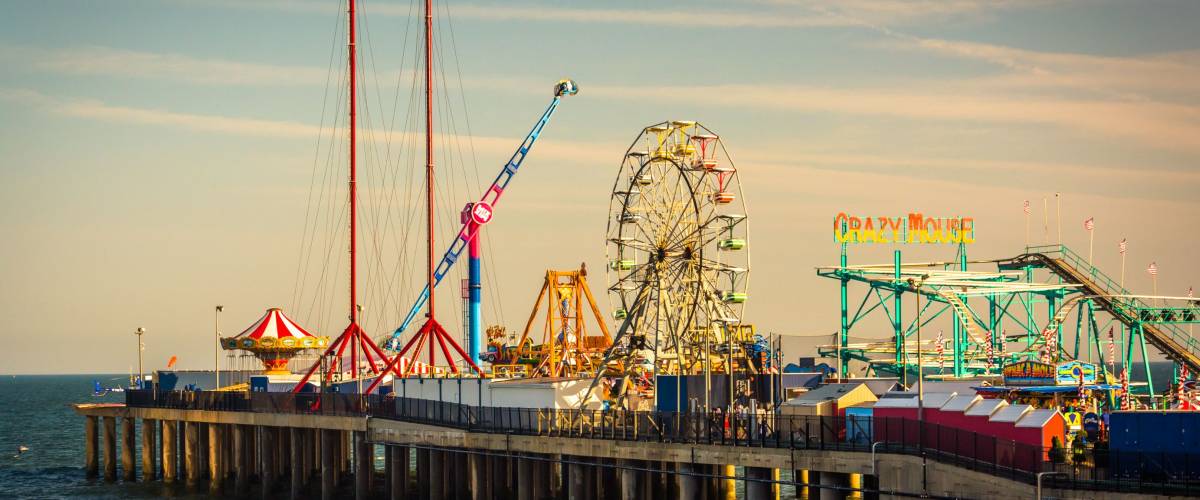 Minimum wage: $10 an hour
In New Jersey, minimum wage increases are becoming as reliable as the presence of traffic jams on the New Jersey Turnpike.
A bill that the state's governor signed into law early in 2019 included a hike from $8.85 to $10 an hour on July 1, then annual $1 increases every January through 2024.
That's when the Garden State's minimum will hit $15 for most workers. The bill's opponents in the New Jersey Legislature say small businesses will be hurt, seniors will be squeezed, and teenagers will have a harder time finding their first part-time jobs.
11. (tie) Connecticut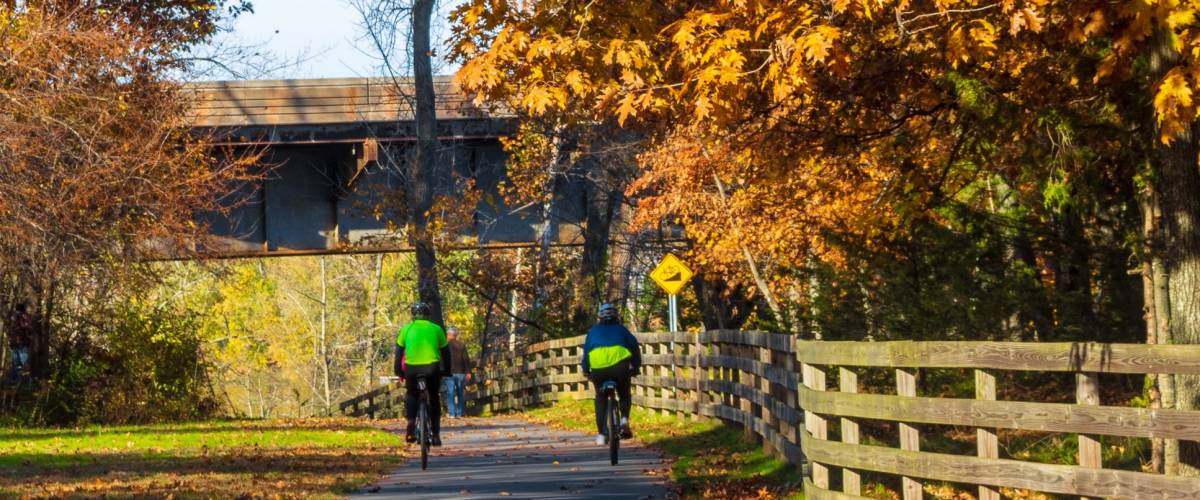 Minimum wage: $10.10 an hour
Connecticut also is in the parade of states marching to a $15-an-hour minimum wage.
The Nutmeg State's governor signed a law in late May that will raise the pay floor to $11 per hour in October. After that, it will climb in stages until the big 1-5 is achieved in 2023.
Seven states have put themselves on track toward a $15 minimum wage, which has been the goal of fast-food employees and other low-wage workers who've been staging strikes since 2012.
11. (tie) Hawaii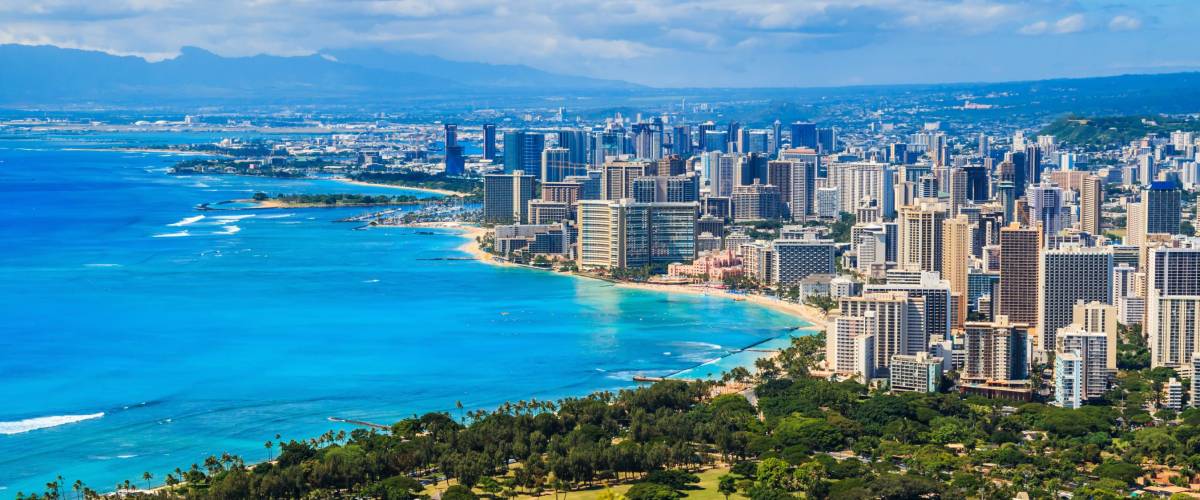 Minimum wage: $10.10 an hour
Hawaii — the most expensive state to live in, according to data from the Bureau of Economic Analysis — is letting its minimum wage just lei there. (Bad pun?)
The Aloha State boosted its minimum from $7.25 to $10.10 in four stages, starting in 2015. The last increase came on Jan. 1, 2018.
Hawaii lawmakers have considered proposals to get things moving again, maybe all the way to $17 an hour by 2024. But the legislation is dead for this year because of a disagreement over whether to enact a lower rate for workers who get health benefits.
11. (tie) Maryland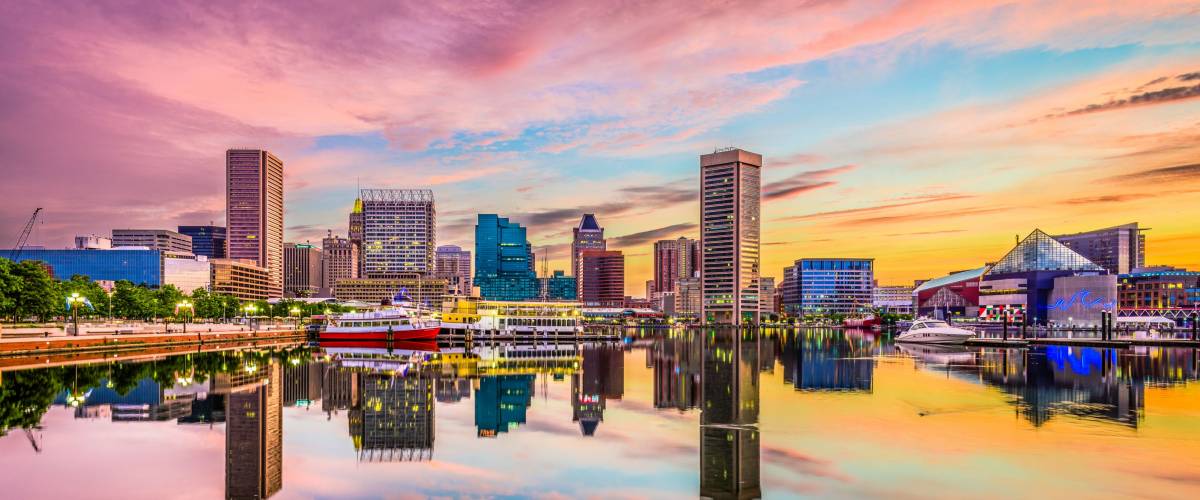 Minimum wage: $10.10 an hour
In Maryland, the state with America's highest median household income ($80,776 in 2017, according to census data), the poorest workers are getting annual raises starting next Jan. 1.
Maryland is another state that's raising its minimum wage gradually toward an eventual $15 an hour. That level will be reached in 2025, under a bill that became law earlier this year.
Republican Gov. Larry Hogan vetoed the measure, but the Democratic-led General Assembly overrode the veto. Maryland restaurant servers and other workers who earn tips may continue to receive base pay as low as $3.63 per hour.
10. Rhode Island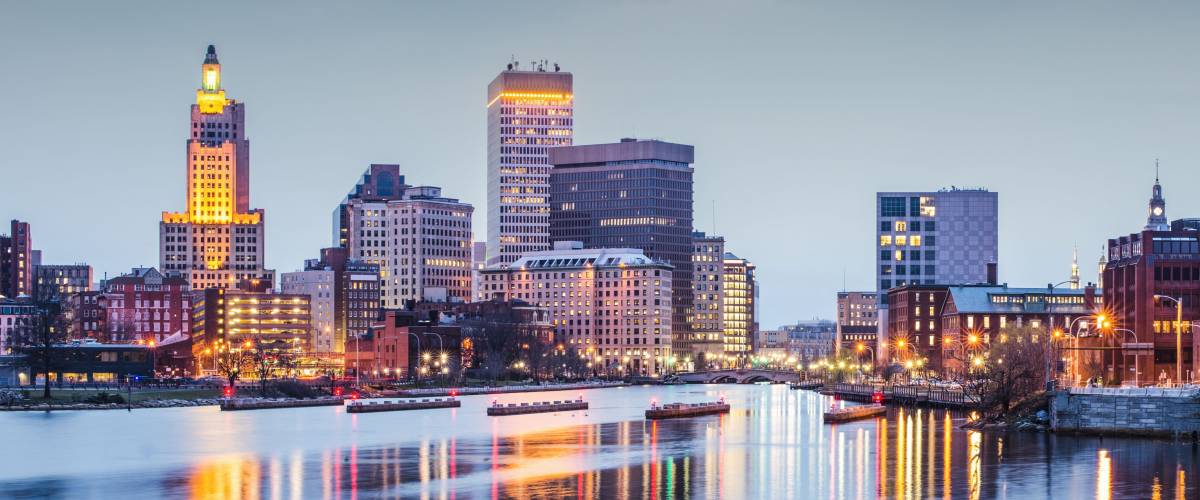 Minimum wage: $10.50 an hour
America's smallest state has one of the highest minimum pay levels in the land, and it might soon go even higher.
Close to 20,000 Rhode Islanders make the minimum wage. The state Senate has passed legislation that would raise their pay to $11.50 an hour starting Jan. 1, 2020.
"This raise in the minimum wage is a good step in ensuring that our residents have enough money to pay for a roof over their heads and put food on their table," the bill's sponsor, Democratic Sen. Erin Lynch Prata, said in a statement.
9. Vermont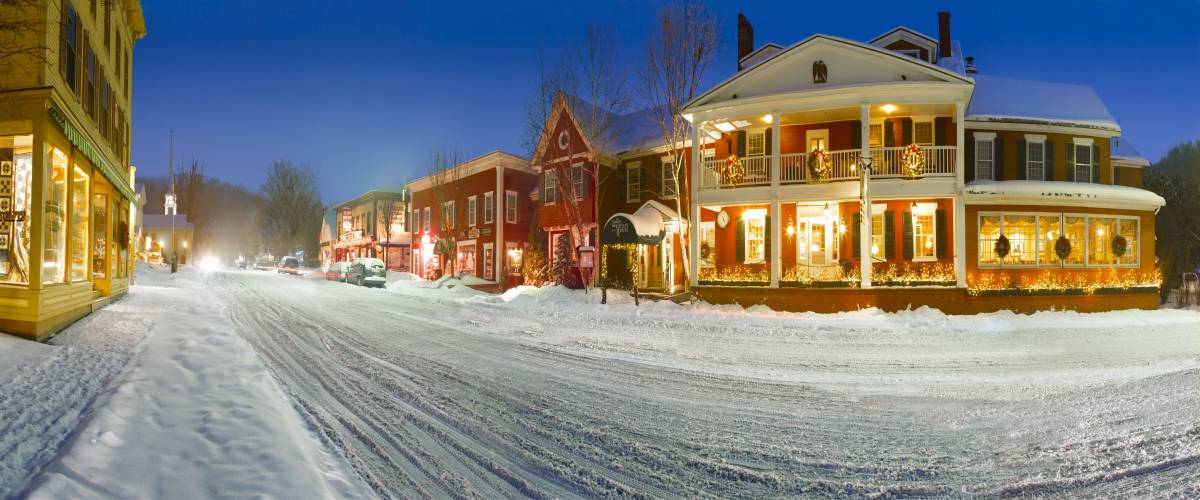 Minimum wage: $10.78 an hour
Though its New England next-door neighbor New Hampshire has resisted budging its $7.25-an-hour minimum wage, Vermont is raising its rate by at least 5% per year to stay ahead of the cost of living.
Lawmakers tried to put the Green Mountain State on a path toward a $15 minimum, but the Vermont House and Senate this year failed to come to an agreement on how quickly to arrive at that destination.
A state report says the current minimum wage isn't enough to live on in Vermont. If a working couple wants to get by, each person needs to be earning at least $13.34 an hour, the report says.
7. (tie) Arizona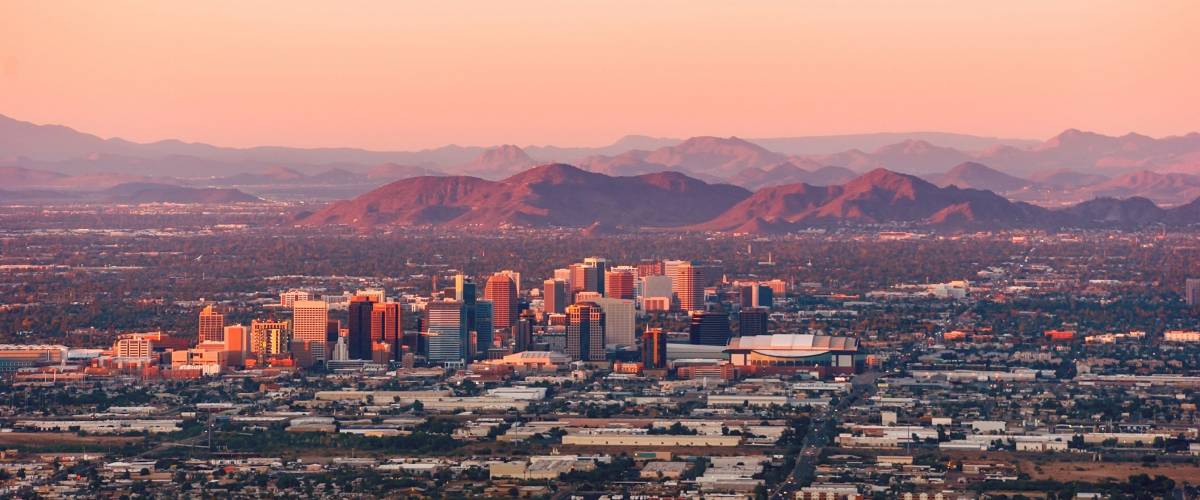 Minimum wage: $11 an hour
The state known for the Grand Canyon, college football's Fiesta Bowl and "dry heat" has been pulling up its minimum wage, under a ballot measure approved by the state's voters in 2016.
The next hike — to an hourly rate of $12 — is set to take effect next Jan. 1. After that, there will be further annual increases pegged to the cost of living.
Flagstaff, Arizona, had its own 2016 ballot initiative that resulted in the city's very own minimum wage: currently $12 and going to $13 on New Year's Day. (Which happens to be the day they often play the Fiesta Bowl, though it's set for Dec. 28 next time.)
7. (tie) Maine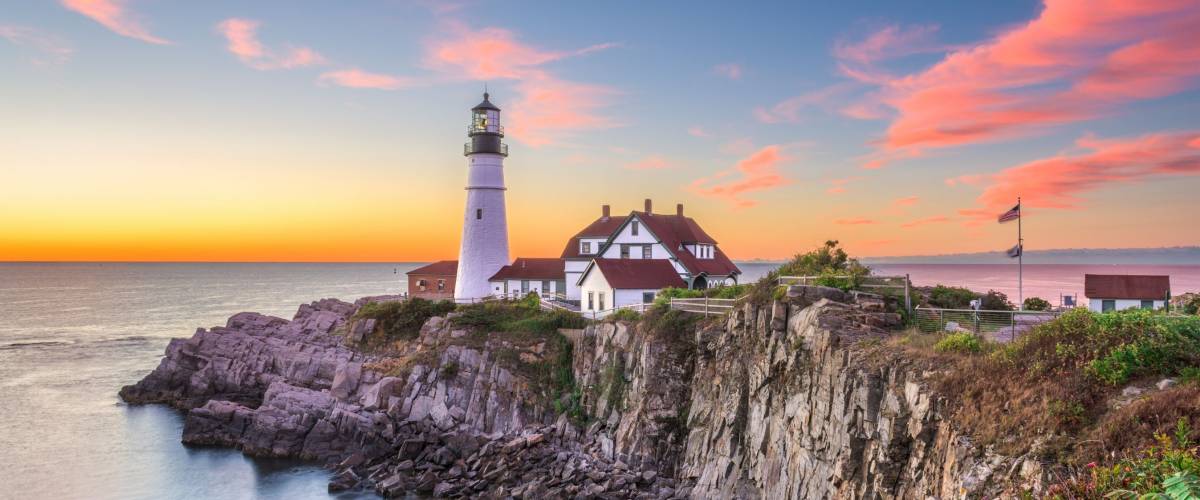 Minimum wage: $11 an hour
In Maine — a state with 67 lighthouses, over 60,000 moose and 40 million pounds of lobster hauled in every year — the minimum wage has been going up in phases under terms of a ballot measure approved by the state's voters.
It passed in 2016, when the floor for the state's lowest-paid workers was $7.50 an hour. Maine's minimum is going up again on Jan. 1, 2020, to $12 an hour.
After that, it will be increased every year in sync with the inflation rate. Advocates say the rising minimum wage has contributed to a big decline in the rate of child poverty in Maine.
5. (tie) Colorado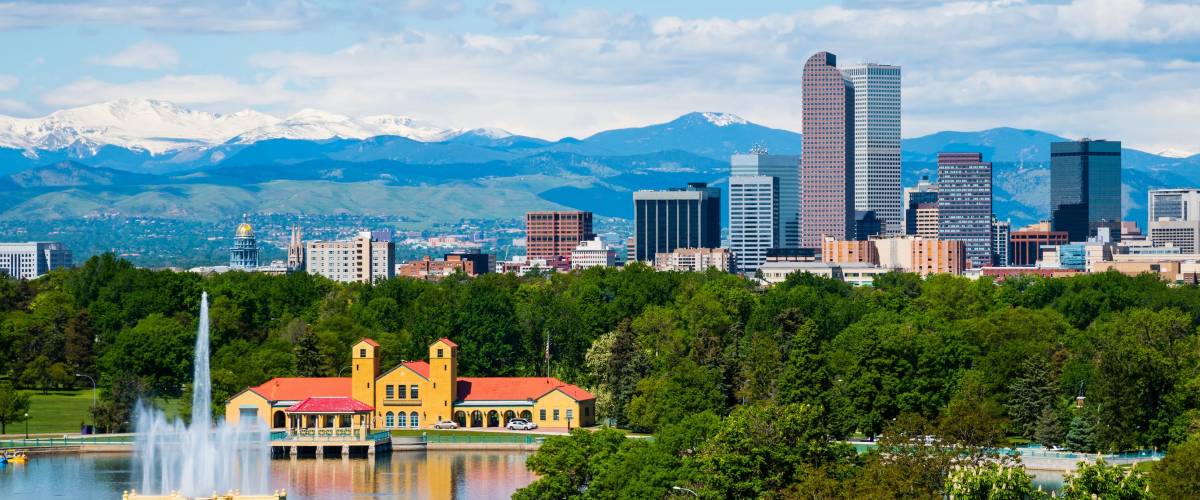 Minimum wage: $11.10 an hour
The minimum wage is uniform across Colorado and will be going up to $12 on Jan. 1, 2020. But starting in 2021, Denver and other cities will be able to have their own rates that may be higher than the state minimum, thanks to a law signed in May.
Local officials said they needed that power, particularly since many businesses in the state's urban areas are discovering it's difficult to find people willing to work for Colorado's current minimum wage.
A worker earning $11.10 an hour would need to put in 91 hours a week to pay the rent on an average two-bedroom apartment in Colorado, according to a report from the National Low Income Housing Coalition.
5. (tie) New York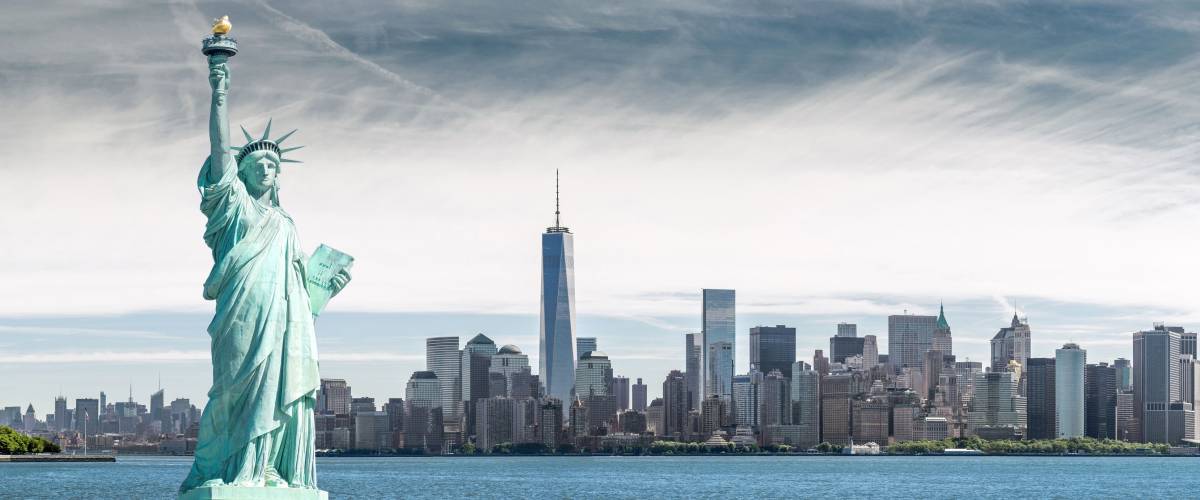 Minimum wage: $11.10 an hour
They keep raising the fares on the New York City subway, New York State Thruway tolls often go up, and so do taxes in the Empire State. So, the minimum wage is rising in New York, too.
The state is aiming for $15 an hour, though some areas are reaching it faster. New York City is already there, for workers at larger employers. Three suburban counties are scheduled to join the Big Apple at $15 in 2021.
The minimum across the rest of New York will be raised to $12.50 an hour at the end of this year. After that, there will be annual increases based on inflation, until the $15 level is met.
4. Oregon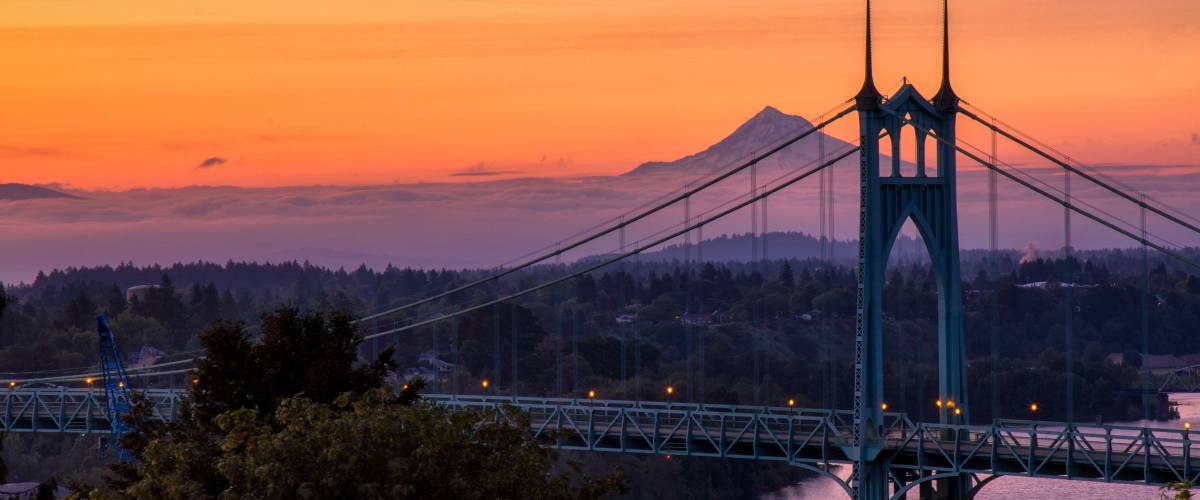 Minimum wage: $11.25 an hour
The Beaver State gives its minimum-wage workers summertime raises, under a 2016 law. The current minimum reflects a July 1 increase; the final hike in the series is scheduled for July 2022, and will bring the rate to $13.50 an hour.
After that, Oregon will make annual increases in line with the inflation rate.
Note that the state's standard minimum wage applies in only 15 of Oregon's 36 counties. The Portland metro area has a higher rate (now $12.50 an hour) and the rest of the state is considered rural and has a lower one ($11).
1. (tie) California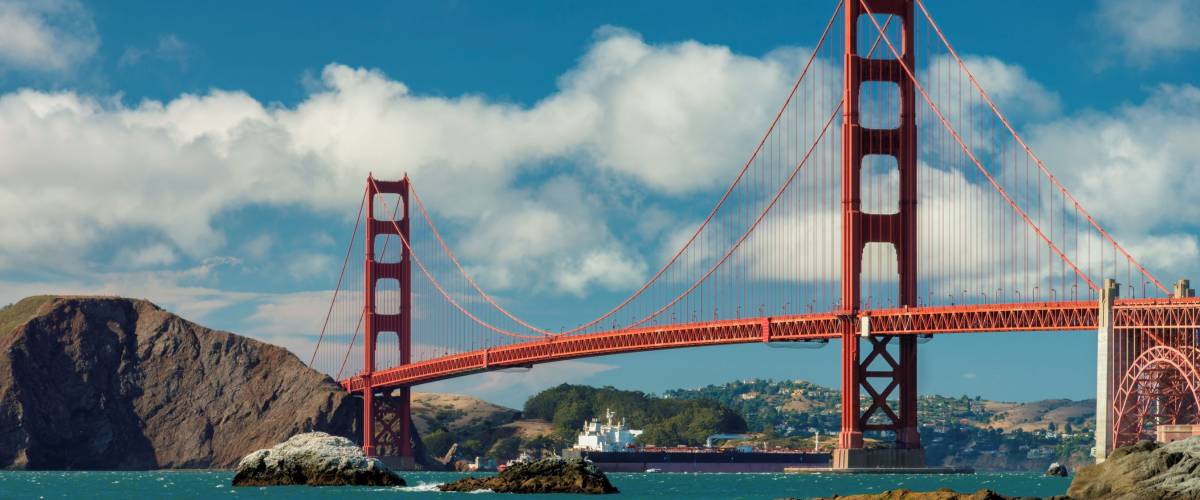 Minimum wage: $12 an hour
Three states share the distinction of offering the nation's highest minimum wage. In America's most populous state, which is also one of the priciest, the minimum wage has been rising by a dollar a year on its way to hitting $15 an hour in 2022.
The next increase will come on New Year's Day. But 13 California communities aren't waiting and are already at or above the $15 mark.
The leader is Emeryville, the San Francisco suburb that's home not only to the Toy Story animation studio Pixar but also to the highest minimum wage in the U.S.: $16.30 an hour as of July 1.
1. (tie) Massachusetts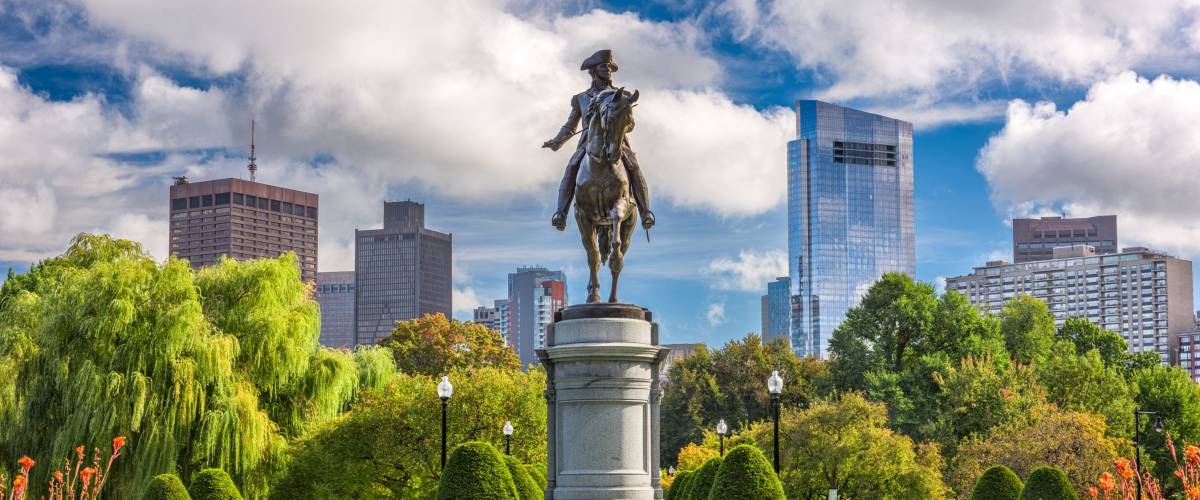 Minimum wage: $12 an hour
Massachusetts is steadily lifting its minimum wage, toward the goal of — you guessed it — making $15 the Bay State's standard.
The next increase, to $12.75, is scheduled for Jan. 1, 2020, and the $15 peak will be arrived at three years later. That's all part of a law that was enacted last year.
Tipped workers are arguing that they also deserve at least $15 an hour. Their current minimum is $4.65, going up to $6.75 by 2023. Business groups say it would be wicked hahd for Massachusetts restaurants to pay more.
1. (tie) Washington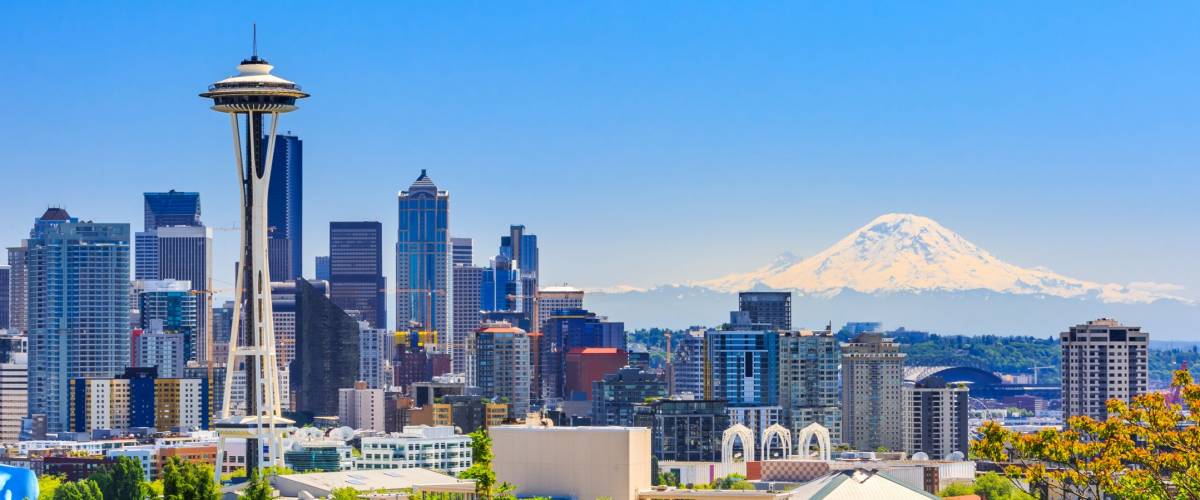 Minimum wage: $12 an hour
In Washington state, the minimum wage is as tall as the Seattle Space Needle, as steep as Mount Rainier, as high as — well, you get the idea.
It's going even higher — to $13.50 an hour — on Jan. 1, 2020. After that, there will be annual increases tied to inflation. But two Washington cities have already reached the popular $15-an-hour level, and then some.
Seattle has a minimum wage of $16 an hour. And in SeaTac, the community that's home to Seattle-Tacoma International Airport, a law requires hospitality and transportation workers to be paid an hourly rate of at least $16.09.
Sponsored
Apply for your dream job in one click
Looking for a new job can be a time consuming process.
Rated the #1 job search site, ZipRecruiter helps you secure the job you've always wanted faster than ever. With its one-click apply feature and AI-driven smart matching technology, ZipRecruiter makes the process easy. Employers can even invite you to apply for their jobs.
Speed up your job search and check out ZipRecruiter today.