Fight the singles tax
Bachelor life often requires you to pay more to get less. The "singles tax" means that a single person's necessities cost more than those for a person living with a partner. For instance, single renters nationwide pay an extra $7,000 to live alone in a one-bedroom apartment, according to Zillow. In more expensive cities, such as New York, this "tax" can be as high as $19,500.
The singles tax is so hefty that 1-in-3 people stay in a relationship just to avoid it, according to a Forbes Advisor survey. Though the singles tax is real, the uncoupled benefit from having much more flexibility to save money. And there are creative ways to save on costs without having to resort to staying with someone just for the sake of sharing costs. Here are a few examples.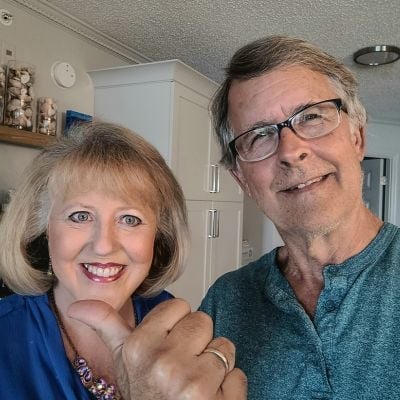 Move to a cheaper state
To quote Deep Throat in "All the President's Men": follow the money. The GOBankingRates survey highlights the states with the lowest salaries needed for singles to thrive in. Can you move to one of those places to save on expenses?
With remote work so widespread these days, this is suddenly more possible than it's ever been. If your employer is flexible, why not move to a more affordable locale like North Carolina or Utah to get the most bang for your buck?
However, considering many companies are now calling their workers back to the office, this option won't work for everyone. And you'll also want to consider whether you'll have a support system in your new state. Some singles may choose to pay a premium if it means having family and friends nearby.
Find a roommate
If moving away isn't an option, you'll want to find a way to cut your largest expense: rent. And roommates are a great way of doing that.
It can be hard to adjust to living with someone new, but the tradeoff is getting to see many of your expenses decrease by 50% with just one roommate. With so many people struggling with high rents, it's not just college students looking to share apartments or homes anymore. You can find someone who'll fit into your lifestyle and can help you save on those expenses.
If living with a roommate isn't in the cards for you, consider putting your home up on Airbnb for a few days every month. You can crash at a friend's house during that time, if they agree to it, and gain some extra cash.
Kiss Your Credit Card Debt Goodbye
Having a single loan to pay off makes it easier to manage your payments, and you can often get a better interest rate than what you might be paying on credit cards and car loans.
Fiona is an online marketplace offering personalized loan options based on your unique financial situation.
When you consolidate your debt with a personal loan, you can roll your payments into one monthly installment. Find a lower interest rate and pay down your debt faster today.
Get Started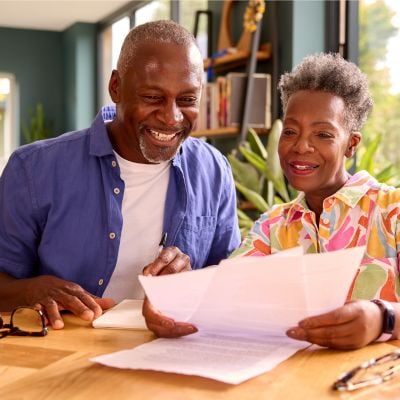 Couple up — with a friend
Groceries, rent and entertainment can cost less when you share the burden as a couple. But if you're single and not looking to lock anyone down, you can still find ways to split some of these expenses.
For instance, you can buddy up with a neighbor or friend to chip in for groceries. Buying in bulk is a great way to save money.
Sponsored
Follow These Steps if you Want to Retire Early
Secure your financial future with a tailored plan to maximize investments, navigate taxes, and retire comfortably.
Zoe Financial is an online platform that can match you with a network of vetted fiduciary advisors who are evaluated based on their credentials, education, experience, and pricing. The best part? - there is no fee to find an advisor.