1. Teach Yoga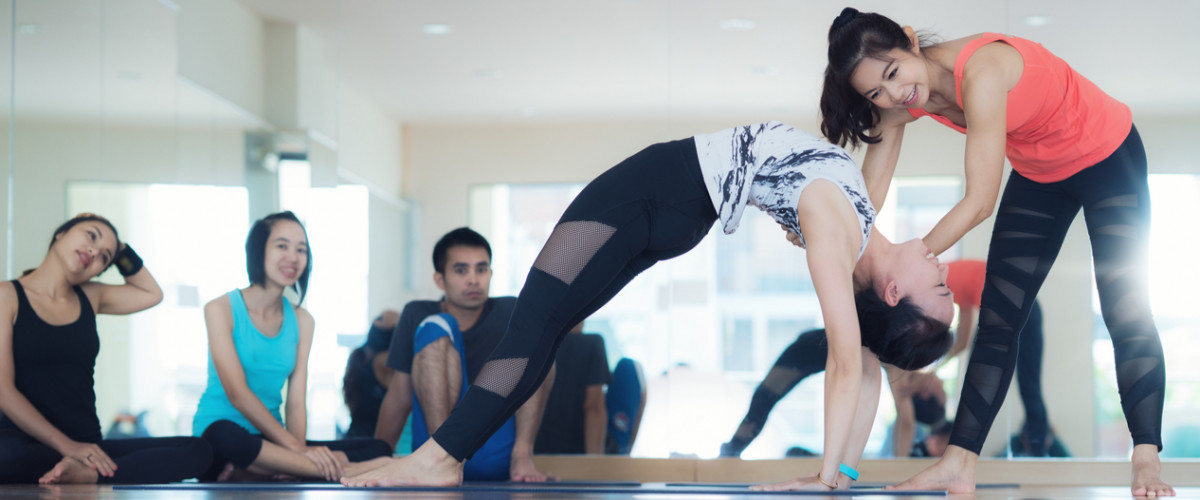 If you've been practicing the physical and spiritual discipline of yoga for a few years, you might be qualified to share it with others-and earn money for doing so. You'll need a firm grasp on all the poses so that you can properly demonstrate them, and a willingness to correct others, but if you're the teaching type, this can be a great way to earn cash while staying fit.
2. Get Competitive with DietBet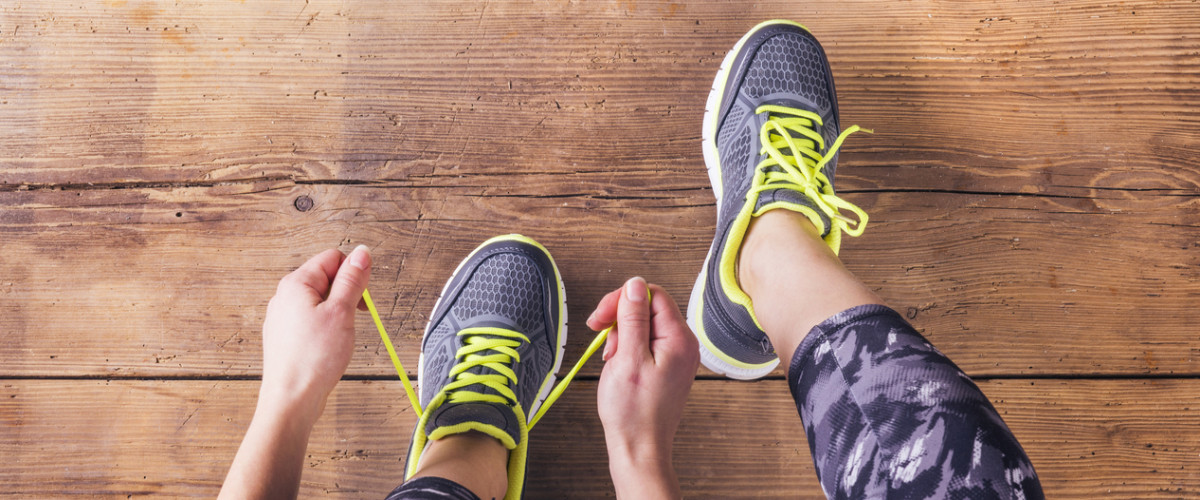 DietBet is for people with a gambling streak. You place a bet on yourself to lose a percentage of your body weight along with a group of other competitive types, and pay into the pot. If you achieve your goal, you'll split the pot with everyone else who achieved theirs. If you don't, you're out of luck (and money), making this a great motivational tool.
3. Work in Junk Removal or as a Mover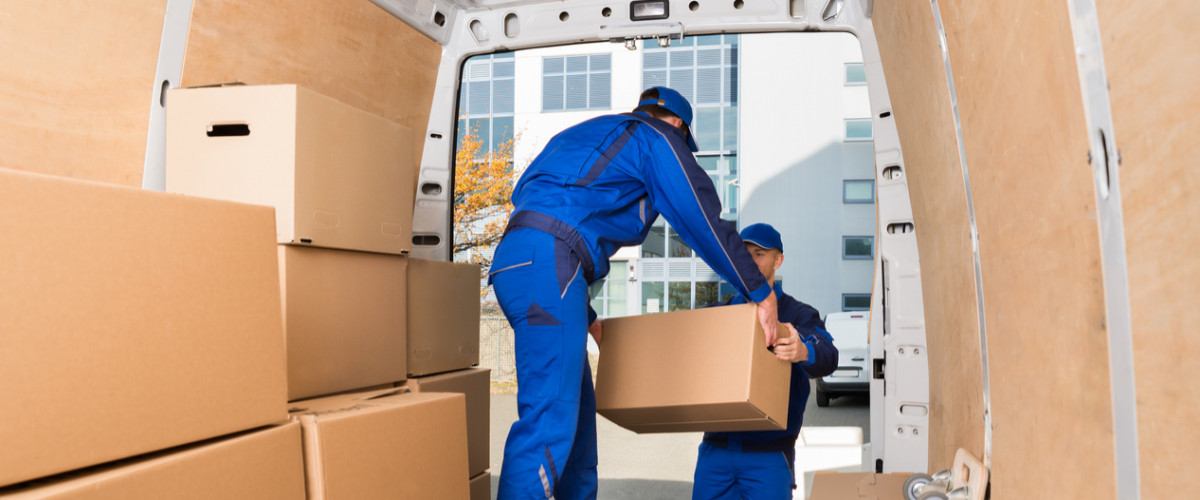 Too many jobs these days restrict us to desks and computers, exercising our fingers and not much else. Studies show that people whose work involves strenuous physical activity are not only healthier physically, but happier all-around. Working in a warehouse or moving furniture-even part time can fill your bank account while helping you shed pounds.
4. Coach a Team Sport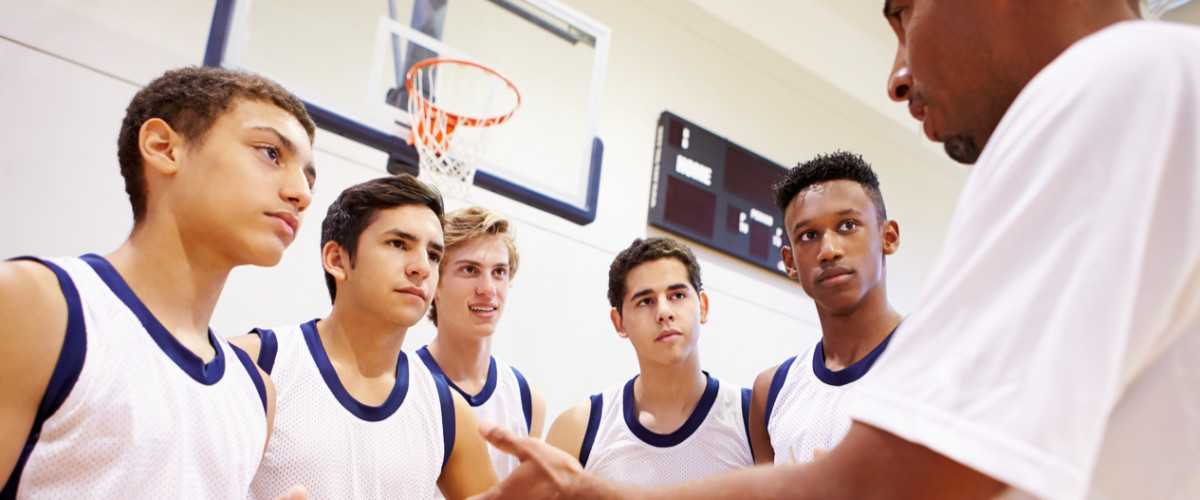 Youth (and adult) sporting leagues need people with knowledge and physical stamina to coach their teams. If you've got a firm grasp on the rules and strategy of a sport, you can get paid to coach a team for a few hours a week, and you can get some exercise along the way. Just don't stick to the sidelines!
5. Sign Up for Walgreens Balance Rewards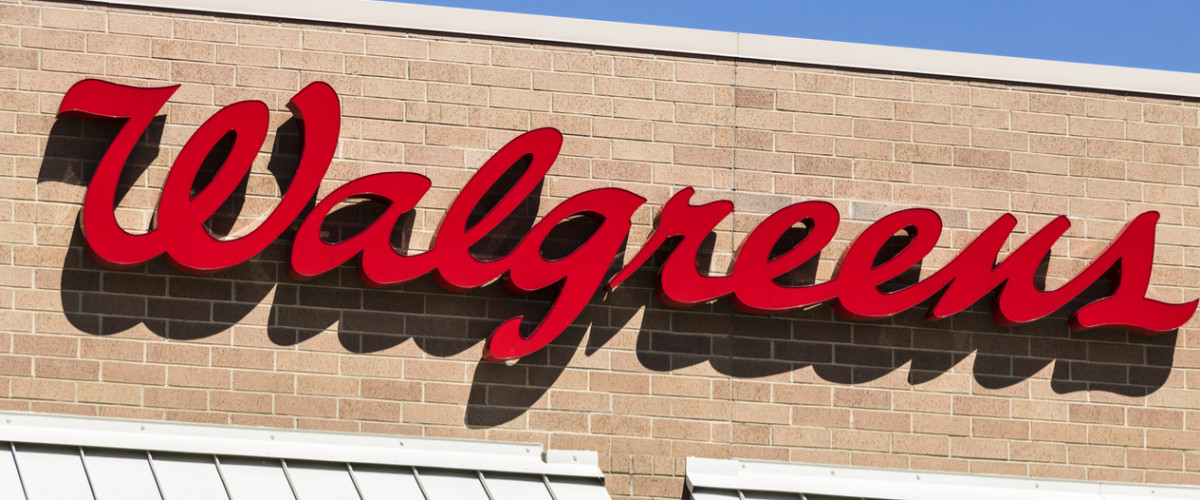 Walgreens has partnered with 26 fitness apps and 40 devices to encourage customers to stay in shape. You can earn points for their Balance Rewards program by using their activity tracker and use them like cash when you check out.
6. Become a Tour Guide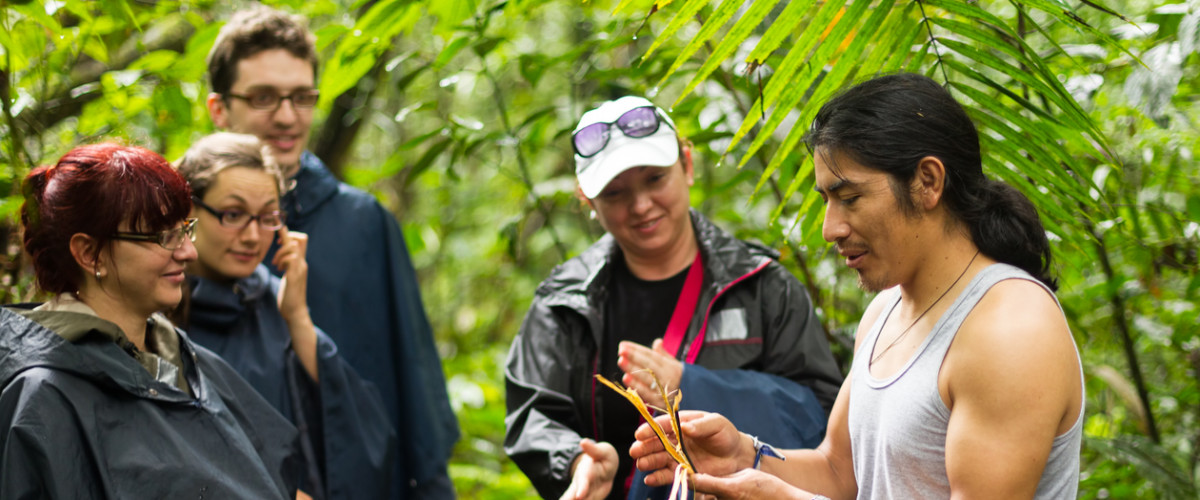 If you'd like to get more active at work, but you're also a people person, look into working as a tour guide. You'll be on your feet and moving constantly, and you'll spend your day educating others and fielding questions. You might have to study up, though: some cities require you to have a license to lead outdoor tours.
7. Give Ski Lessons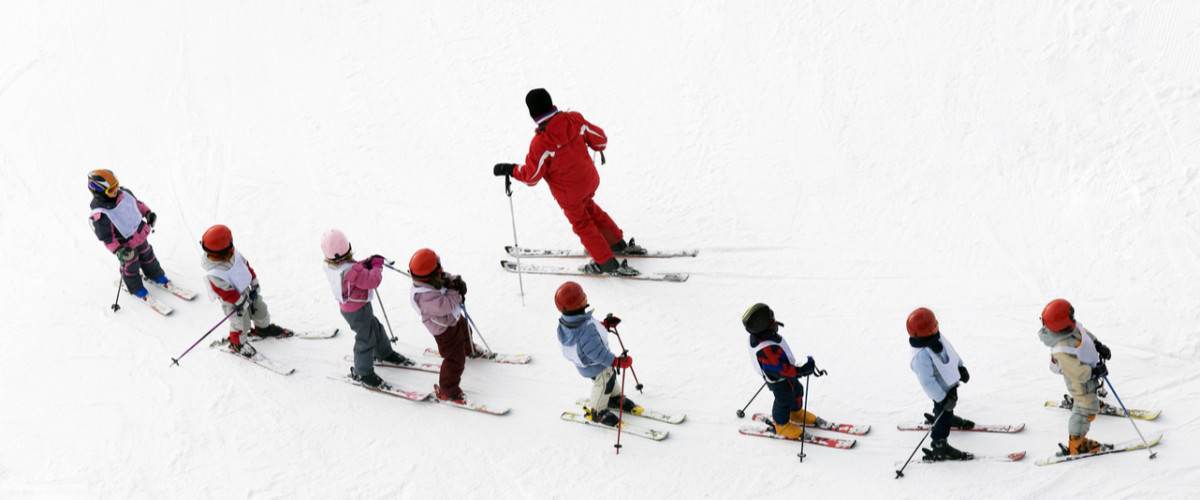 For pros on the slope, skiing can be addictive. It's a great workout, but it's also expensive. Offset these costs by becoming an instructor. You can ski along with your clients and scratch that itch, without spending too much scratch yourself.
8. Make Yourself a Promise with Pact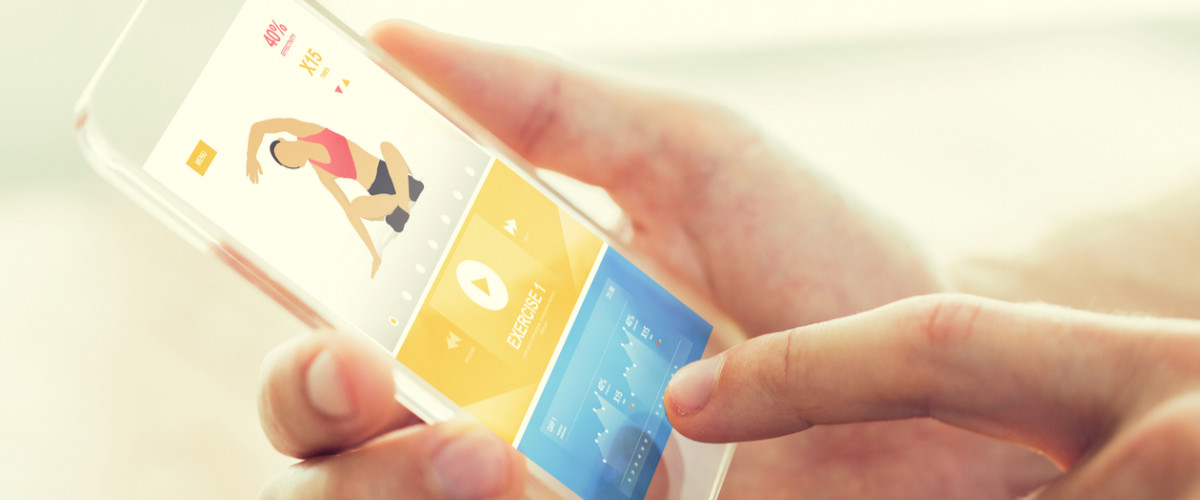 Pact is an app that helps users commit to fitness and diet goals by fining them money if they don't follow through. The upside? If you stick to it (and verify it with photos and GPS data) you can receive a small payout, from the pool of money from people who didn't. Positive and negative reinforcement in one app!
9. Become a Personal Trainer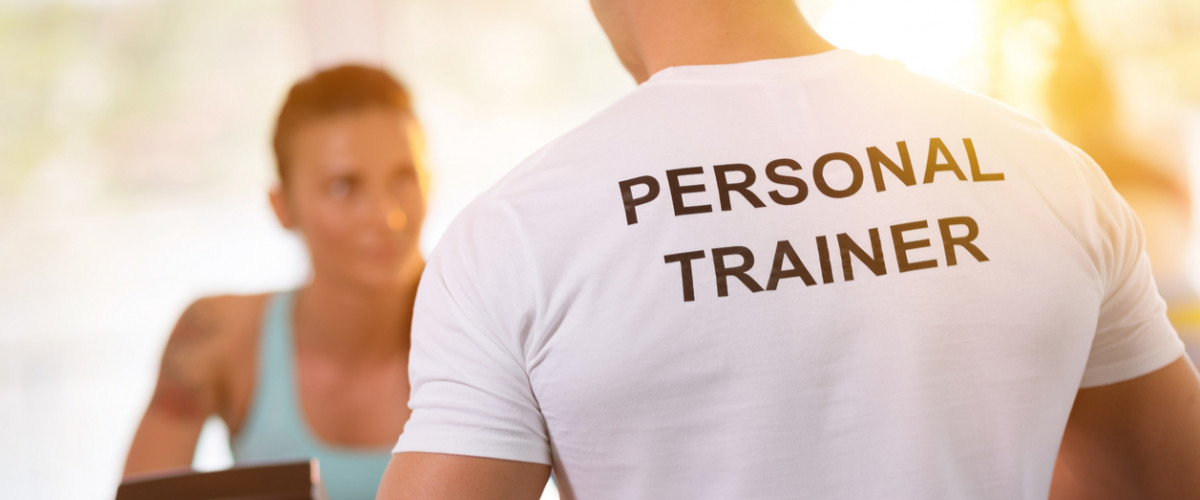 If you're already great at working out yourself, look into helping others achieve their fitness goals for extra cash. It's as simple as posting an ad online. There's always demand for trainers, and you'll be exercising along with your clients!
10. Win Big with HealthyWage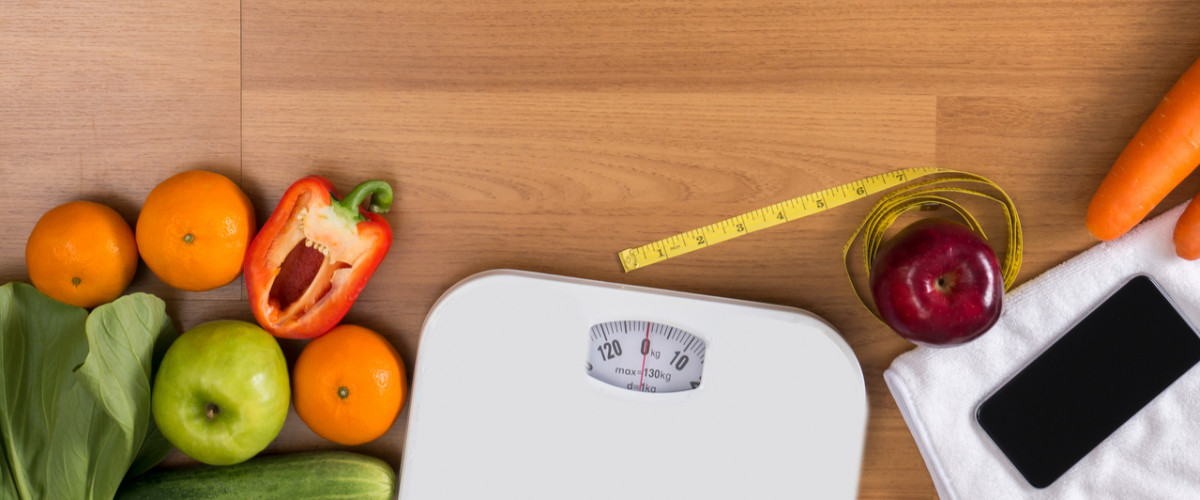 Featured on Good Morning America, HealthyWage is similar to Pact and DietBet in that you'll have to put some money down to play. But if you achieve your weight loss goals within the allotted time frame, you can really cash in: people have won thousands. HealthyWage also allows team competitions!