Will a Robot Take Your Job? These Are in the Most Danger
If you do any of this work, you may want to start looking for something else.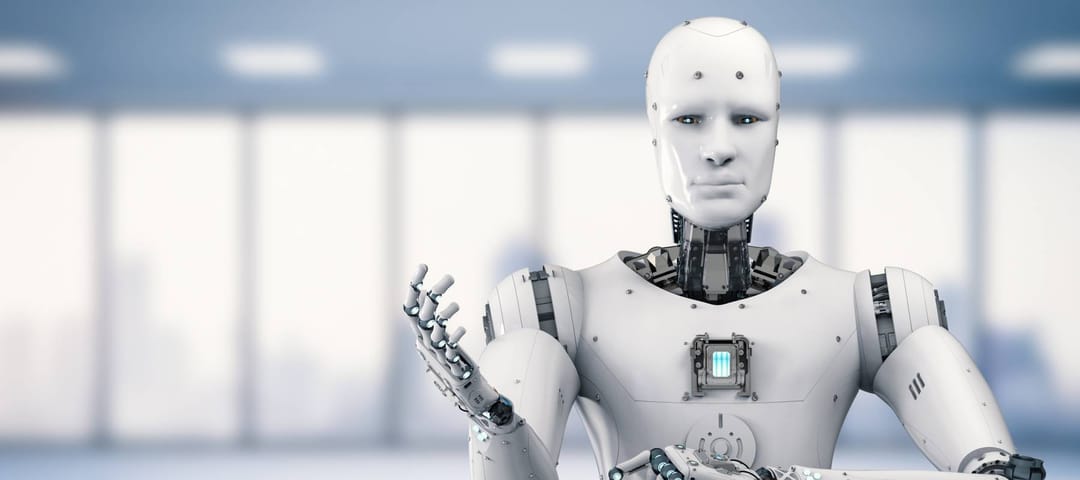 freedomnaruk / Shutterstock
New breakthroughs in robotics and artificial intelligence are coming nearly every day. And while a Pew Research Center poll found only 1 in 5 Americans thinks robots are coming for our jobs, Oxford University researchers say a stunning 47% of U.S. workers are at risk of being replaced by technology.
But history tells us innovations have always replaced some jobs, and new ones always crop up. When Eugene Poubelle invented the trash can to help clean up Paris, people were angry at first, because it meant professional rag pickers would be out of work.