A law now requires companies to report how their CEOs' salaries compare to the median pay for other employees. At the median, half of workers earn more, half make less.
Staffers of Minnesota Congressman Keith Ellison reviewed reports from 225 Fortune 500 corporations and found these 12 have the biggest CEO pay gaps. We count down to a company whose chief made about 5,000 times more than workers.
12. Walmart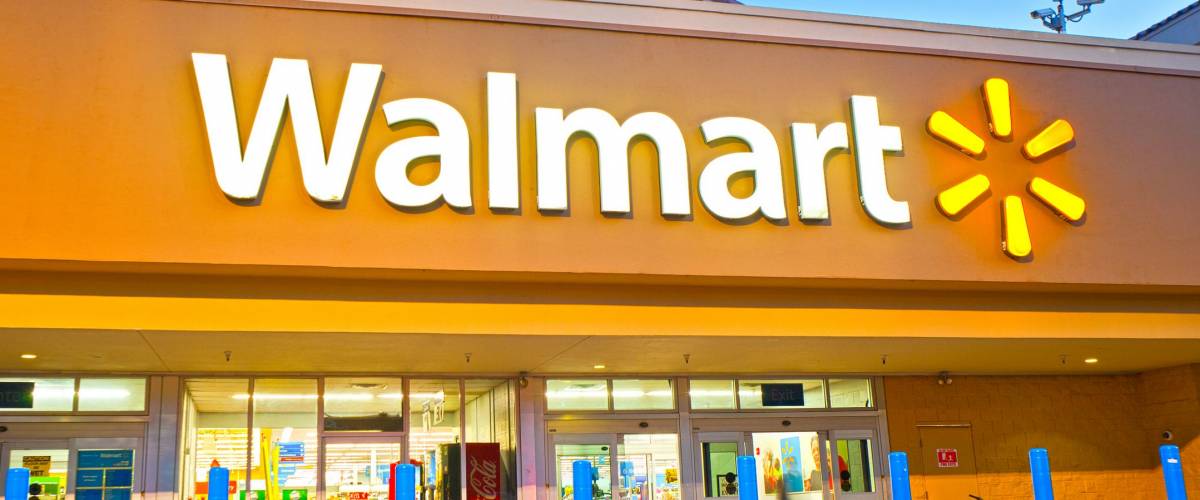 CEO pay vs. worker pay: 1,188 times bigger
Walmart CEO Doug McMillon last year earned $22.8 million, the highest payout of all 2.3 million workers at the big-box retail giant. The typical Walmart employee made $19,200 in 2017.
Earlier this year, the company raised its minimum pay in the U.S. to $11 an hour, following years of criticism about its labor practices, pay and benefits.
Walmart's website says members of its store management teams are paid between $50,000 and $170,000 a year — "similar to what firefighters, accountants, and even doctors make."
11. Kohl's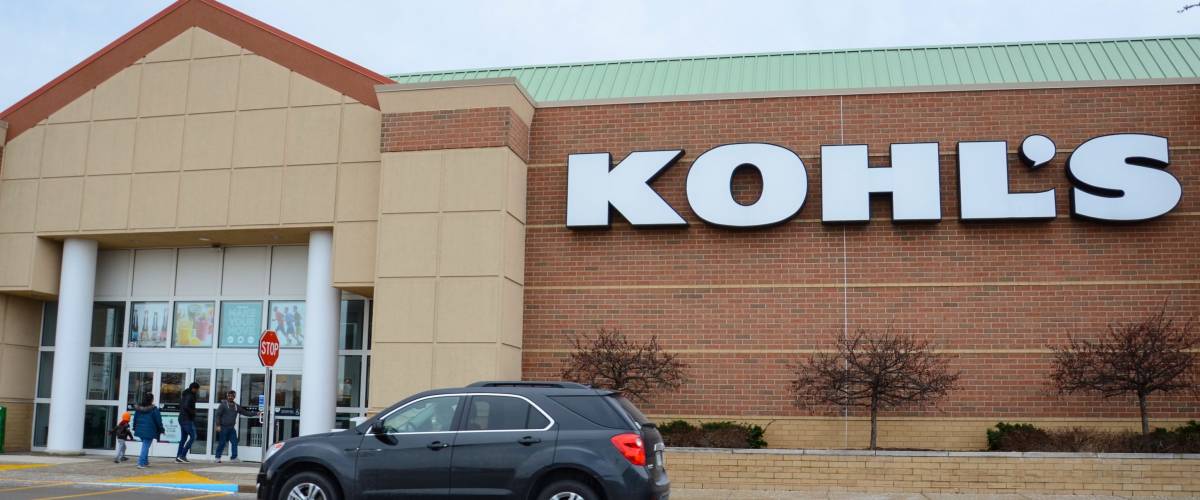 CEO pay vs. worker pay: 1,264 times bigger
Department store chain Kohl's paid long-time CEO Kevin Mansell more than $11.3 million last year. Mansell has since retired and handed the reins to Michelle Gass.
The median pay for Kohl's workers in 2017 was $8,976.
Kohl's tells federal regulators that 76% of its employees work part time. The National Retail Federation unsuccessfully argued that part-time and seasonal workers should be excluded from companies' median pay calculations.
10. Ross Stores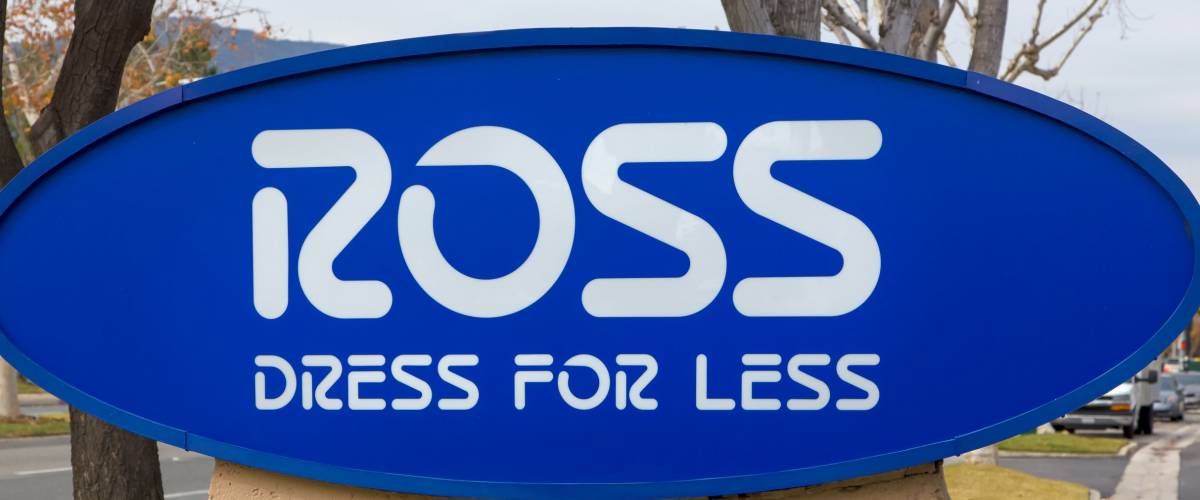 CEO pay vs. worker pay: 1,314 times bigger
Barbara Rentler was only the 25th woman to ever helm a Fortune 500 company when she was appointed CEO of Ross Stores in 2014. She was paid $12.4 million in 2017.
The typical worker at the discount clothing chain earned $9,400.
Ross says around 79,000 full- and part-time employees work at its more than 1,400 stores.
9. VF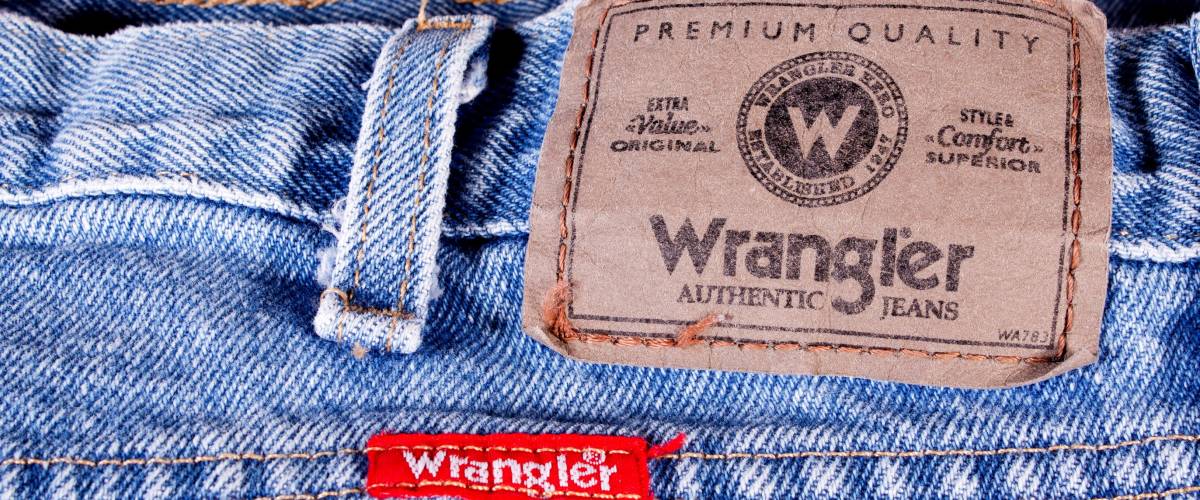 CEO pay vs. worker pay: 1,353 times bigger
VF is the North Carolina company behind a long list of clothing and footwear brands. You probably have some of this stuff in your closet: Wrangler and Lee jeans; The North Face coats and jackets; Timberland boots; Vans sneakers.
CEO Steven Rendle got a $13.7 million compensation package in 2017. His workers earned median pay of $10,200.
VF says about a quarter of its workers are part time. In a filing with regulators, the company described its "median employee" as "a part-time, retail associate who was attending a local college."
8. Yum Brands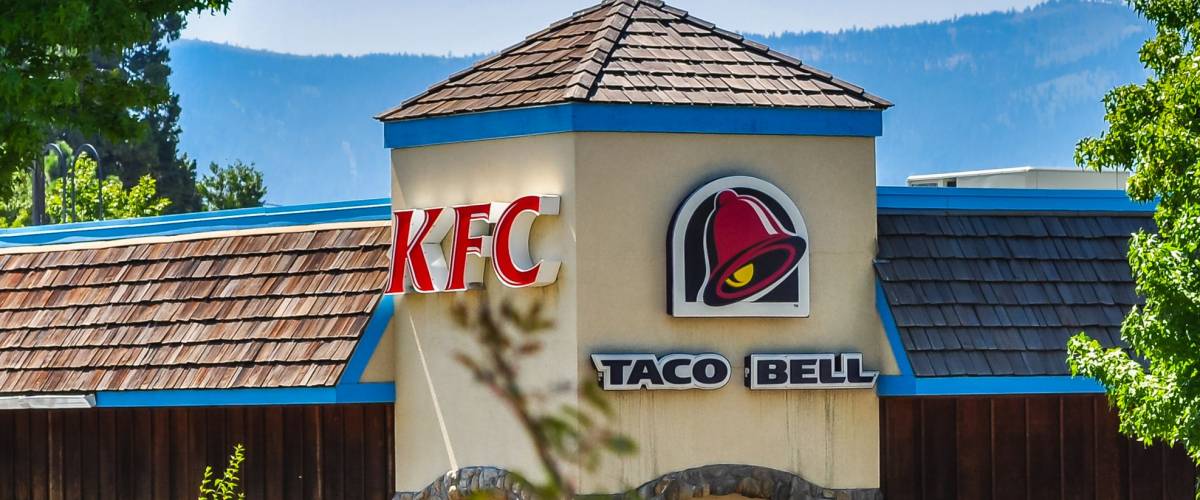 CEO pay vs. worker pay: 1,358 times bigger
Yum Brands CEO Greg Creed has a lot of responsibility managing over 60,000 employees across several iconic fast food chains, including KFC, Taco Bell, Pizza Hut and others.
The company pays him well: Creed took home a yummy compensation package worth about $12.4 million last year. Yum's 60,000 employees earned a median of $9,100.
Yum Brands' China spinoff is broken out separately in the report from Congressman Ellison's staffers. Yum China's CEO was paid about $9.6 million in 2017, while its typical worker was paid just under $4,000.
7. Liberty Interactive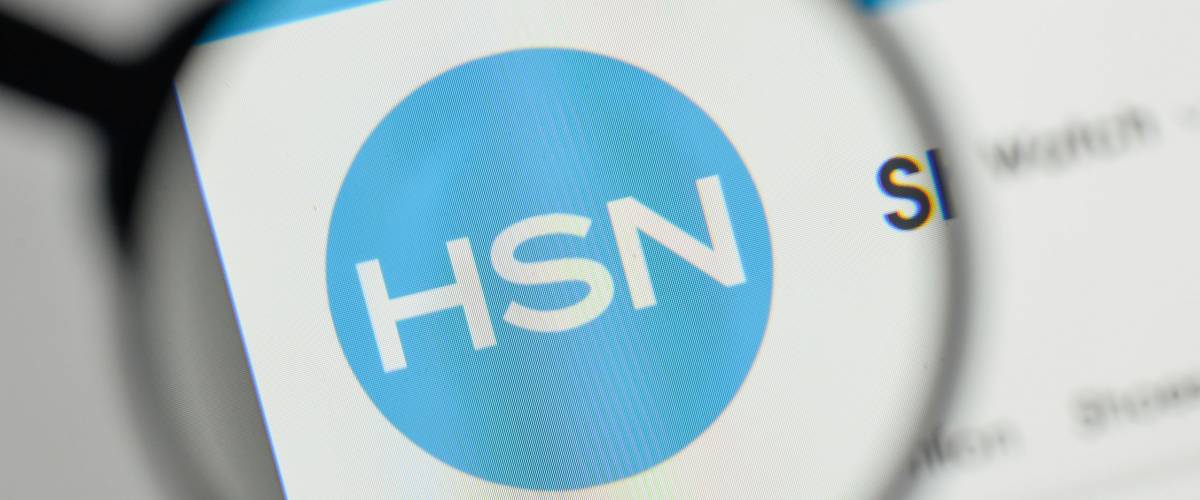 CEO pay vs. worker pay: 1,810 times bigger
Greg Maffei was paid over $47.8 million in 2017 when he was CEO of Liberty Interactive, the parent company of the HSN and QVC shopping channels and websites.
Employees in the middle of the company's pay pack earned about $26,400.
Liberty Interactive is now called Qurate Retail Group, and there's a new CEO in charge. Maffei is now chairman.
6. Hanesbrands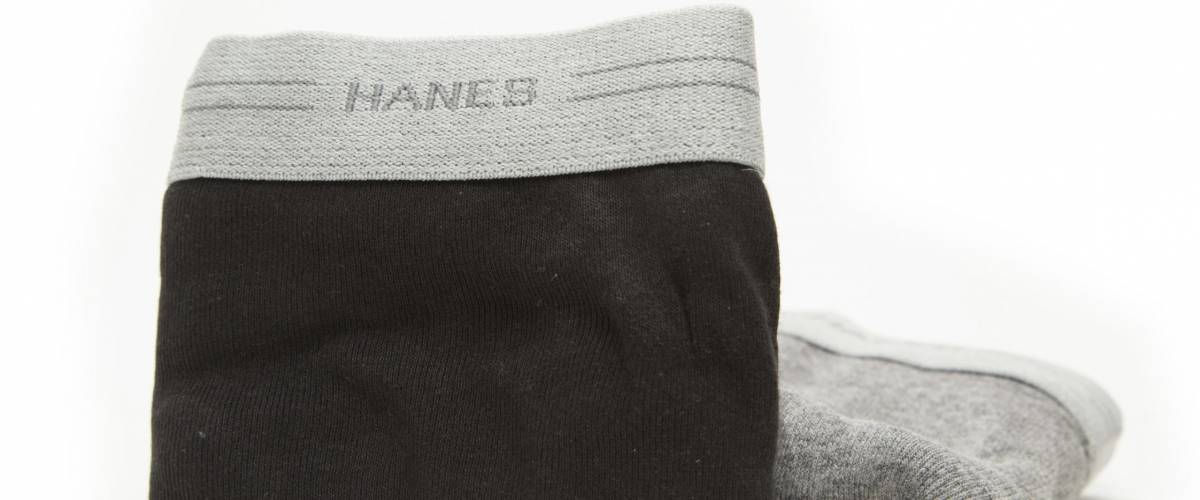 CEO pay vs. worker pay: 1,830 times bigger
Hanesbrands CEO Gerald Evans Jr. probably gets all the free T-shirts and underwear he wants. But, with his annual compensation of around $9.6 million, Evans could easily afford hundreds of thousands of pairs of skivvies each year.
His employees took home median pay of only $5,237 last year.
Hanesbrands tells regulators it pays "market-based wages" that vary from place to place. It describes its typical employee who earns median pay as "an equipment operator located in a supply chain facility in Honduras."
5. ManpowerGroup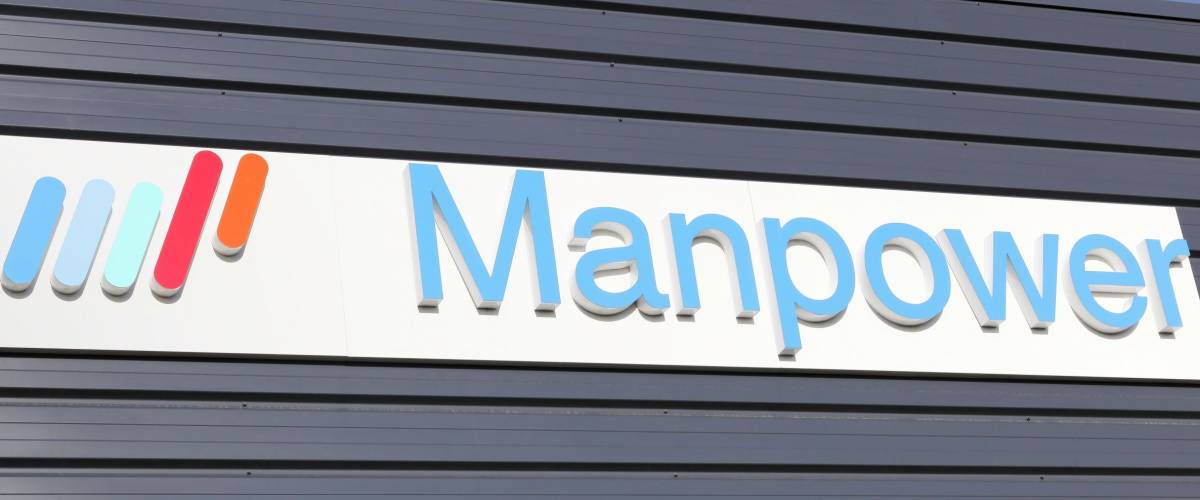 CEO pay vs. worker pay: 2,483 times bigger
ManpowerGroup is known as a go-to for temporary help. So maybe it's not so surprising that the staffing firm has one of the lowest median pay rates in the study: just $4,828 per year.
CEO Jonas Prising, on the other hand, earns a staggering $12 million.
PayScale reports that ManpowerGroup pays an average of $15 an hour, though some highly skilled workers can make more than $50 an hour.
4. Live Nation Entertainment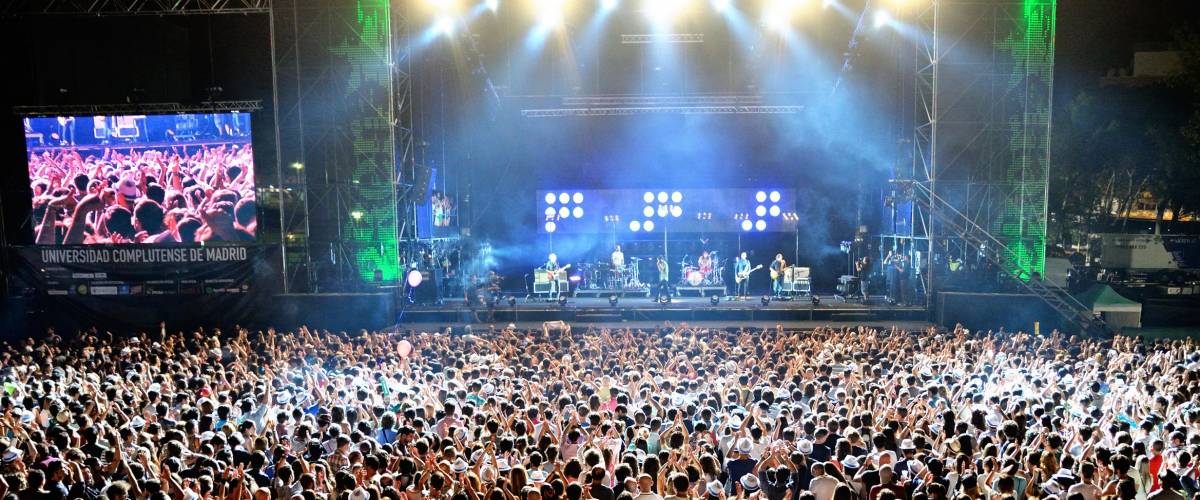 CEO pay vs. worker pay: 2,893 times bigger
The highest-paid CEO in this ranking is Michael Rapino of Live Nation, the largest live entertainment business in America — and maybe a company you love to hate. (Who charges a delivery fee on self-printed tickets?)
The concert promoter, arena operator and parent of Ticketmaster rewarded Rapino to the tune of $70.6 million last year.
The typical Live Nation employee earned $24,400.
3. Gap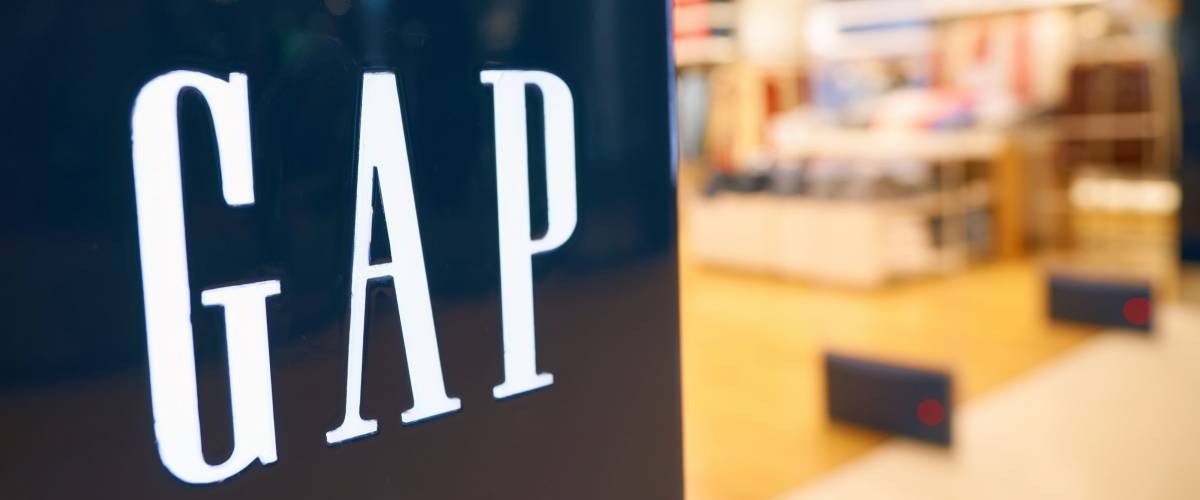 CEO pay vs. worker pay: 2,900 times bigger
It's true: Gap Inc. is one of the companies with a wide pay gap.
The retail clothing giant paid CEO Art Peck nearly $15.6 million for his time and talents in the C-suite last year. By comparison, the typical worker in the company's Gap, Banana Republic and Old Navy stores made $5,400.
Gap has paid its largely part-time U.S. workforce at least $10 an hour since 2015.
2. McDonald's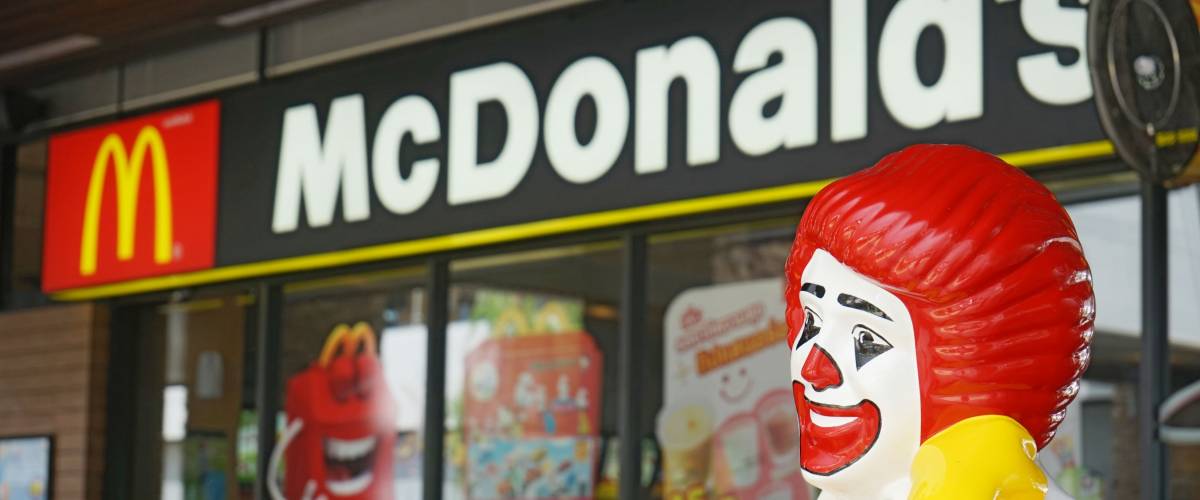 CEO pay vs. worker pay: 3,101 times bigger
CEO Steve Easterbrook earns nearly $21.8 million as the leader of the most recognizable fast-food chain on Earth. That would buy a lot of McDoubles, even without Easterbrook's likely staff discount!
His employees typically take home far, far less: a little over $7,000 per year.
McDonald's is known for relying on part-time help. For years, Mickey D's has faced strikes and other protests demanding it pay its workers at least $15 an hour. Instead, the company has beefed up education benefits for employees.
1. Mattel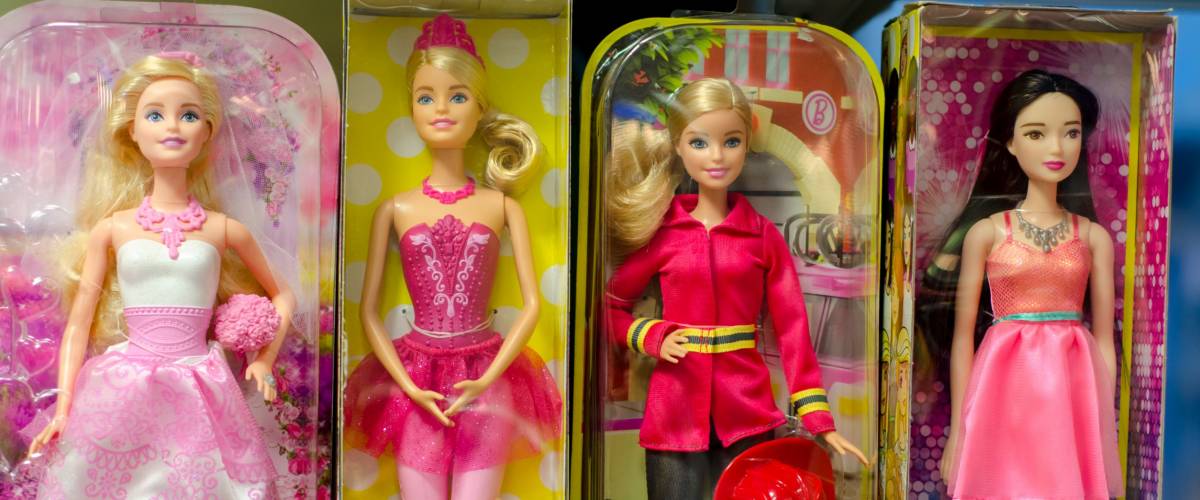 CEO pay vs. worker pay: 4,987 times bigger
Mattel — the giant toymaker best known for its Barbie dolls and Hot Wheels cars — doesn't play around when it comes to compensating its top executive. As a result, the company has the largest CEO-to-worker pay gap in this study.
Then-CEO Margo Georgiadis was paid just under $31.3 million in 2017. That's about 5,000 times more than the median pay of Mattel workers, which is just under $6,300 a year.
Mattel told CNN that more than half of its employees work at manufacturing plants in Asia. The company also explained that Georgiadis made so much because she was given hefty one-time stock grants when she joined the company last year.