The Boston-based firm has ranked the world's most reputable businesses, based on a survey of more than 230,000 people in 15 countries.
We count down to the company with the most glowing reputation. Can you guess?
15. Intel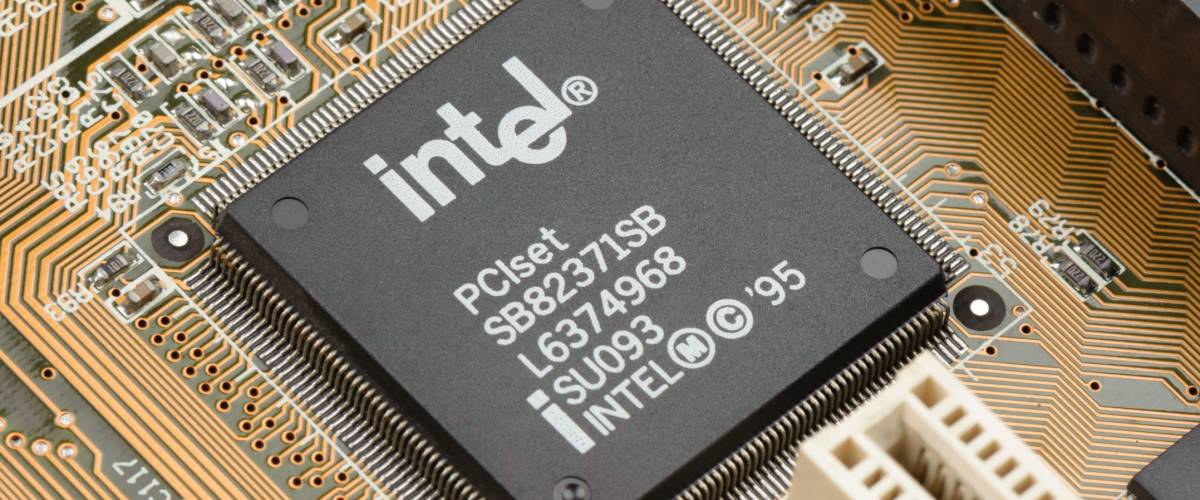 Intel's computer chips are practically everywhere you find technology: in laptops, tablets, smartphones, virtual reality games and the servers that power websites.
The California-based company invests heavily in innovation and product quality, which is why many of the world's top computer manufacturers rely on Intel chips.
Intel consistently receives high grades for corporate social responsibility and its employment practices, but its reputation score has slipped. It was in the top 10 last year.
14. Levi Strauss & Co.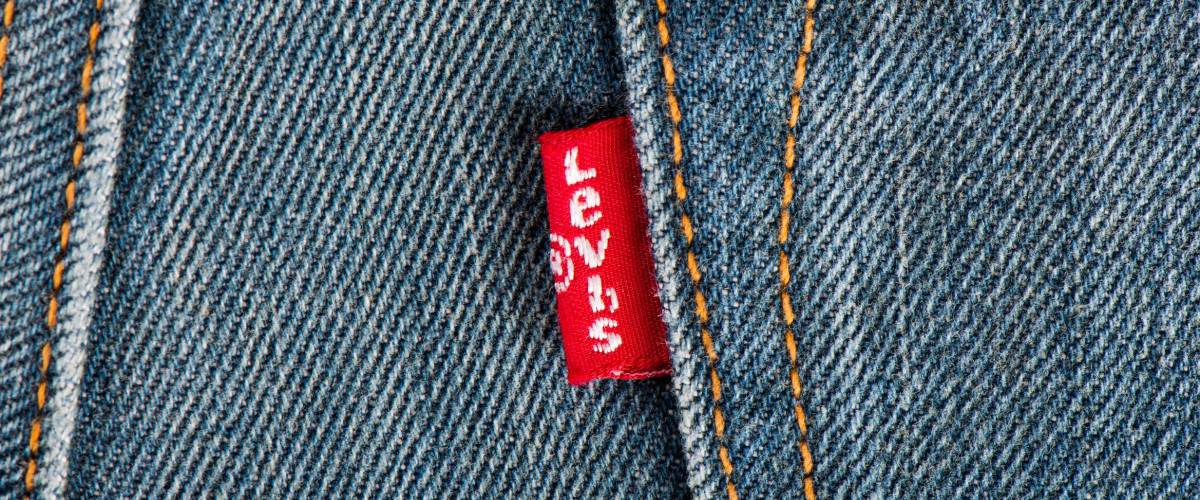 One of the oldest companies in the survey, Levi Strauss is a household name. The jeans maker says its story goes all the way back to 1853 when Levi Strauss — the founder — opened a dry goods business in San Francisco.
Today, rugged and reliable Levi's jeans have fans the world over, ranging from Bruce Springsteen to Walmart shoppers.
13. Nintendo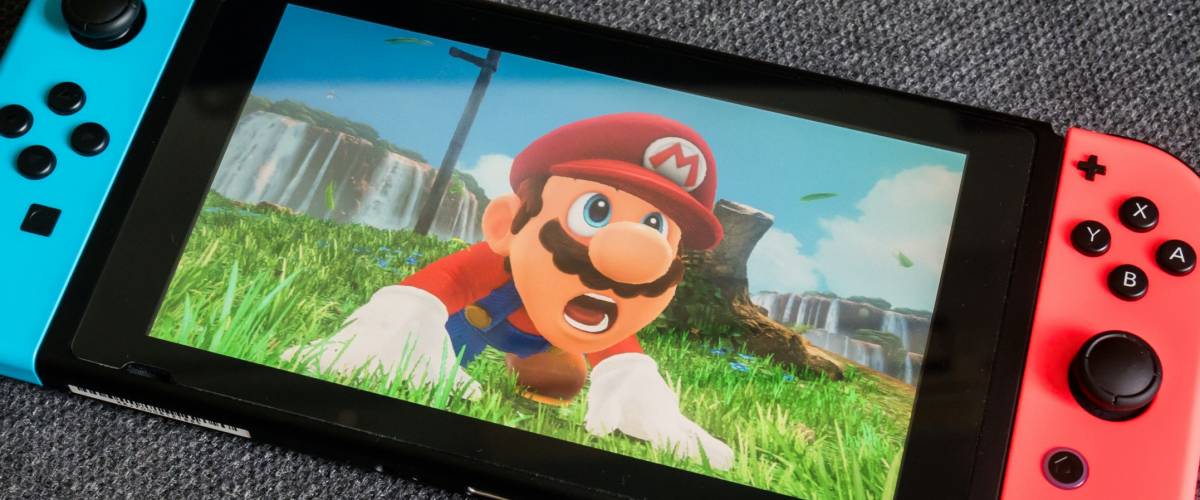 Nintendo started as a humble playing card maker in 1889, but the company became a global sensation with the release of the Nintendo Entertainment System in 1985.
Some of the most iconic video game characters of all-time are part of the Nintendo family: Super Mario, Zelda, Pokémon and many more. The company's latest video game console, the Nintendo Switch, was an instant best-seller.
Nintendo is admired for its honest approach to game design and its large stable of popular game franchises.
12. Nike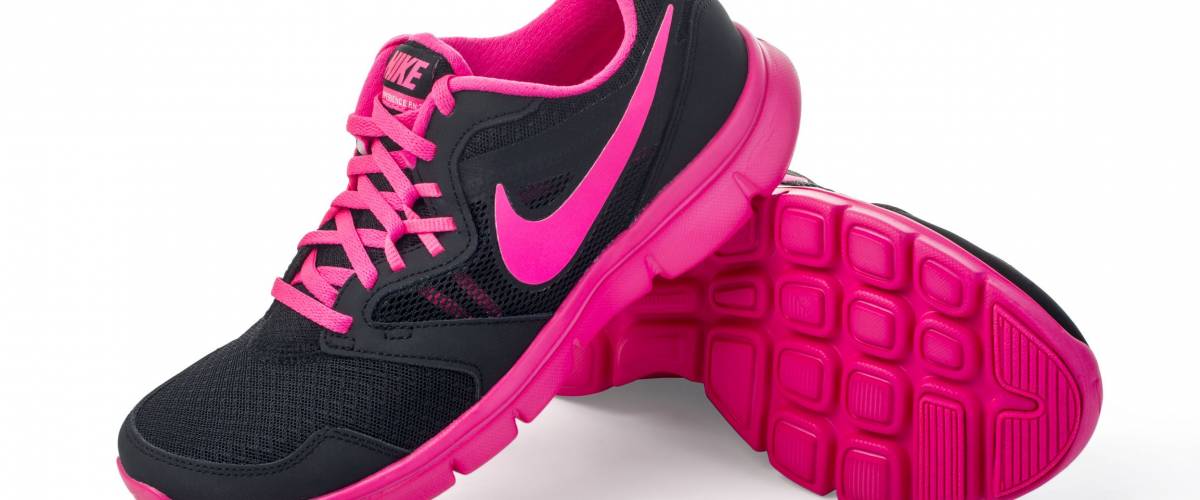 Since 1964, Nike has produced classic athletic footwear worn by pros and amateurs around the world. The Nike Swoosh logo and the "Just Do It" slogan have been marketing icons for decades.
The Oregon-based company suffered damage to its reputation in the 1990s when its poor outsourcing practices came to light, but Nike rebuilt its brand by taking steps to improve conditions for its international workforce.
11. Michelin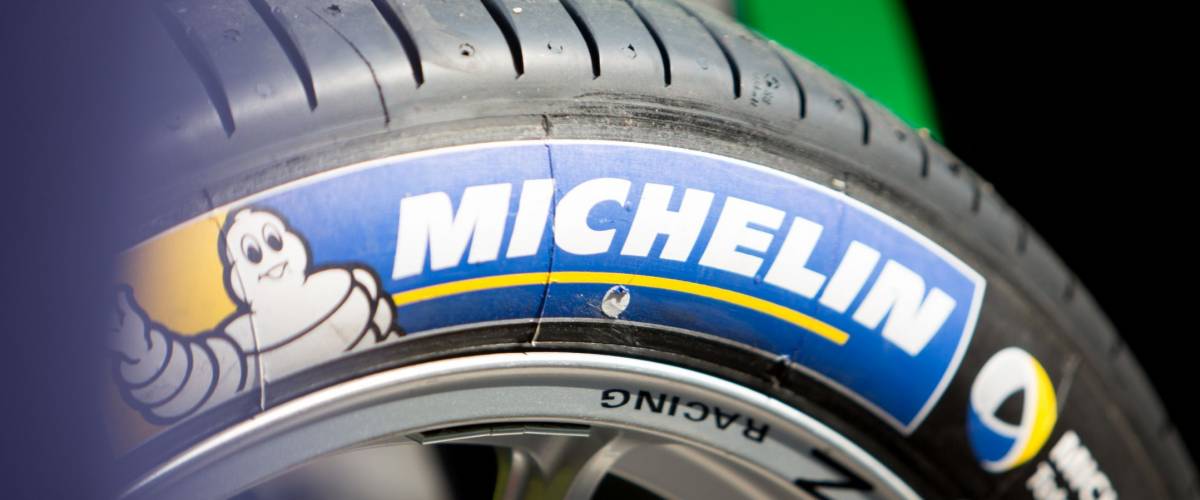 The giant French tire maker Michelin has been around since 1889 and has more than 112,000 employees worldwide. The company is the world's second largest producer of tires, behind only Bridgestone.
Consumer Reports recently named Michelin the No. 1 tire brand, based on test performance.
While the company is best known for its tires, Michelin also produces travel guides and restaurant review books. Its "Michelin Star" rating system is the global standard for restaurant criticism in fine dining.
10. Microsoft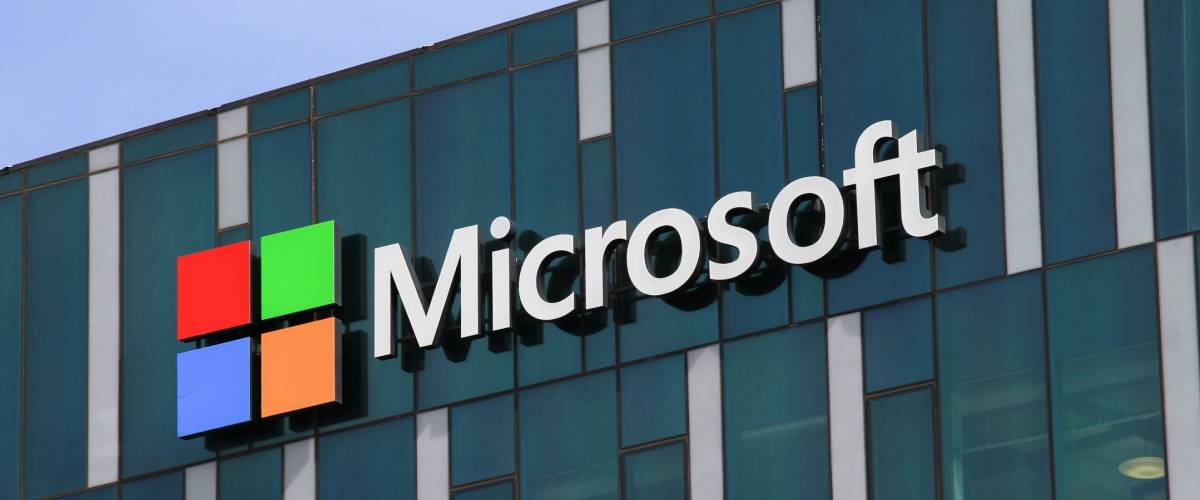 Though Bill Gates remains closely associated with Microsoft, he hasn't been in charge for years. But the software company he co-founded is doing just fine without him and remains a global powerhouse in the computing world.
Microsoft has jumped into the top 10 in the reputation survey. Its standing has recovered since the 1990s, when a judge ruled that Microsoft used its monopoly power to bully competitors and hurt consumers.
9. BMW Group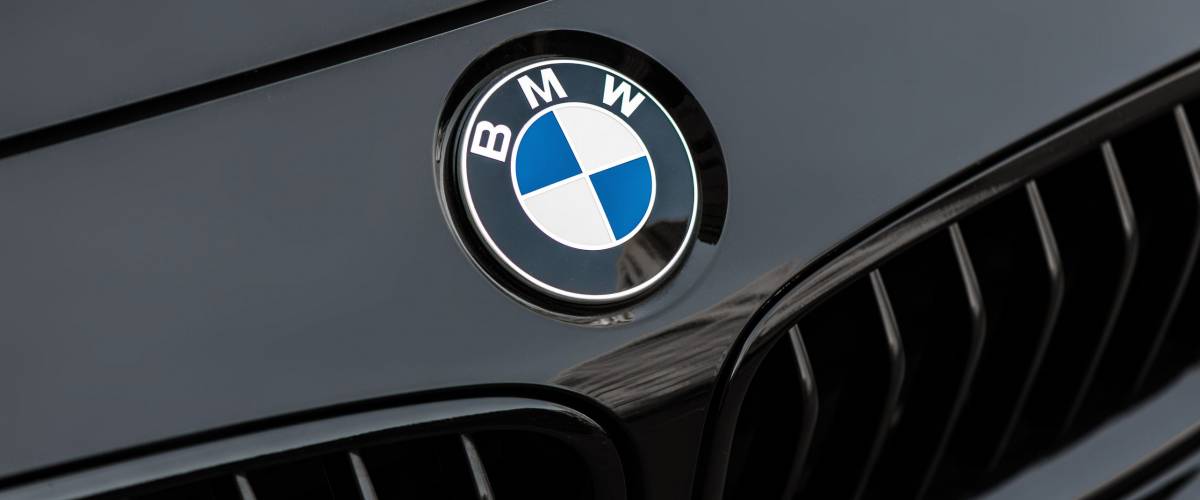 As the only auto manufacturer to crack the top 10, BMW is regarded as one of the world's most reliable car brands. Beemer luxury sedans and SUVs are admired and are popular throughout the world.
The company says it takes issues such as environmental sustainability and global corporate responsibility seriously. BMW says it was the first automaker to appoint a corporate environmental officer, in 1973.
8. Bosch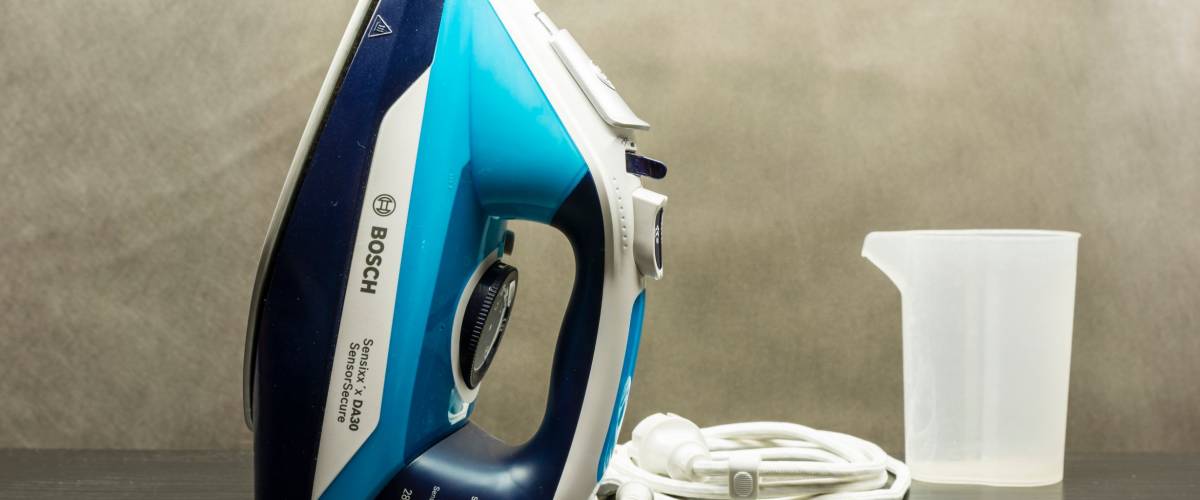 If you're the type of person who's willing to pay extra in hopes of getting a quality product, you may have something from Bosch in your kitchen, laundry room or garage.
This German conglomerate makes a wide range of products, including dishwashers, power tools, steam irons, refrigerators, washers and dryers. That's in addition to auto parts, generators, fuel systems and factory equipment.
The corporate structure is unique — 92% of the shares are owned by a charitable foundation that funds humanitarian causes around the world.
7. Adidas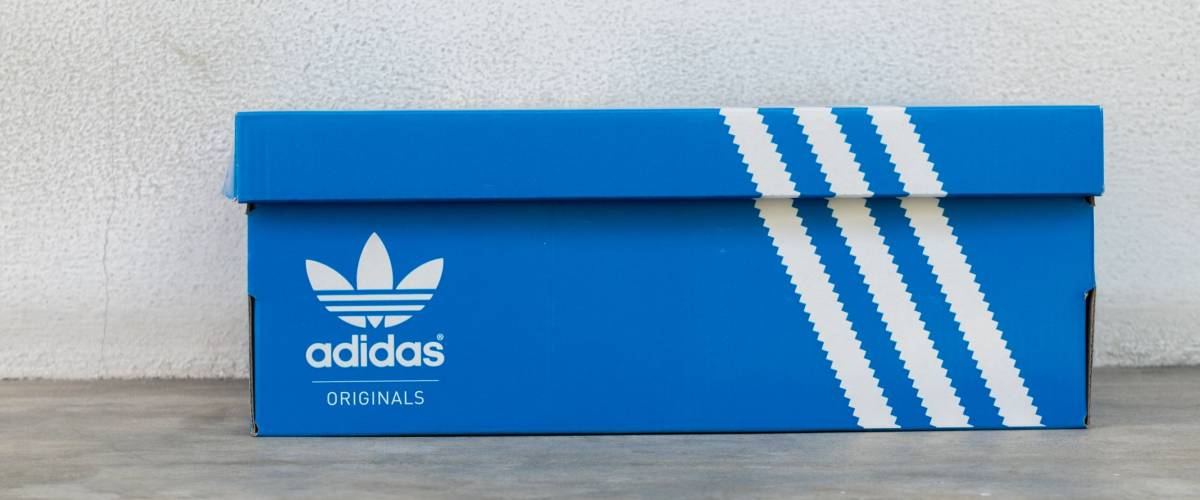 Founded in 1924, this German athletic shoe and apparel company was the brainchild of German brothers Dolf and Adi Dassler. When the two had a falling out, each launched his own separate shoe business.
Adidas was — as the name suggests — Adi Dassler's company. (His brother started Puma.) Today, many of the world's top athletes wear Adidas shoes and clothing in competition.
The company was recently accused of helping arrange an improper payment for a top college basketball recruit, but Adidas' reputation has not suffered among global consumers.
6. Sony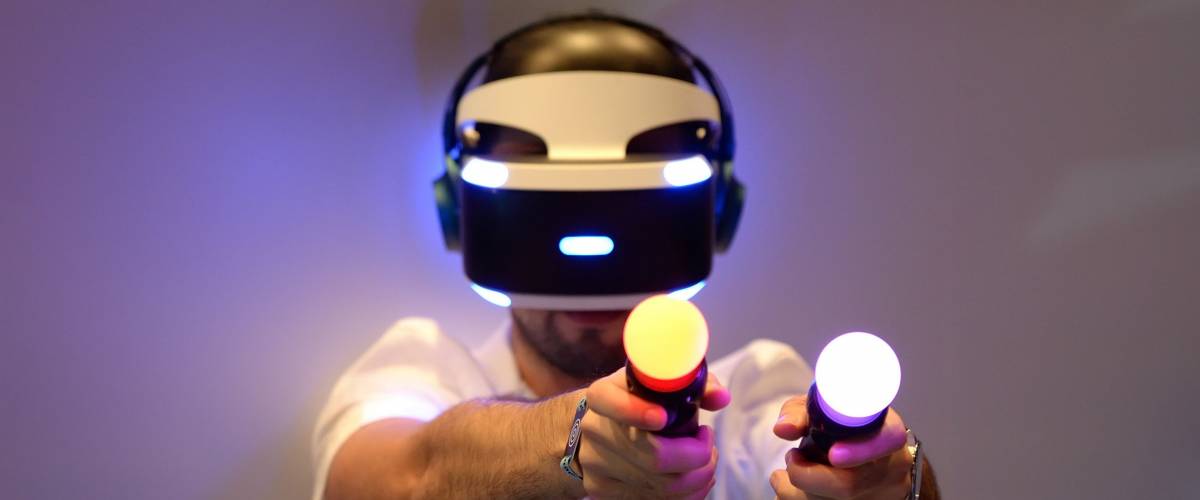 Do you have a PlayStation at home? What about a Sony TV? Did you go to the movies to see Jumanji: Welcome To The Jungle or Spider-Man: Homecoming?
If you said yes and are a Sony consumer, it may be because of the company's solid reputation in electronics and entertainment.
Sony invests heavily in environmental sustainability programs and energy-efficient production methods.
5. The Walt Disney Co.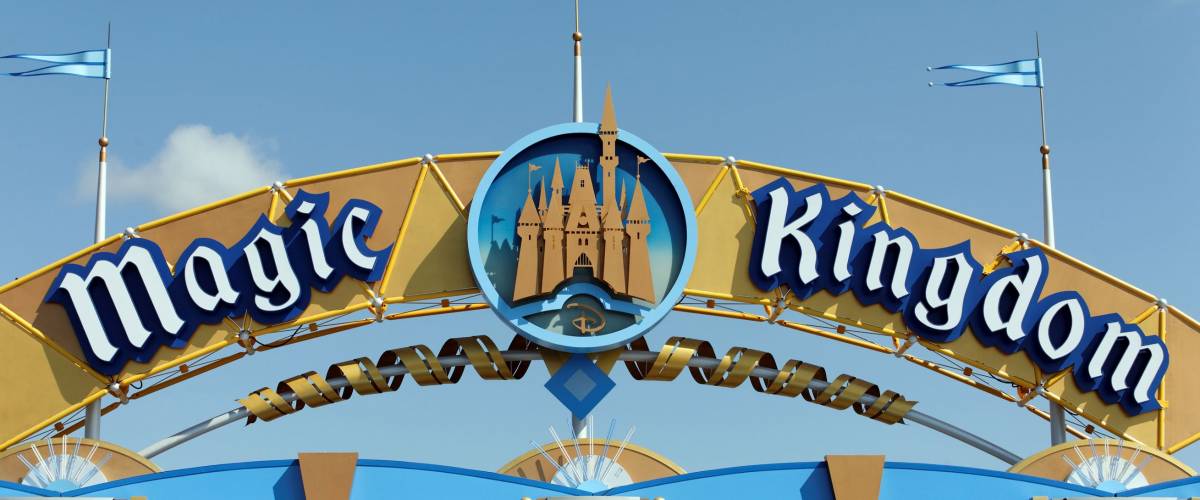 Theme parks, animated films and a vast array of lovable characters make up the Disney empire. The company owns several production houses and film studios, including the Star Wars franchise and the recently acquired 21st Century Fox.
Many of the world's most iconic animated characters are Disney-owned properties — from Mickey Mouse to Buzz Lightyear to Bart Simpson.
Disney's Magic Kingdoms and other theme parks now stretch from the U.S. to Europe and through Asia. Though Disney has slipped two spots in the reputation ranking this year, its brand is often named one of the most admired in the world.
4. Canon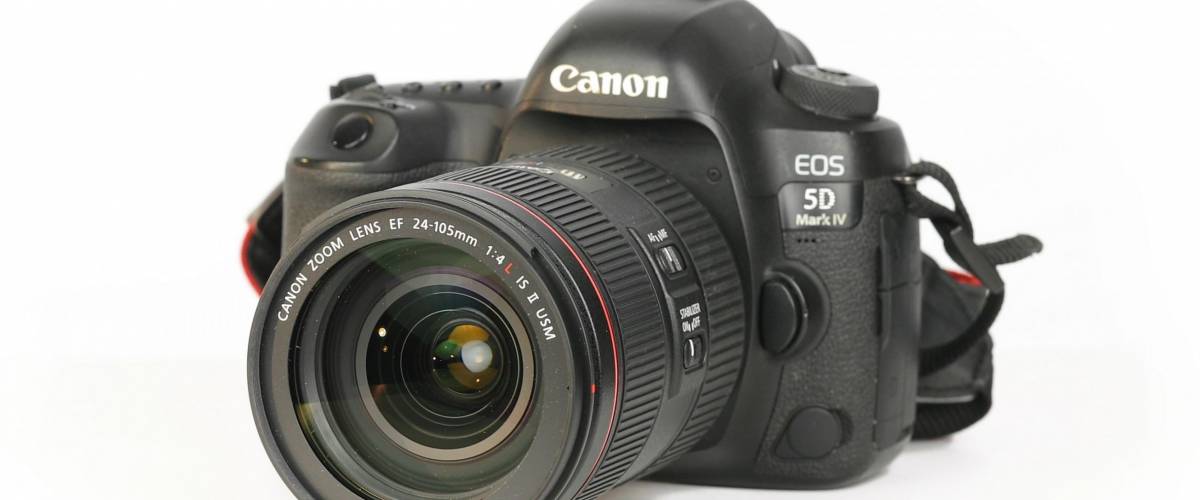 Canon Inc. is a Japanese conglomerate founded in 1937. The company originally produced high-quality film, lenses and photographic equipment and is still heavily associated with still cameras.
But Canon also makes camcorders, photocopiers, printers, medical equipment and many other products.
The company scores high for environmental stewardship and responsibility.
3. Google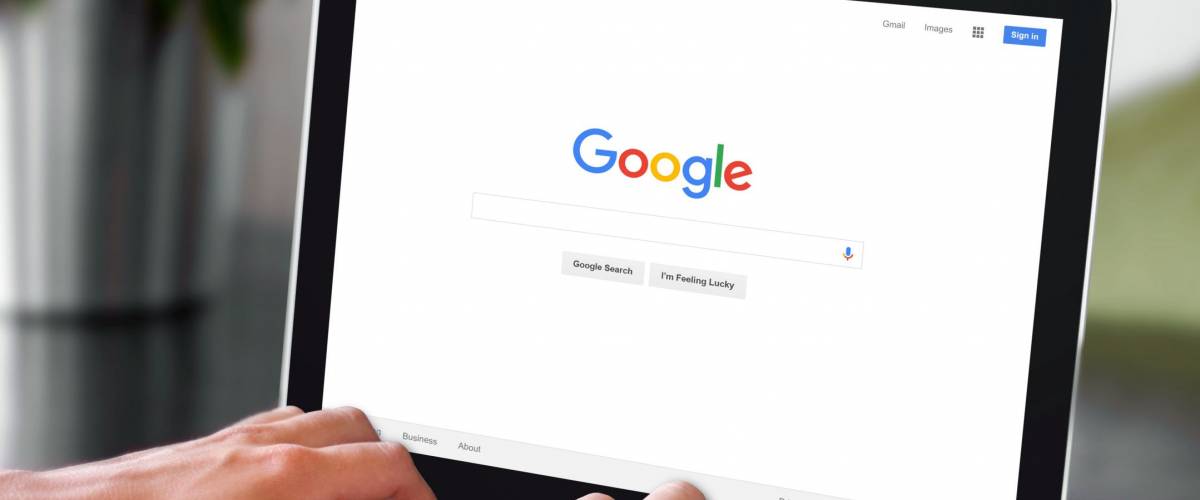 One of the most ubiquitous technology companies in the world, Google has climbed two spots this year among the most reputable companies.
Founded in 1998 by Stanford Ph.D. students Larry Page and Sergey Brin, Google is the top-ranked search engine, and Google.com is the most visited website on the planet.
Google's onetime motto was "don't be evil," and consumers seem to trust the company to do just that.
2. Lego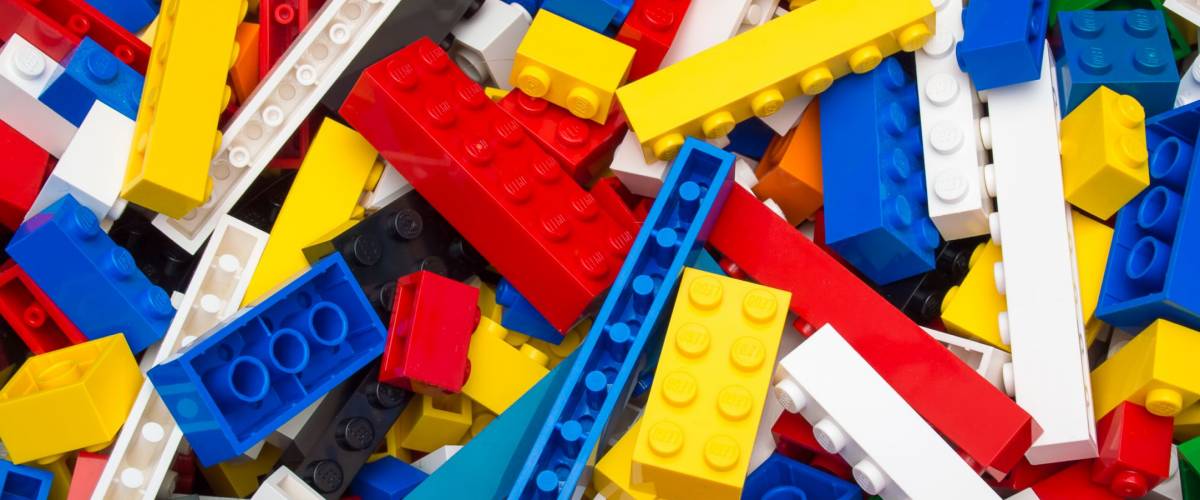 Besides a parent who has ever stepped on one with a bare foot, who would ever say anything bad about Legos?
Ever since the first production run in Denmark in 1949, Lego blocks have captured the imaginations of children and adults alike. The brand seems to be becoming more popular even as other non-electronic toys fall out of favor.
Legoland amusement parks delight Lego fans across seven locations spread around the world, from California to the United Arab Emirates.
1. Rolex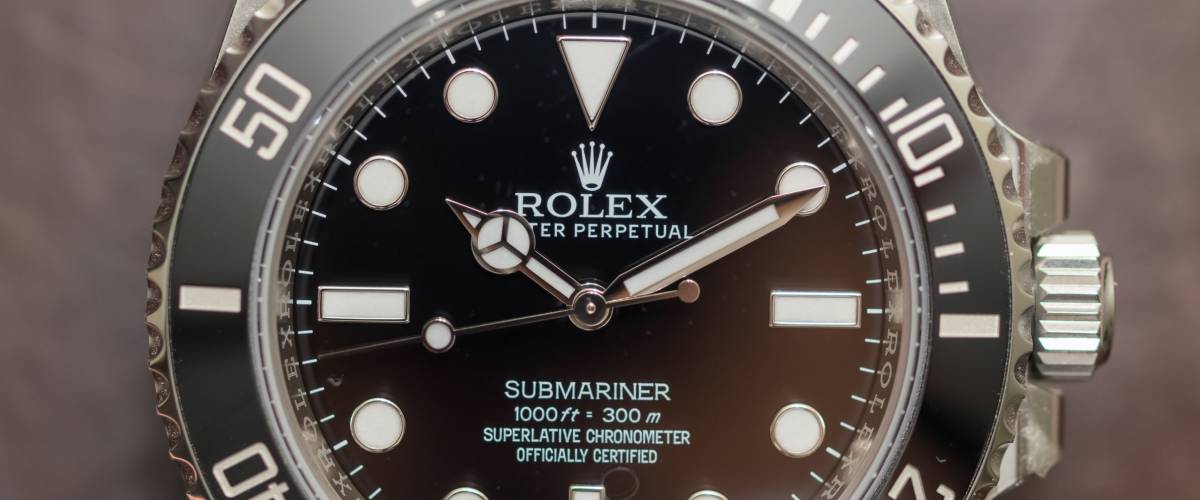 I just want a Rollie, Rollie, Rollie — and you probably do, too. Rappers, bluebloods and other Rolex fans make the rest of us aspire to sport one of the shiny watches that denote wealth and power.
The Swiss company's timepieces are known for their quality and craftsmanship — and are a popular target for counterfeiters.
The Reputation Institute survey names Rolex the world's most reputable brand for the second year in a row, though its score has slipped from "excellent" to "strong"