15. Riding in high style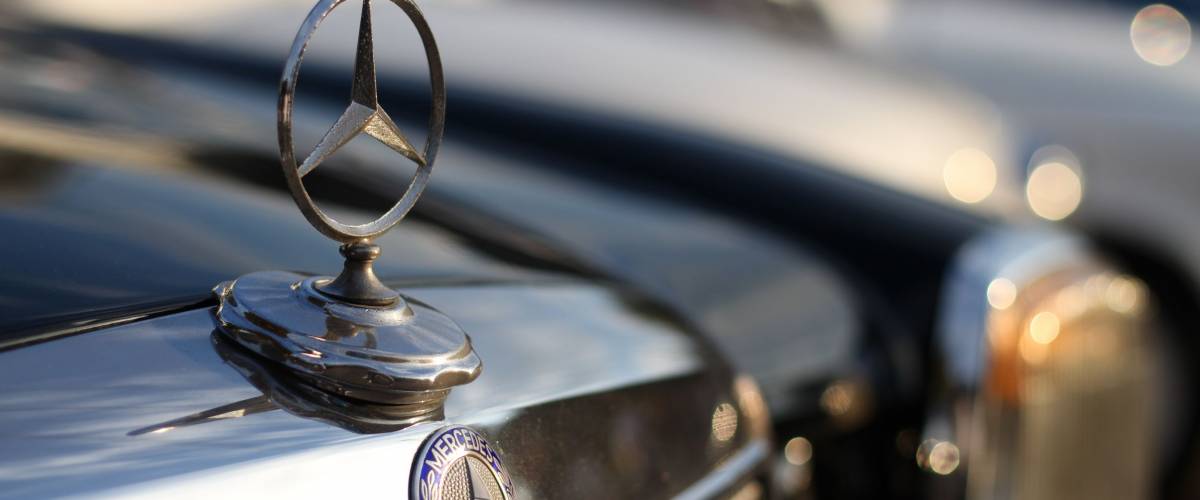 Yes, billions. Kim Jong Un is estimated to be worth at least $5 billion. That's quite a haul in a country where the average income is $1,000 to $2,000 per year.
Sure, his father, Kim Jong Il, and grandfather, Kim Il Sung, did most of the money-stacking, but it's the third generation who gets to spend it.
One of the younger Kim's prized toys is a $2 million armored Mercedes Benz S600. The Washington Post reports the vehicle is so tricked out, it even has a portable toilet inside.
14. Kim Jong Un's palaces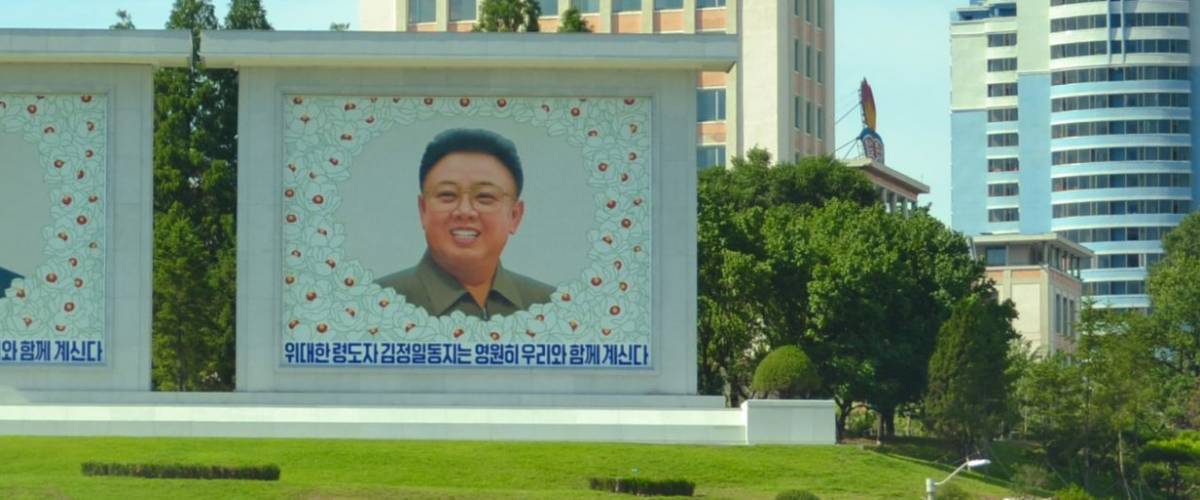 Take a guess at how many homes Kim Jong Un has. Five? Eight? A dozen? Keep going.
The North Korean despot has a grand total of 17 palaces. Not only that, but he also has his own private island. According to North Korean lore, he's a magical being, so maybe he can sleep in over a dozen places at once.
After he's rested, he has a place to go to feel like a kid again...
13. A water park few can afford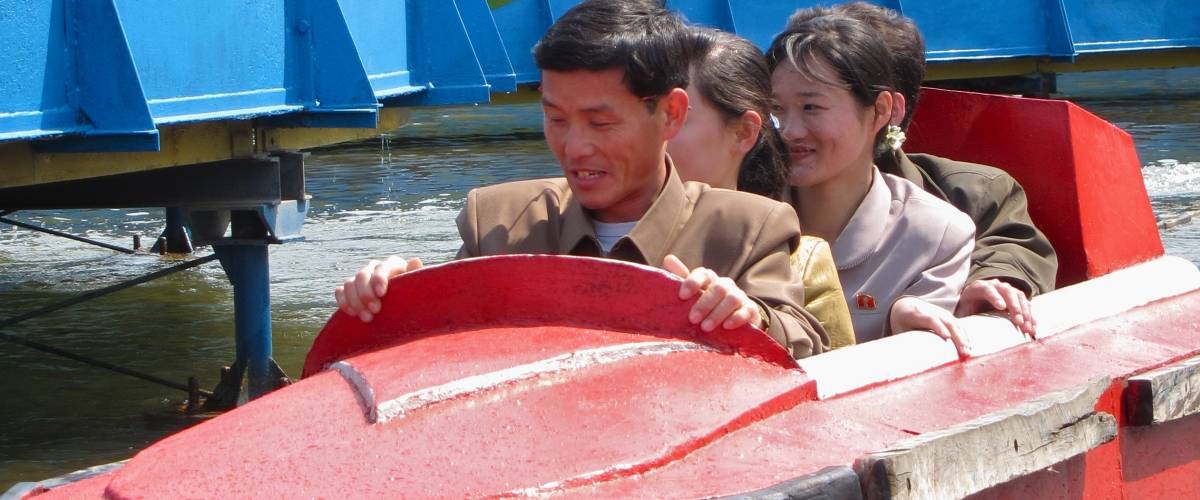 Kim Jong Un had North Korea's Munsu water park built for a paltry $100 million and supposedly visited the place just once. The 37-acre park in the capital, Pyongyang, features slides, lazy rivers and various pools, including wave pools.
The Daily Mail reports only the very wealthy are able to enjoy cooling off at Munsu, because a four-hour visit costs about one-third of what the average North Korean earns in a week.
Kim also likes to enjoy a little winter fun...
12. A snow job on the North Korean people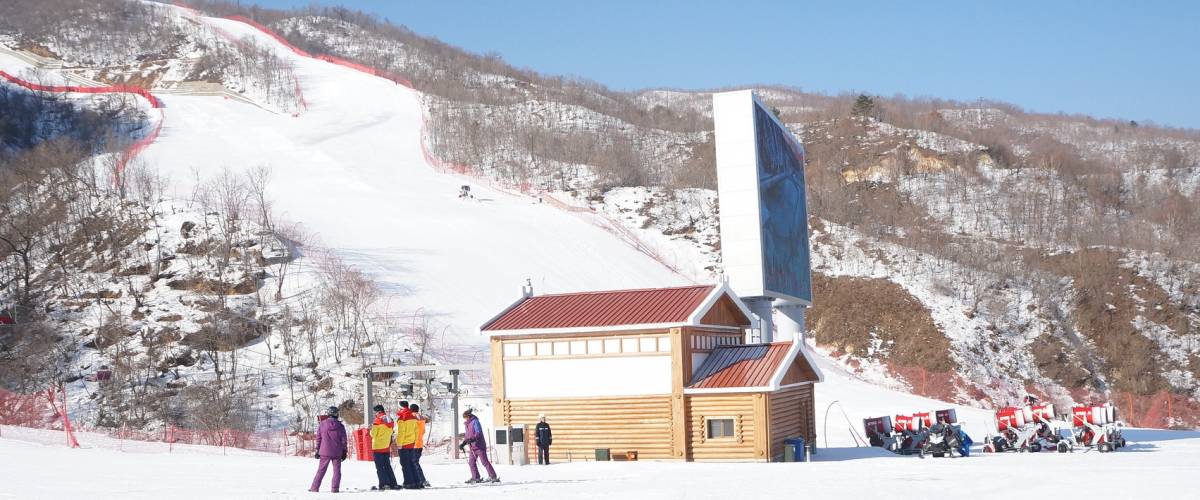 The Masikryong Ski Resort occupies roughly 70 square miles of terrain in a country that gets barely any snow.
The dictator built the resort with the initial idea of using it to increase tourism. But given that there are so many superior resorts in countries that aren't terrifying to visit, business has been slow.
Thinking about the wasted investment may make Kim Jong Un want to reach for his favorite premium alcholic beverages...
11. Drunk with power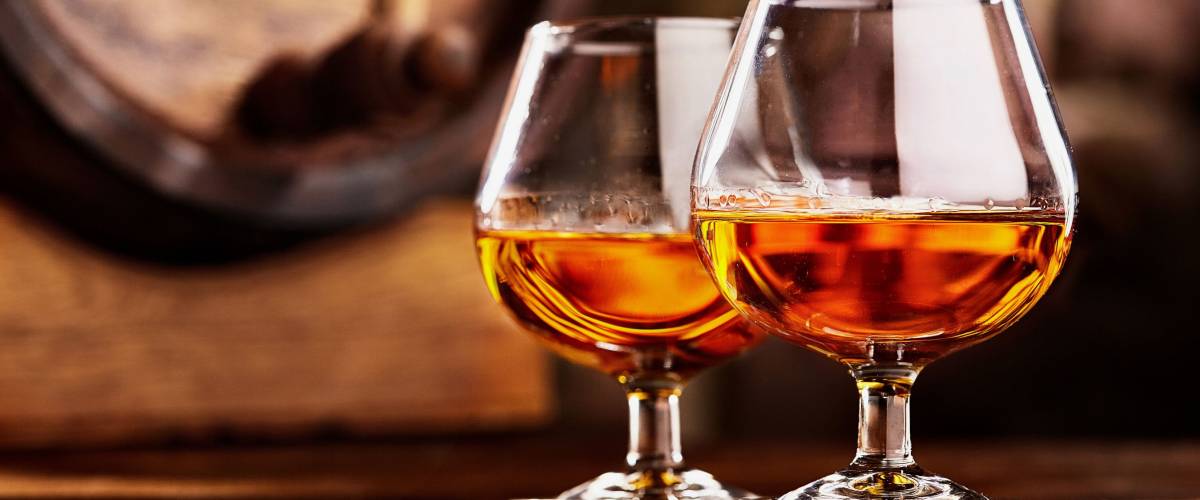 Nothing says class like busting out a vintage liquor when your closest friends come over. Kim Jong Un has a preference for cognac and whiskey.
He imports thousands of bottles of the stuff every year, from all over the world.
The North Korean leader not only drinks well, but he also eats well, too...
10. It's no wonder he's so chubby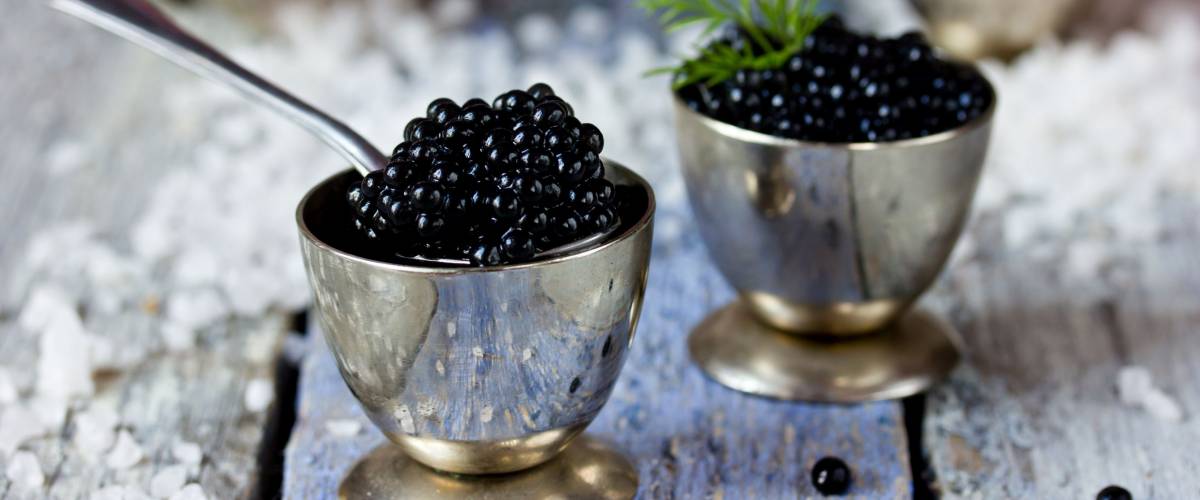 Kim is known to get hankerings for pork and caviar, though maybe not combined on the same plate. (But who knows?)
He prefers that his pigs be shipped directly from Denmark. Don't we all? For caviar, his preferred country of origin is Iran. Apparently the more fossil fuels burned to transport the meal, the better it tastes.
While people starve in North Korea, Kim gets mangoes brought in for him from Thailand. And, there's nothing like snacking on diced mango while watching your favorite flick in style...
9. Not your typical private theater Kim Jong Un has his own movie theater, which may not seem all that lush since home theaters are becoming more and more common in the U.S. But the price tag for his was $200,000, which is a little spendy even by American standards.
Workers staff the theater and keep it freshly stocked with buttery popcorn. It has a maximum occupancy of 1,000.
Does he even have that many friends? Well, we know of at least one...
8. A basketball buddy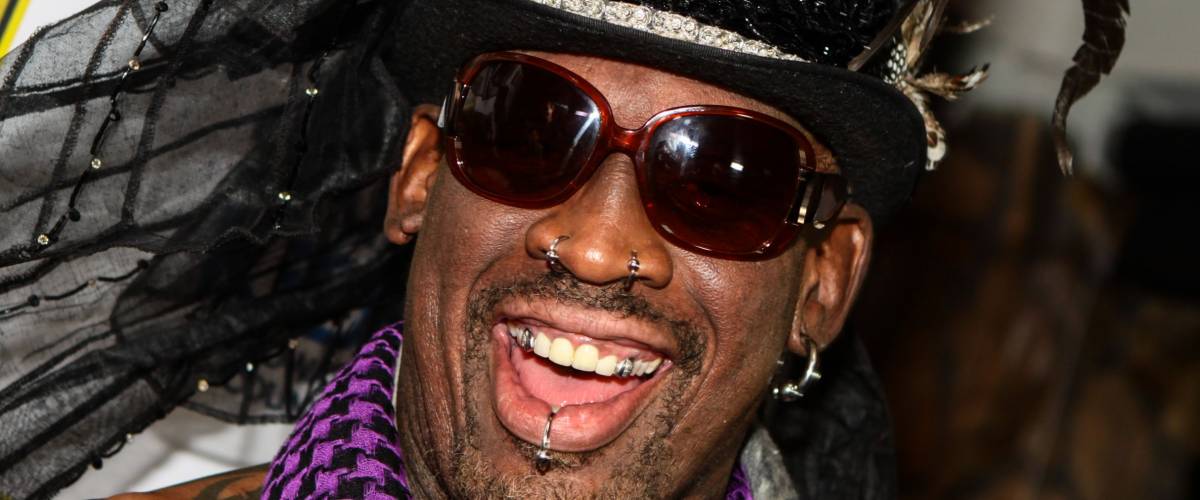 Kim loves the Chicago Bulls, and an autographed jersey just won't do when you're a tyrant.
The North Korean leader was able to lure Bulls legend Dennis Rodman, who made headlines when he visited with and befriended the dictator.
Rodman has made several trips as a "basketball diplomat" to the hermit nation and has been quoted calling Kim "a friend for life." The NBA Hall of Famer has gotten publicity and a sponsorship out of the arrangement.
7. 1 man, 100 cars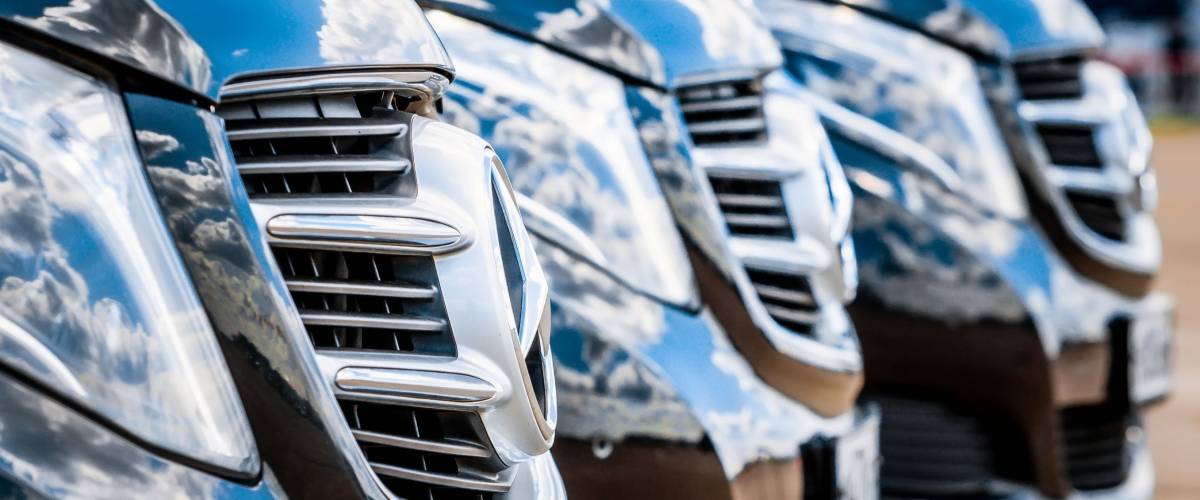 Did you think that a single armored Mercedes was Kim Jong Un's only set of wheels? Think again. A man who owns 17 palaces has to have at least five times that many cars.
It's estimated that Kim owns over 100 rides. His favorite manufacturer? Why, Mercedes-Benz, of course.
North Korean schools are required to teach that the dictator is a god behind the wheel who learned to drive when he was only 3 years old!
6. 'Air Force Un'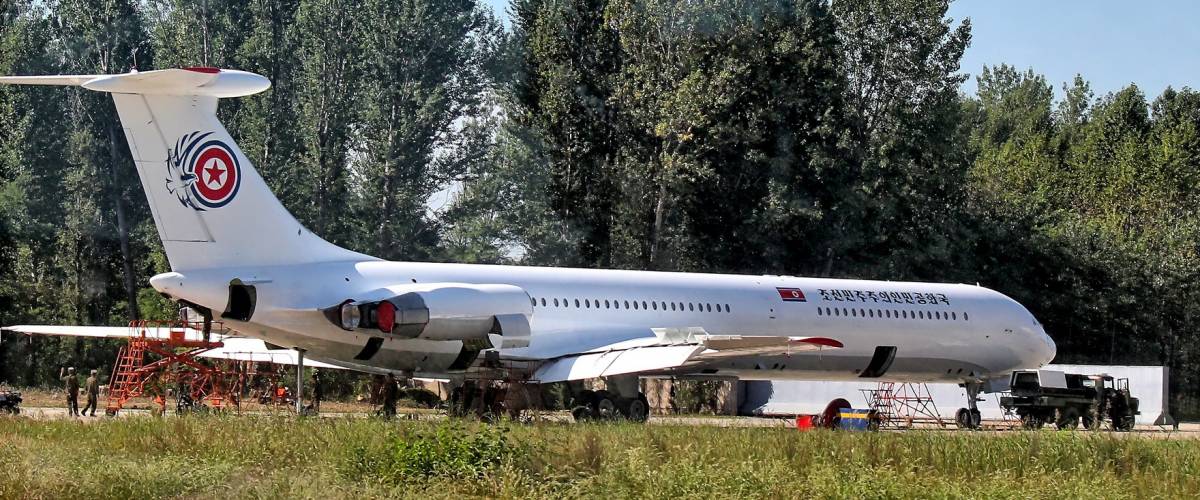 President Trump's Air Force One may not be equipped with crystal ashtrays, but "Air Force Un" is.
That's no play on words, either. It's what Kim Jong Un has officially dubbed his private jet that's reportedly worth $1.5 million. For a man who never leaves his country, the plane is a tad overkill.
When Kim is through with flying high, he likes to stay grounded with some old-school transportation...
5. Horse hockey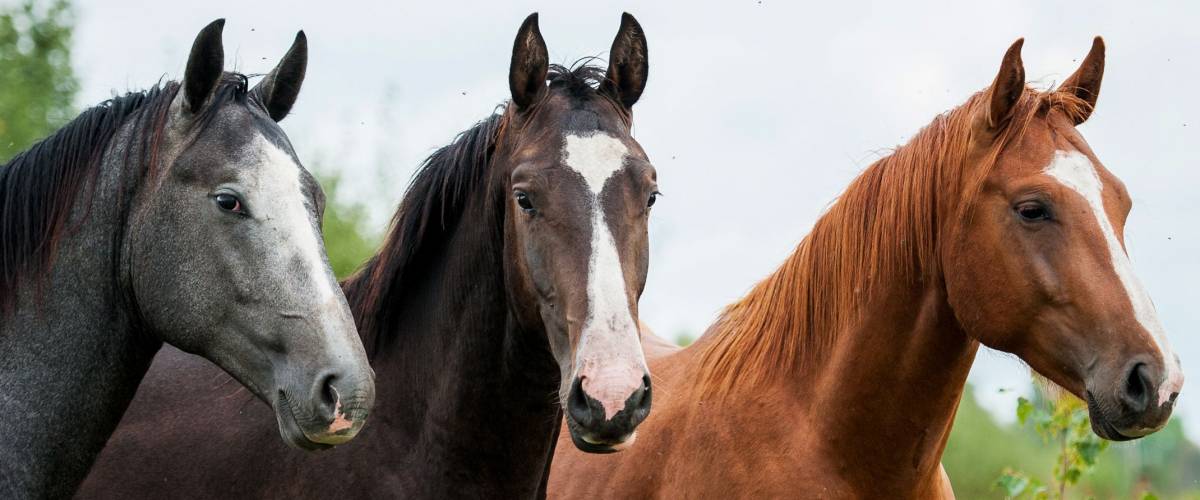 In America, rich kids love horses. But Kim Jong Un takes the "hobby horse" concept to a new level.
It's estimated that around 20% of North Korea's budget is spent on the despot's horses. Facilities, training, bathing, grooming — the horses get better care than many of Kim's people.
The horses are thoroughbreds, of course, just like their dear leader, who also has a thing for bling...
4. $8 million on his wrist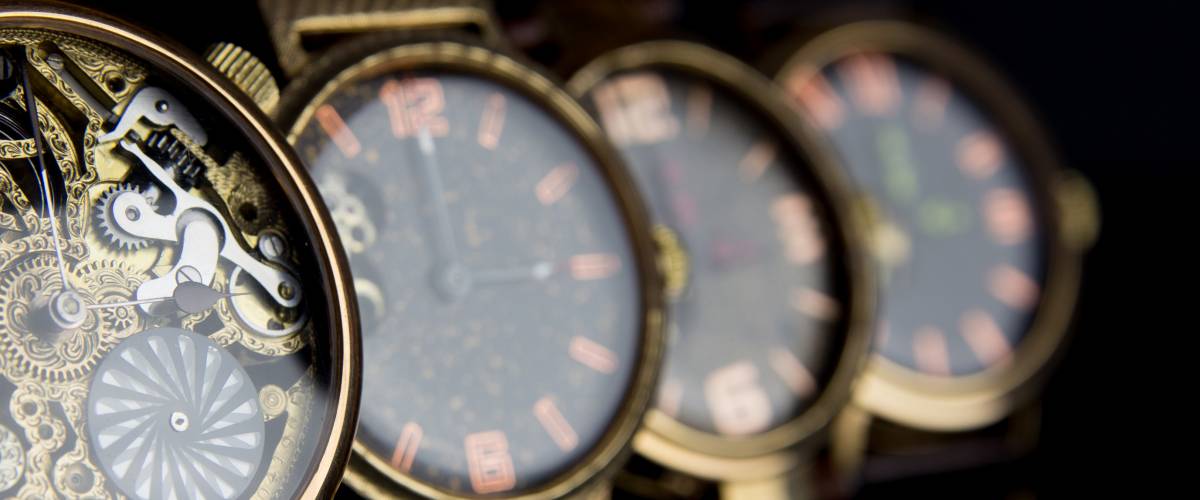 SoundCloud rappers know that if you want to be taken seriously, your wrist has to shine. Kim Jong Un might seriously consider releasing a track or two, because he has a wristwatch collection estimated to be worth over $8 million.
Take that Lil Pump! Maybe Kim just likes to stare at his own reflection in the fancy timepieces? Oh, the vanity!
But maybe there's no better way to tell the time on your way to greener pastures...
3. Are you teed off yet? This might do it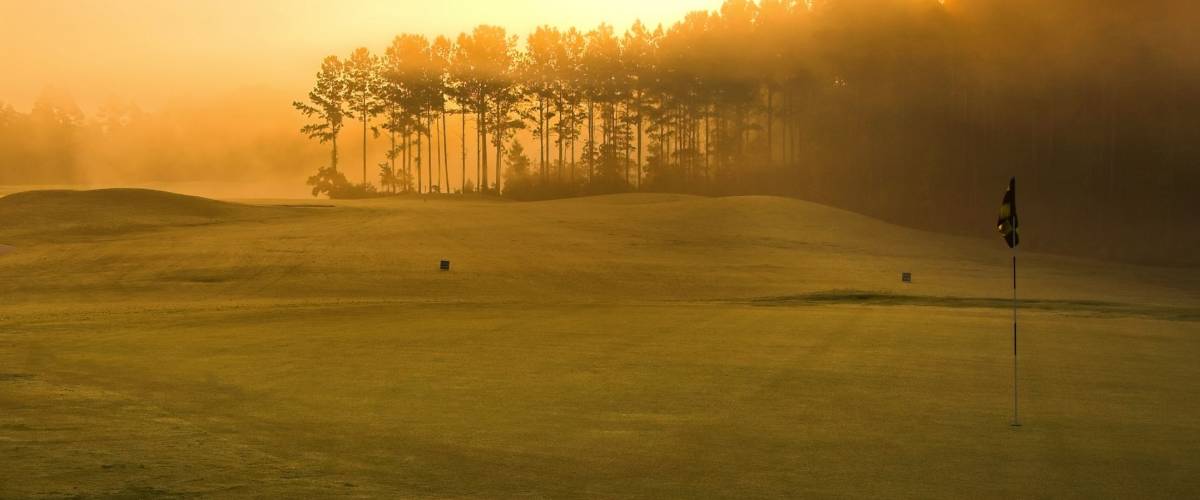 Kim likes to golf, and he likes to do it in style. Golfing is in his blood. According to the flagrant lies that are official North Korean history, his father once sunk 11 holes-in-one in a single day. Not too shabby.
Quality scores come from quality courses. One of Kim Jong Un's private golf courses cost approximately $3 million to build and takes $500,000 a year to maintain.
But that's nothing compared to his "boat"...
2. A boatload of boat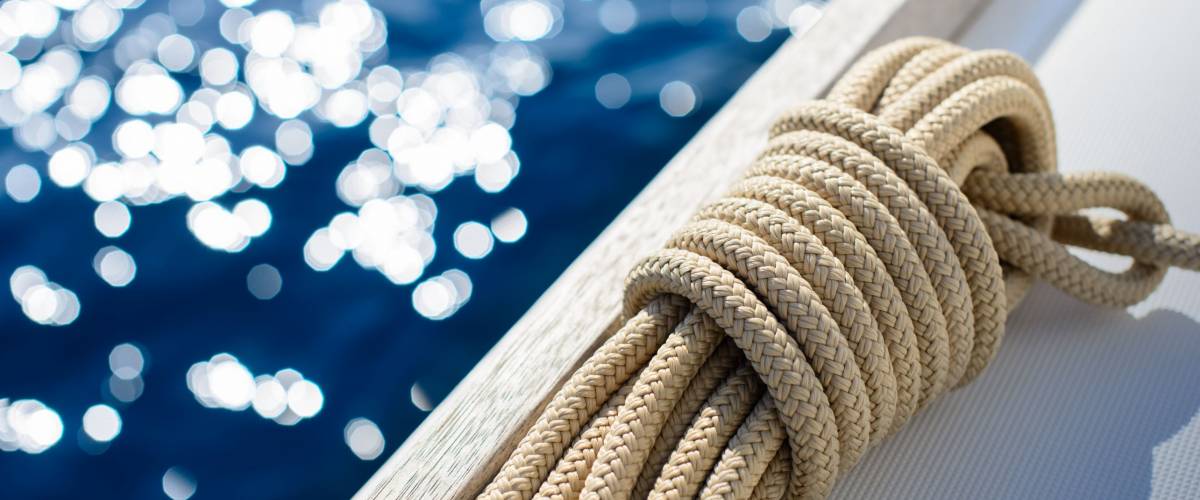 Kim's good buddy Dennis Rodman was once quoted saying that the dictator's yacht is a "cross between a ferry and a Disney boat."
We assume he meant a Disney cruise ship and not the old Disneyland Motor Boat Cruise ride. The North Korean leader's watercraft is 100 feet long and cost a reported $7 million.
Did you do the math in your head? That's a mere $70,000 per foot.
1. Bagging a wife, Kim Jong Un-style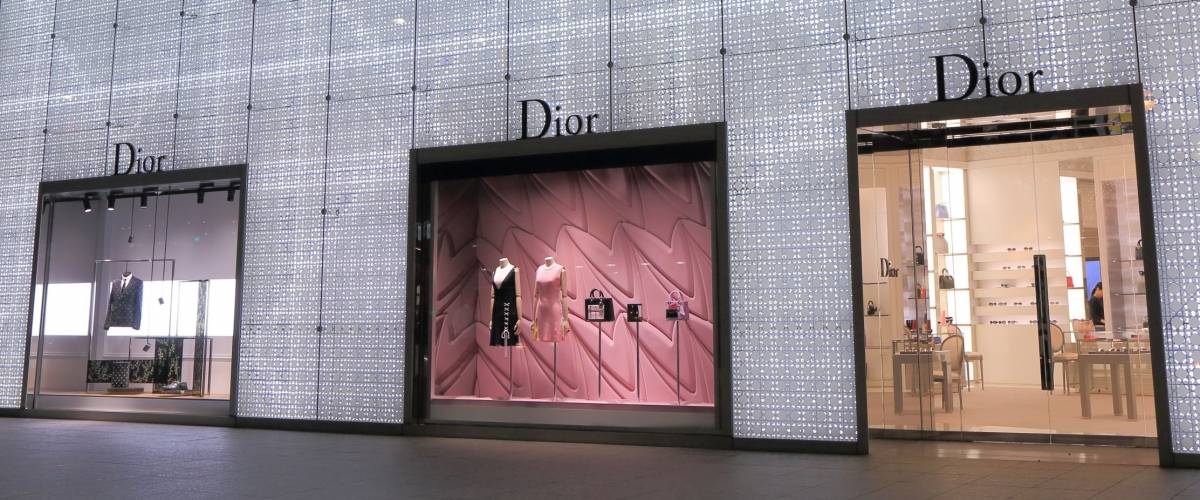 Kim Jong Un tied the knot in 2009 on what was surely a frightful day for his young bride. Kim has been doing his best to compensate his other half for the forced marriage ever since.
In a country where many citizens make a little over $1,000 a year, Kim's wife is said to receive regular gifts of $1,500 Christian Dior clutches.
That's outrageous, though it pales next to the goodies her husband showers on himself. A yacht for him, a designer bag for her. A golf course for him, a clutch for her.