People Name the Worst Christmas Gifts They've Ever Received
'Tis the season — for terrible gifts.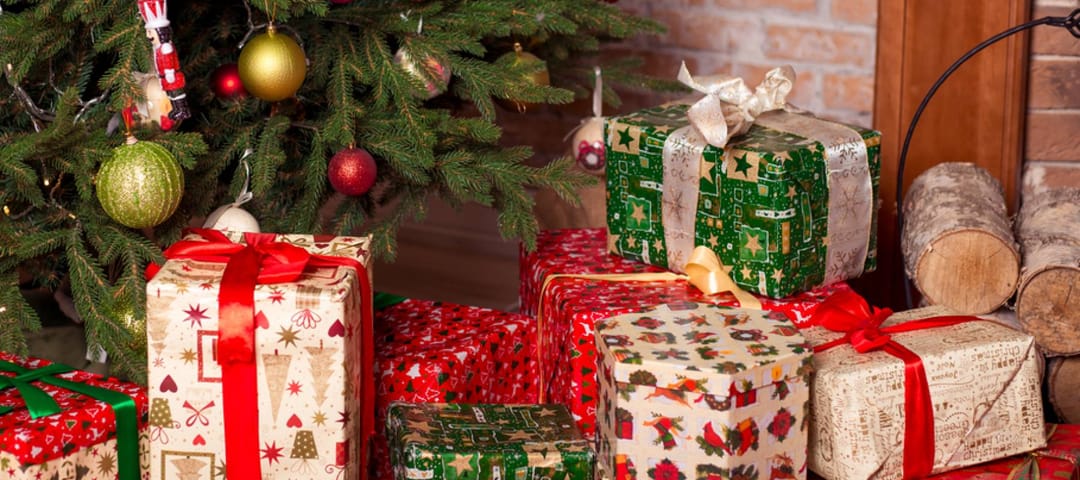 OlgaPonomarenko / Shutterstock
Some people are just bad gift-givers, with no sense of what a person would actually like. From a young age you've been told, "It's the thought that counts," and to accept any gift with a smile.
But sometimes you have to wonder if there was any thought to begin with.